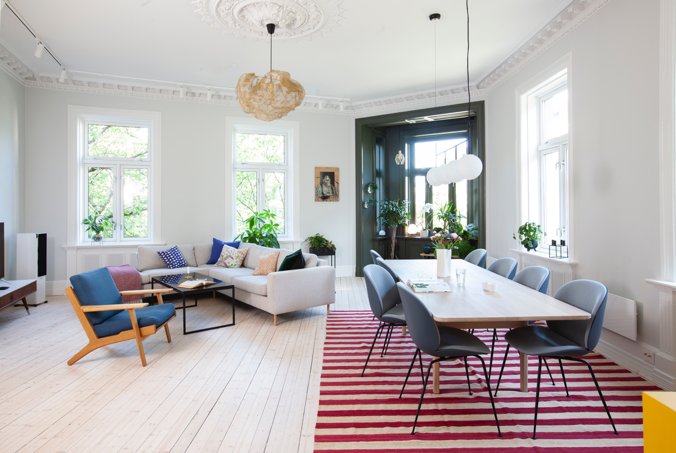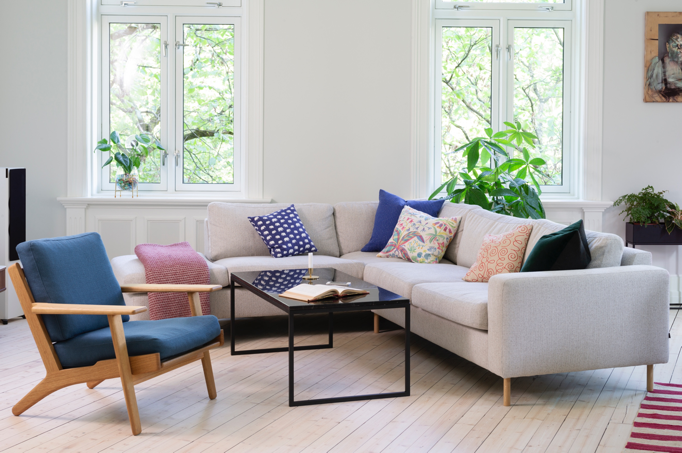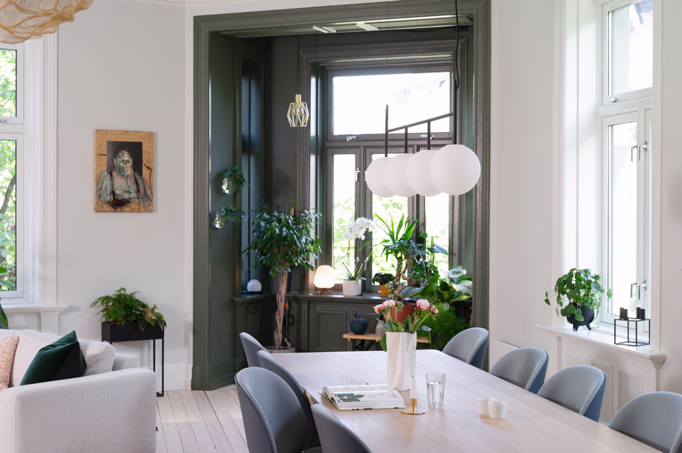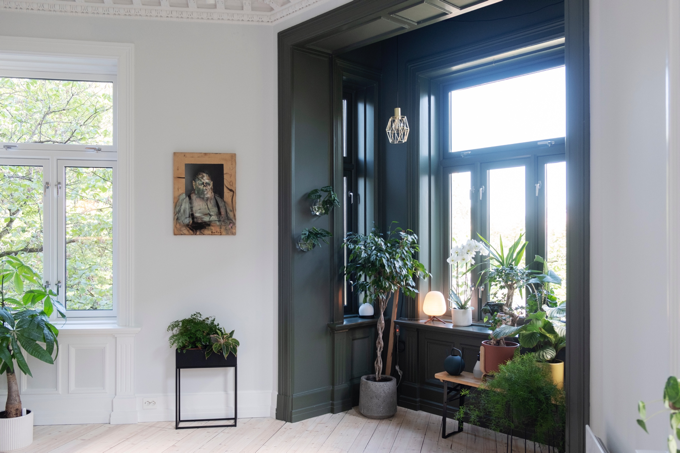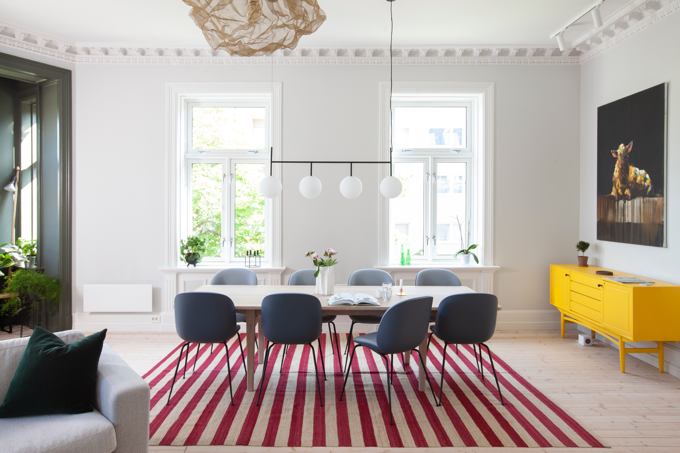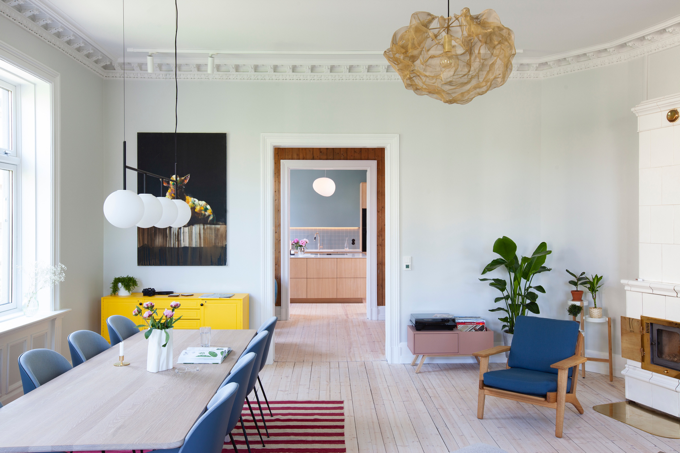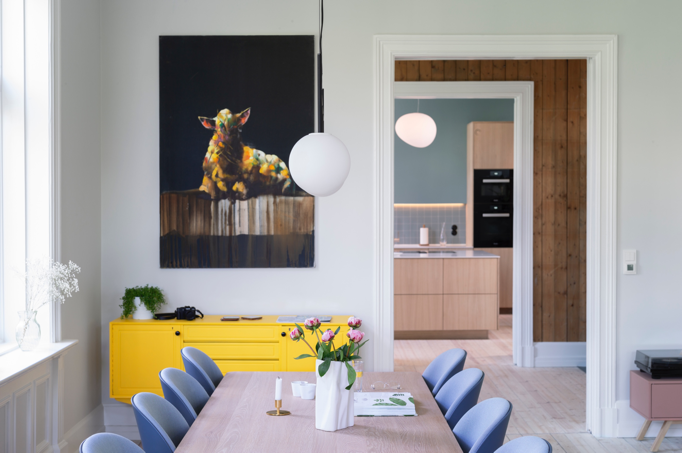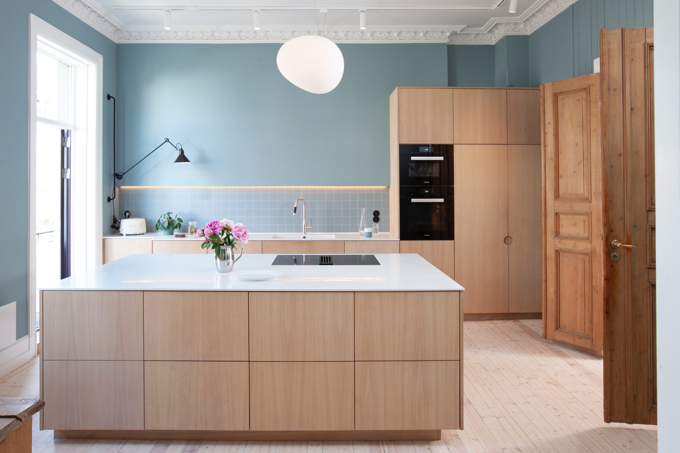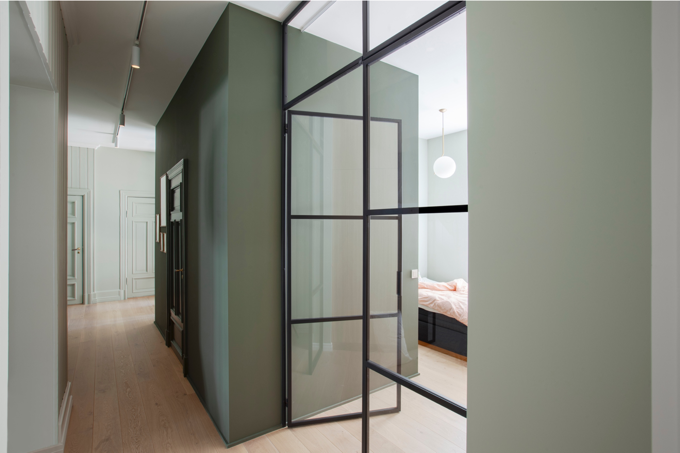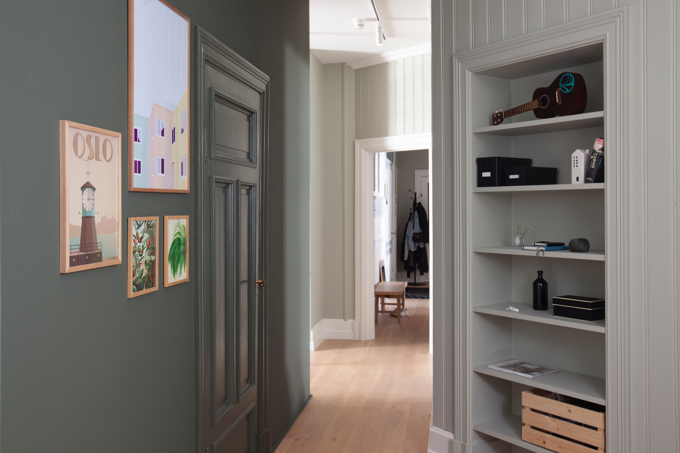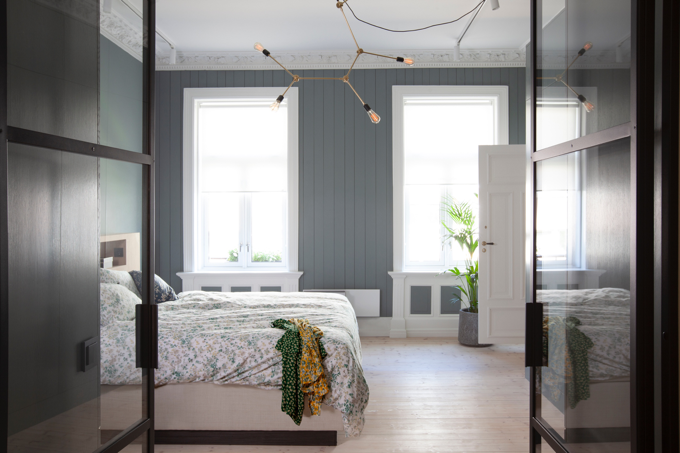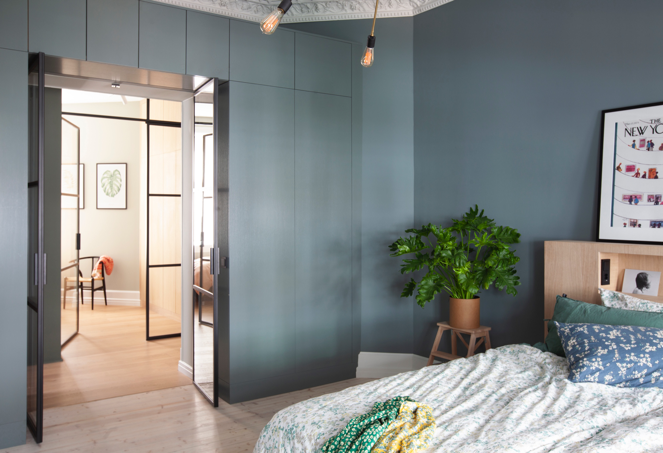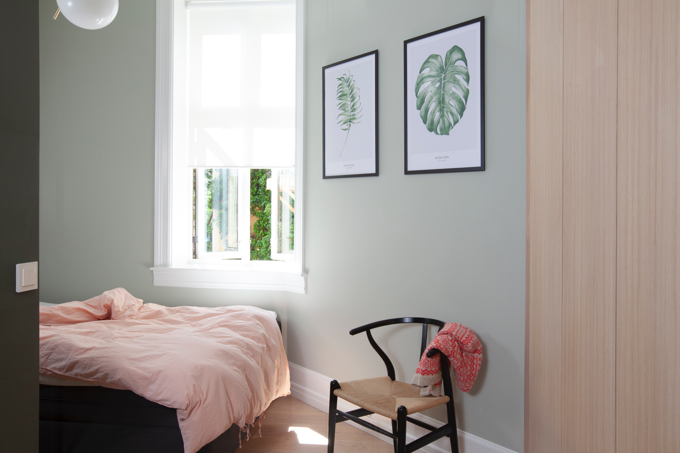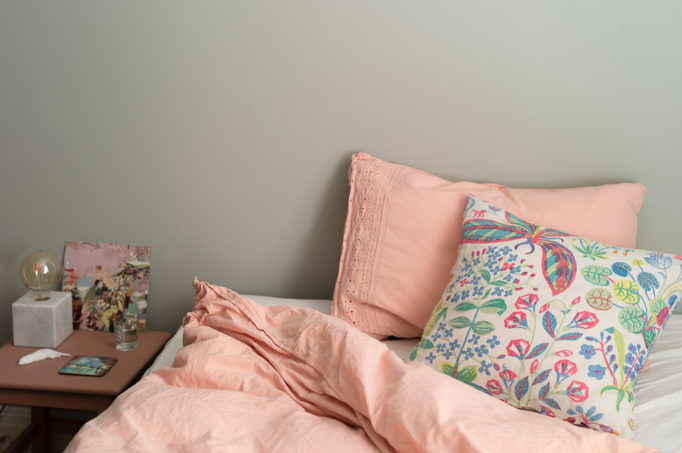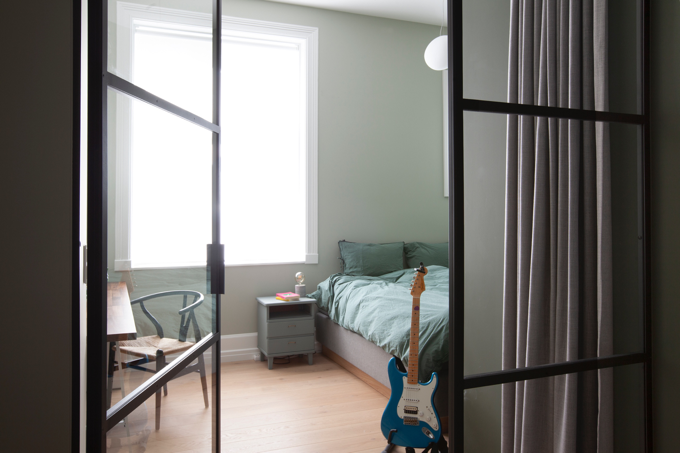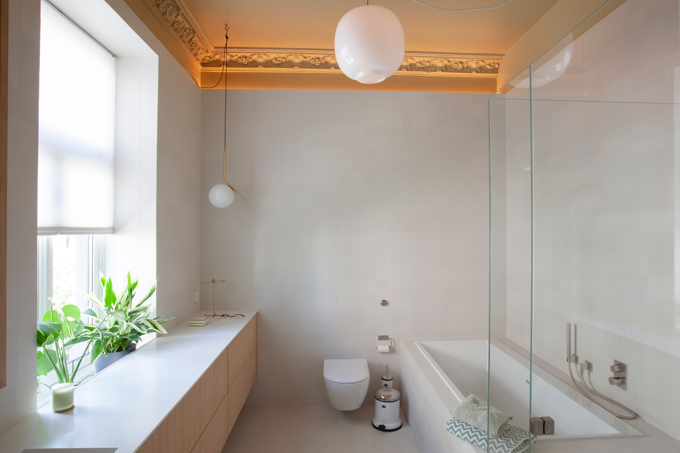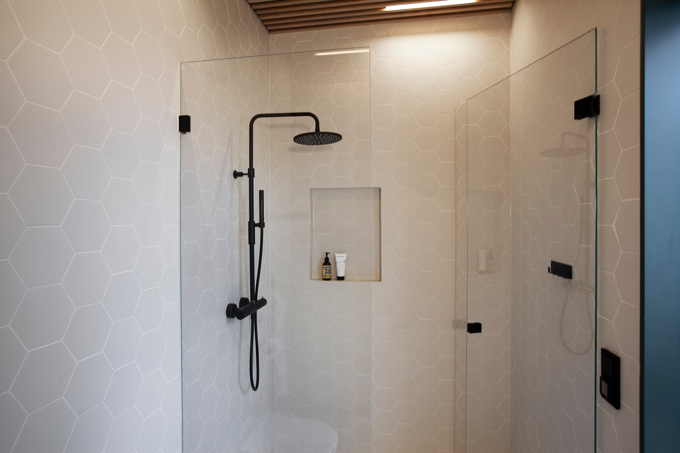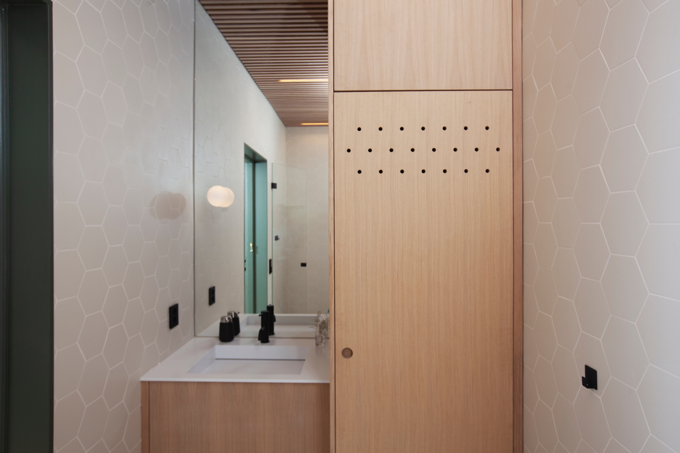 APARTMENT
1899

Oslo, Norway



Inquire now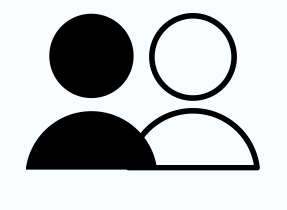 6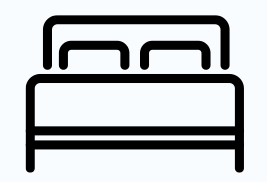 3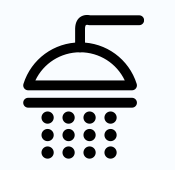 2
The name of this apartment refers to its origins, the apartment dates back to the year 1899 and has more than a century of history in its walls.

This apartment in Oslo is a truly magical place to decide to stay at when visiting Oslo. As mentioned the apartment building was originally built in 1899 and the architectural fashion of that time can still be seen throughout plenty of details in the walls and ceilings of this apartment.
At the same time, the interior design chosen in this apartment is interestingly daring contrasting many modern Scandinavian items with the romantic history of the property.
There are plentiful of design featured fixtures and this apartment focusses on specific interesting designed corners of the rooms. Not to mention the extremely generous ceiling heights giving this apartment such a spacious feeling. 
The location of the apartment is in the Frogner area of Oslo, which is a lovely, quiet and safe area, while also only being right next to the inner city centre of Oslo.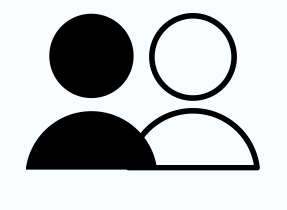 6 guests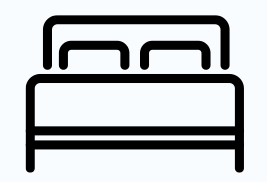 3 double beds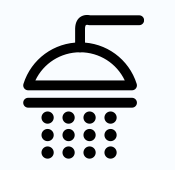 2 bathrooms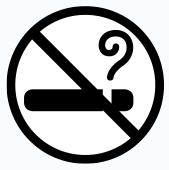 No-smoking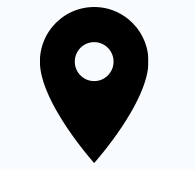 Fantastic location

Historic apartment

Modern interior design
Wifi available
The layout of the house
Throughout this apartment high class and luxurious furnitures and fixtures have been used and implemented, just looking at the lamps chosen for the main bathroom as an example.

There are three bedrooms:
Master bedroom: large king size bed (210x210cm)
Second bedroom: king size bed
Third bedroom: queen size bed
The master bathroom with its jawdropping original ceiling is fitted with a full-length bathtub. The second bathroom boasts a spacious shower.

The large kitchen area with kitchen island goes over into a library hallway, and further onto the large living room. The living room still has its original fireplace in the centre, and a lovely green oasis in the far-end corner.

Location
The Forgner quarter of Oslo has an abundance of cozy cafes, restaurants and shopping. The apartment is walking distance to the popular sculpture park Vigelandsparken/Frognerparken, The Royal castle, Karl Johans gate, Bygdøy and a lot of other popular attractions.
There is only a 15 minute walk to city center of Oslo, and there is a bus- and tram stop only two minutes from the apartment, so getting around the city is no problem. 15 minute walk to the metro. Oslo also offers bicycles and electric scooters for rent.
Nearby
– 54 km to Oslo airport
– 1,6 km to The Fram Museum
– 1,6 km to Kon-Tiki Museum
– 1,8 km to Bygdøy
– 1,9 km to Viking Ship Museum
Inquire now
Have we caught your interest? Reach out to us by filling in below details and one of our travel specialists will get back to you as soon as possible.
You can also reach us directly on +46 722 00 4708 or at connect@scandinavianhospitality.com.
By clicking submit you agree to our Privacy Policy