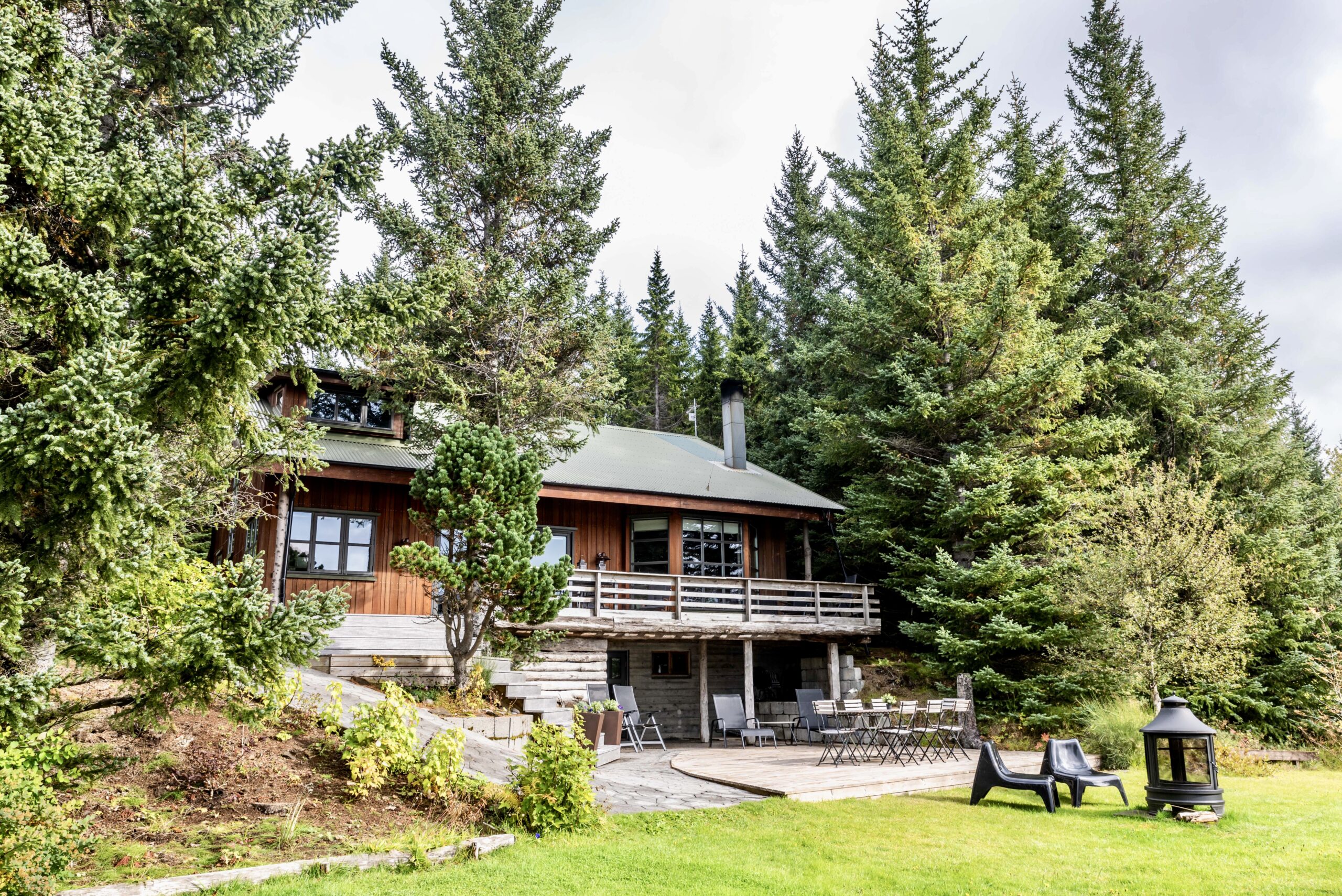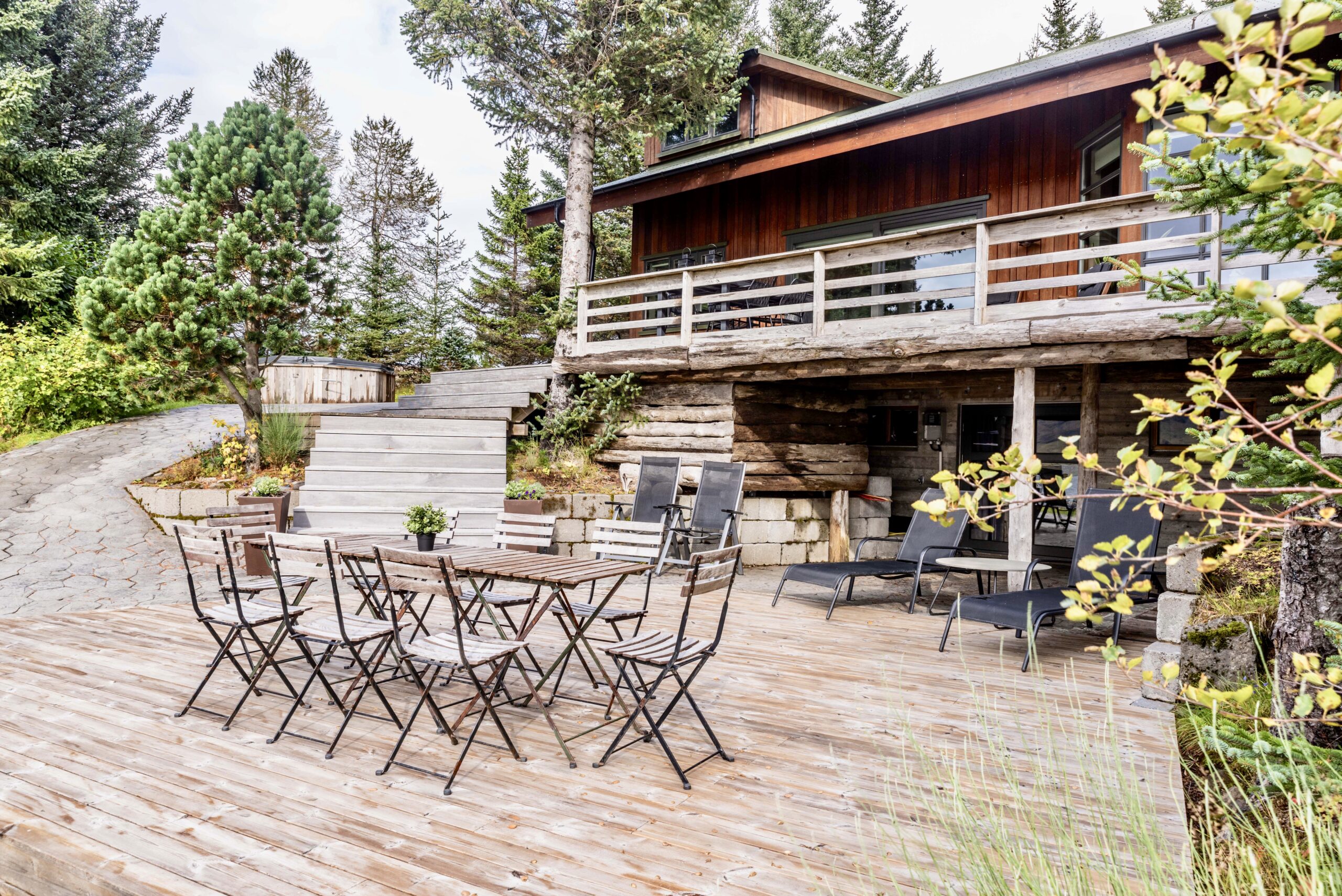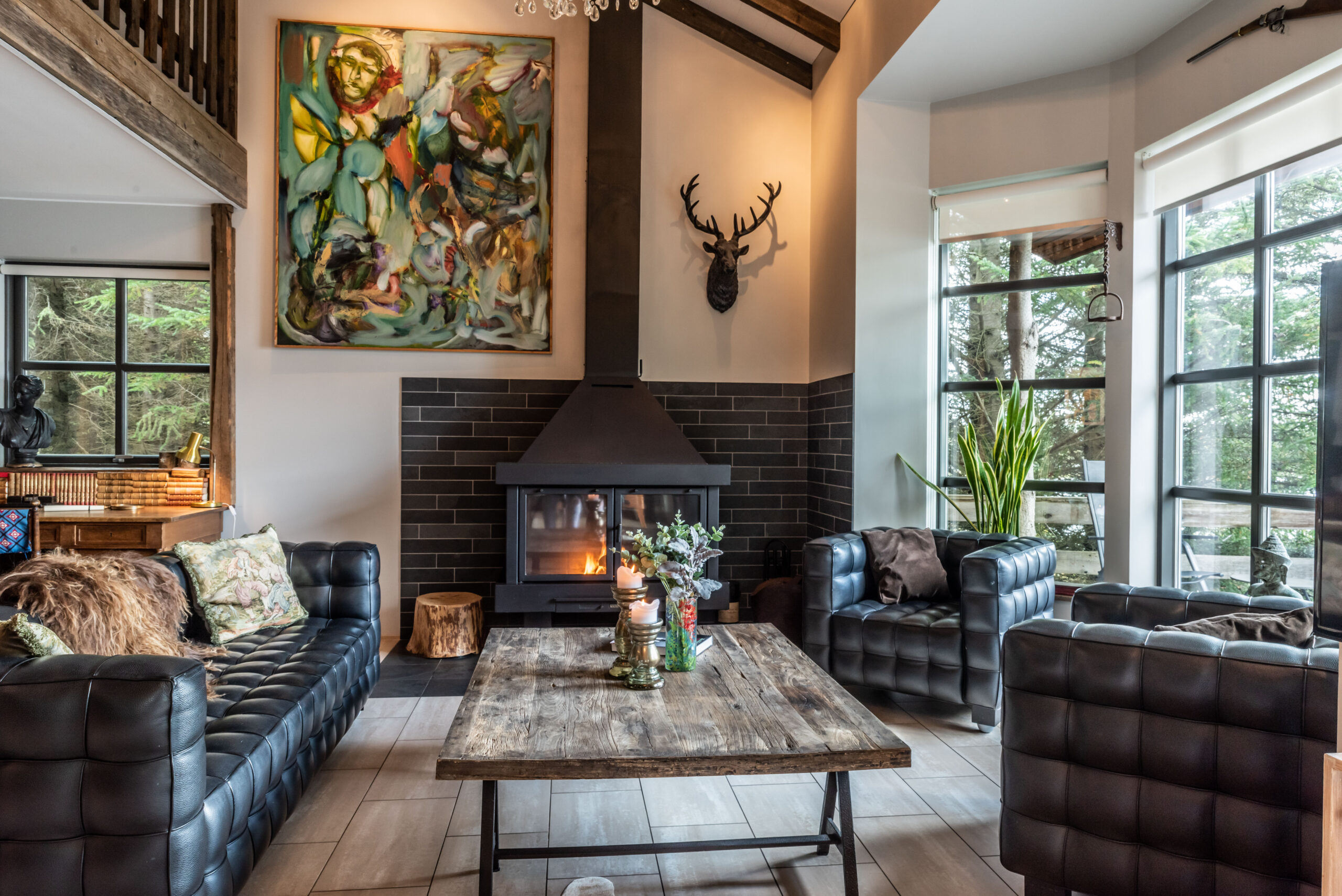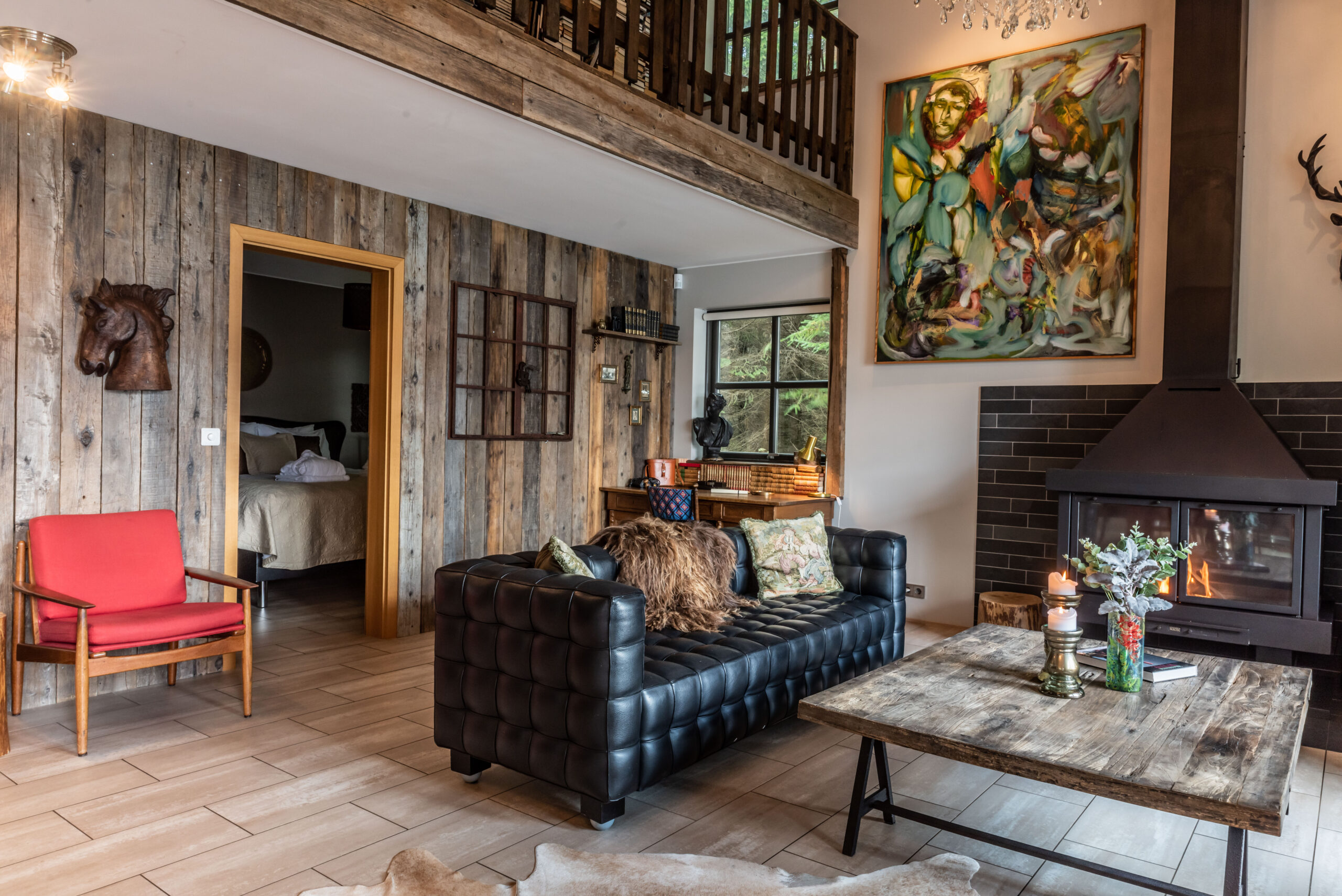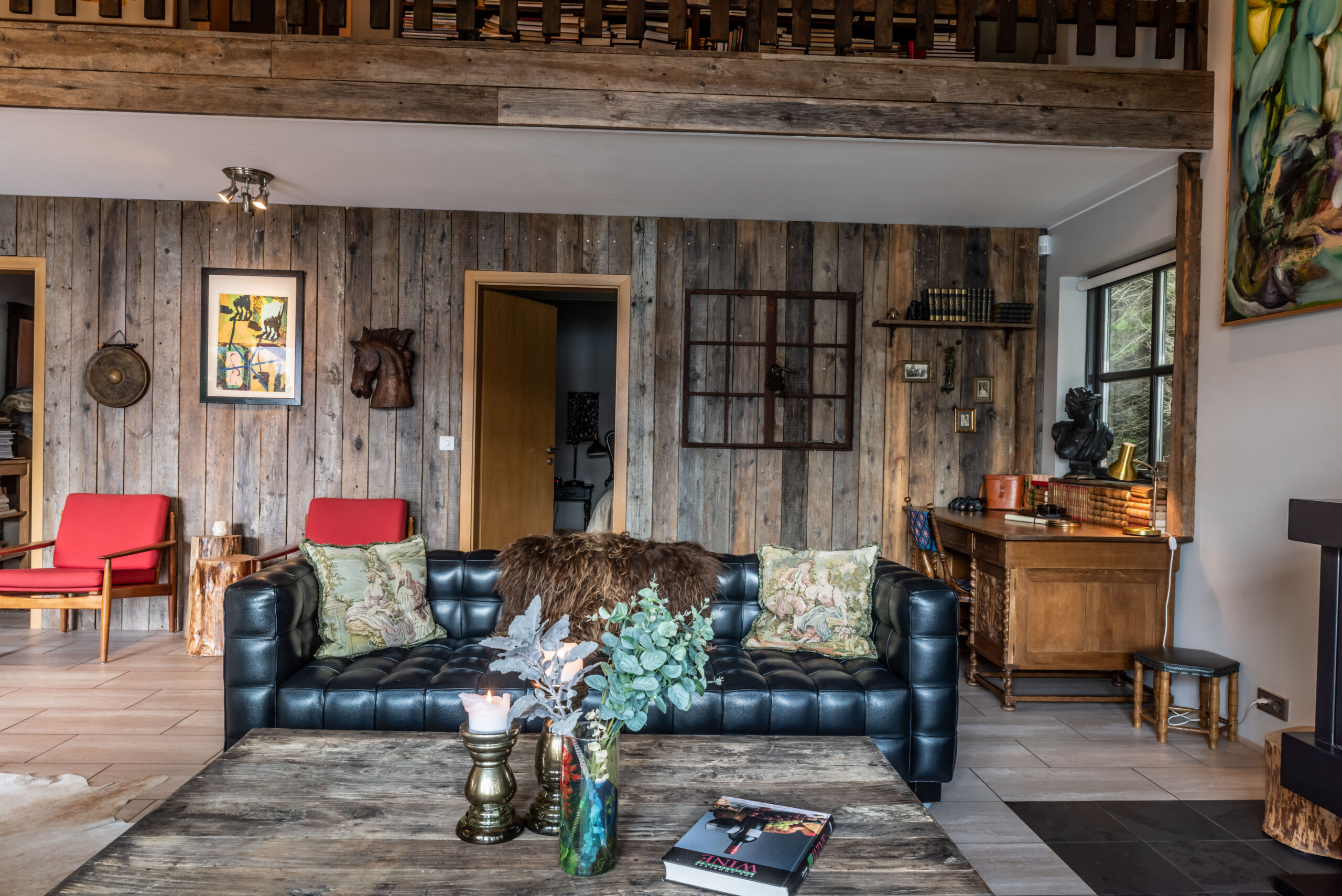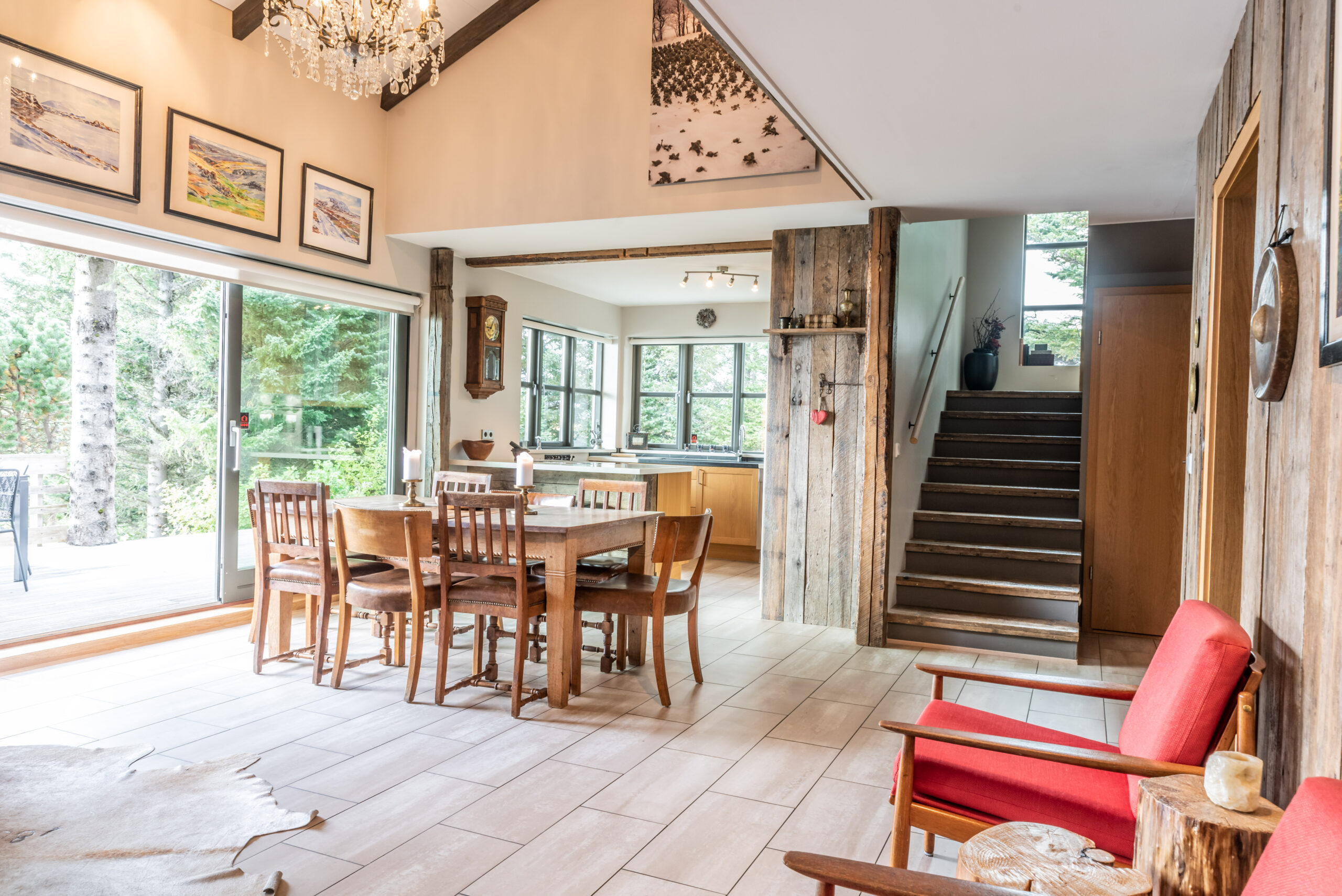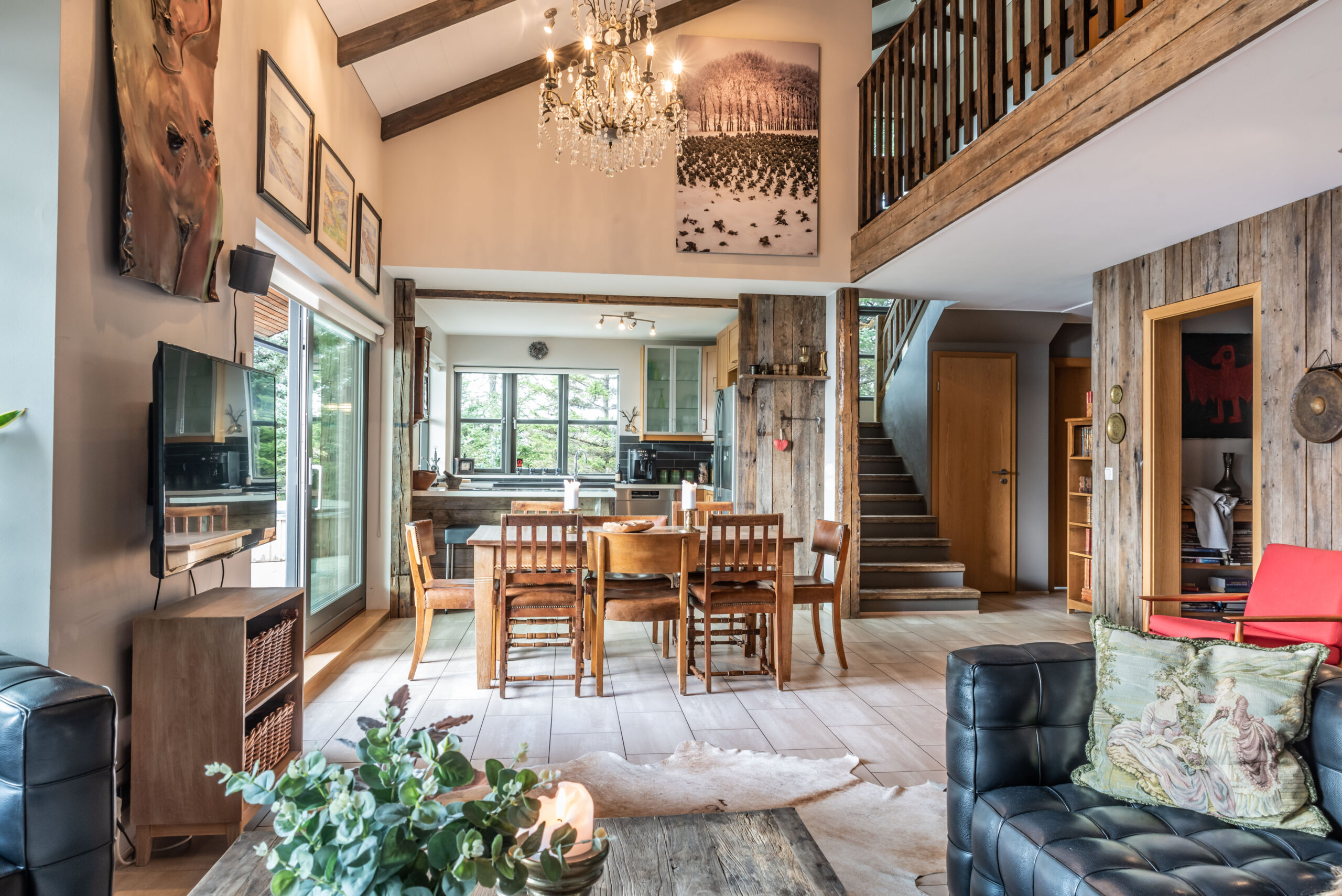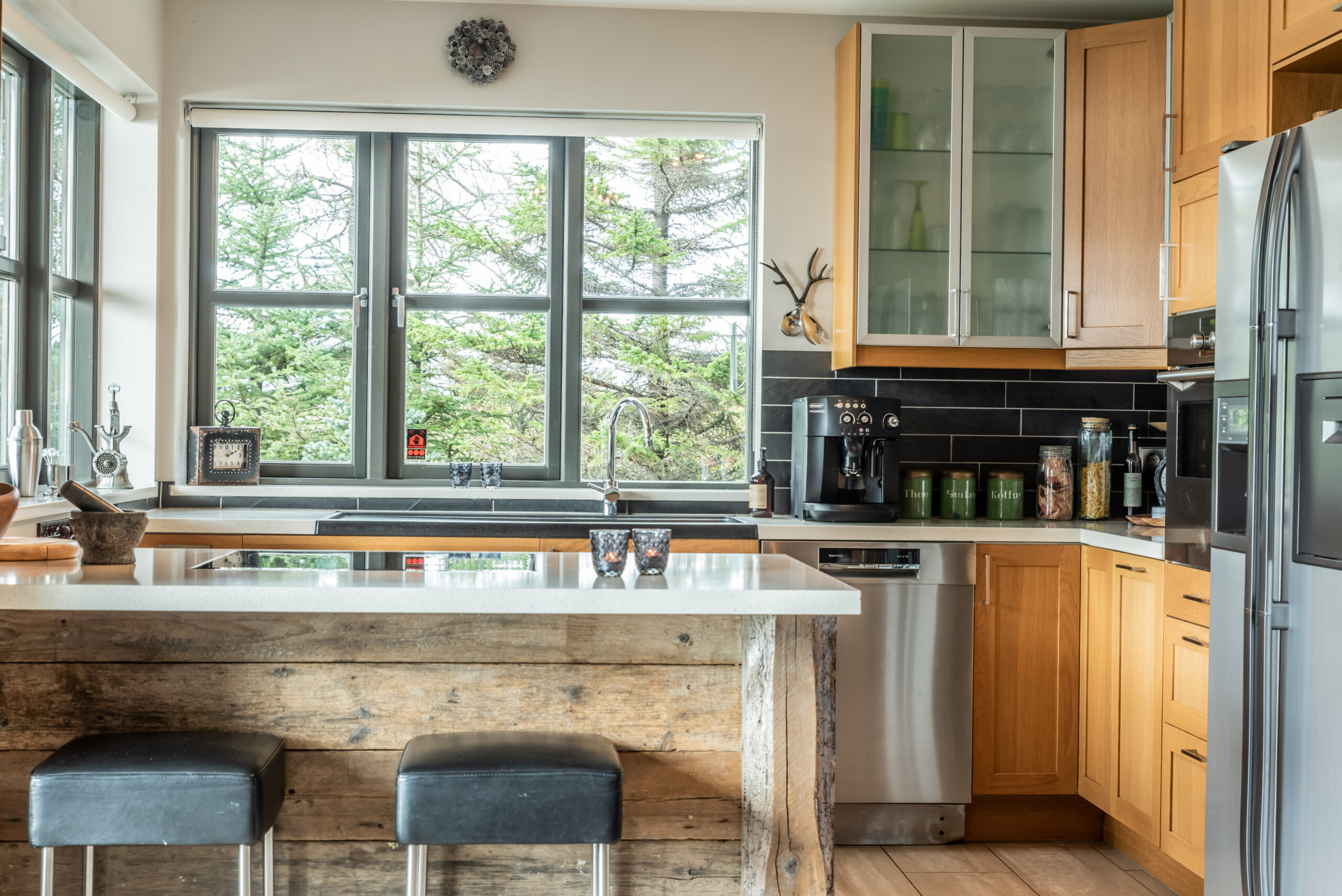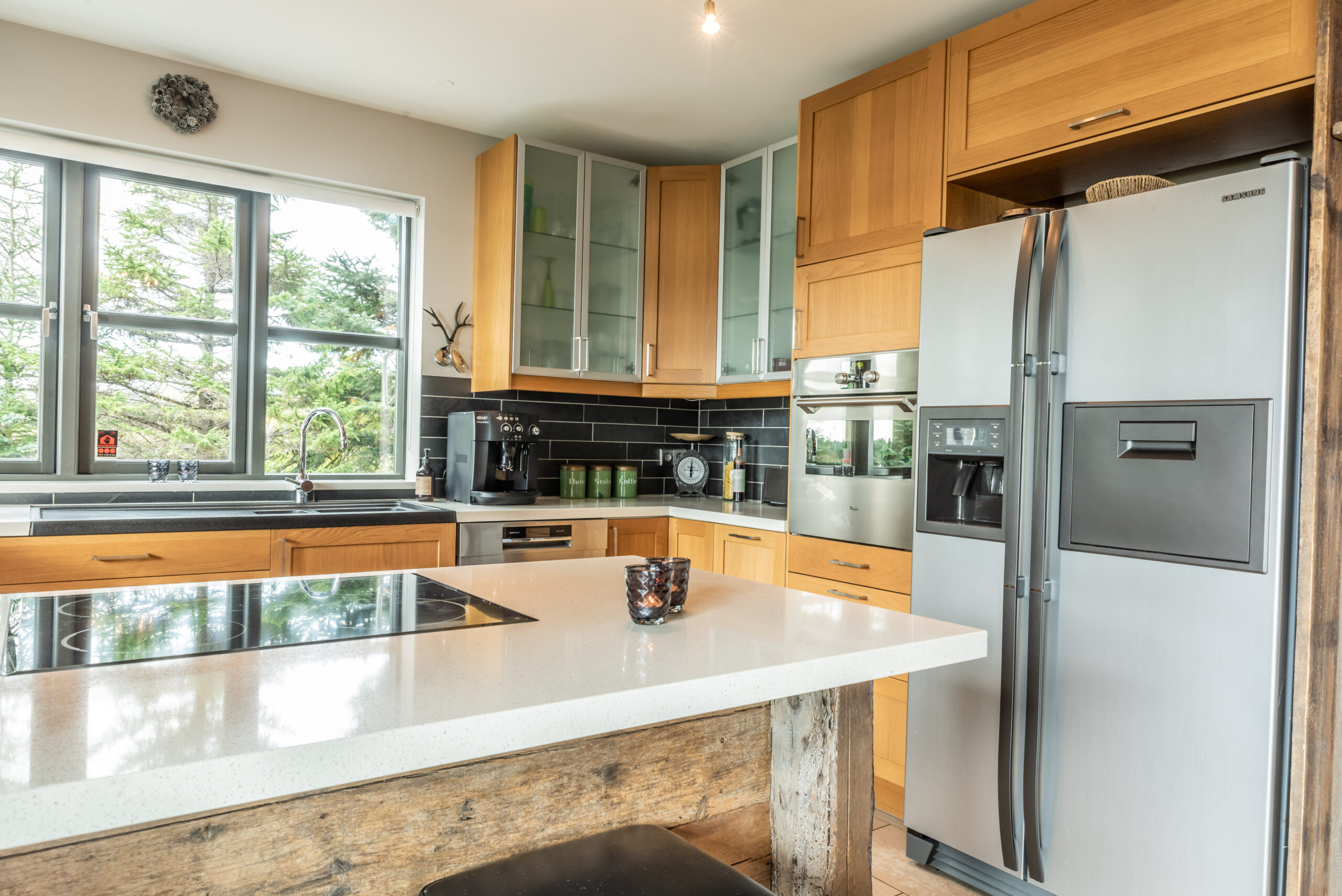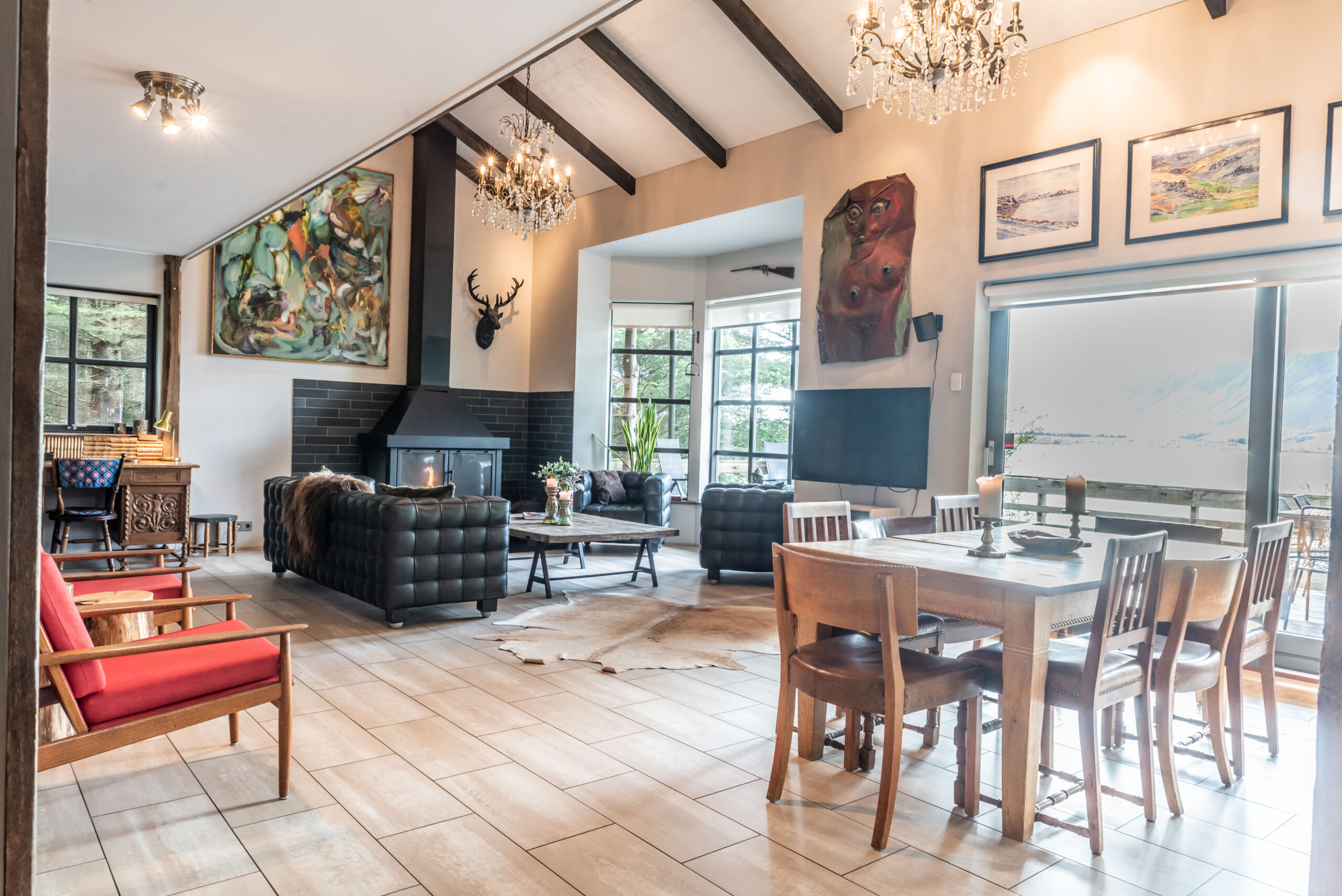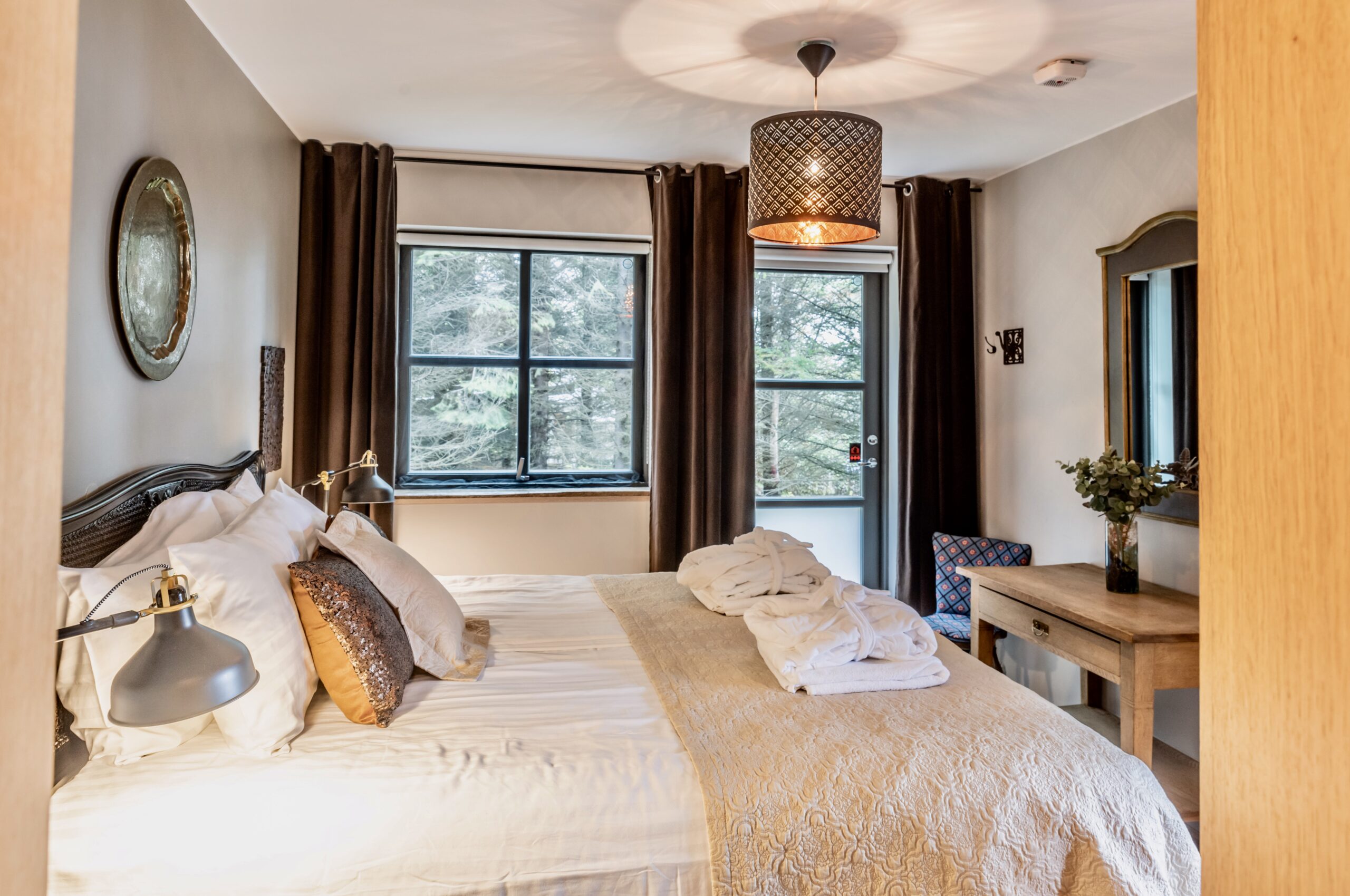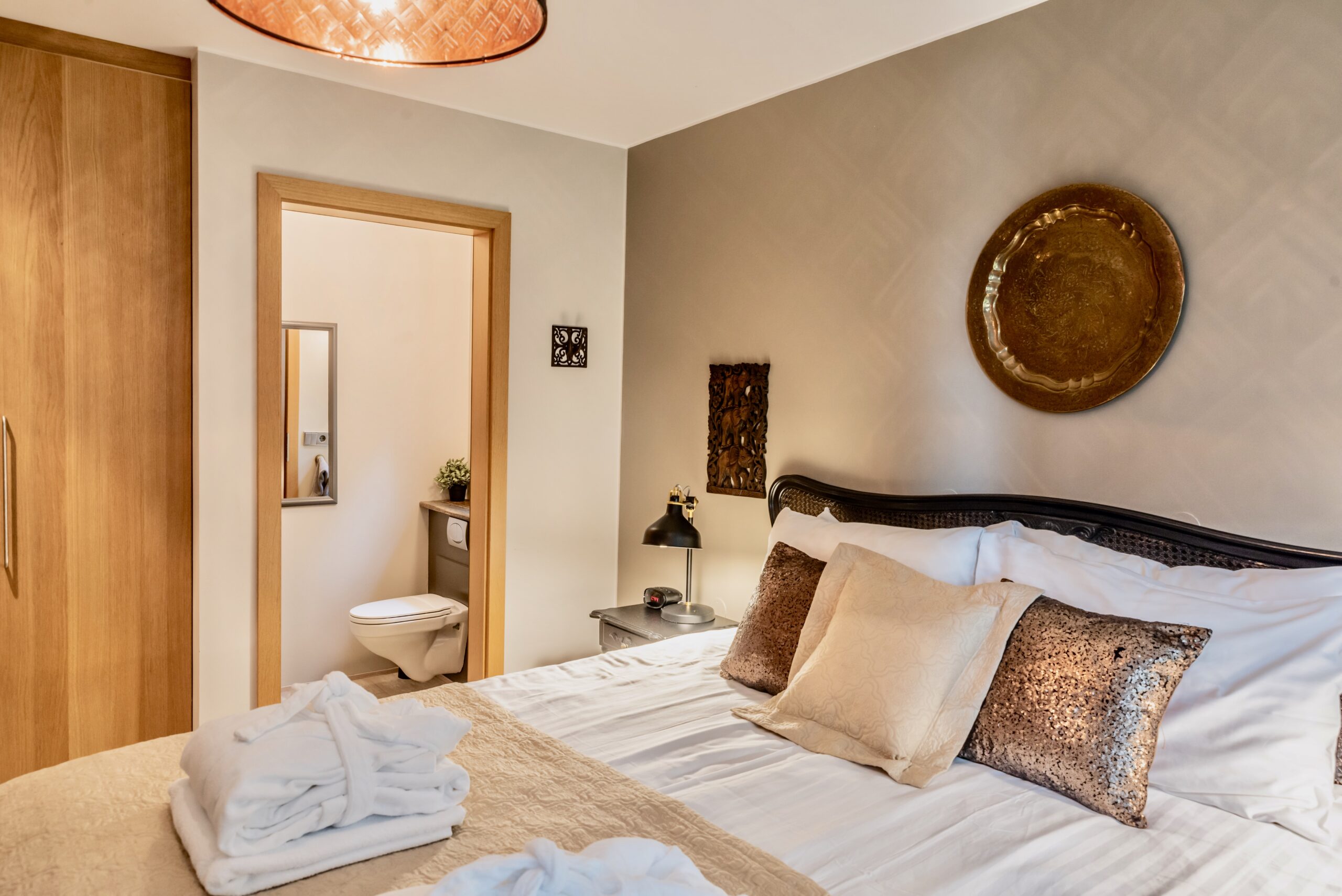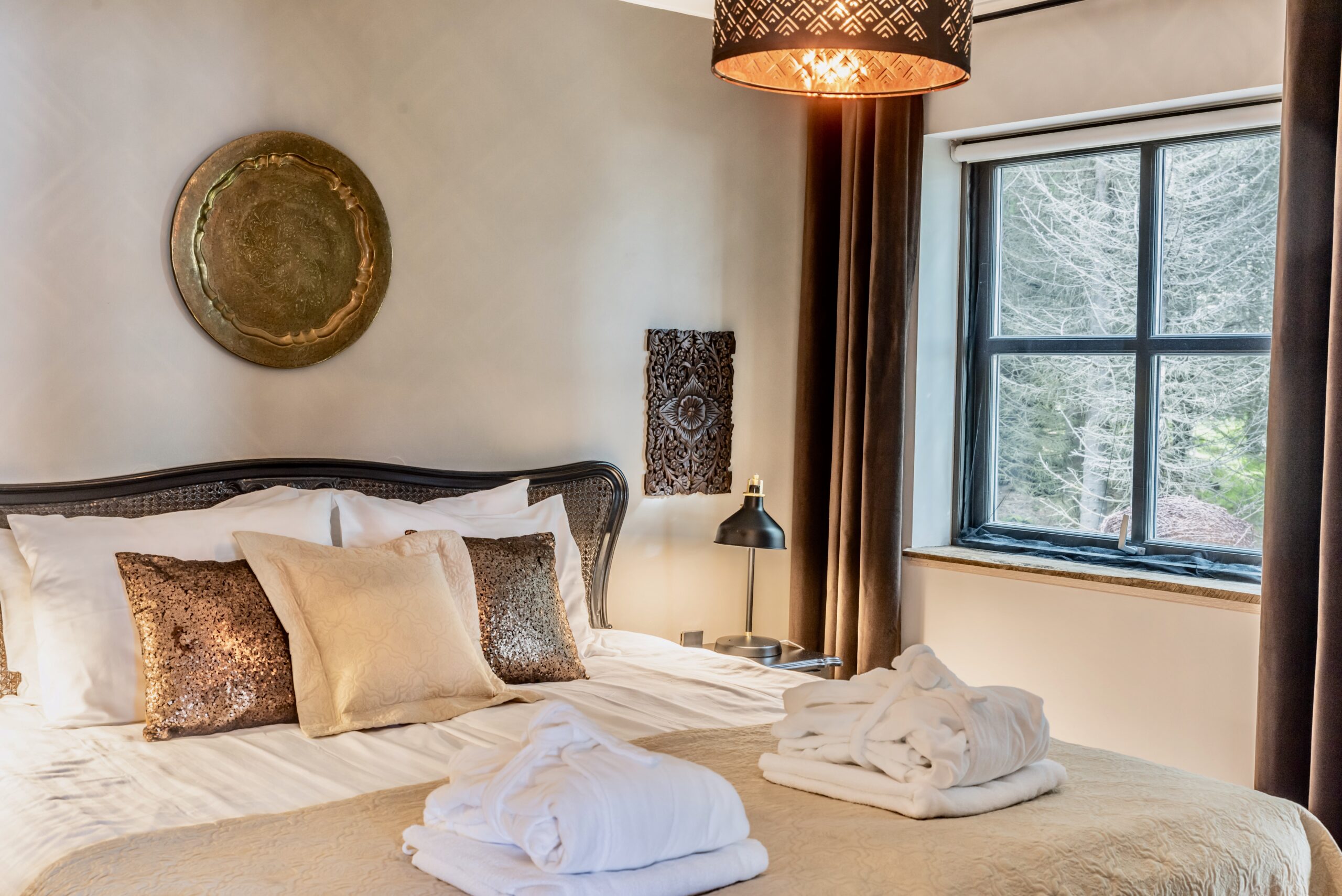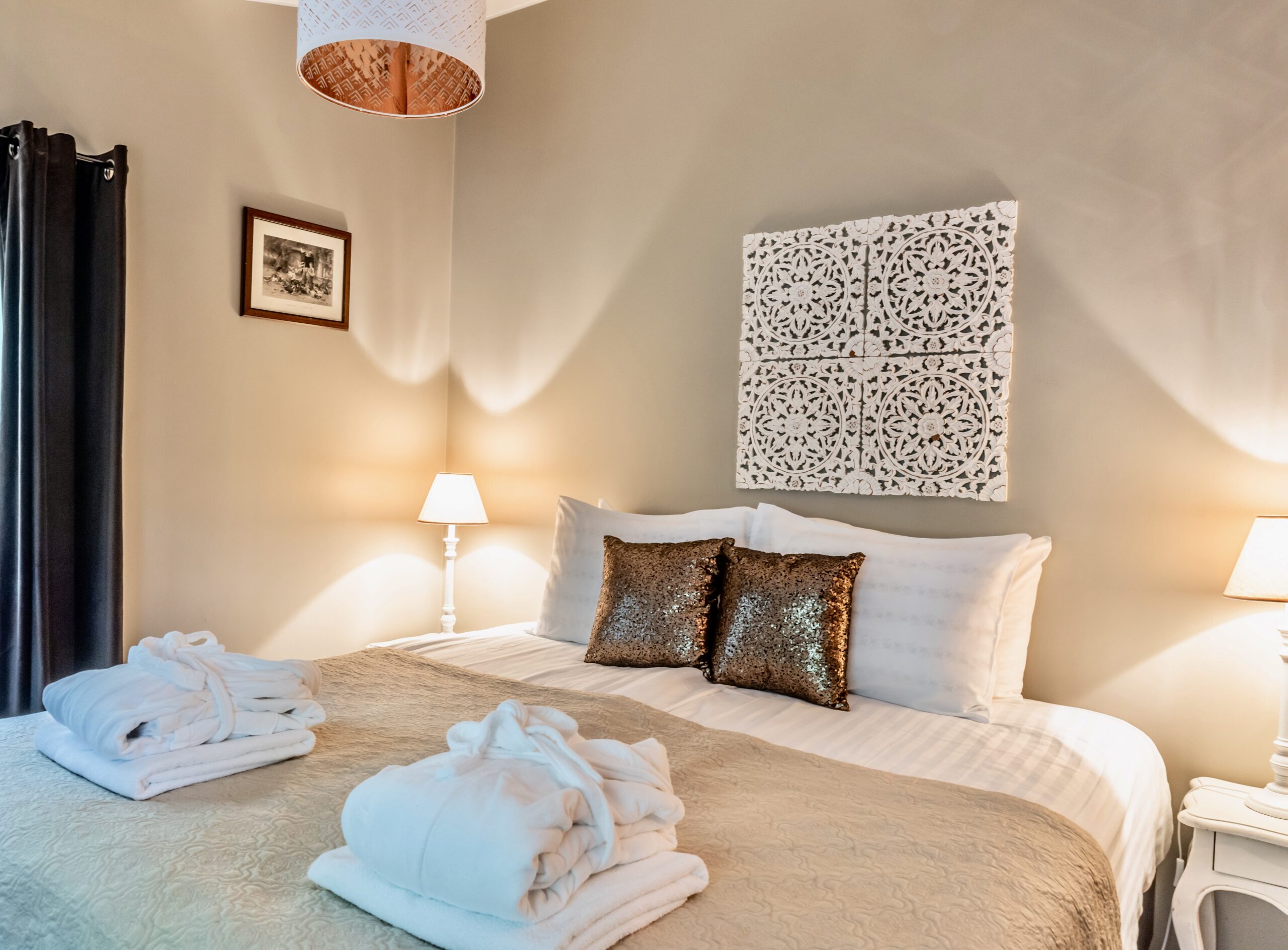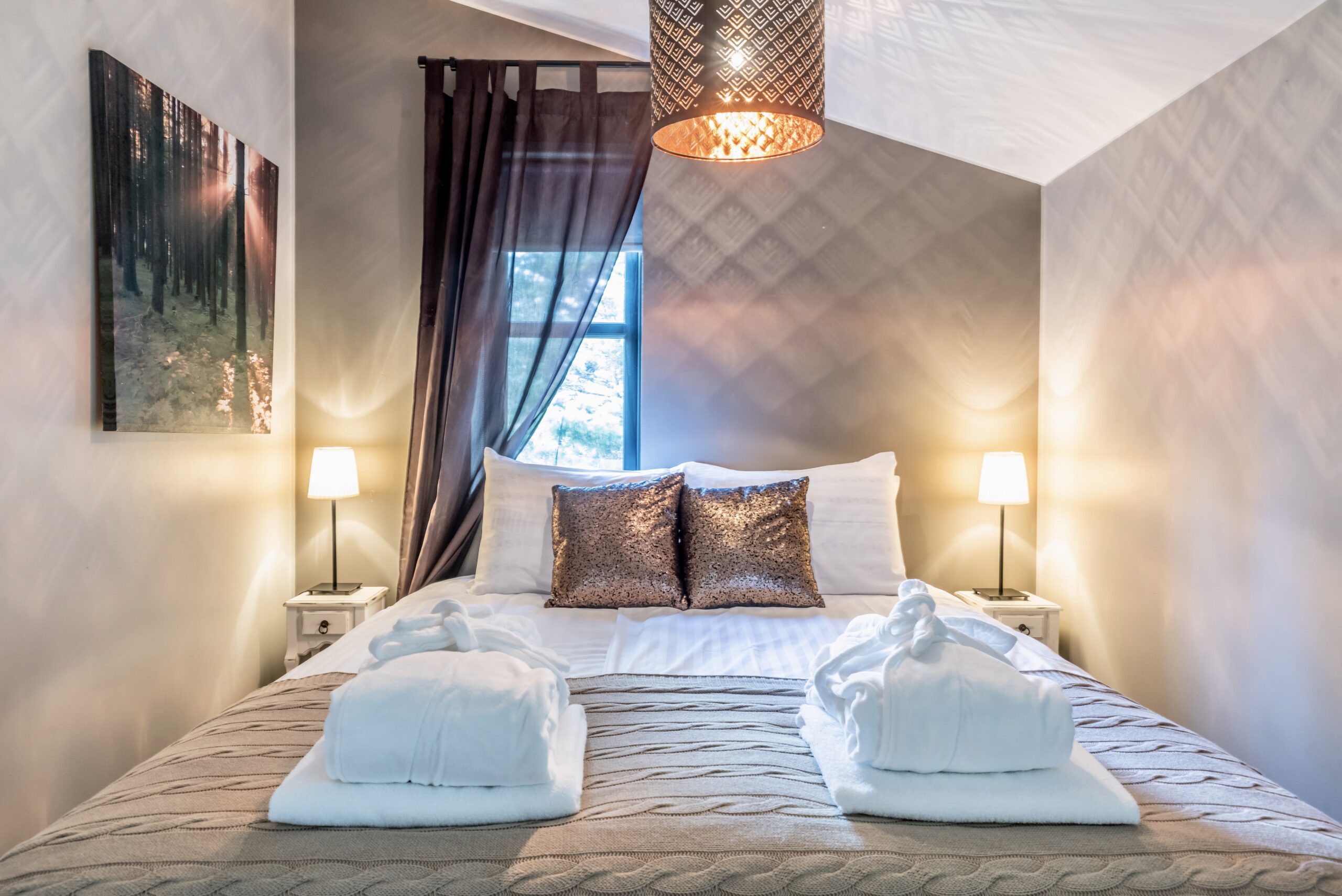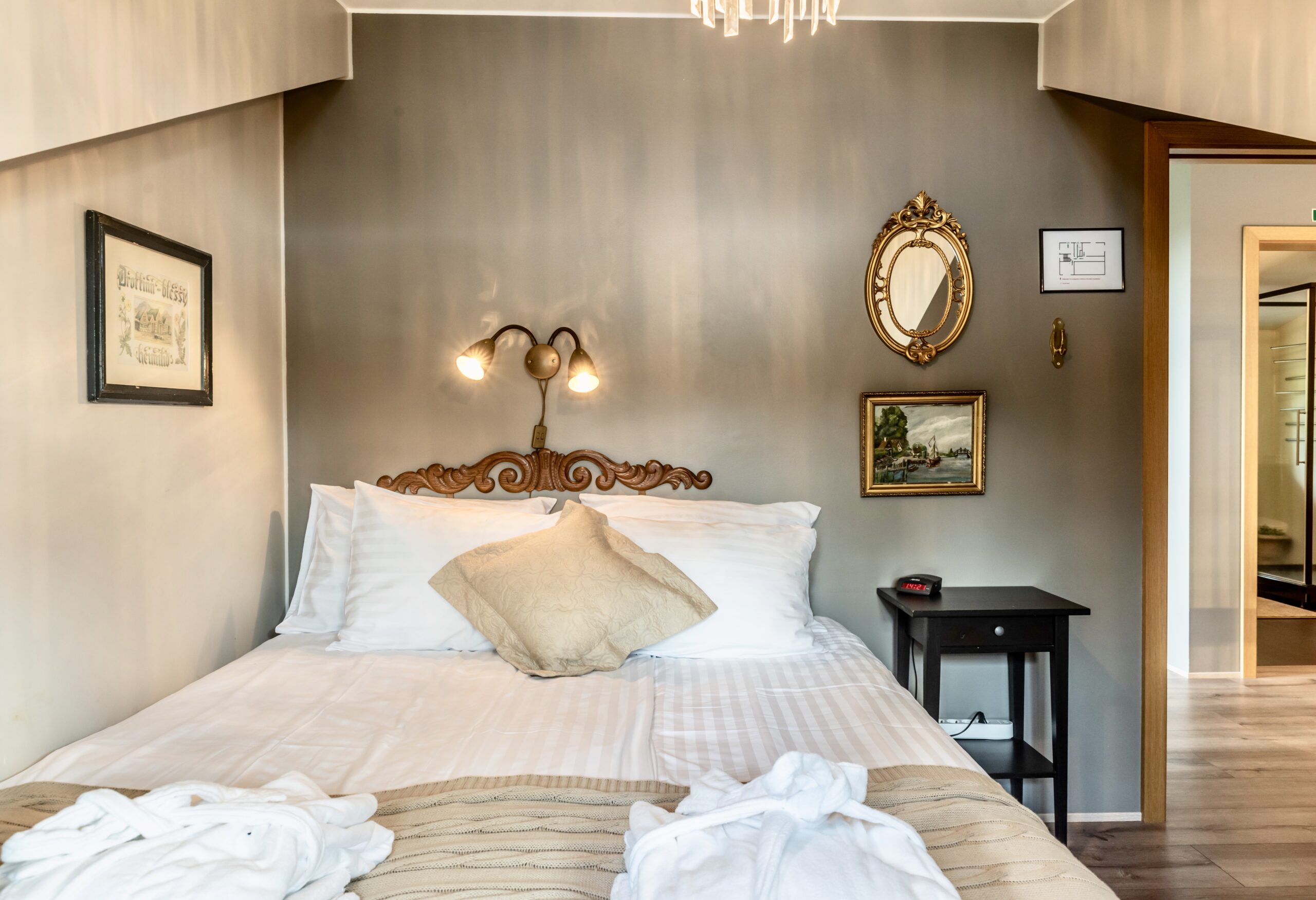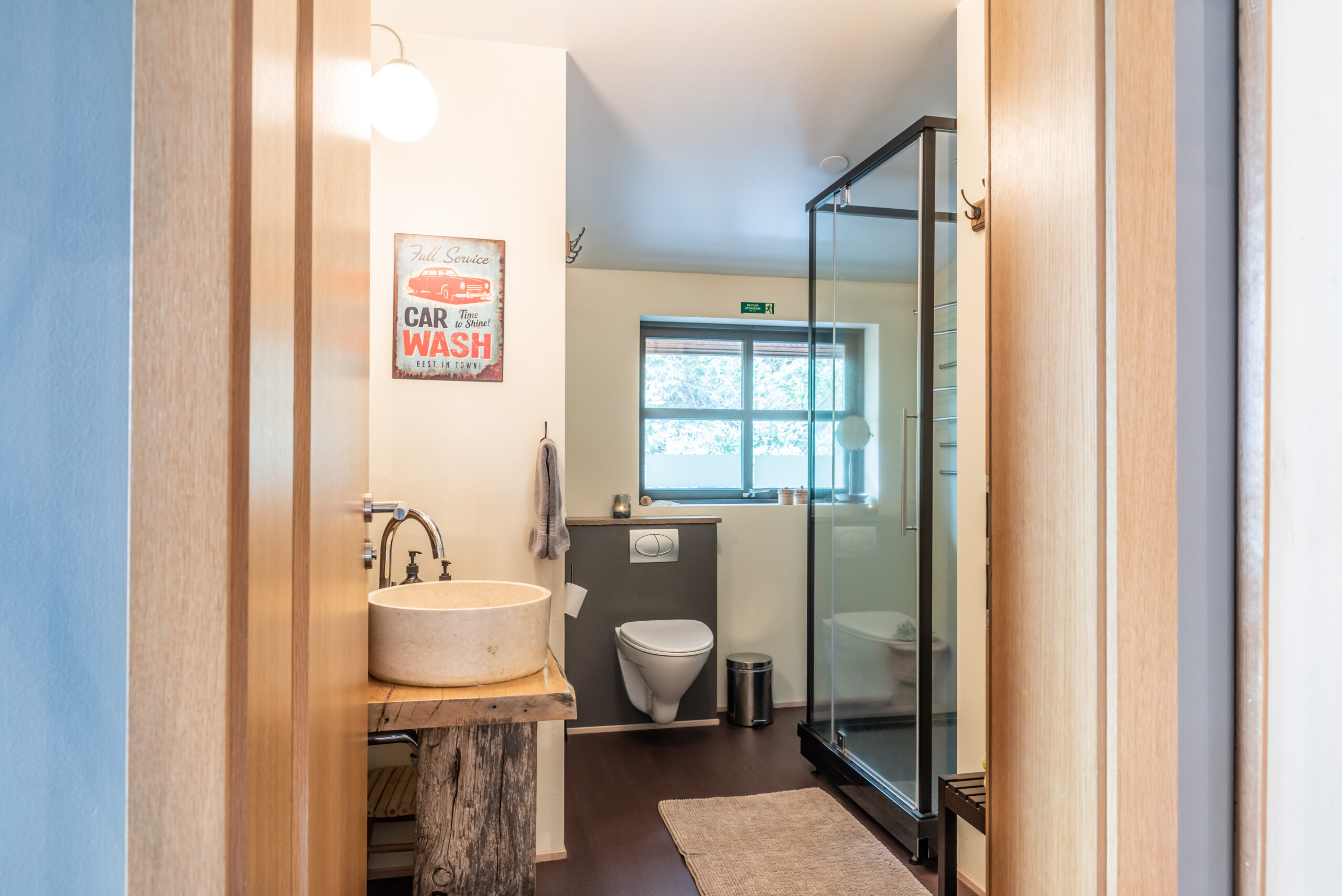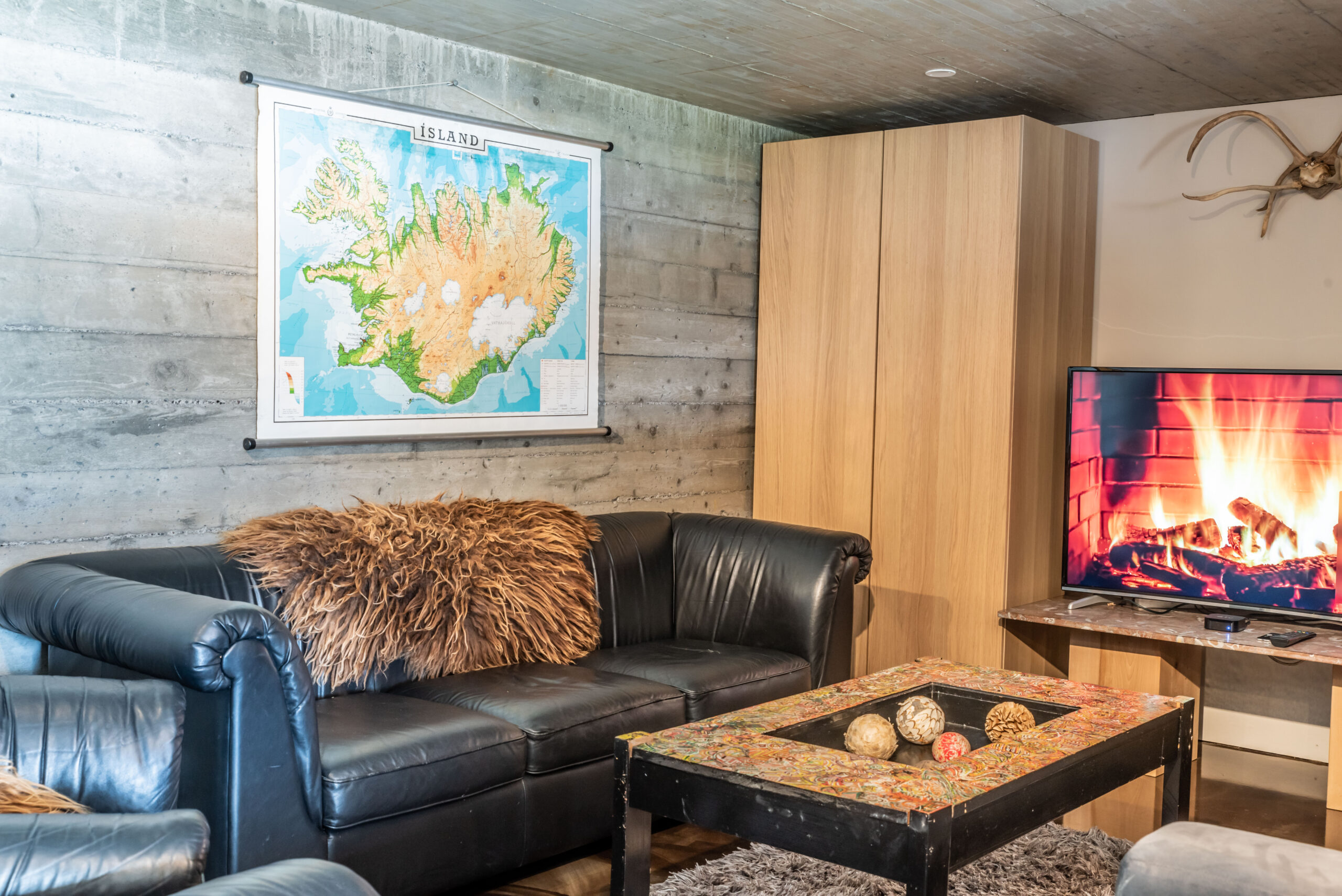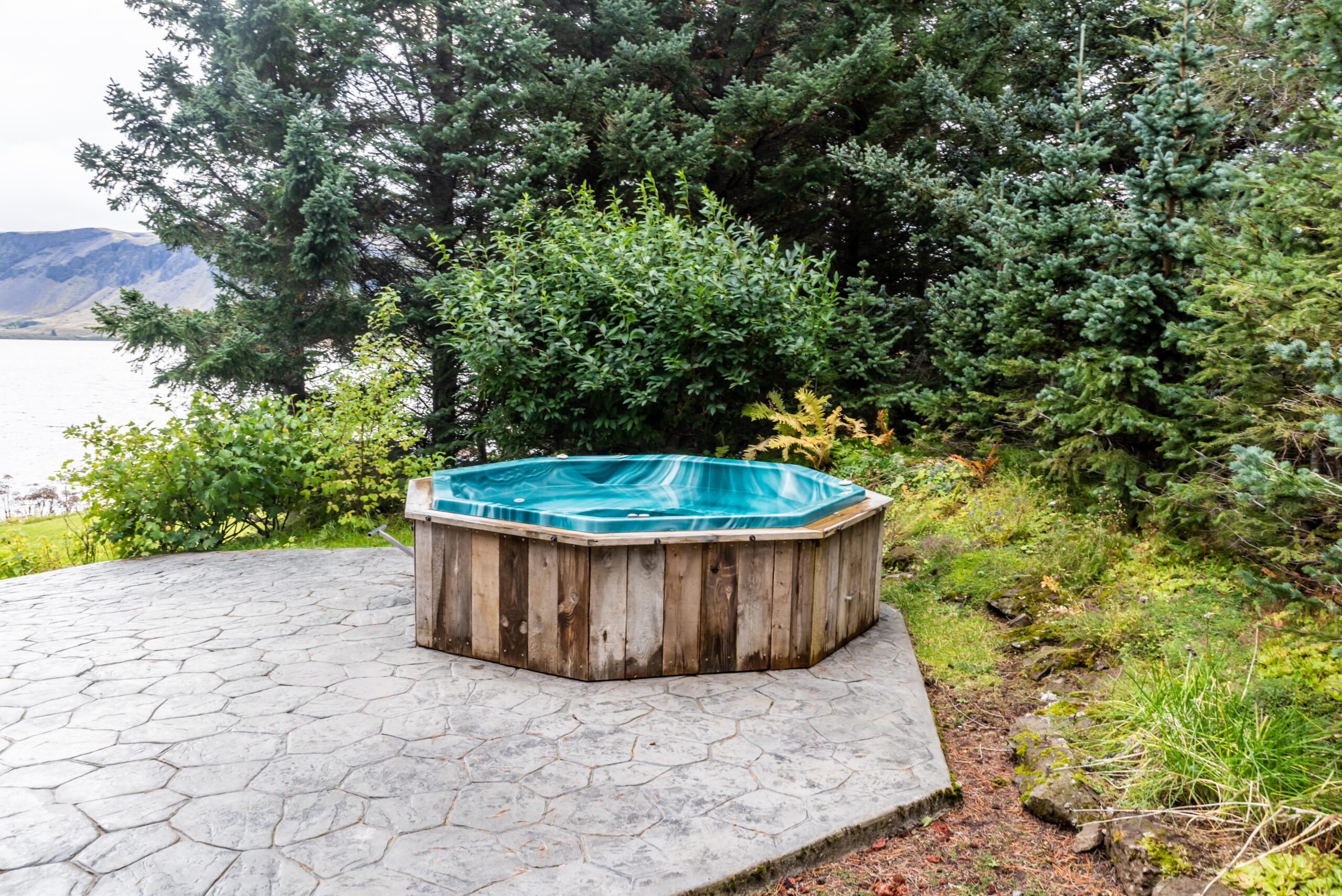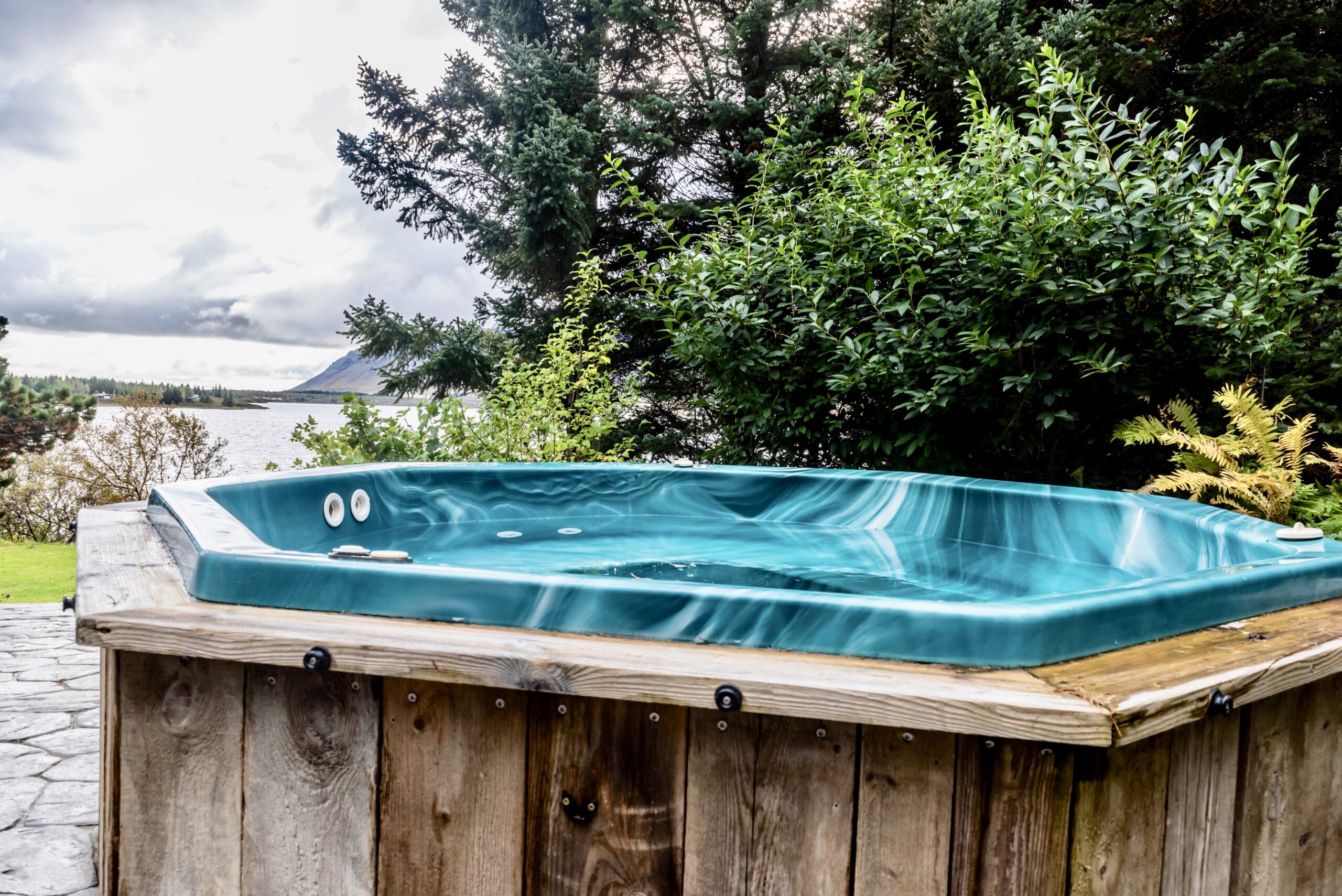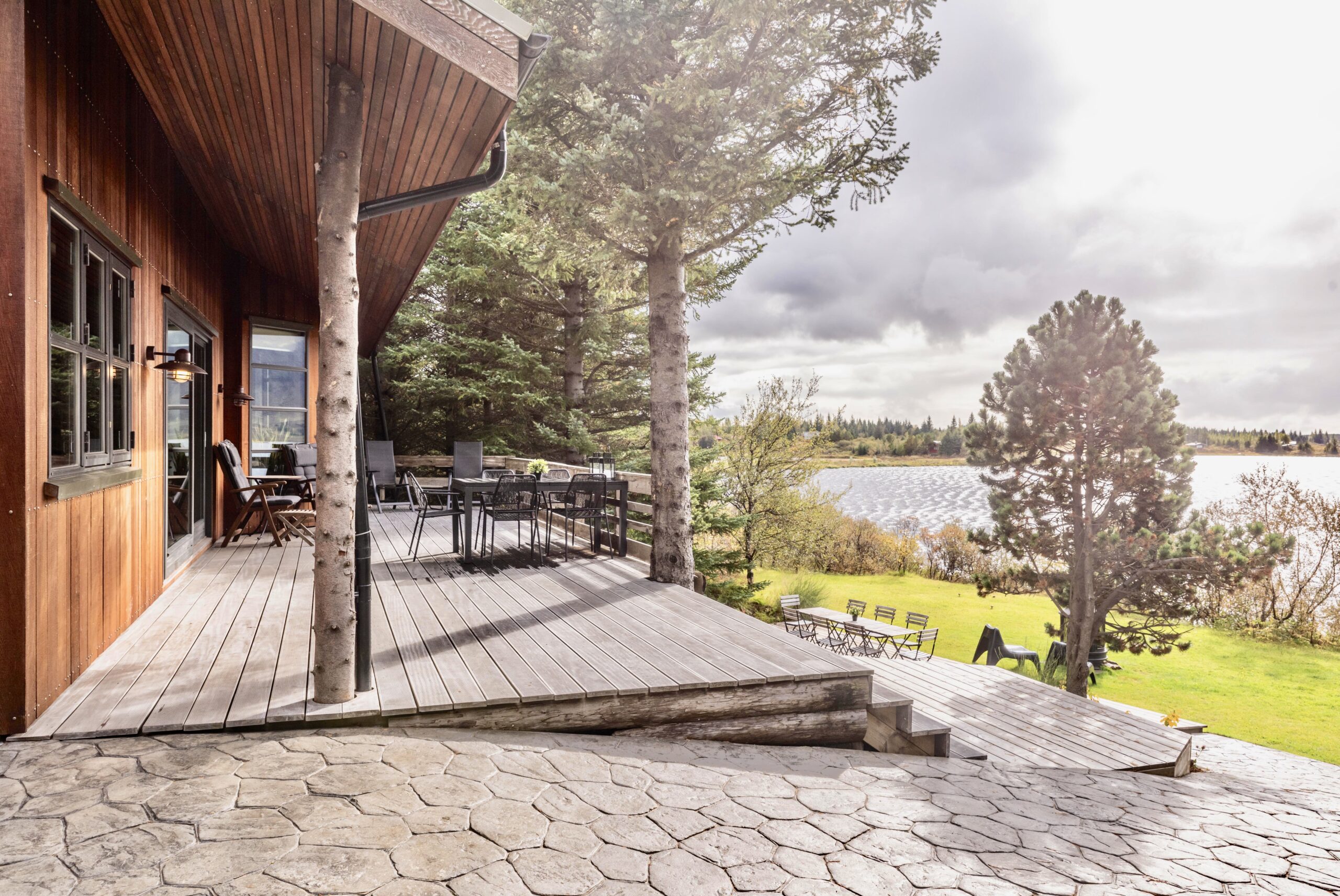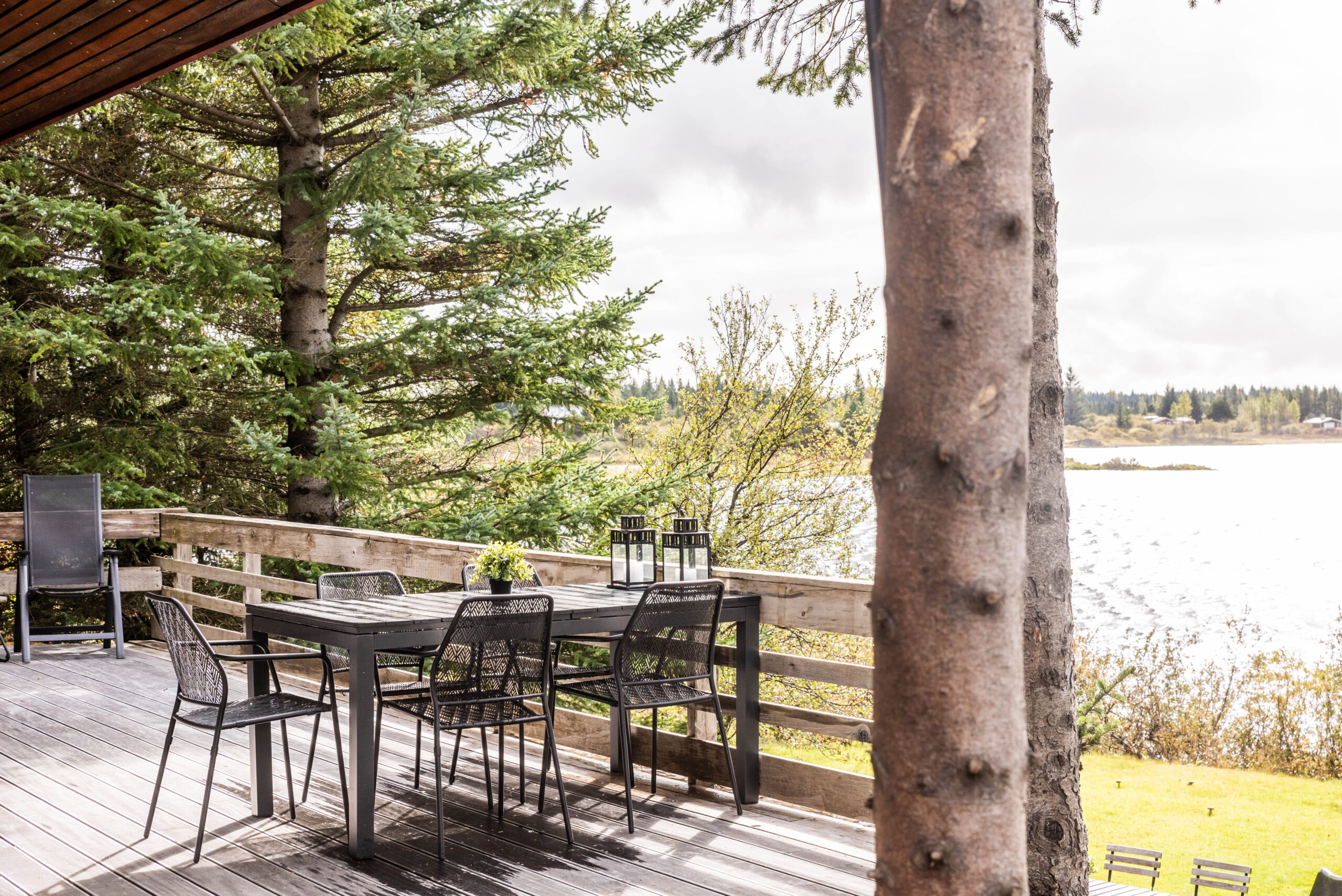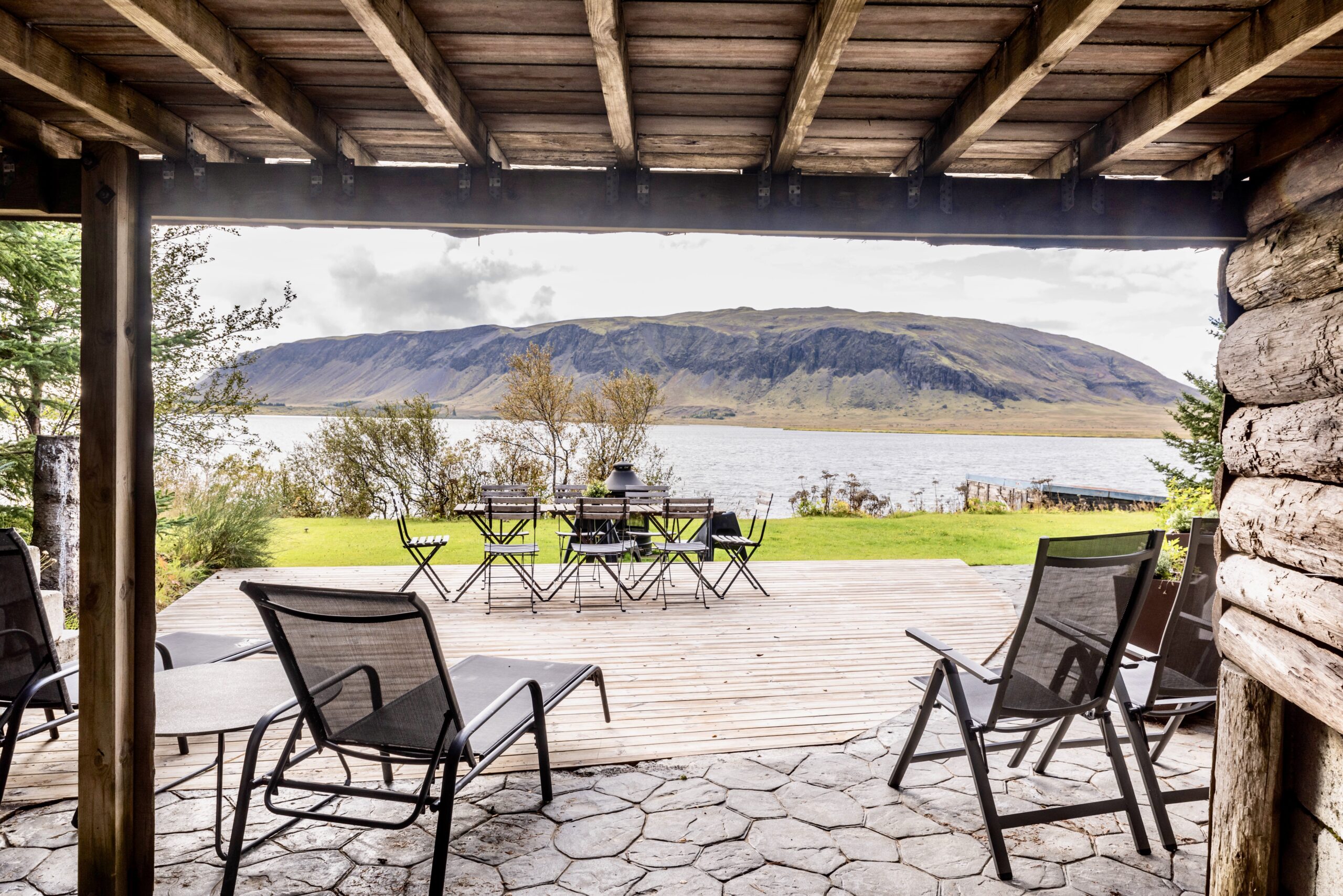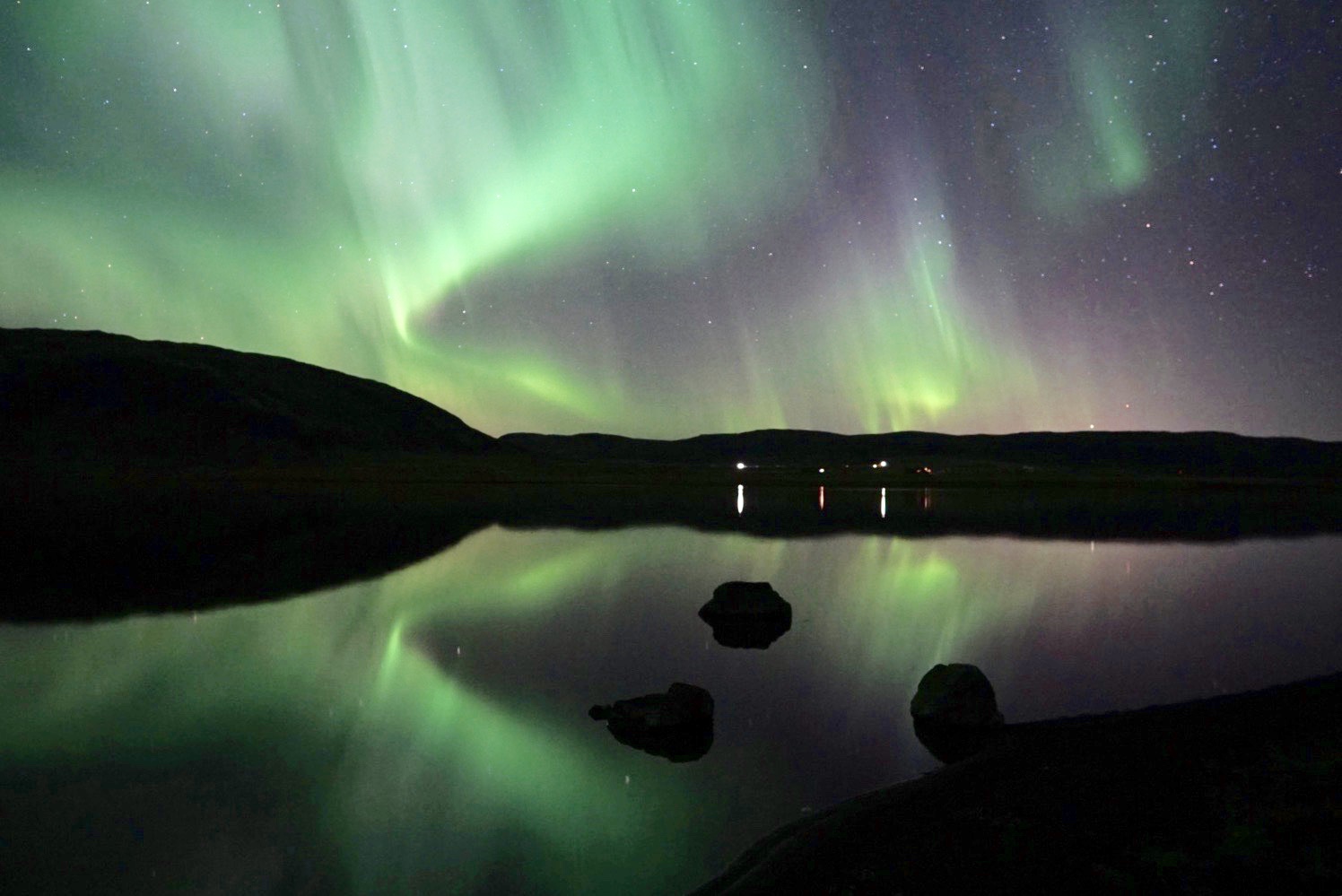 VILLA


GULLNA
Selfoss,

Iceland



Inquire now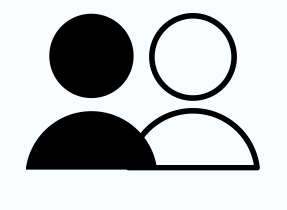 9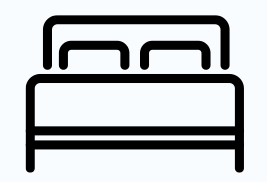 4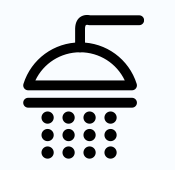 2,5
Villa Gullna is the Icelandic word that translates directly to "golden" referring to the famous "Golden Circle" in Iceland holding most of the top natural attractions of the country.

Villa Gullna is a gorgeous villa located directly at the Álftavatn lake, warmly designed throughout. The view across the lake is something to dream into at all points od the day and night, and especially when you have the chance of seeing the Nordic Lights dance over the sky above, it will be purely magical.

The villa is located close to the Golden Circle and therefore close to all the top attractions that are must see's when visiting Iceland.
This villa will be a great choice for a family or for a smaller group of friends or couples travelling together wanting to discover all the beauty Iceland has to offer.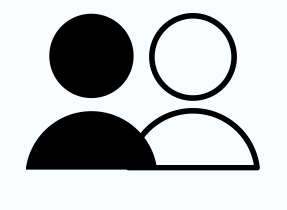 9 guests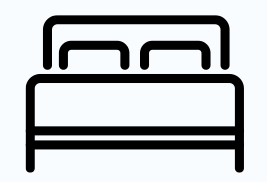 4 double beds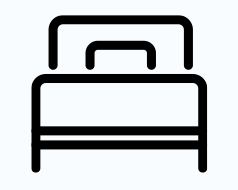 1 single bed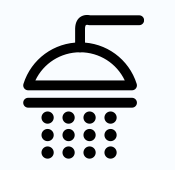 2 bathrooms,
1 toilet
Wifi available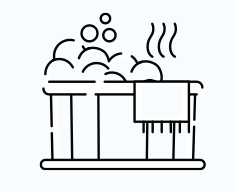 Outdoor hot tub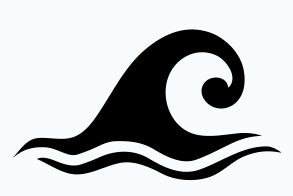 Waterfront property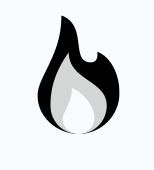 Central fire place + outdoor fire pit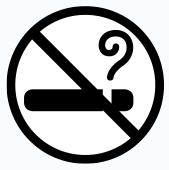 No-smoking
The layout of the house
The open plan living room and kitchen face the lake creating fantastic views. The living room is extremely cozy with the leather sofa group centered around the fire place. All four bedrooms are tastefully designed and made with comfortable bedding, and the villa is equipped with two bathrooms plus another separate toilet ensuite to the master bedroom. 

The bedrooms are set up as:
Bedroom 1: Master bedroom with a king-sized bed
Bedroom 2: King-sized bed
Bedroom 3: Queen bed (possible as twin)
Bedroom 4: Queen bed + single bed

The villa comes with a game room in the basement as well with a pool table, sofa corner, and selection of boardgames. The patio offers fantastic views over the lake with several seating set-ups both on the upper patio as well as in the lower garden. There is also a firepit outside at the waterfront. Kayaks and a canoe are available for use on the lake furing your stay.
Location
The villa is located only 50 minutes drive from Reykjavik in a quiet area on Álftavatn lake and near the closest town of Selfoss which is only a 10-minute divve away. The villa shows breathtaking views off the surrounding mountains and the Álftavatn lake.
Attractions in the area are: Gullfoss waterfall, Geysir hot spring area and the national park Thingvellir. It is possible to arrange the activities in the area such as golfing, horseback riding, river rafting, and glacier hiking for example. 
Nearby
– 66,5 km by car to Reykjavík Airport
– 66 km by car to Reykjavík
– 62 km to Gulfoss waterfall
– 54 km to Geysir hot springs
– 35 km to Thingvellir National park

Inquire now
Have we caught your interest? Reach out to us by filling in below details and one of our travel specialists will get back to you as soon as possible.
You can also reach us directly on +46 722 00 4708 or at connect@scandinavianhospitality.com.
By clicking submit you agree to our Privacy Policy