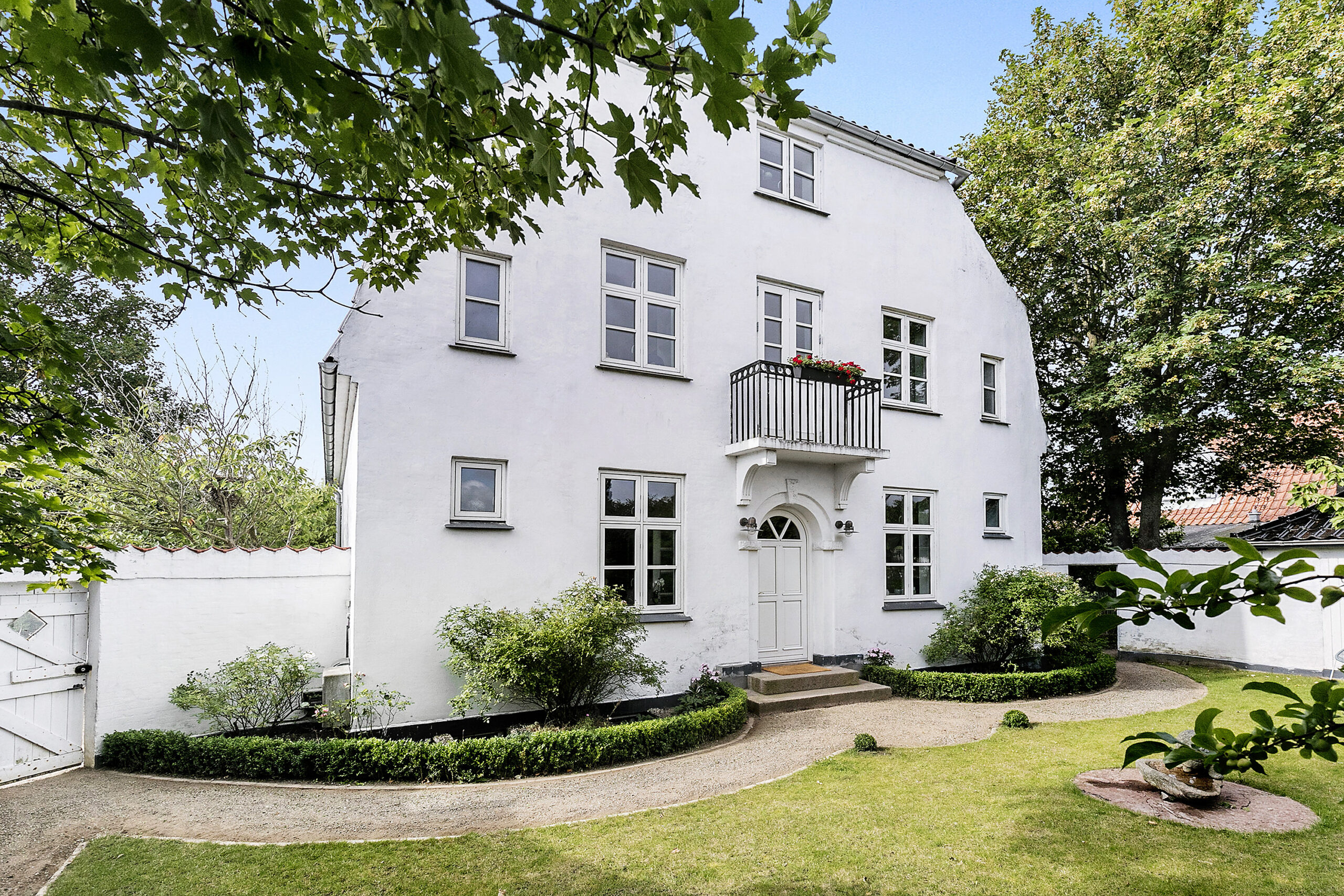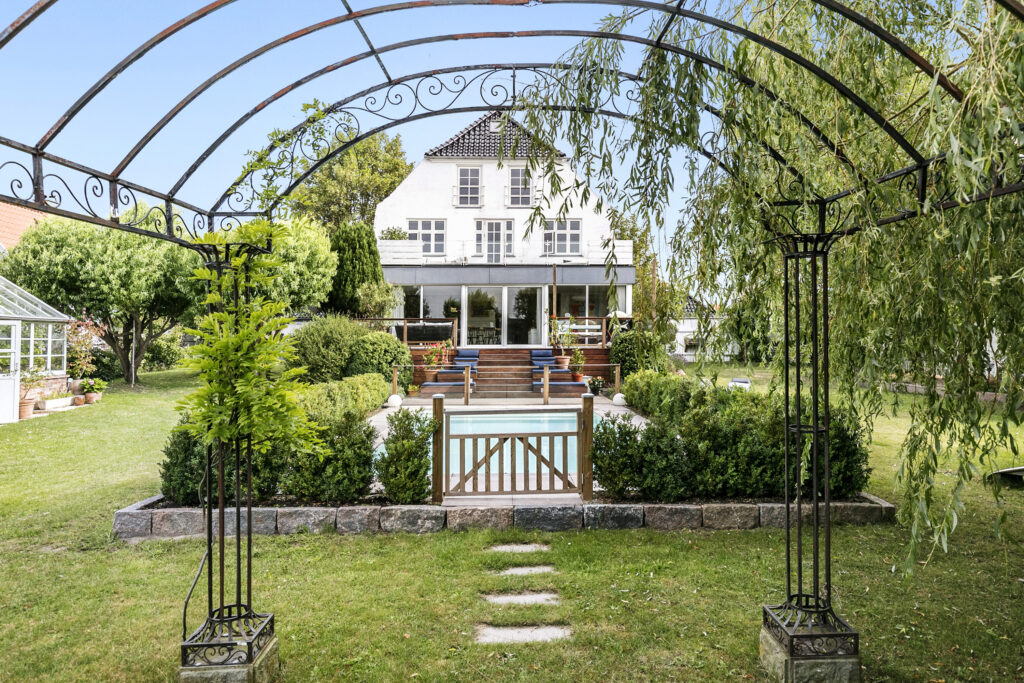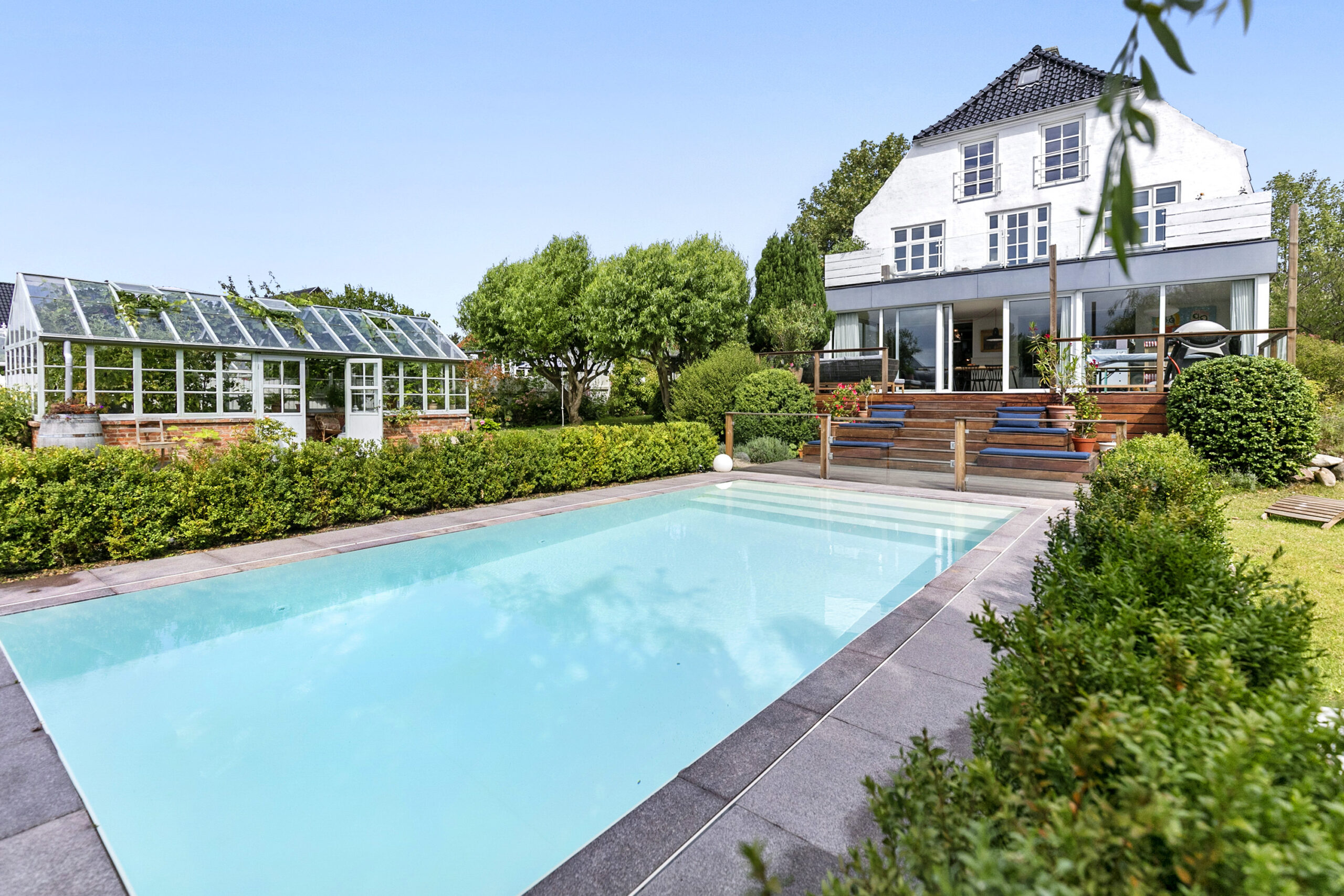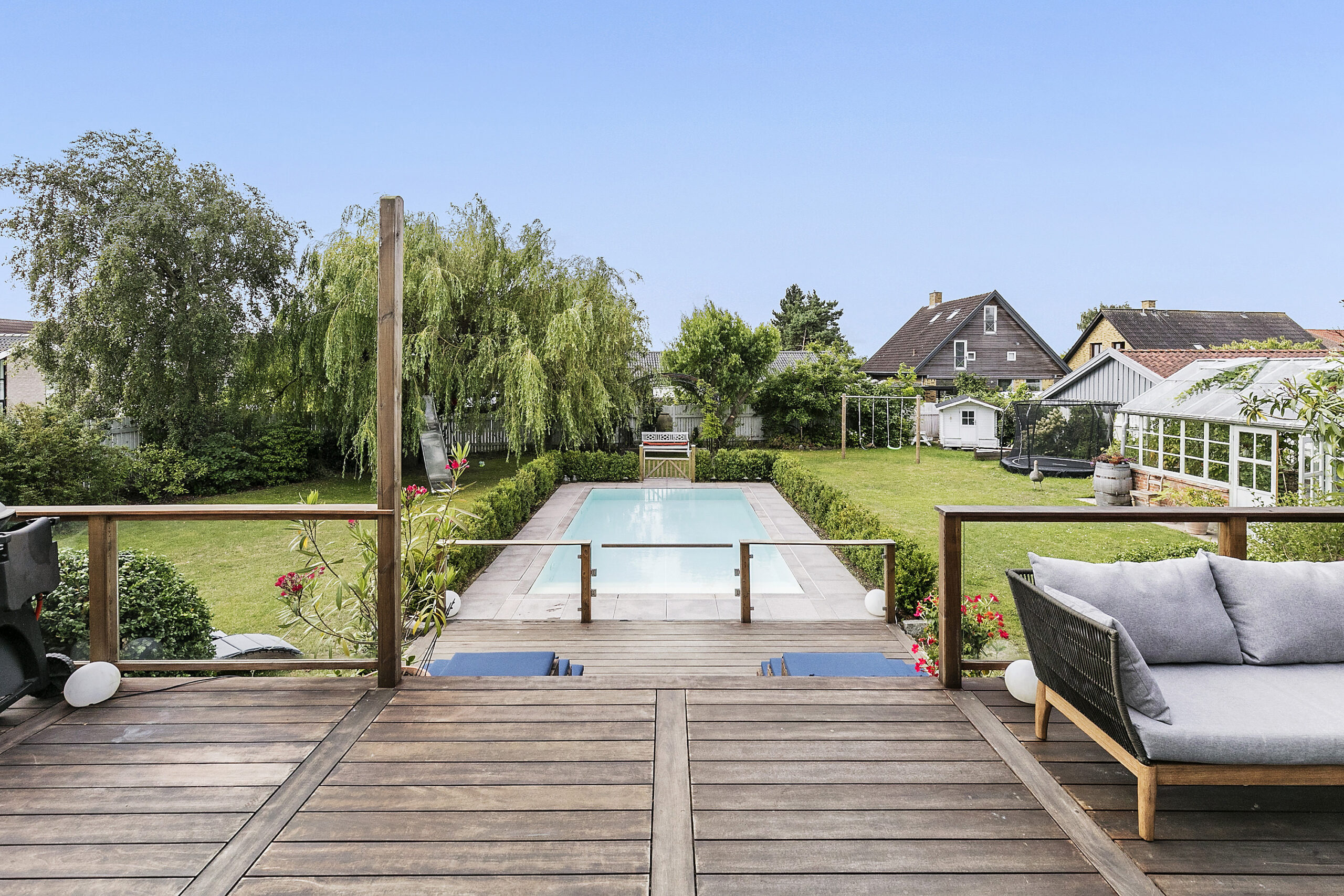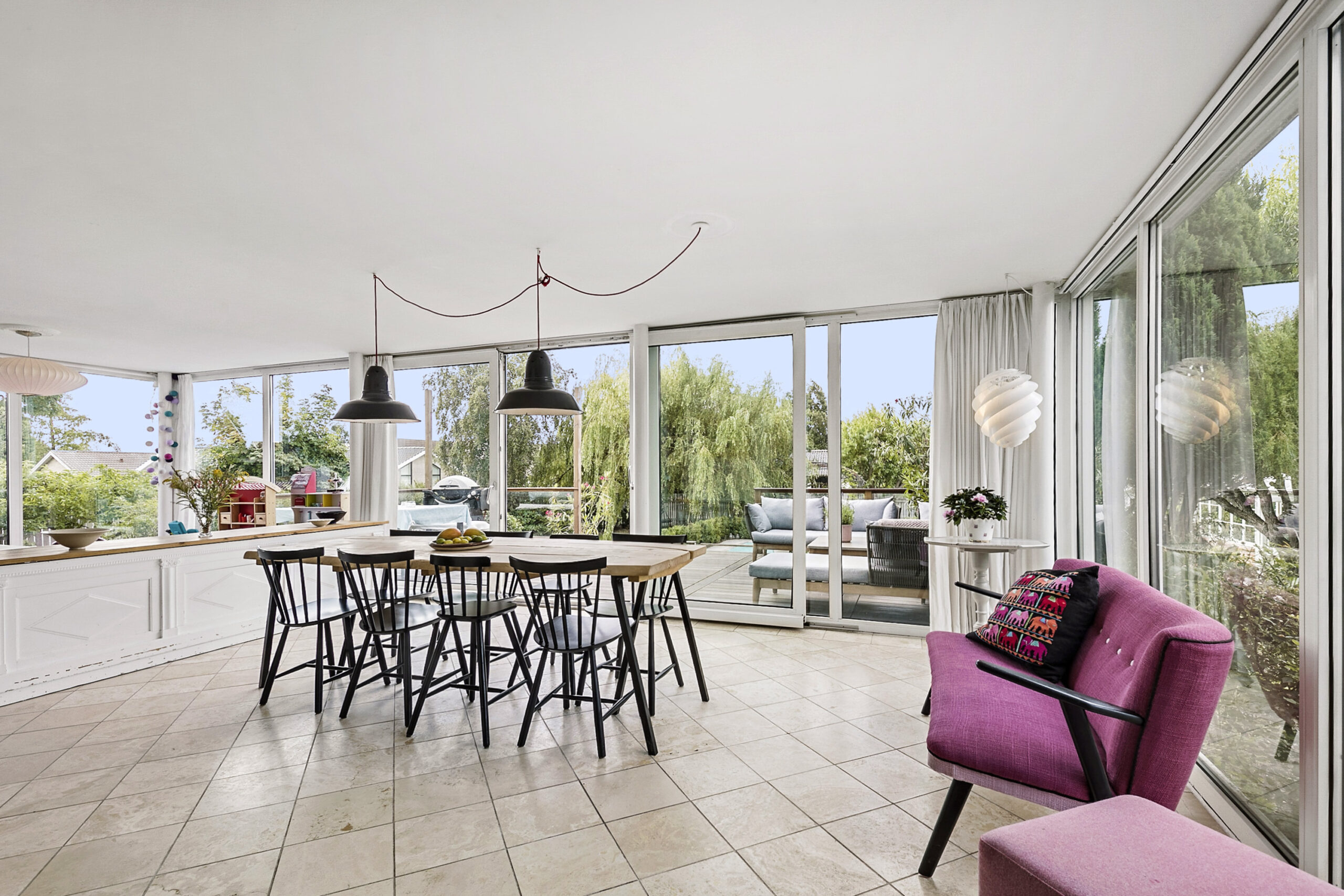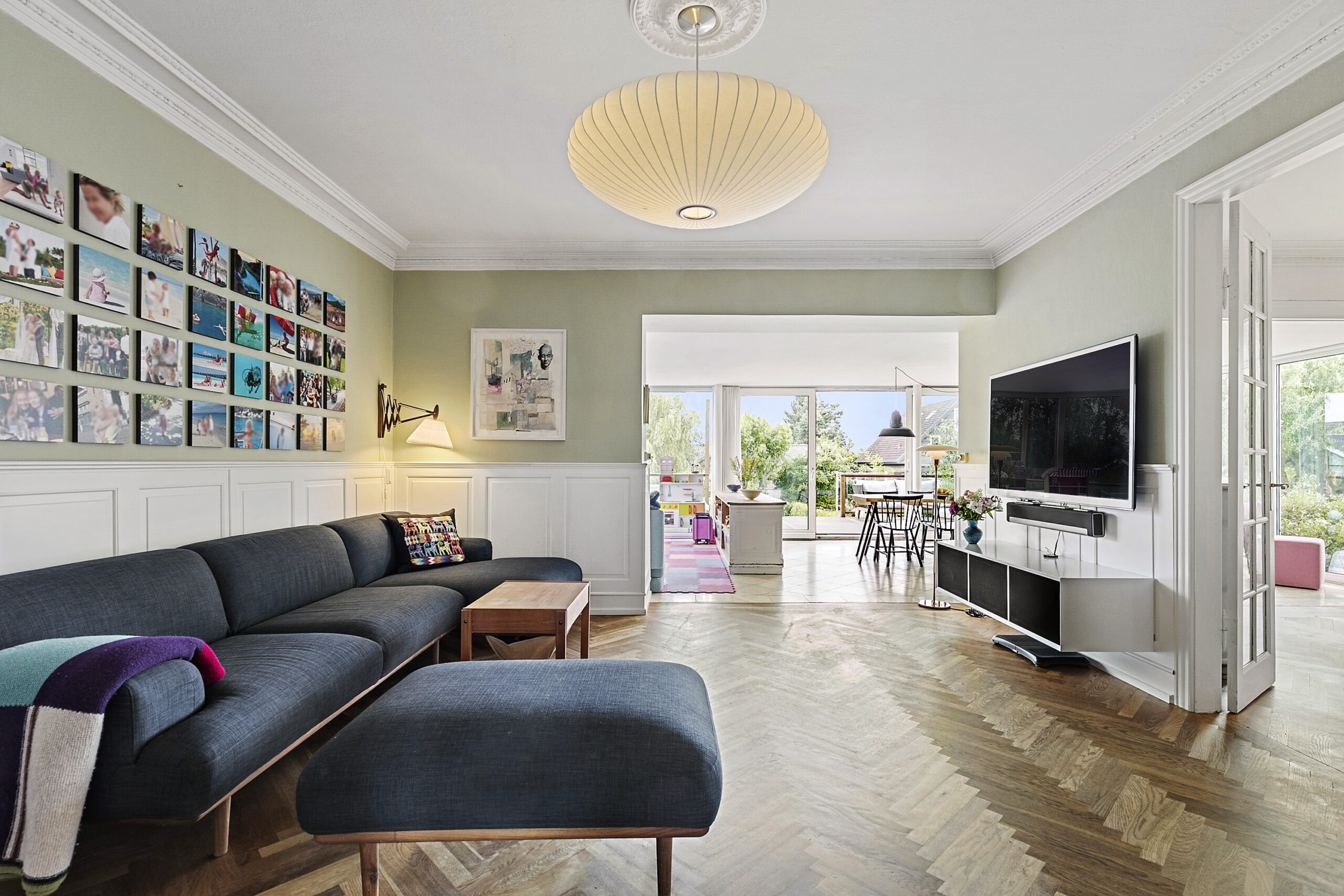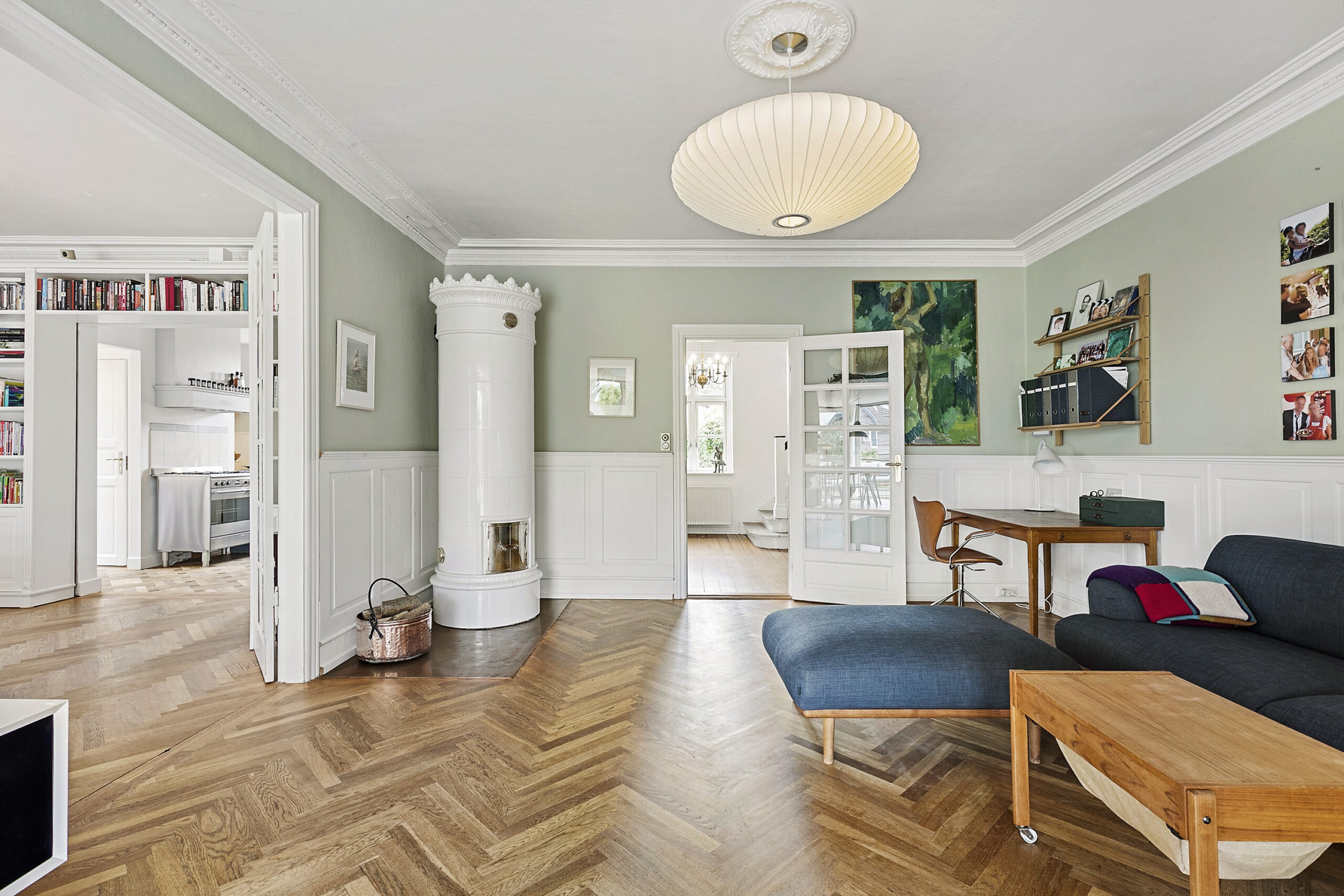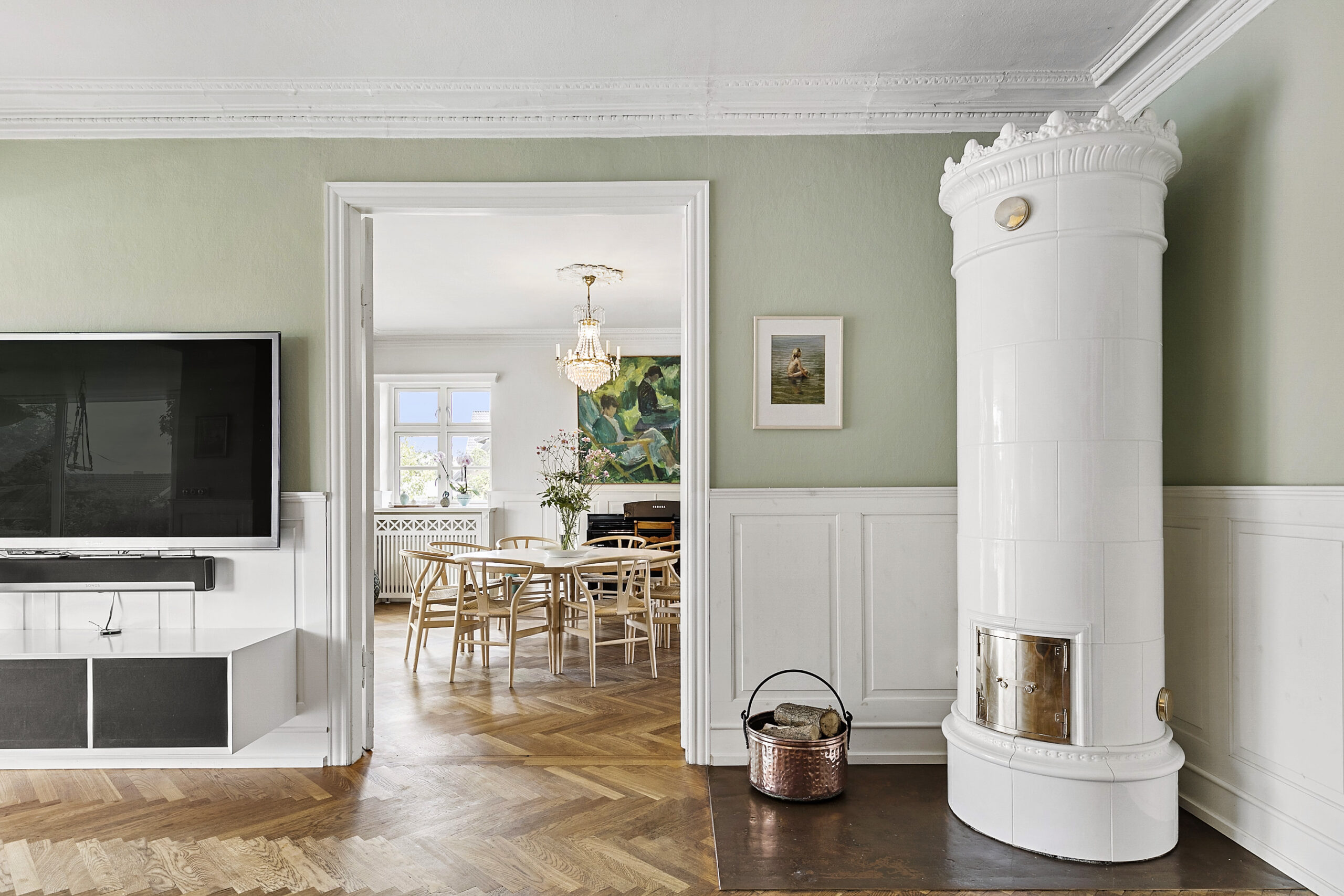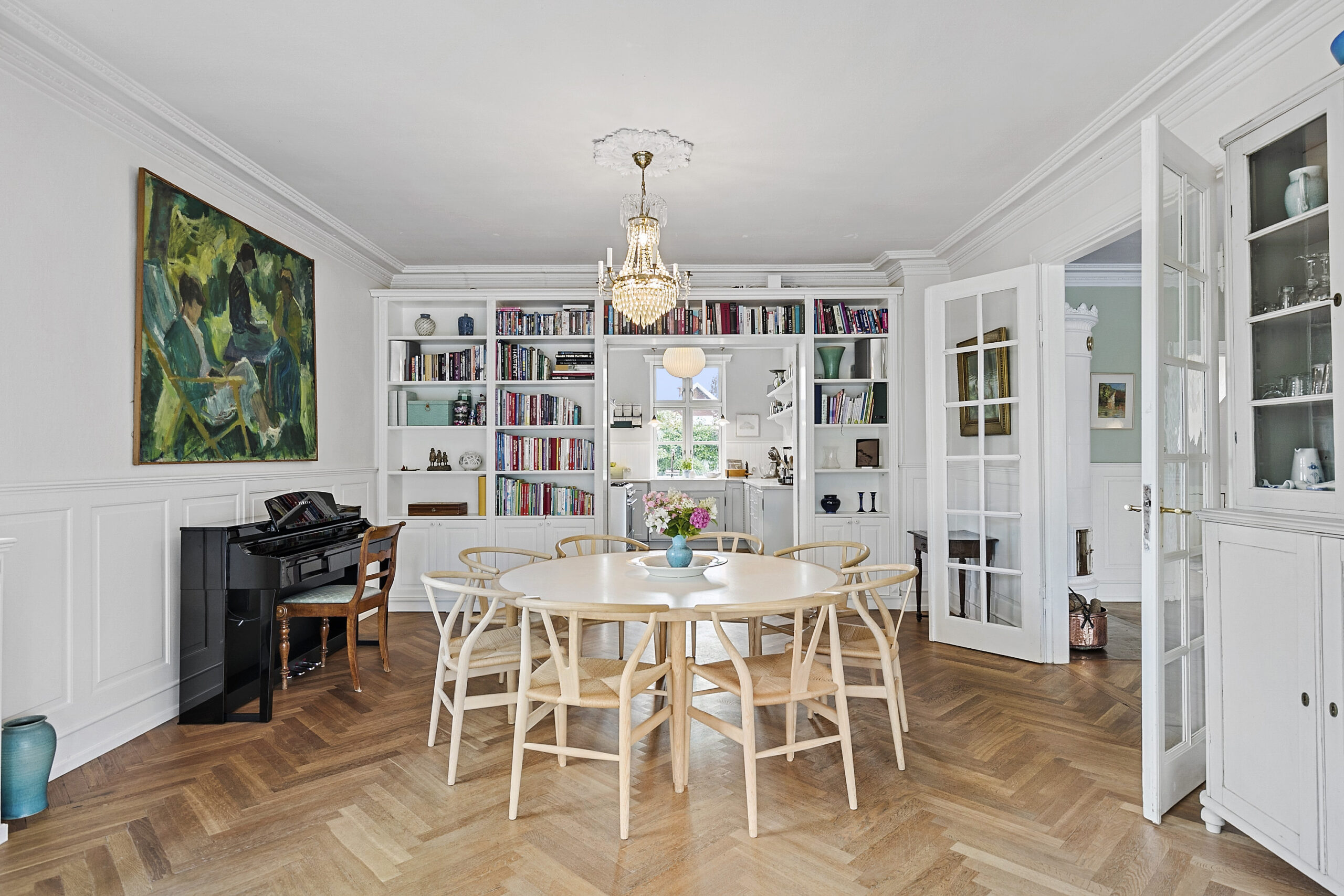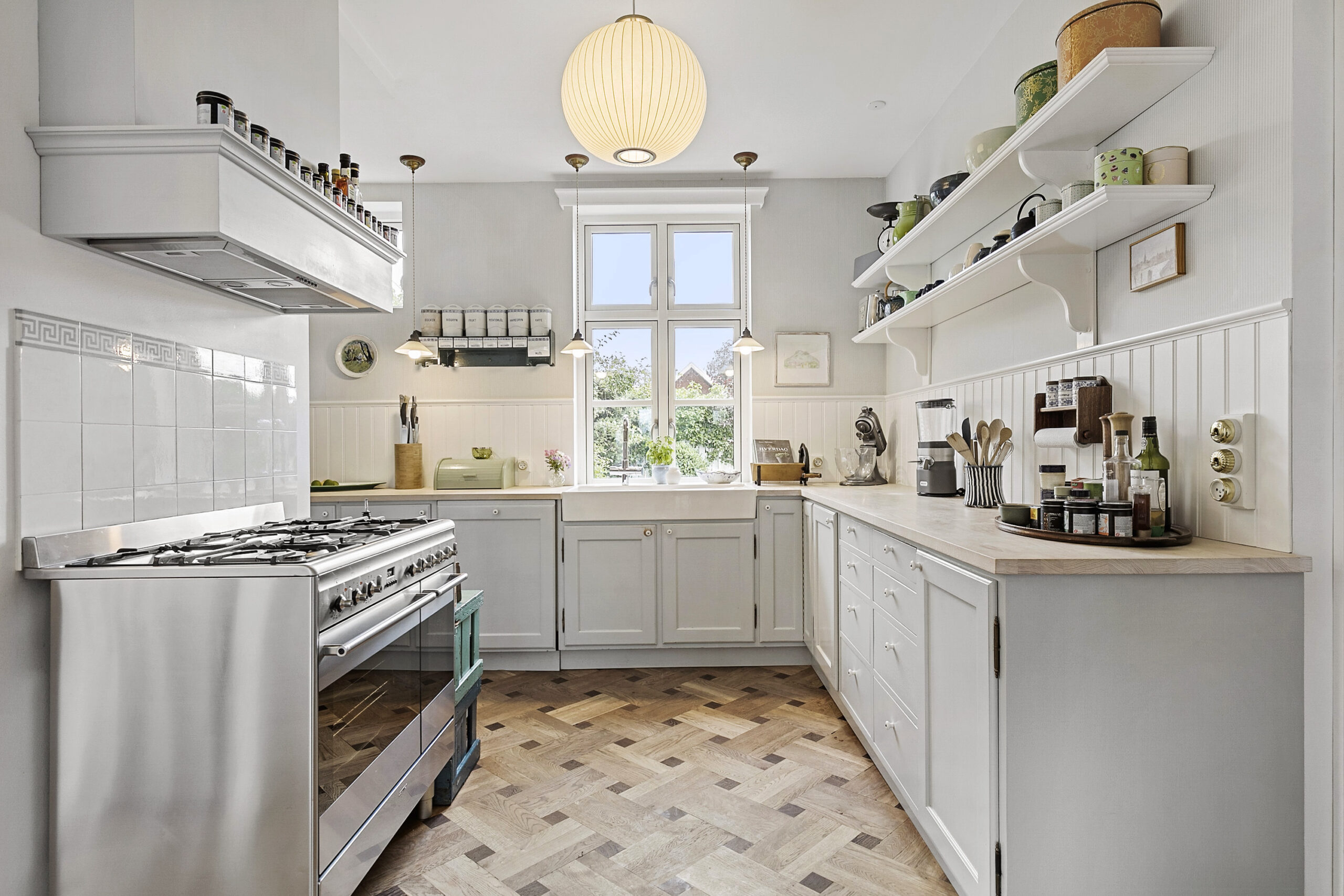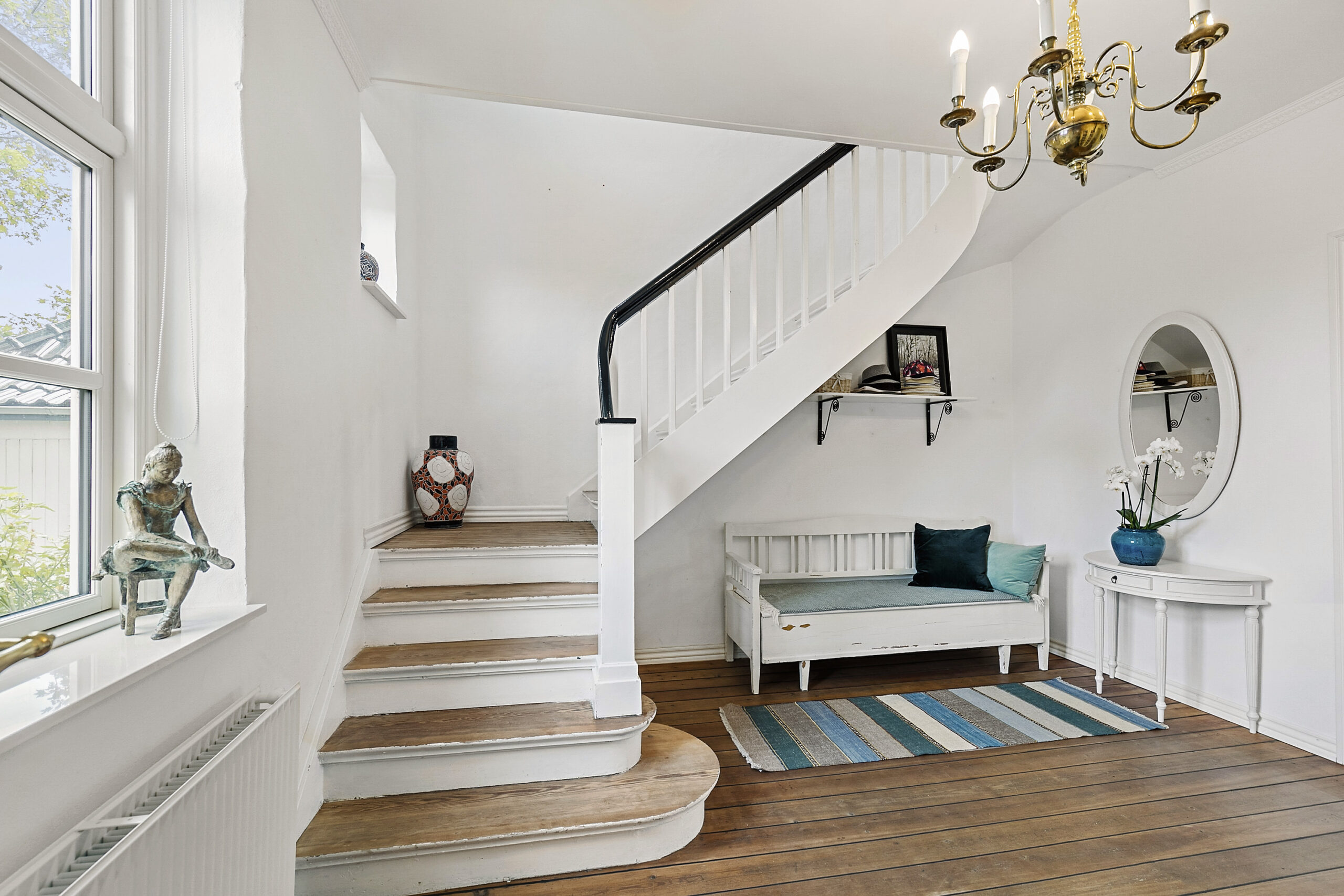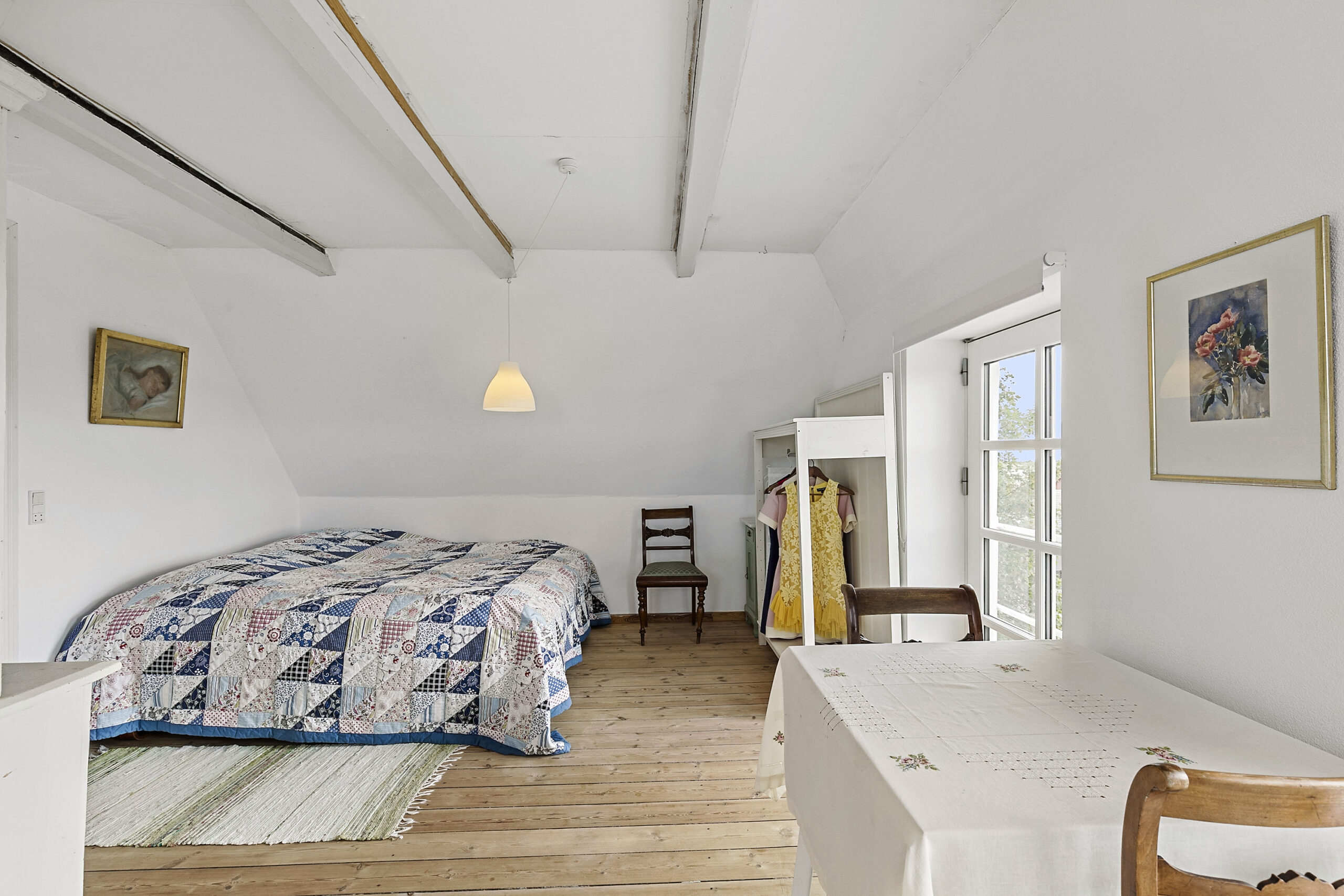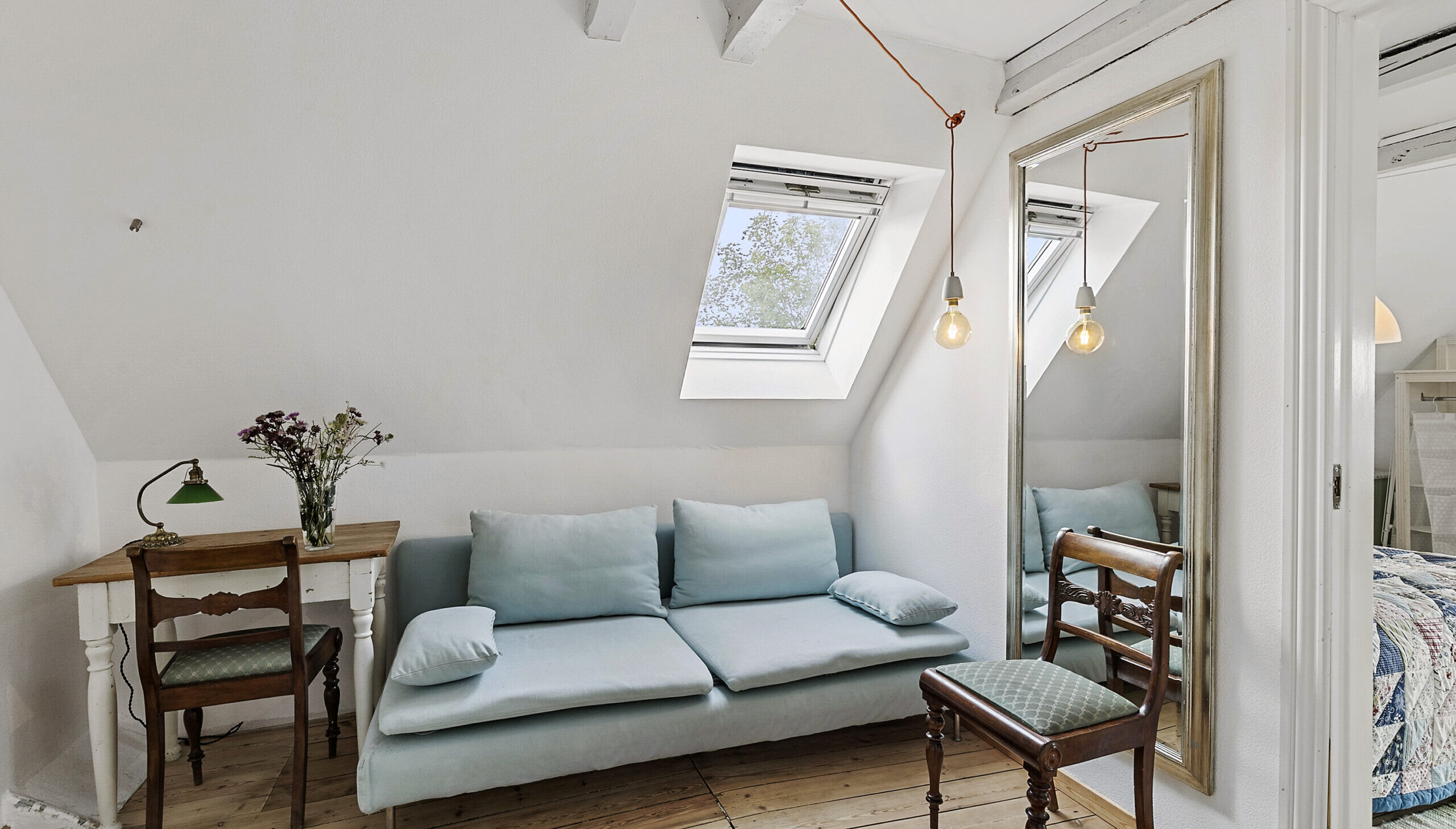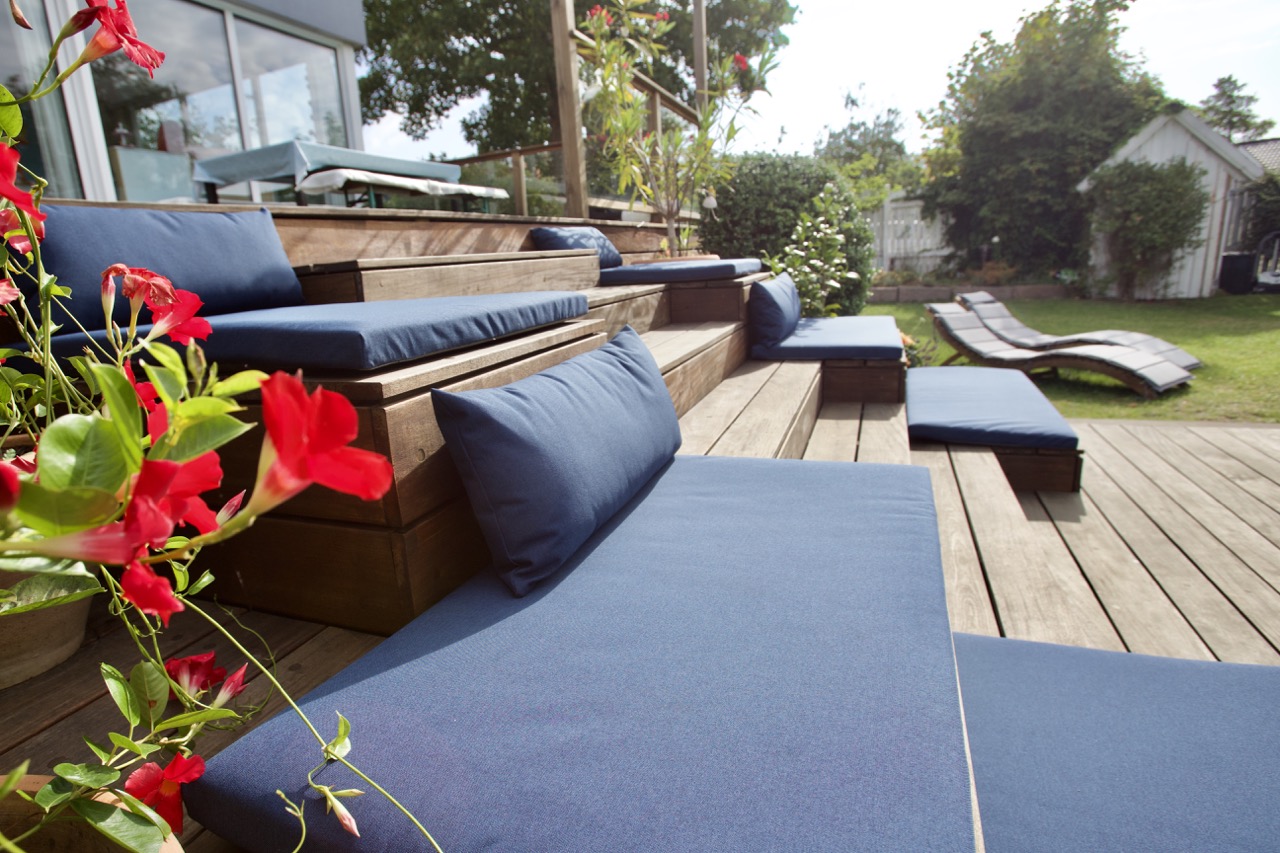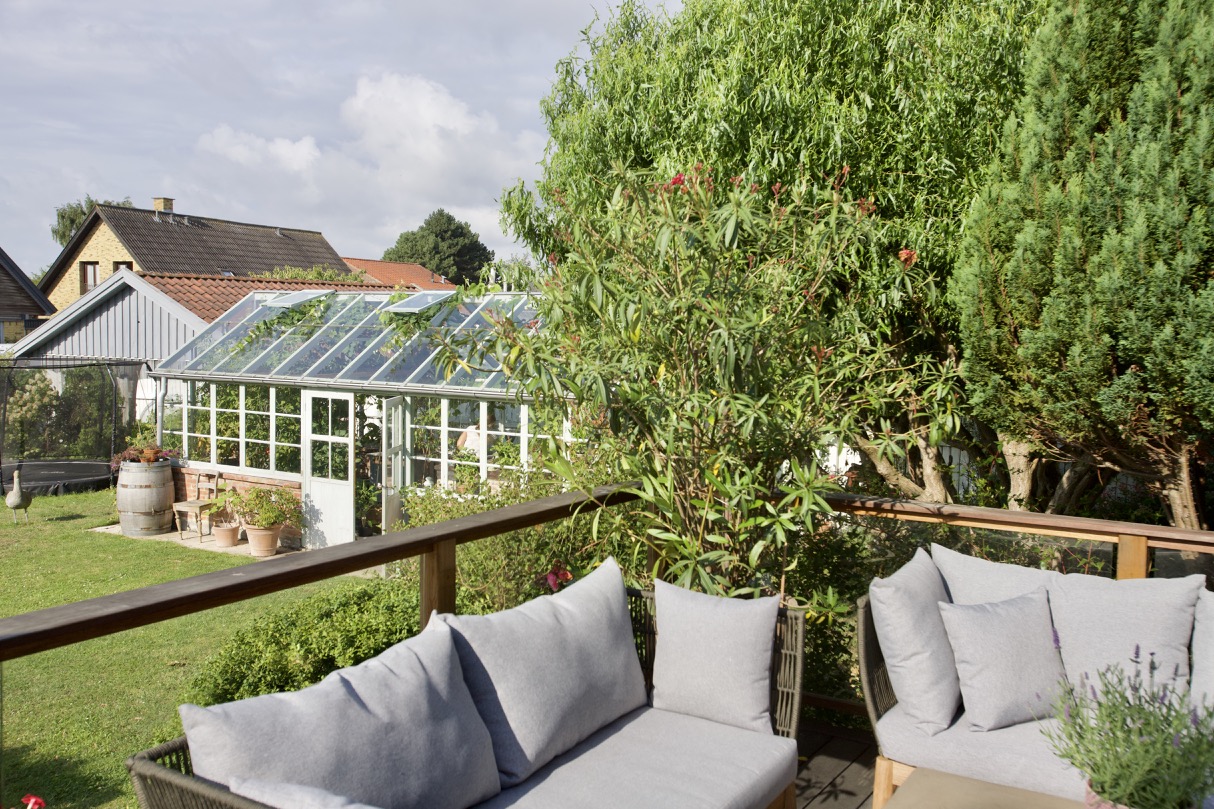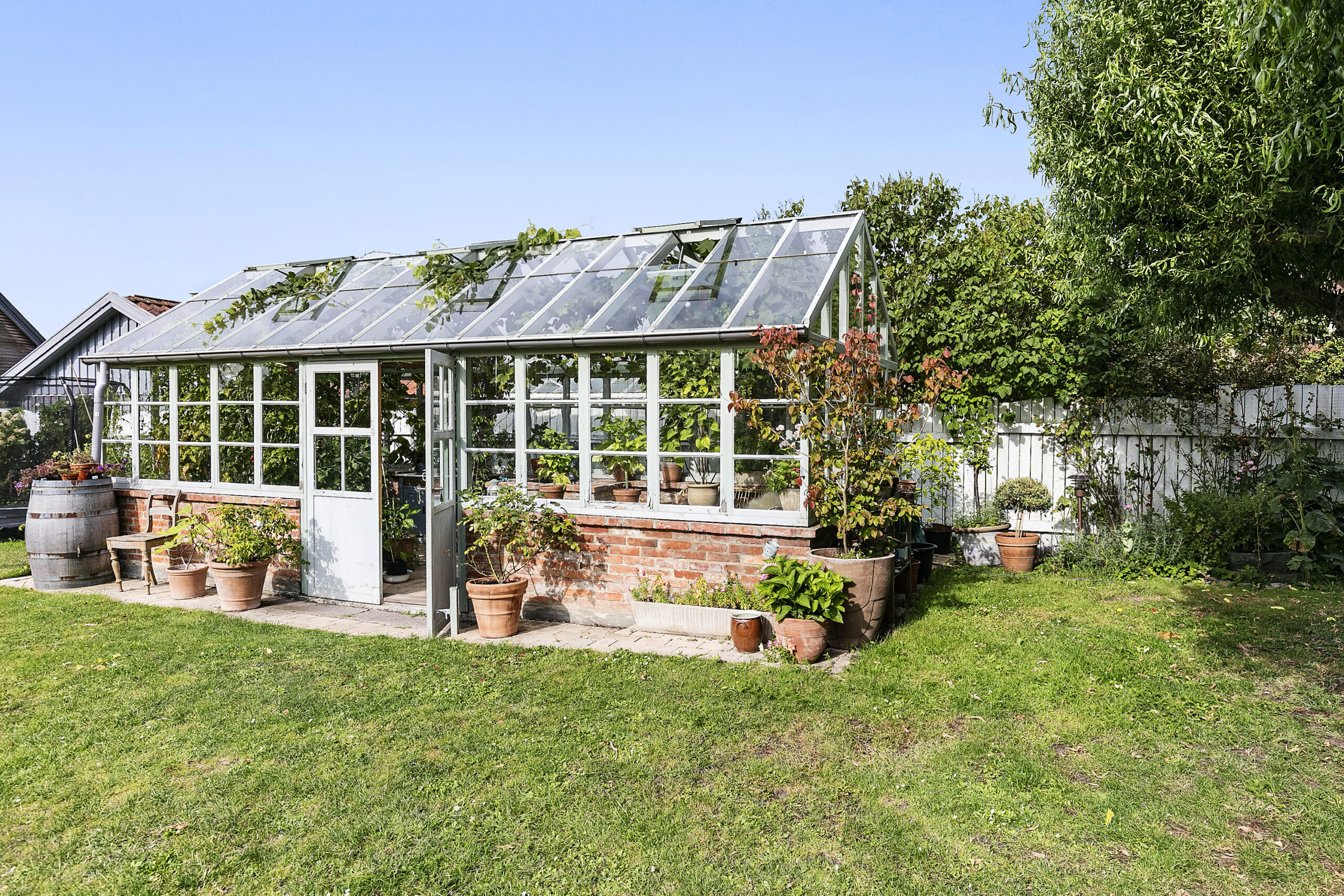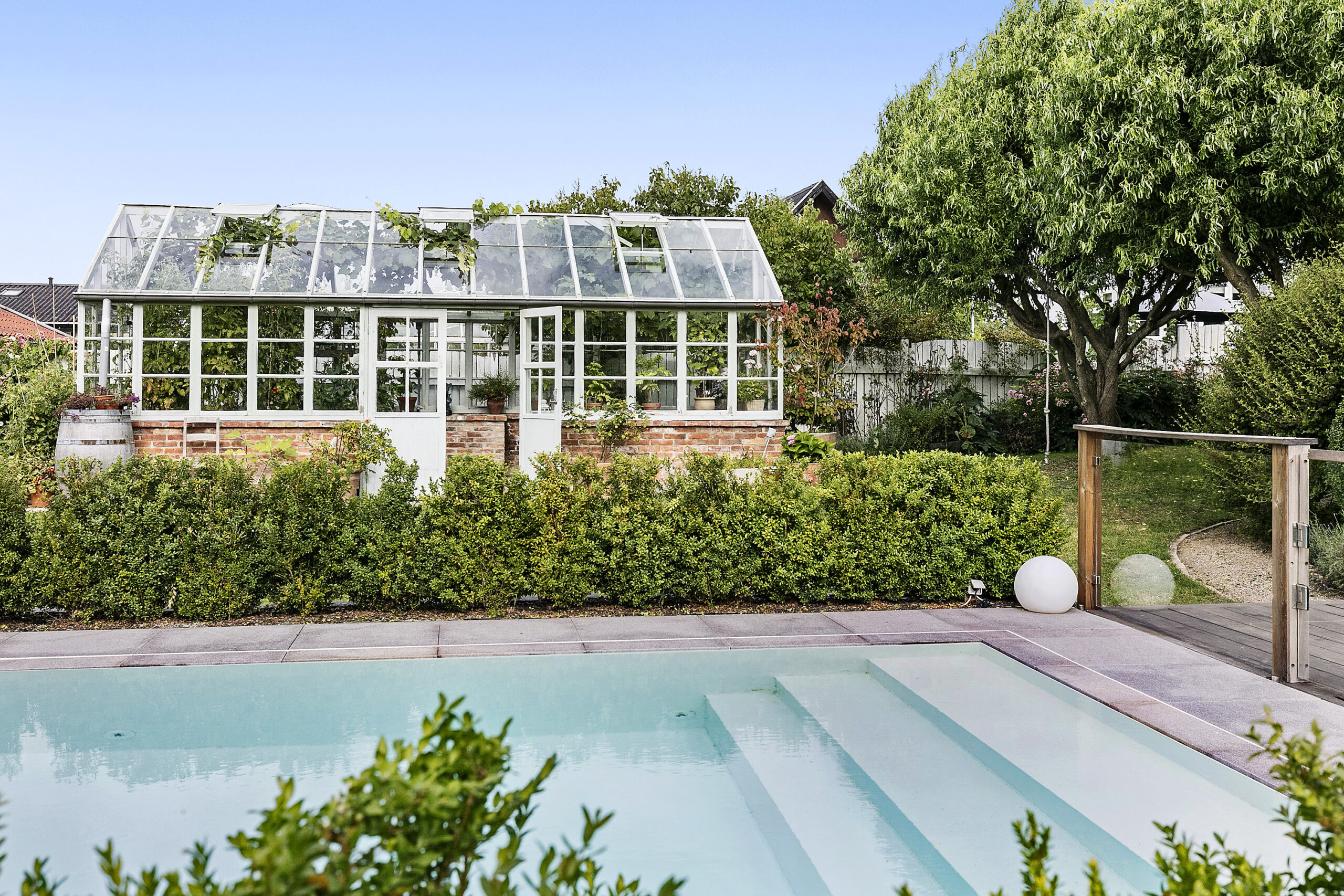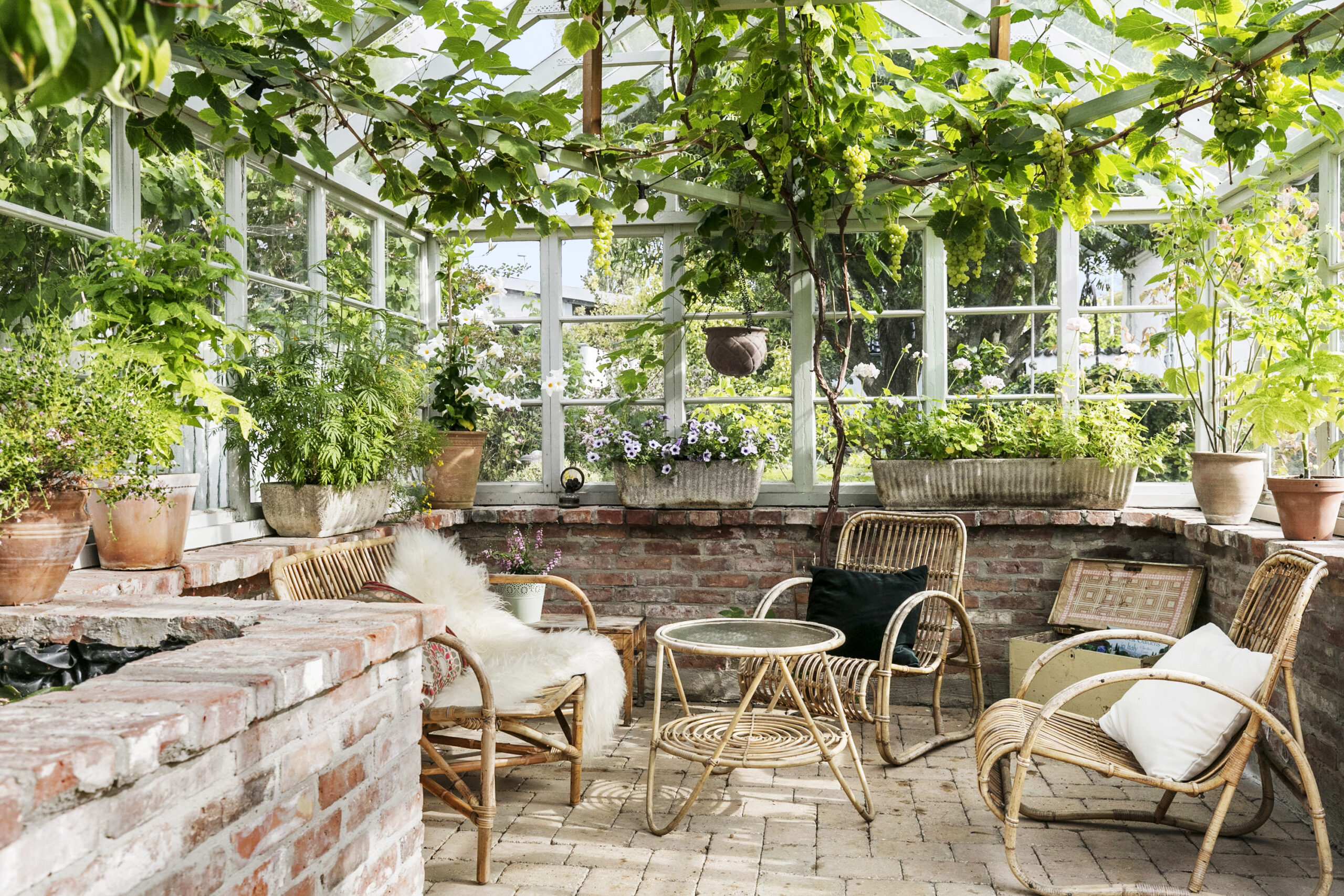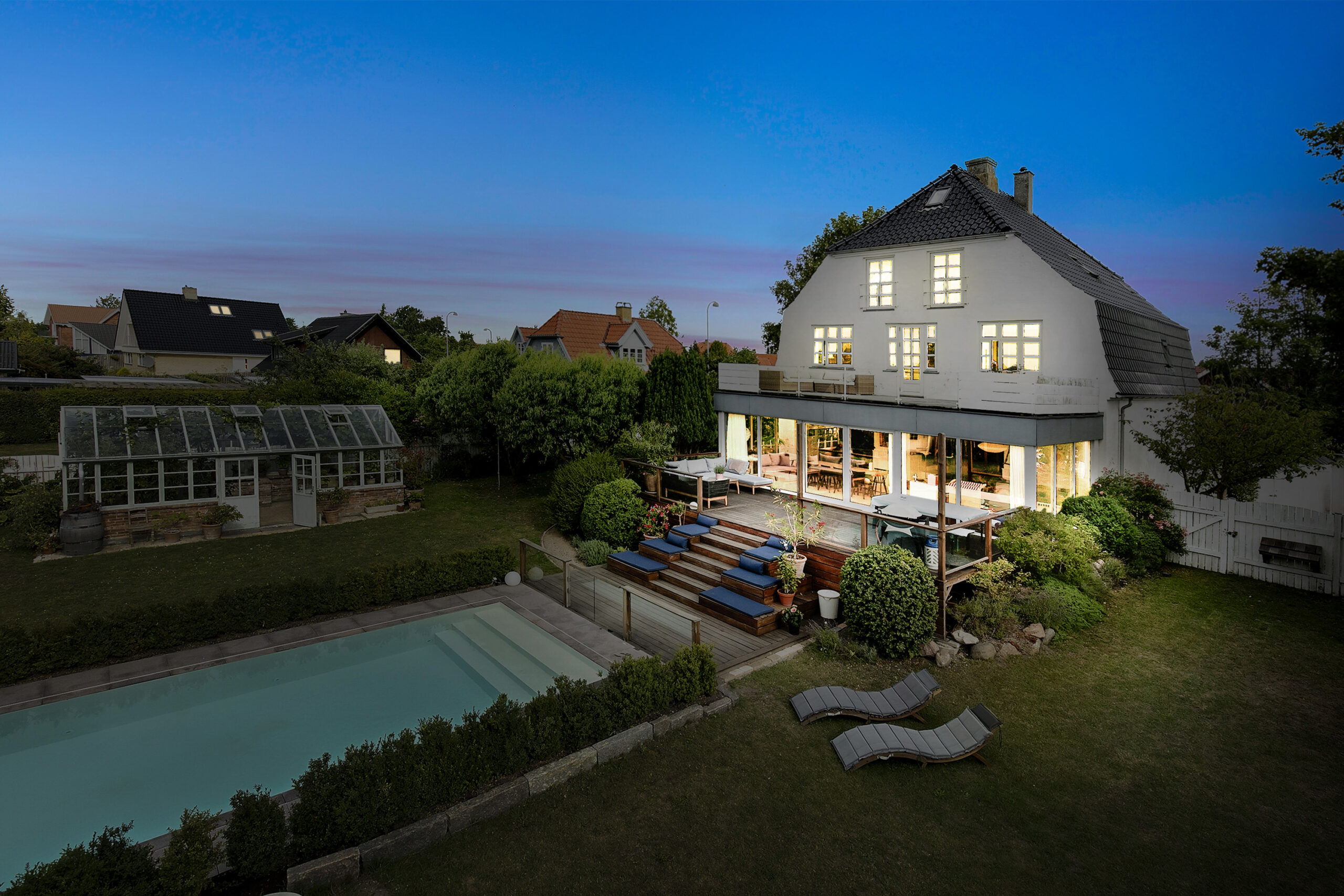 VILLA 
LYKKE

Brøndby Strand, Denmark



Inquire now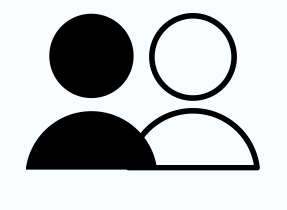 10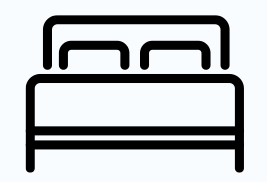 6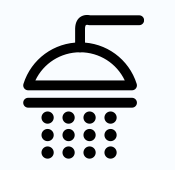 2,5
Imagine yourself at this gorgeous property overlooking the garden, hearing the laughter of your children or friends and feeling that overwhelming sense of true happiness, or "Lykke" in Danish.
Villa Lykke is a gorgeous and spacious estate originally built in 1930. Many of its original features have been preserved such as the beautiful staircase leading up to the first floor.
The property has a large outdoor pool in the garden and many comfortable lounge and relaxation spots on the deck leading down to the garden.
The villa and its garden creates a great place for children to run around and explore their adventures. While the beautiful and romantic orangery provides that feeling of being secluded from the world for a little while.
The location Brøndby strand is also a fantastic combination of being in a quiet neighbourhood, yet Copenhagen is easily accessible.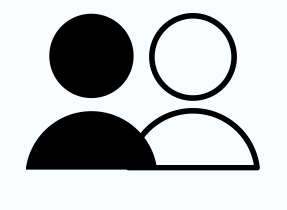 10 guests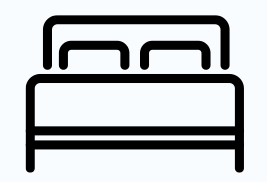 4 double beds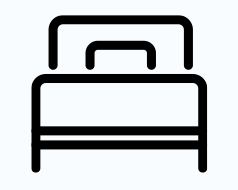 3 single beds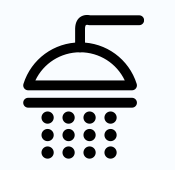 2 bathrooms,
1 toilet
Wifi available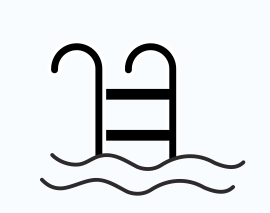 Outdoor pool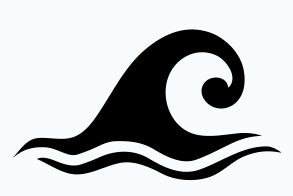 200m to beach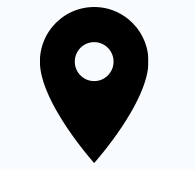 Nearby Copenhagen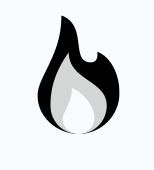 Central fireplace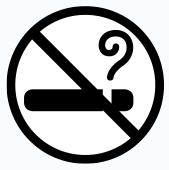 No-smoking
The layout of the house
Villa Lykke spans 3 floors which consist of 6 bedrooms and 2,5 bathrooms.
Three of the six bedrooms boast either a queen or double bed. Two of the six bedrooms boast a single bed. The sixth bedroom comes with a cozy double bed and a bunkbed for children up to 12 years. The bedrooms on the second floor provide extensive views over Brøndby beach. Both bathrooms are equipped with bathtubs and are family sized bathrooms.
On the first floor the living room area connects to an outside upper deck overlooking the garden and fitted with several comfortable lounge and seating areas.
Location
The location of this villa is a fantastic mix between being close to a nearby beach, and as well only a stone's throw away from the capital of Denmark, Copenhagen. To reach Copenhagen's city centre, it would either by a 15 minute drive by car or a 25 minute journey by metro. The nearest metro stop is a short 10 minute walk from the villa.
The museum of modern art ARKEN is only a 5 minute drive away or a lovely 45 minute walk along the coastline.
Nearby
– 16 km to Copenhagen airport (Kastrup)
– 13 km to Copenhagen inner city
– 3,5 km to ARKEN museum of modern art
– 15 km to Nyhavn
– 12 km to Tivoli
– 11 km to Meatpacking District

Inquire now
Have we caught your interest? Reach out to us by filling in below details and one of our travel specialists will get back to you as soon as possible.
You can also reach us directly on +46 722 00 4708 or at connect@scandinavianhospitality.com.
By clicking submit you agree to our Privacy Policy