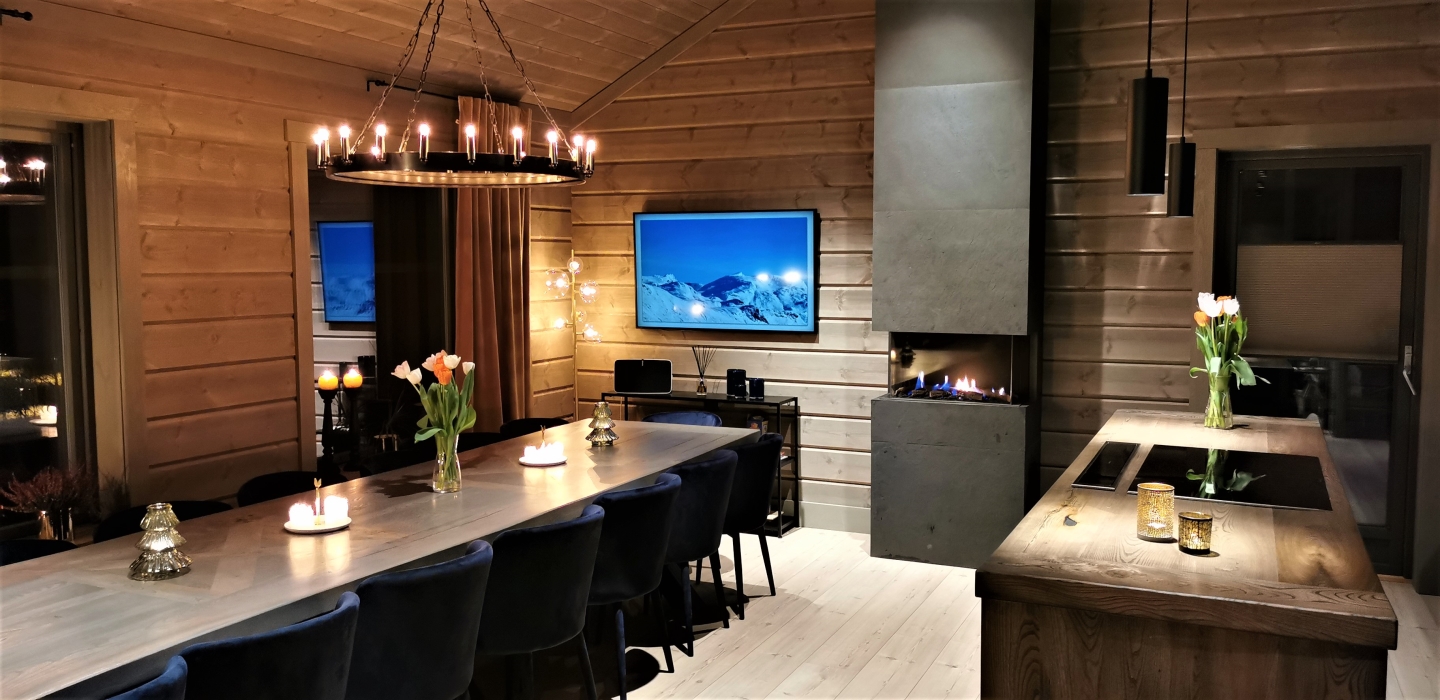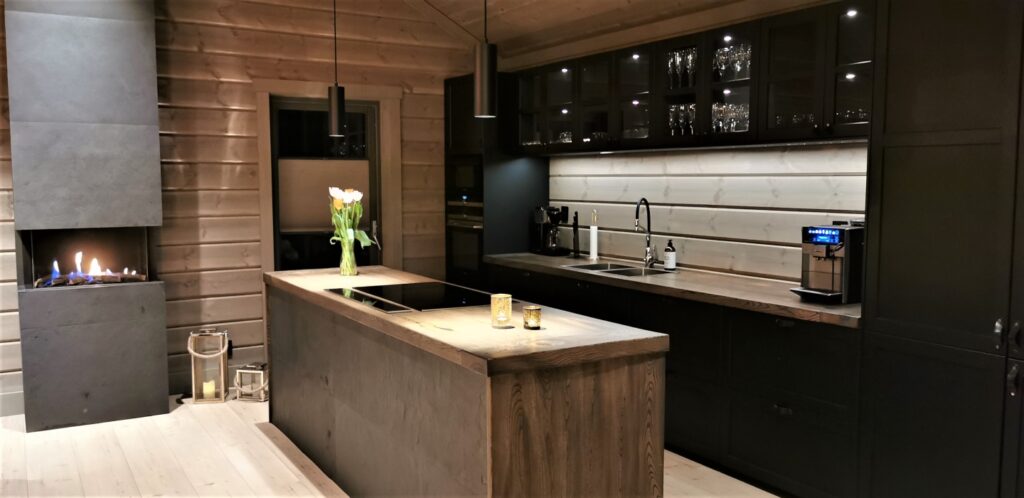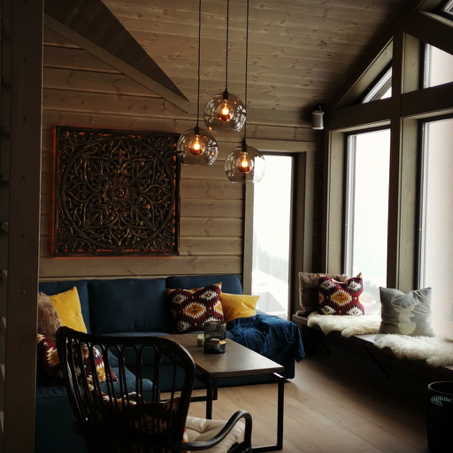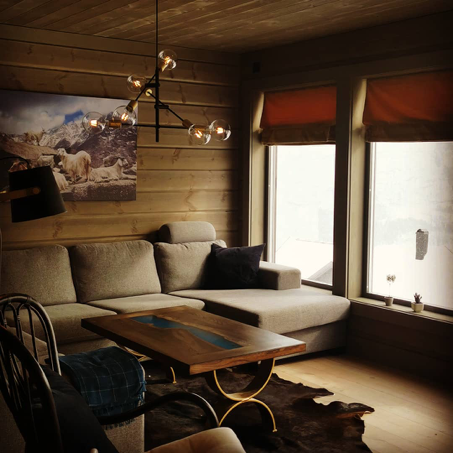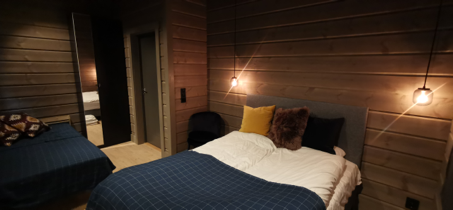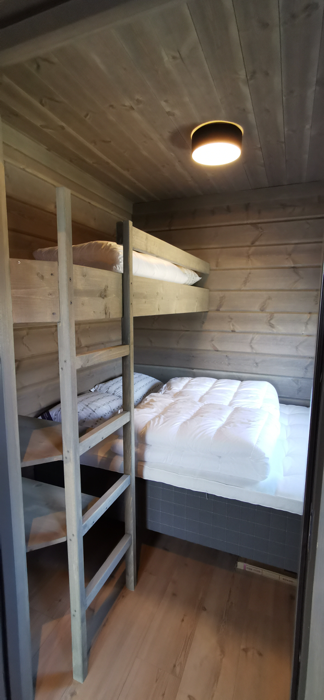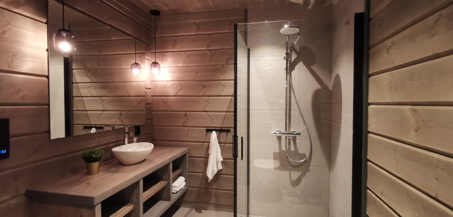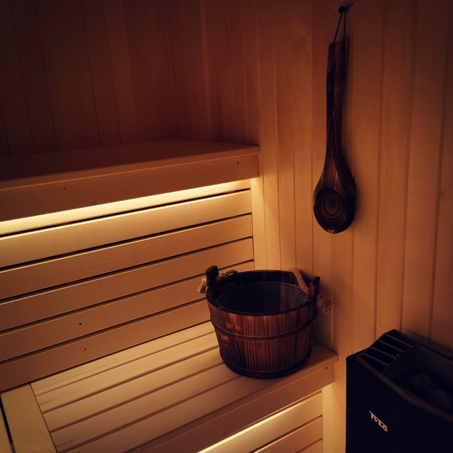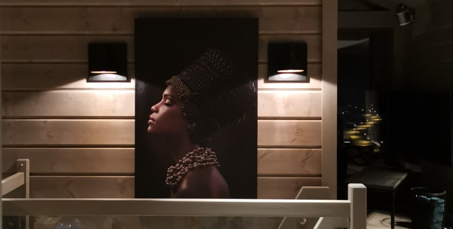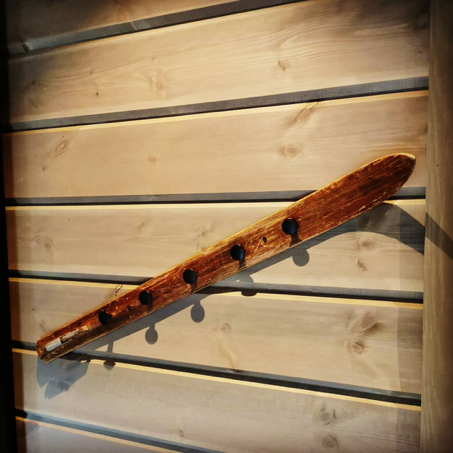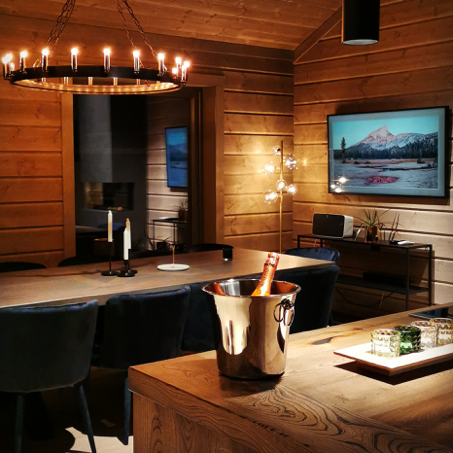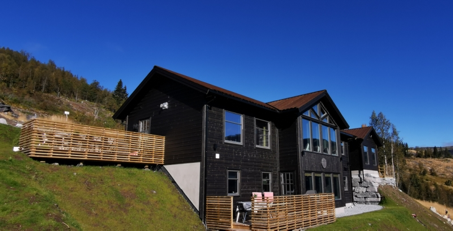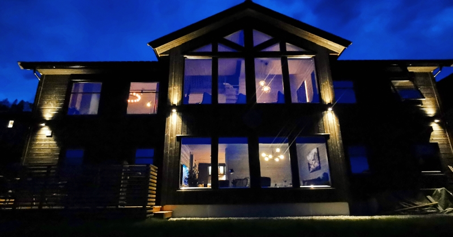 VILLA

MÅNESKINN
Sogndal, Norway



Inquire now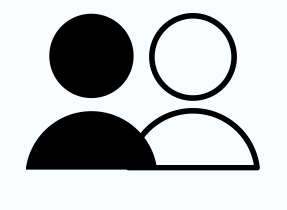 19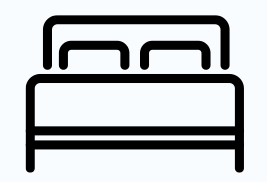 6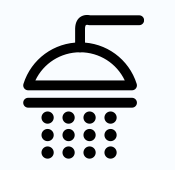 5
The villa is located high up the mountain, close to the moon, therefore the name "Måneskinn" translating to "Moon light".

Villa Måneskinn is a large luxury cabin of 240 sqm with another 30 sqm annex, located directly in the the Sogndal Ski Center. The lodges have direct ski-in and ski-out possibilities for the most convenient ski holiday.
The lodges have all been furnished in warm tones and many wooden materials to give that feeling of a warm hearth after a full day in the snow.
The main house consists of two floors which both have a communal area and large kitchen. A modern gas fireplace and a traditional sauna add to that authentic cabin feeling.
The Sogndal area is situated at the majestic Sogndalfjord, which is Norway's longest and deepest fjord and considered one of the most beautiful destinations in the whole of Norway.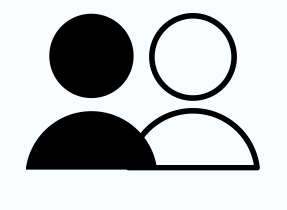 19 guests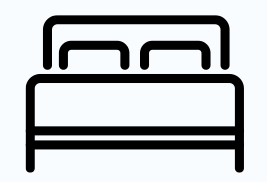 5 double beds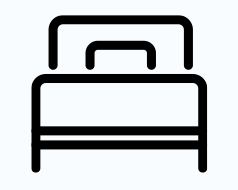 9 single beds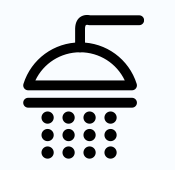 3 bathrooms
Wifi available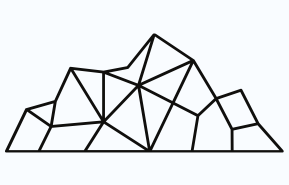 Direct slope access

Sauna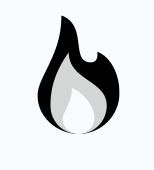 Central fire place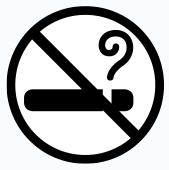 No-smoking
The layout of the house
Villa Måneskinn consists out of two lodges, the main house and the annex. In total there are six bedrooms and five bathrooms.
In the main house the first floor has 3 bedrooms:
Two bedrooms each with double beds and an upper-level single bed.
The third bedroom is equipped with two bunkbeds.
The second floor has another 2 bedrooms:
One bedroom with a double bed and a single bed
The second bedroom comes with a double bed and an upper-level single bed.
The main house has two bathrooms with a shower on each floor. The sauna is located on the first floor in the main house.
The annex has one bedroom and one bathroom as well as a cozy snug and small kitchen of its own. The bedroom comes with a double bed and an upper-level single bed.
Location
Villa Måneskinn is located in the middle of Sogndal Ski Center, with a short distance to beautiful hiking areas. In areas around you will find Jostedalsbreen and the Sognefjord.
It is only a 15 minute drive to Sogndal center with plenty of shopping facilities and restaurants. Day trip to the World Heritage Park Nærøyfjord and Flåm are also recommended travel tips.
Nearby
– 33 km to Sogndal Airport
– 15 km to Sogndalsfjøra
– 22 km to Sogn Folkmuseum
– 26 km to Kaupanger Stave Church
Inquire now
Have we caught your interest? Reach out to us by filling in below details and one of our travel specialists will get back to you as soon as possible.
You can also reach us directly on +46 722 00 4708 or at connect@scandinavianhospitality.com.
By clicking submit you agree to our Privacy Policy