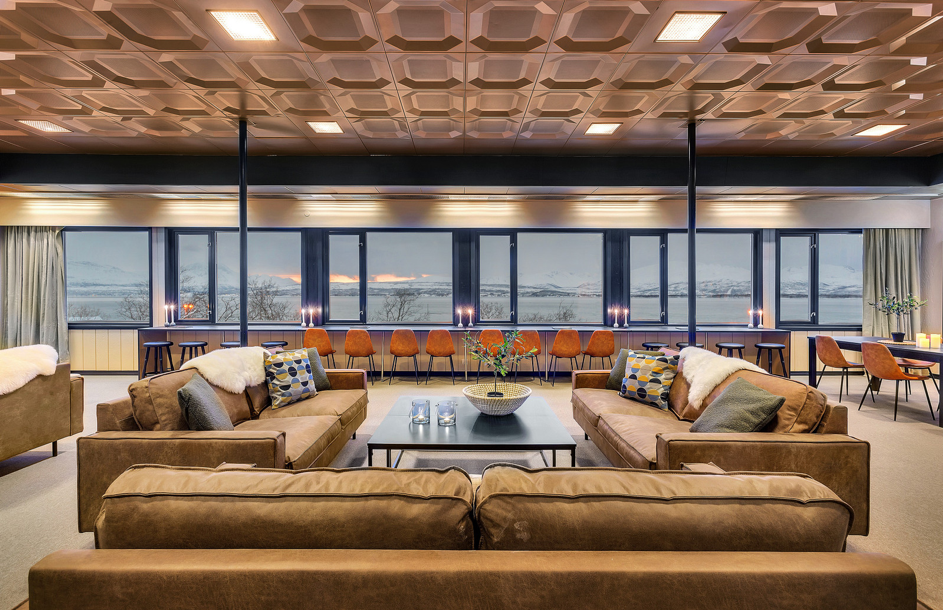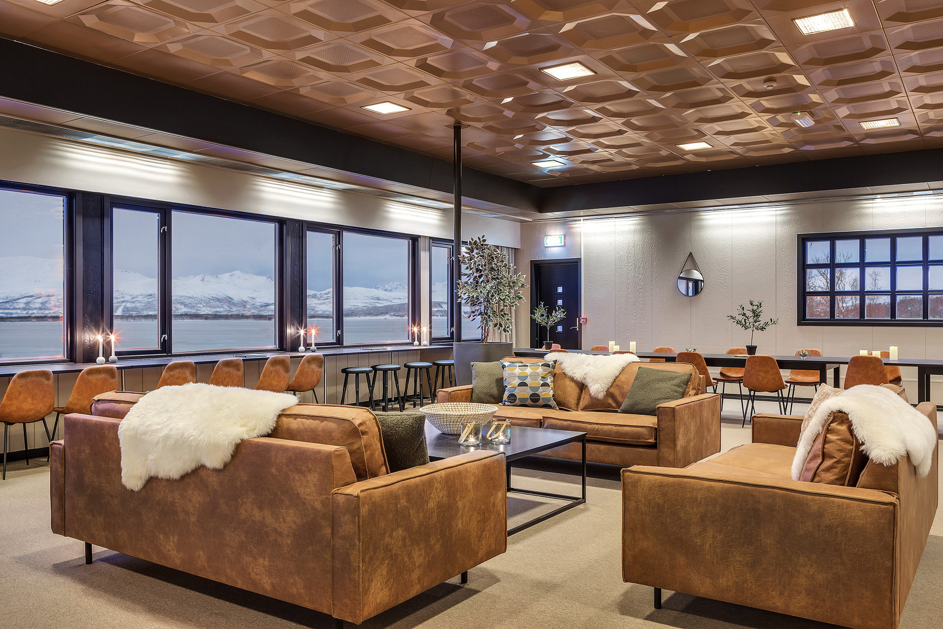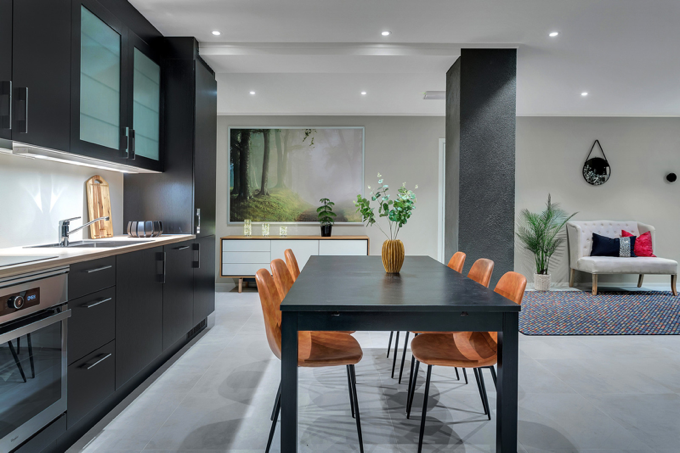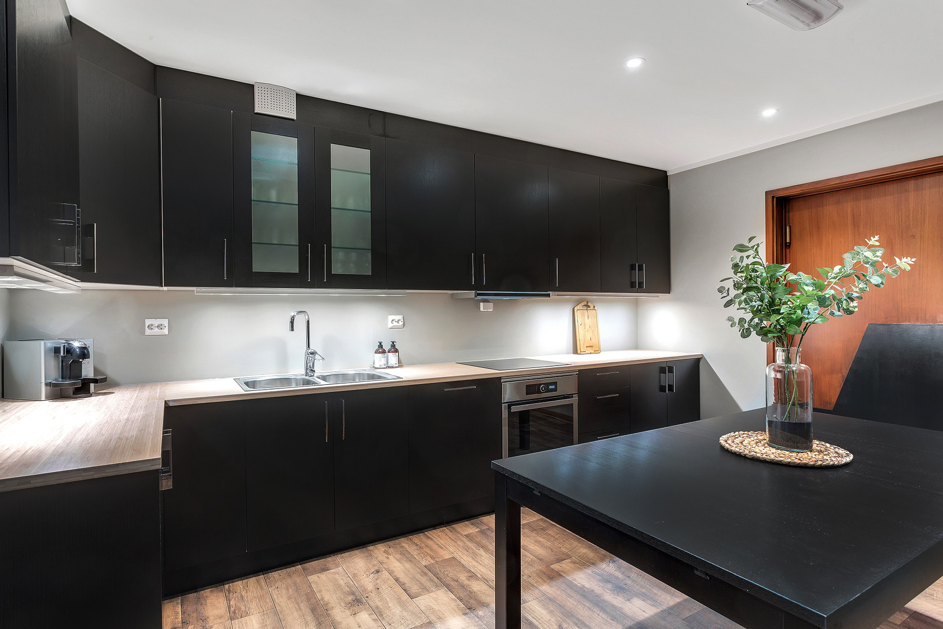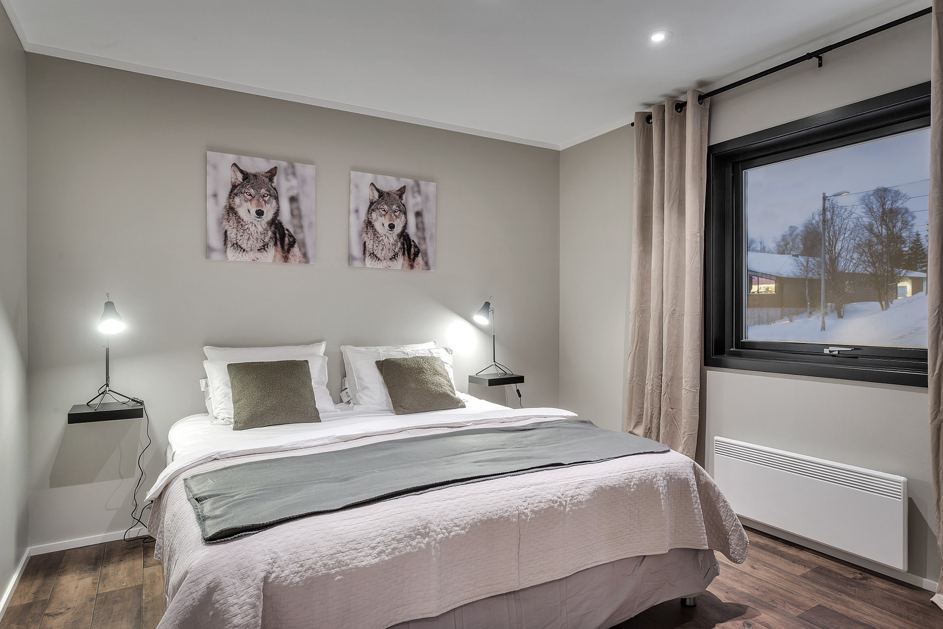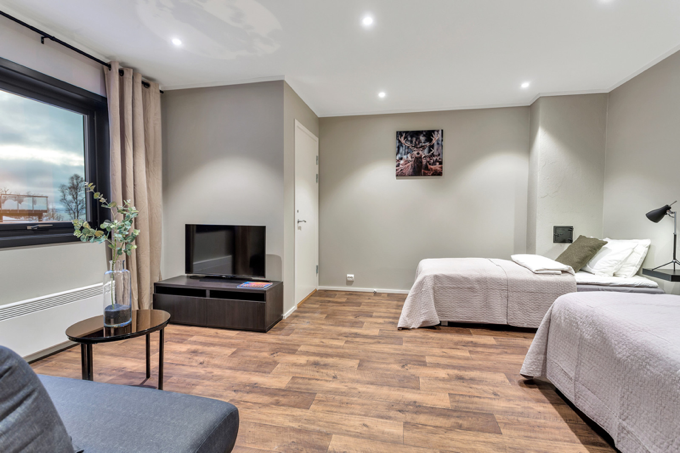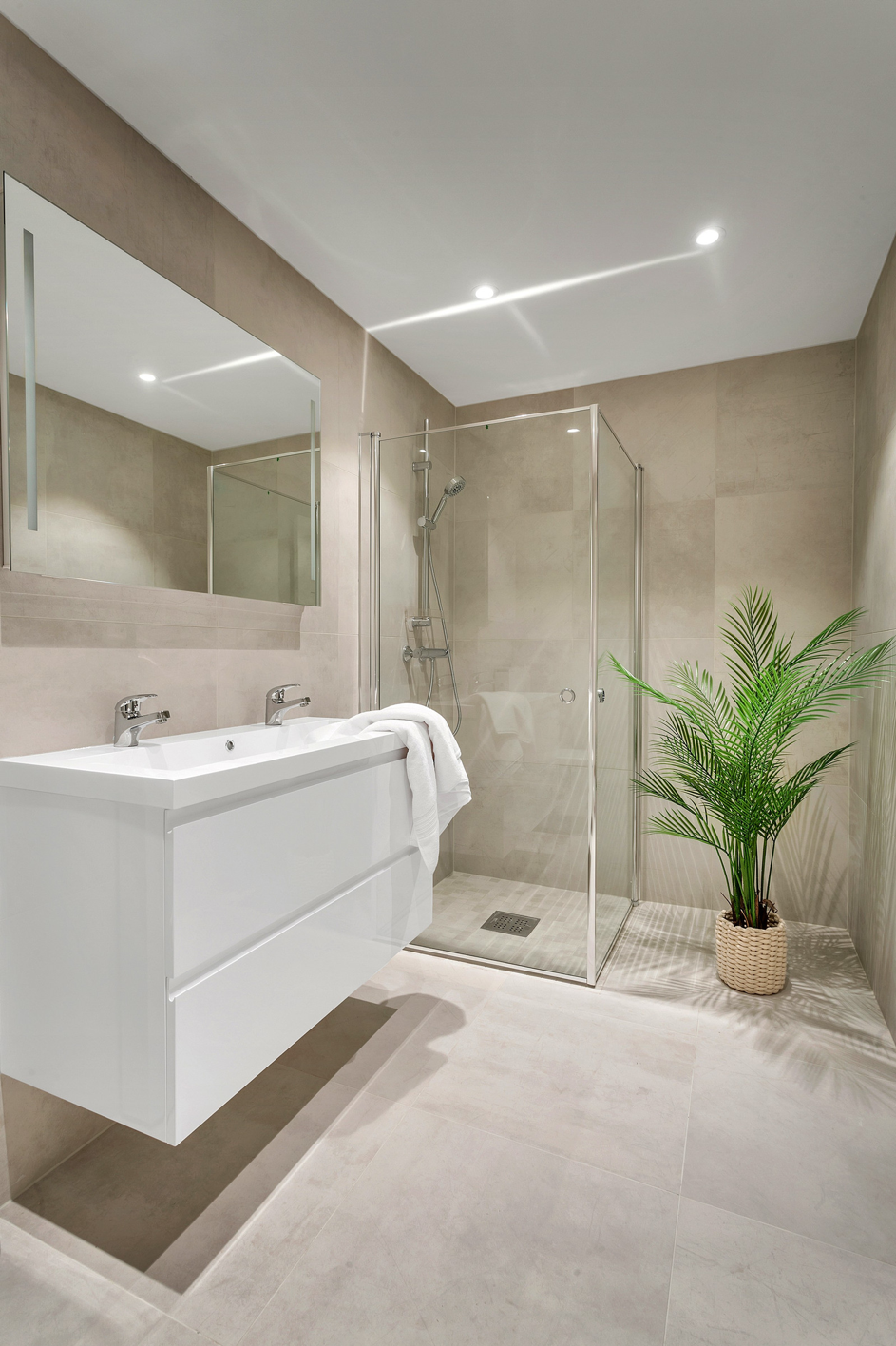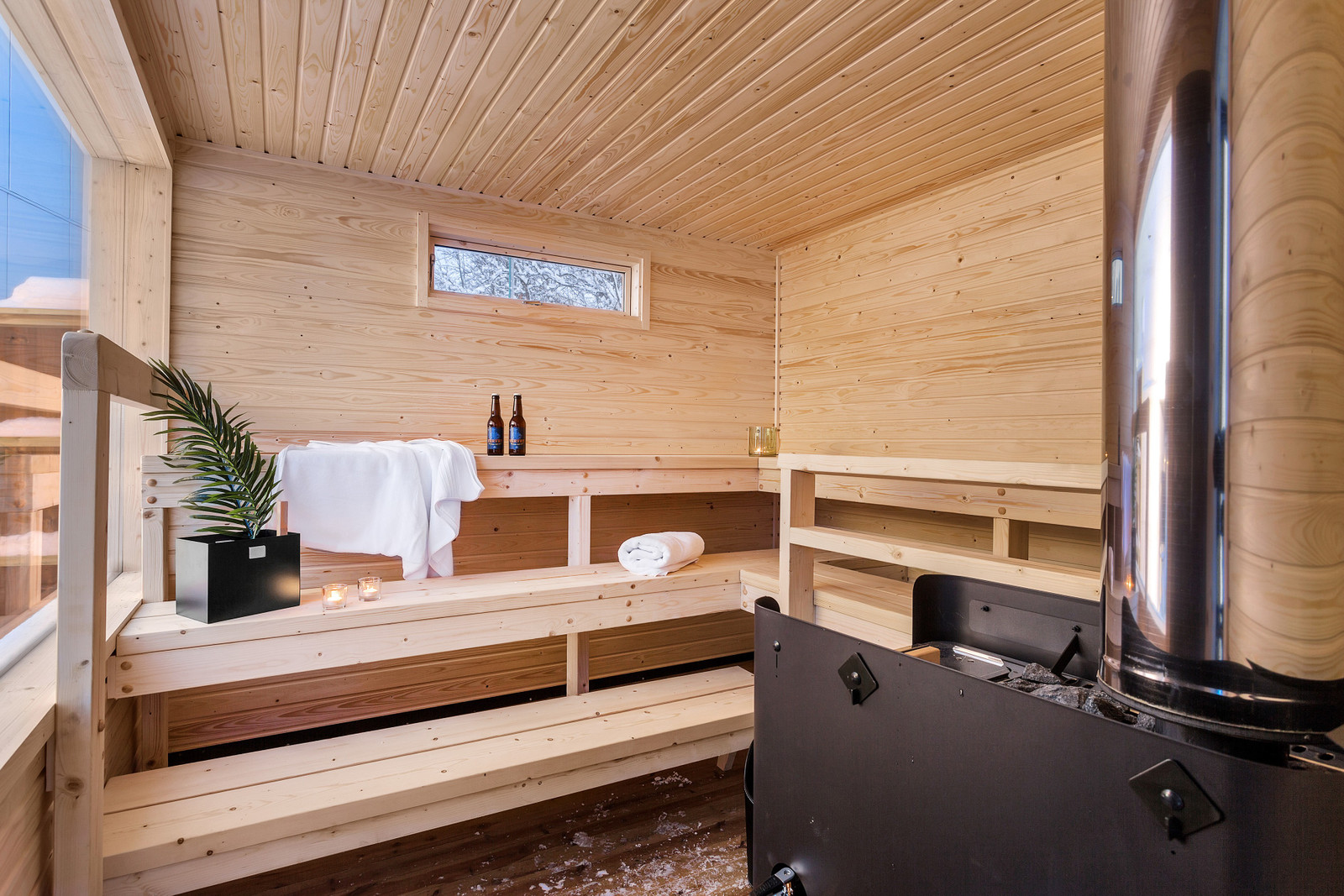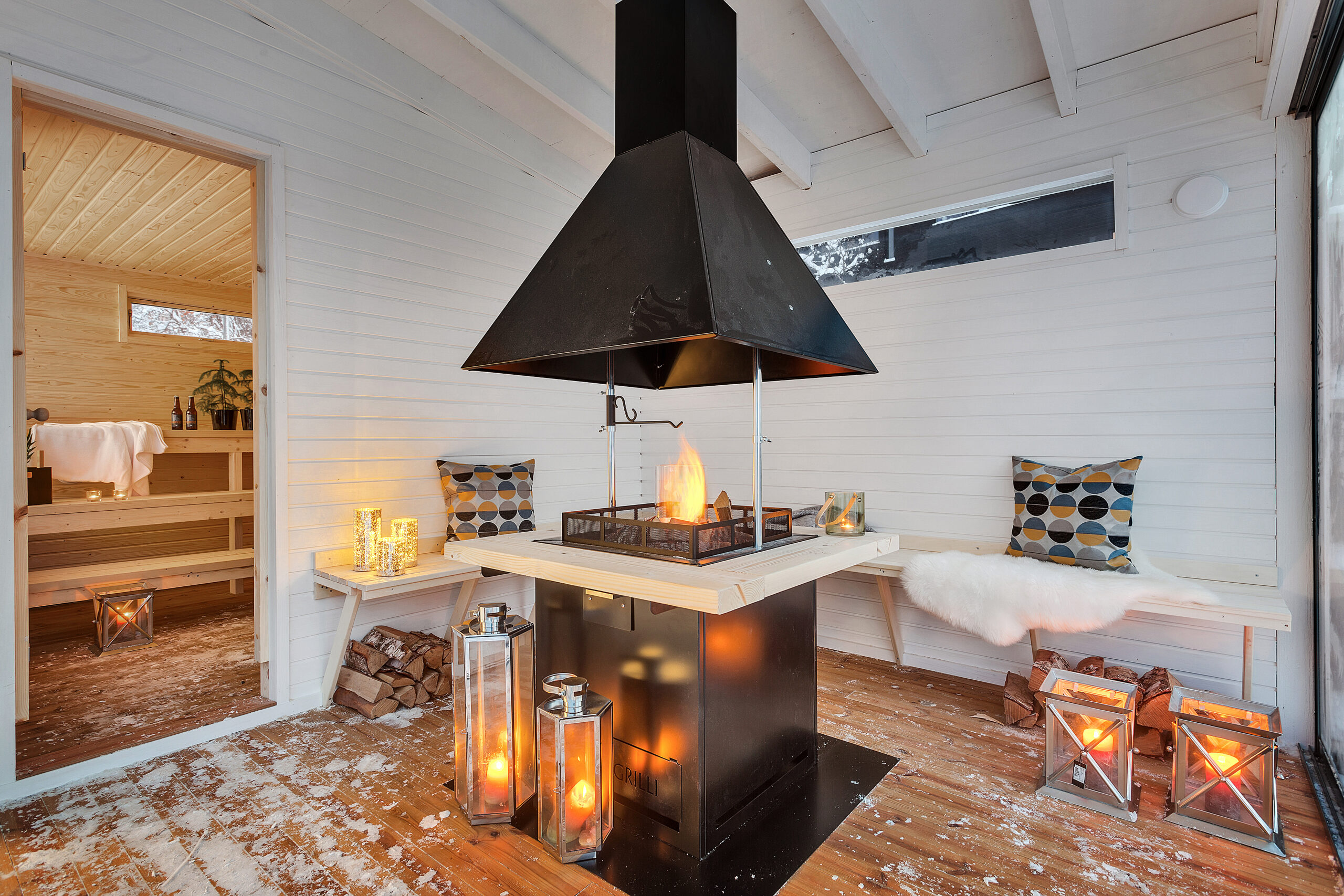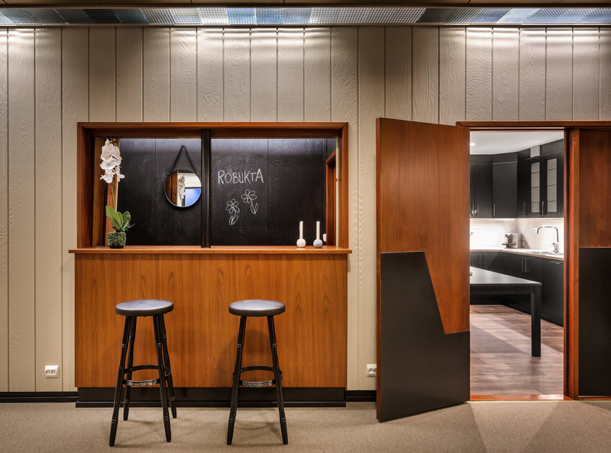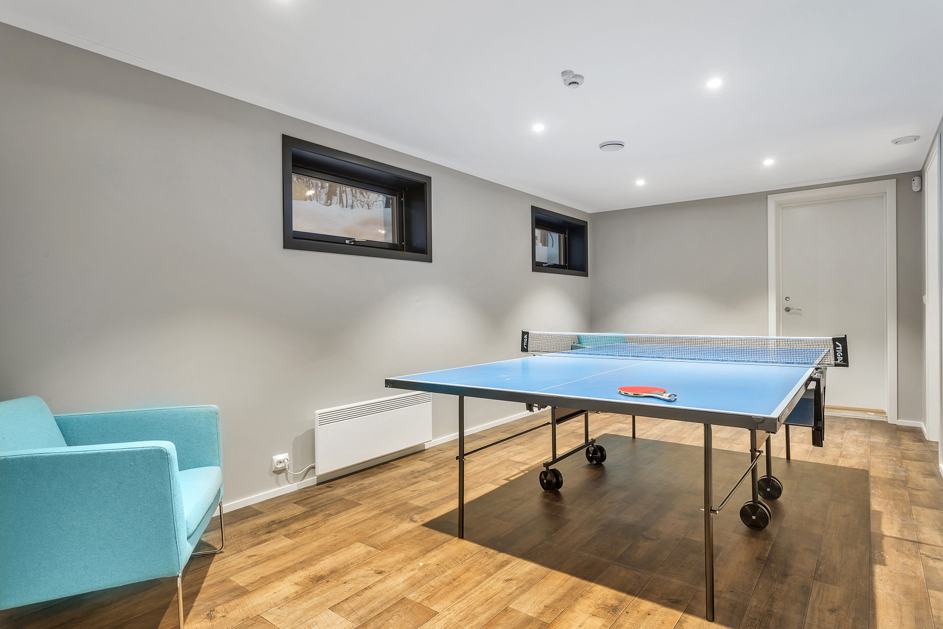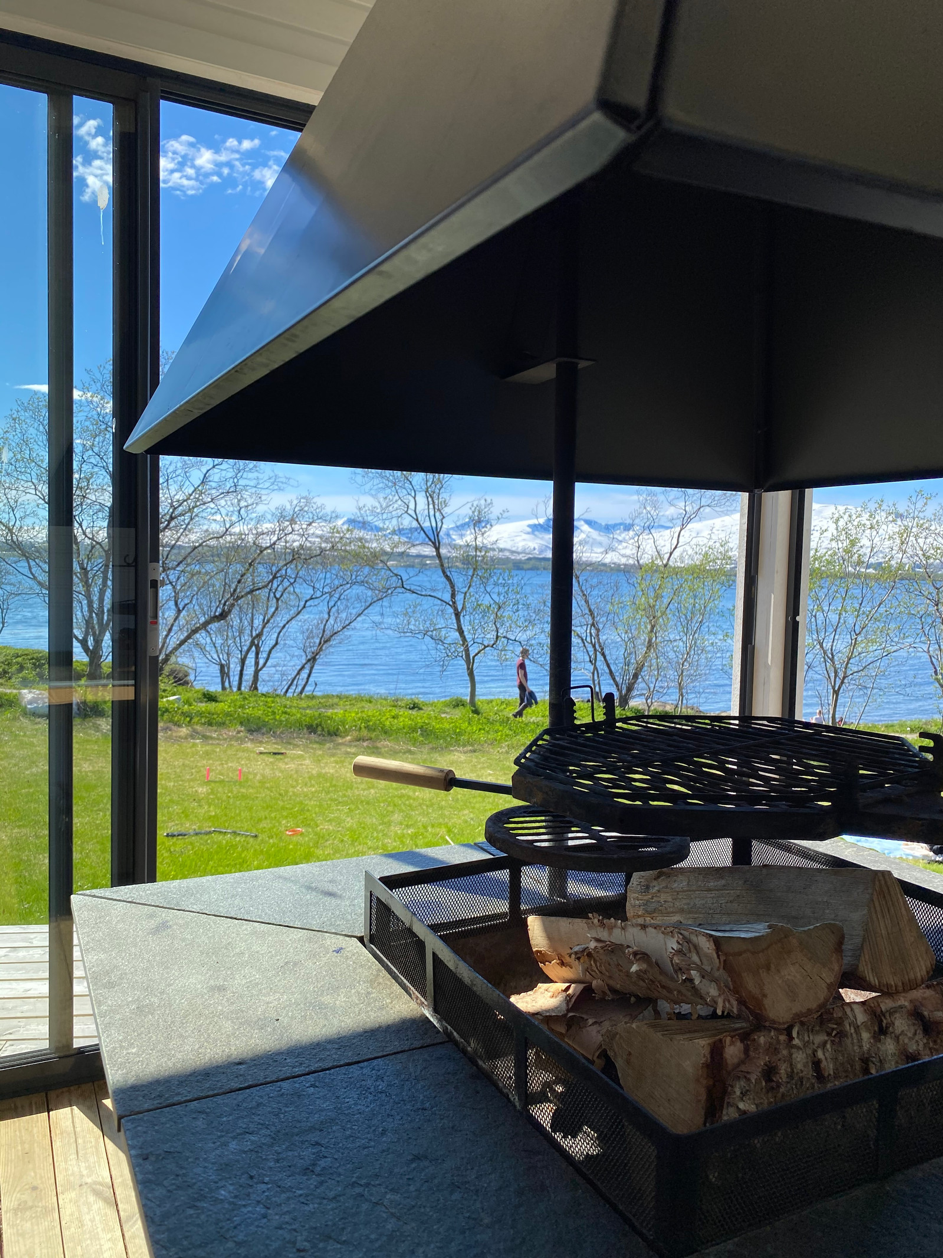 VILLA

NORDLYS
Tromsø, Norway



Inquire now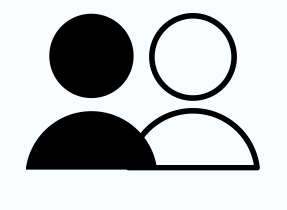 21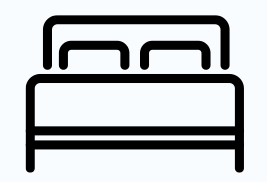 8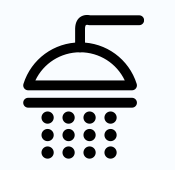 5
"Nordlys" is Norwegian for Northern Lights, the natural phenomenon you could be lucky enough to experience in the Tromsø area.
A spacious villa with a modern interior in the popular destination of Tromsø in Norway, this villa will create an unforgettable trip.
There are some wonderful hiking paths surrounding the villa making an amazing place for that midnight sun. In Tromsø, in the month of June, the sun does not set during the night.
The winter on the other hand is a perfect time to chase the Aurora Borealis, which uses Tromsø as its dancing ground several times each year.

If you did not catch the Northern lights there are still countless other jaw-dropping experiences waiting for you in this amazing destination!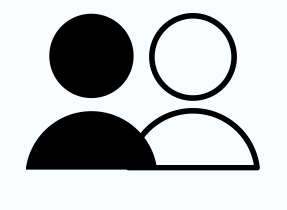 Up to 21 guests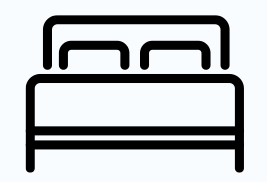 8 bedrooms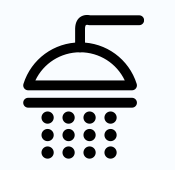 3 bathrooms,
2 toilets
Wifi available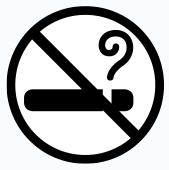 No-smoking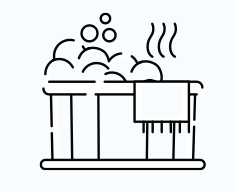 Outdoor jacuzzi

Outdoor fire pit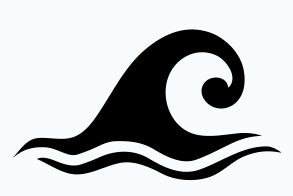 Direct water access

Sauna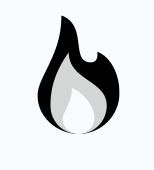 Cozy fire cabin
The layout of the house
Villa Nordlys boasts 8 bedrooms that can fit up to 21 guests in total (this would include sofa beds). There are three large bathrooms and an extra two separate toilets. The bedrooms are as follows:

Four bedrooms with a king sized bed
One bedroom with a queen sized bed
Three bedrooms with single beds each
Four sleeping sofa's available
The main living room of the villa is extremely spacious, but so are all the other common area's as well as the bedrooms. The fully equipped and large kitchen will ensure for some great dinner that can be enjoyed in the living rooms long dining table.
The large garden that provides direct water access, also comes with an outdoor grill which can be used for some outdoor open fire cooking. There is a jacuzzi present outdoors as well plus a large sauna cabin with fireplace snug right in front of it. If that does not give for enough activity there is a table tennis room present as well. Both in summer and winter this villa will accommodate to everything that is desired.
Location
Villa Nordlys is located on the southern tip of the Tromsø city with direct access to the sea water. The views provided from the villa are of the neighboring fjords. From the villa it is only a 5 minute drive or a lovely 30 minute walk to the centre of Tromsø.
A recommendation is to drive 15 minutes to the cable car departure spot to go up to mount Storsteinen where you will see panoramic views of the city but also many neighboring fjords.
Nearby
– 6,6 km to Tromsø Airport
– 3,2 km to Tromsø inner city
– 6,2 km to the cable car up to Storsteinen
– 5 km to the Arctic Catherdral
– 8,3 km to Northern Light Planetarium

Inquire now
Have we caught your interest? Reach out to us by filling in below details and one of our travel specialists will get back to you as soon as possible.
You can also reach us directly on +46 722 00 4708 or at connect@scandinavianhospitality.com.
By clicking submit you agree to our Privacy Policy