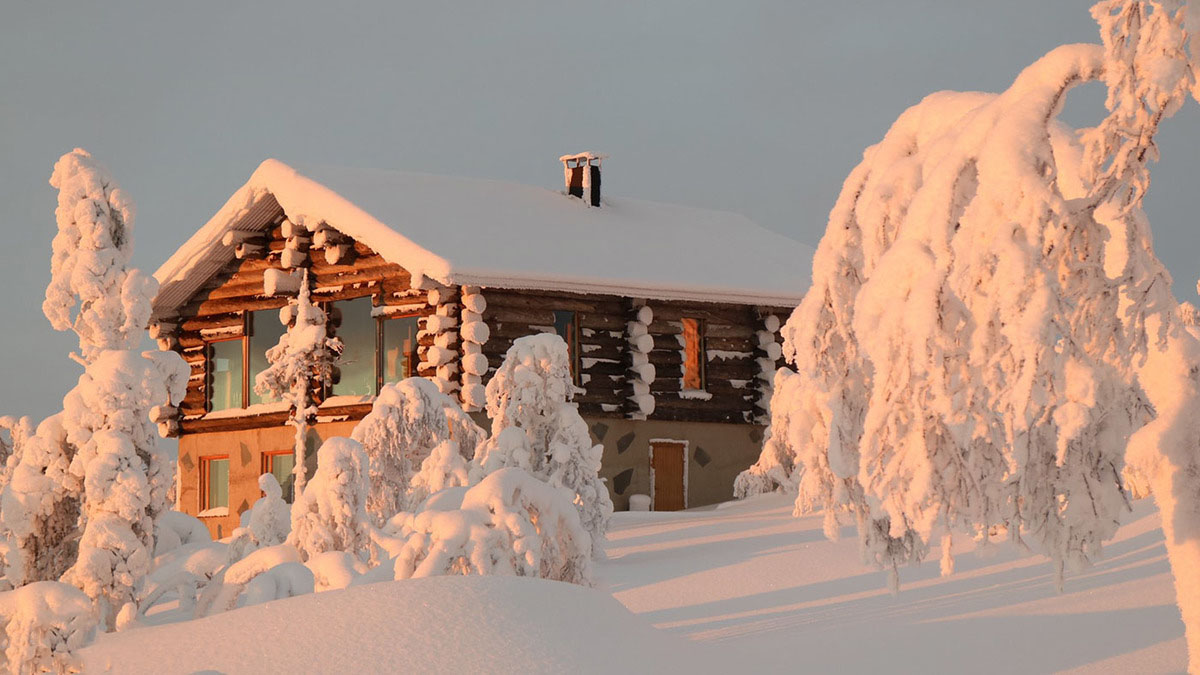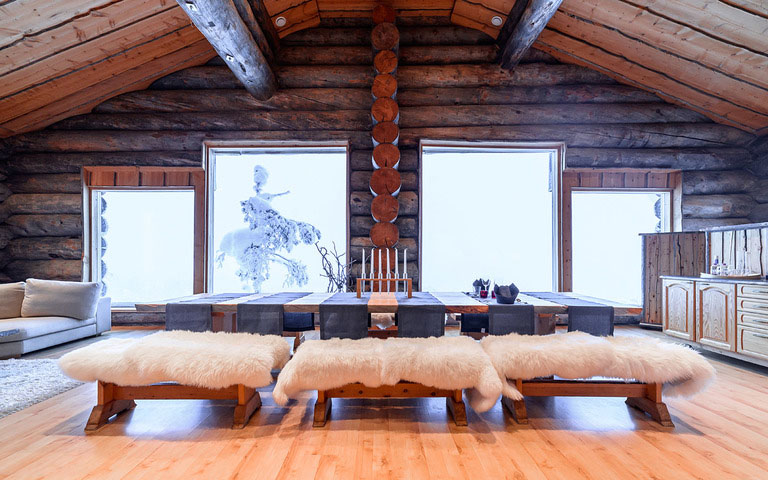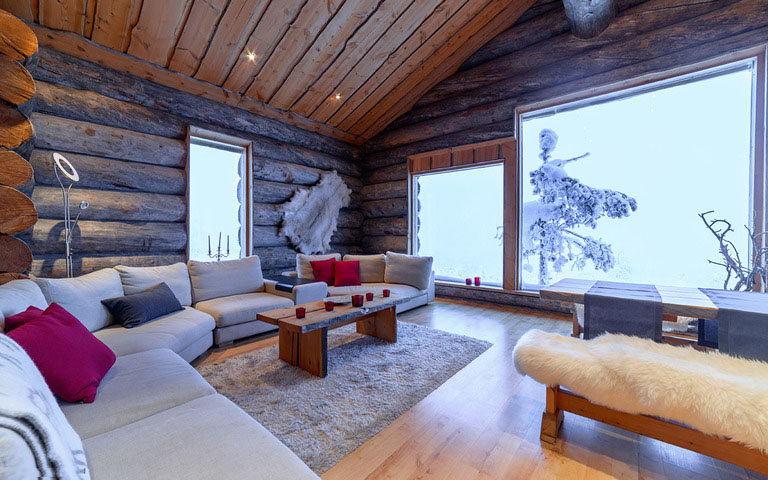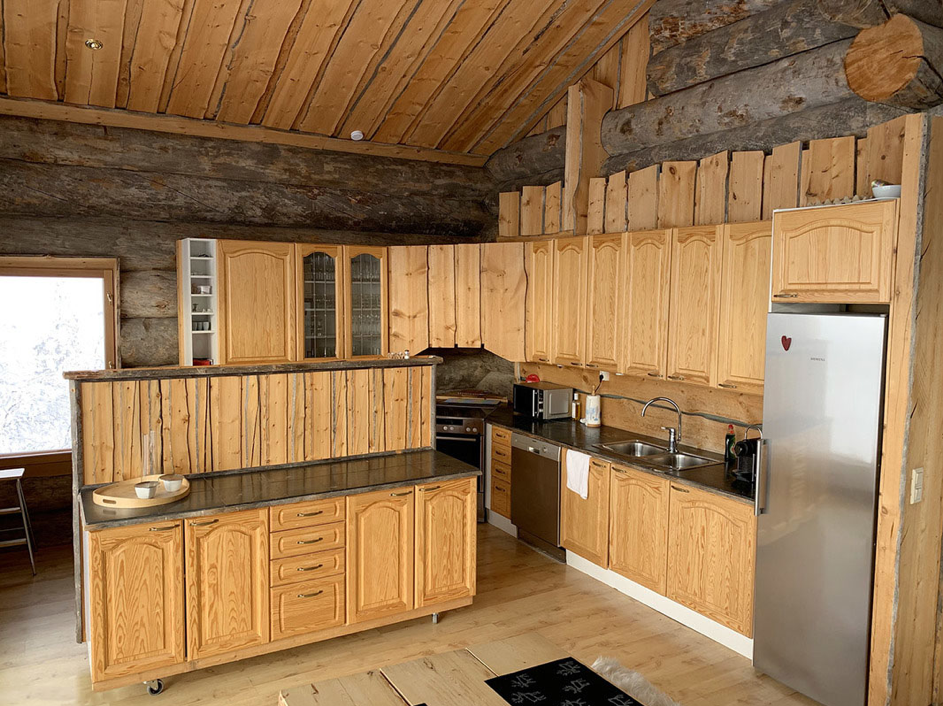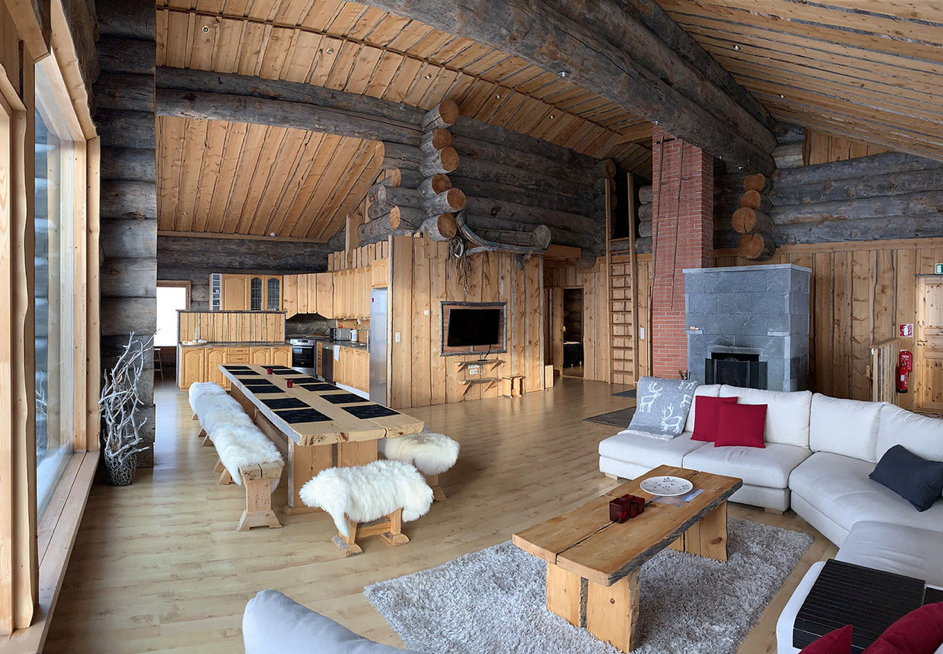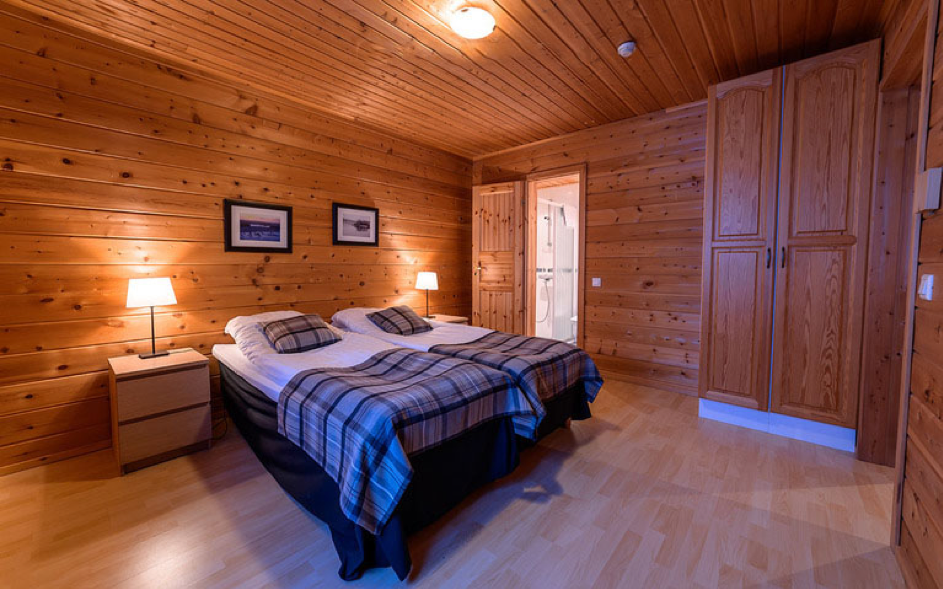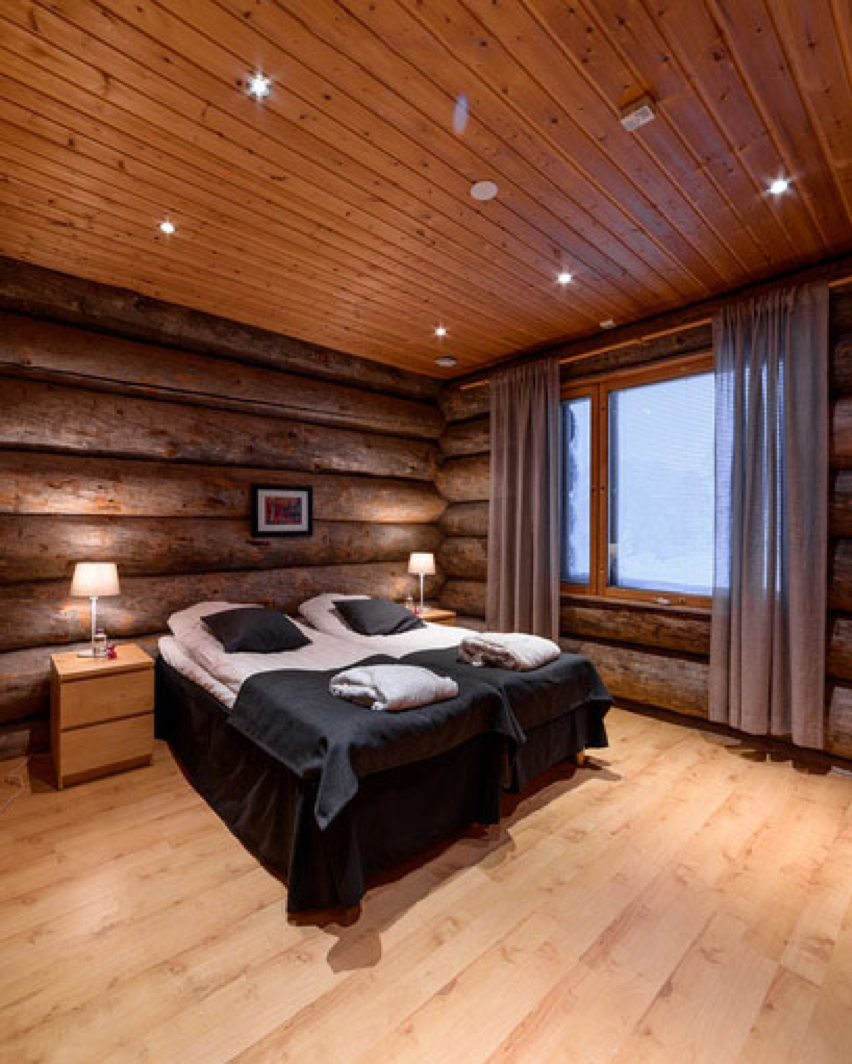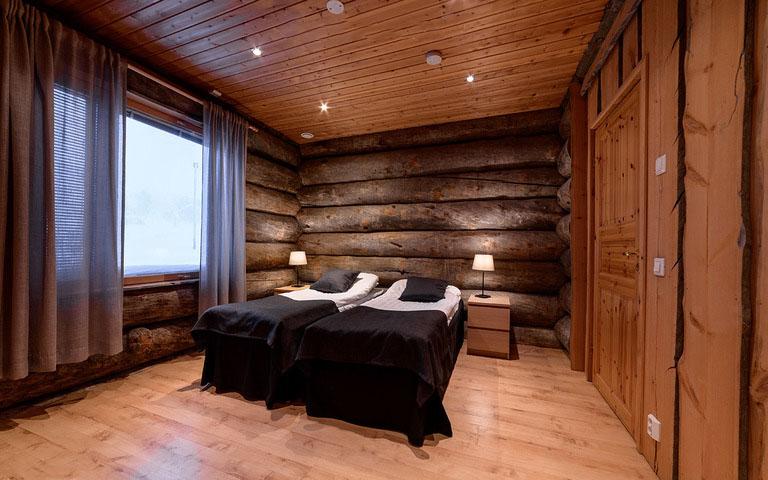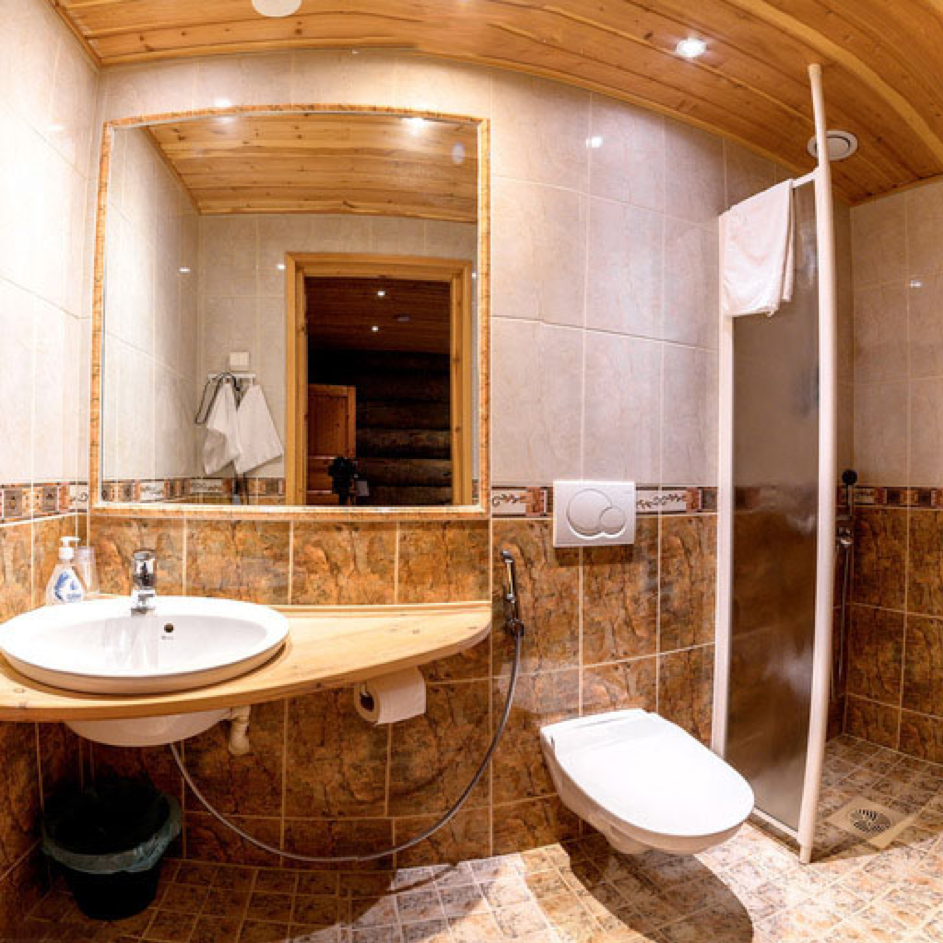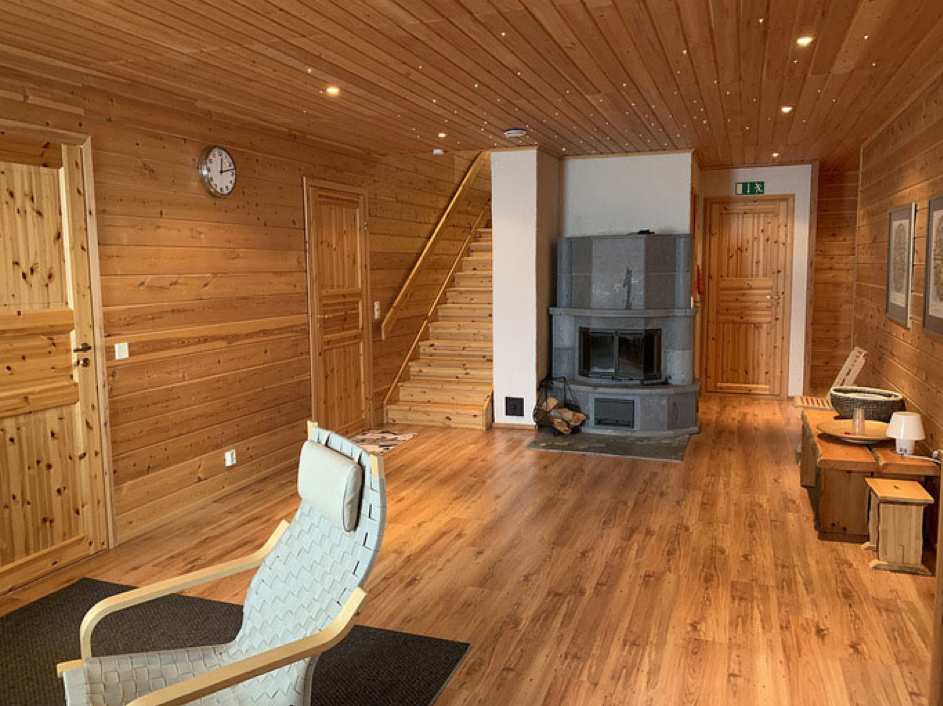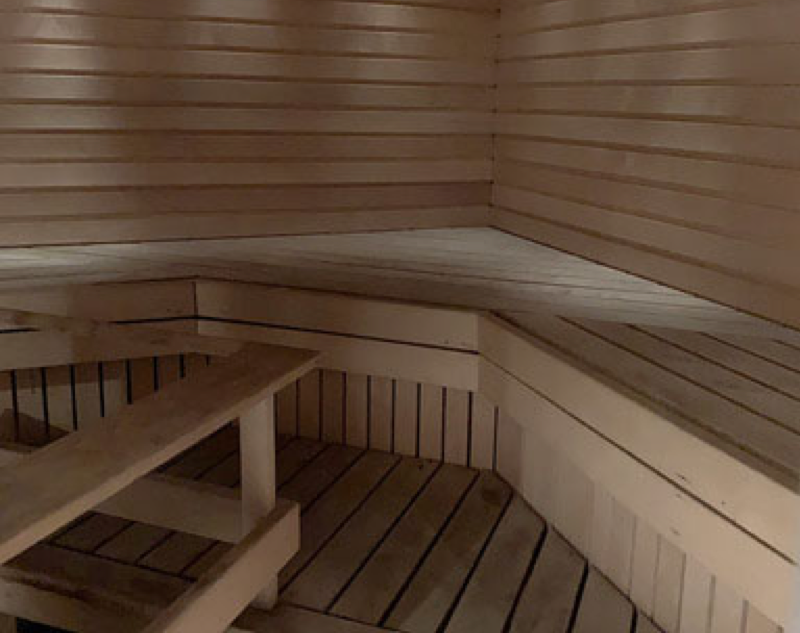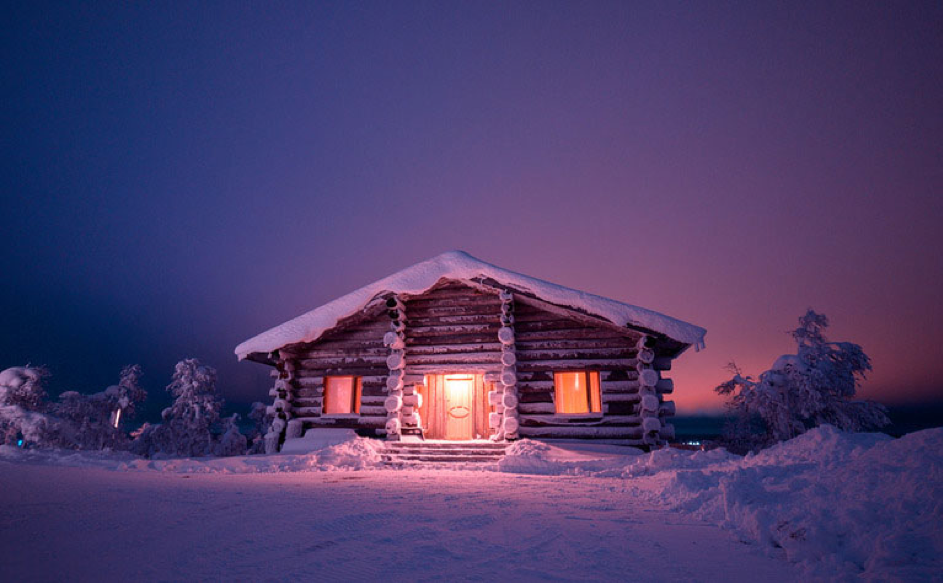 VILLA POHJANTÄHTI



Saariselkä Lapland, Finland



Inquire now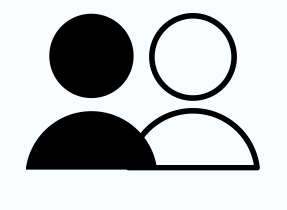 16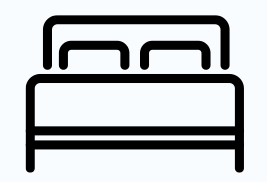 8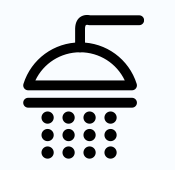 9
The villa's name, "Pohjantähti" means the pole star in Finnish, which will be almost a guarantee to be able to spot each night.

This charismatic log villa located almost on the top of the Kaunispää mountain is an outstanding winter destination. The Saariselkä Ski & Sport resort is in near proximity, and many other activities are possible around this villa.
Since the log cabin is located so high up, the nights when the northern lights dance over the skies creates the feeling as if you are close by enough to touch them.

The cabin dressed entirely in wooden materials, many of them handcrafted, spans an area of 344 square meters.
This villa is great for family holidays but as well for conferences and business use, where the 90 square meter lounge can be transformed in which set-up is desired. The ski equipment drying room is perfect to keep the rest of the villa dry and warm.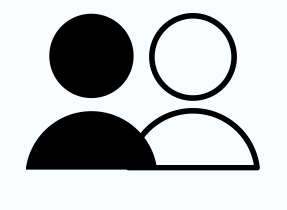 16 guests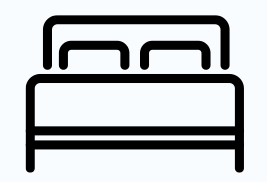 2 double beds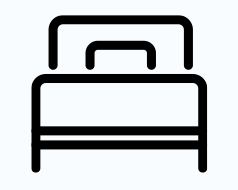 6 twin beds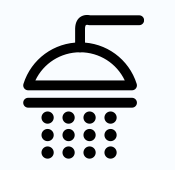 9 bathrooms
Wifi available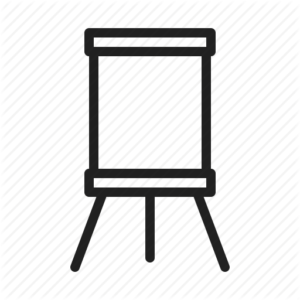 Conference possibilities

Sauna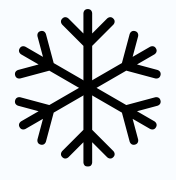 Ski equipment cabin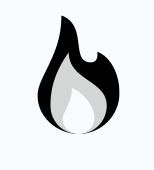 2 fireplaces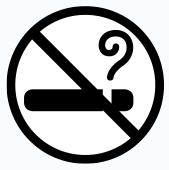 No-smoking
The layout of the house
The fantastic aspect of this villa is that each of the eight bedrooms come with an ensuite bathroom. The villa consists of two floors. The first floor holds three bedrooms and the second floor the remaining five bedrooms. Two of the eight bedrooms come with a double bed. The remaining six bedrooms come with twin beds.
The ensuite bathrooms are slightly dated but do provide the privacy for the entire group of guests. Villa Pohjantähti comes with high speed internet and besides an installed TV, as well a large projector screen. On the first floor the sauna room is located as well, with several showers adjacent of the sauna.
Location
When the snow has fallen, it is an easy ski or sledge down to the nearest town Saariselkä, which is located only 5 minutes from the villa. The important necessities such as grocery stores and convenience stores can be found in Saariselkä as well as a few local, charming restaurants.
Villa Pohjantähti is surrounded by trails and ski areas of mountainous Urho Kekkonen National Park. An hour drive to the north lies the Sámi Cultural Centre Sajos, which showcases a journey into the living culture of Europe's only indigenous people, the Sámi. During your time here, we would strongly recommend to book a husky ride tour and visit a husky farm, as well as a guided hiking tour through the National Park.

Nearby
– 27,3 km to Ivalo Airport
– 1,6 km to Saariselkä city centre
– 70,8 km to Sámi Cultural Centre Sajos

Inquire now
Have we caught your interest? Reach out to us by filling in below details and one of our travel specialists will get back to you as soon as possible.
You can also reach us directly on +46 722 00 4708 or at connect@scandinavianhospitality.com.
By clicking submit you agree to our Privacy Policy