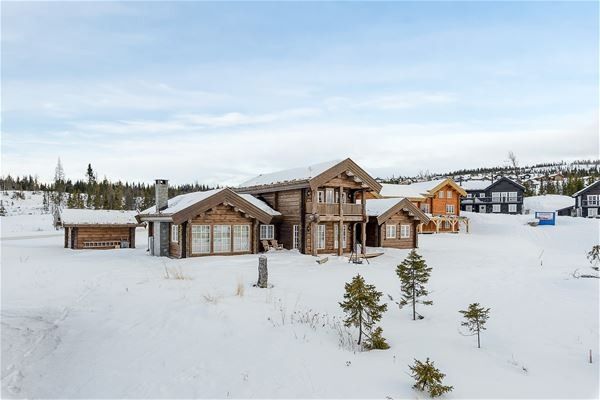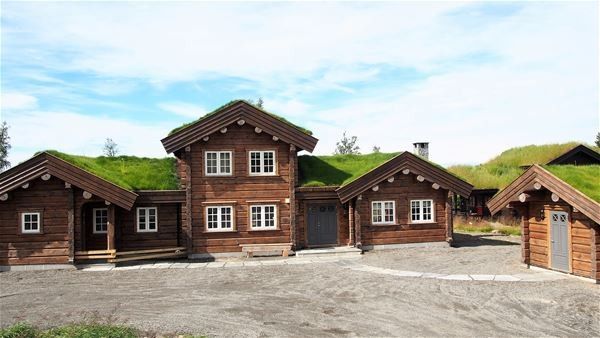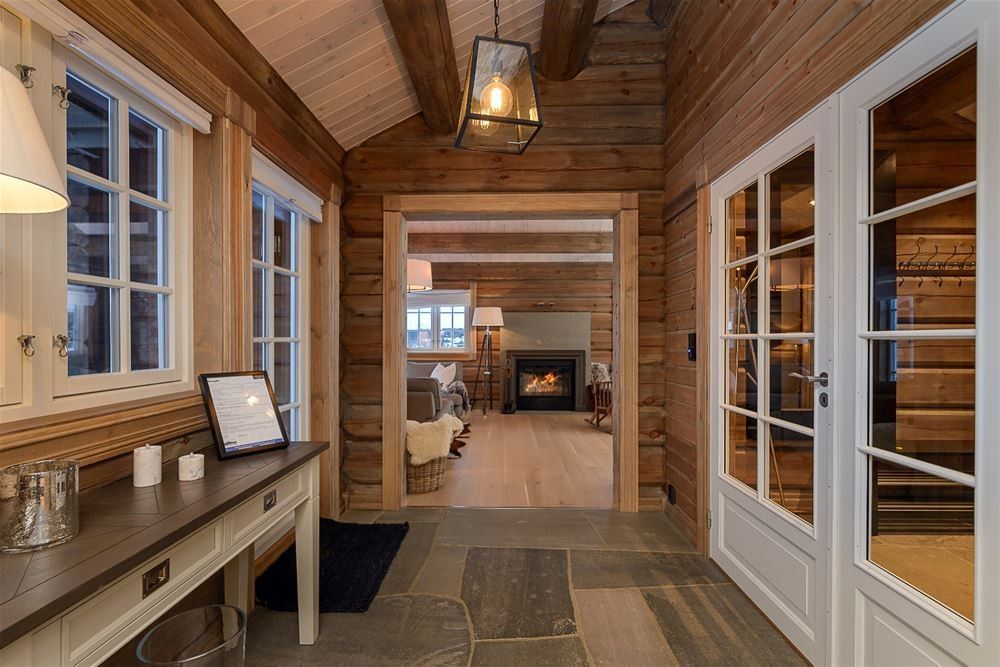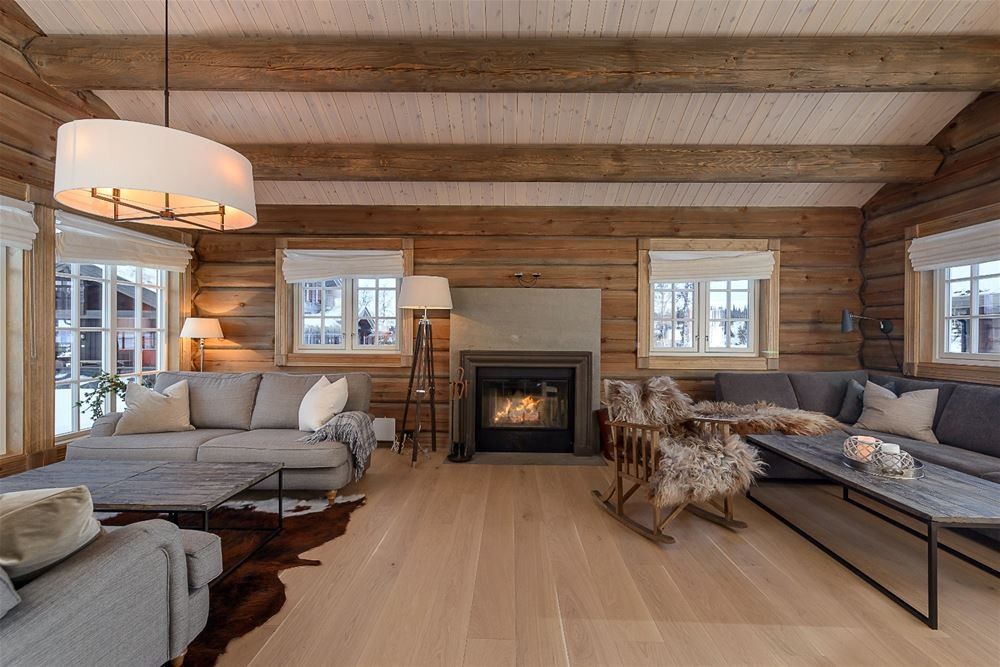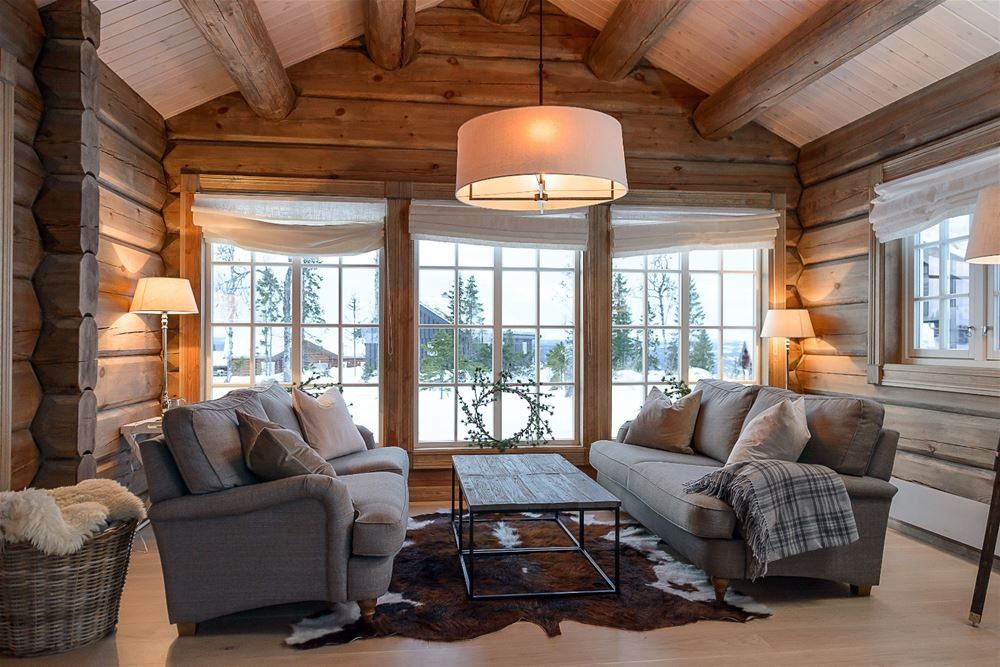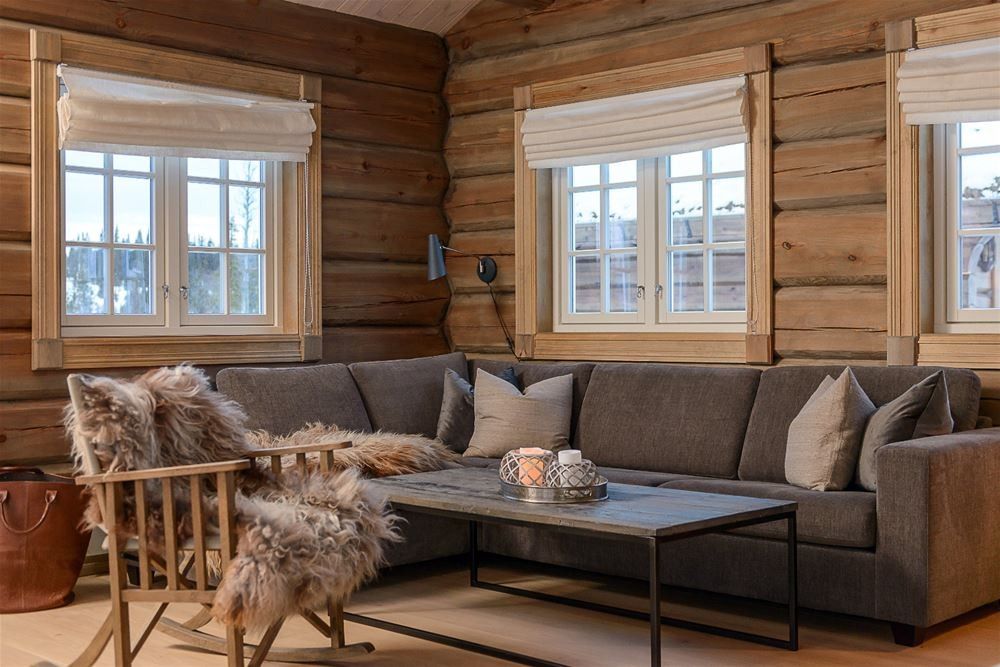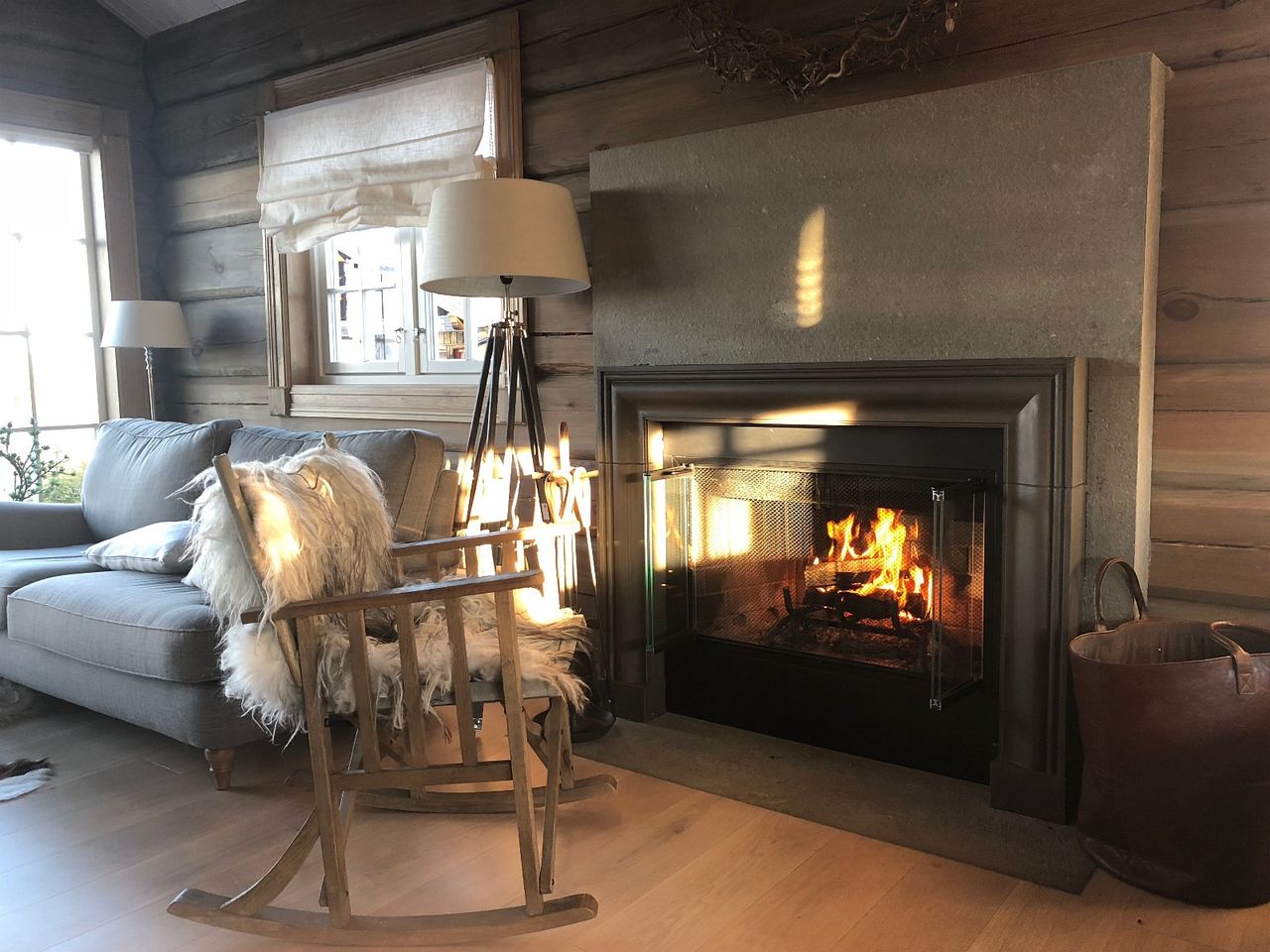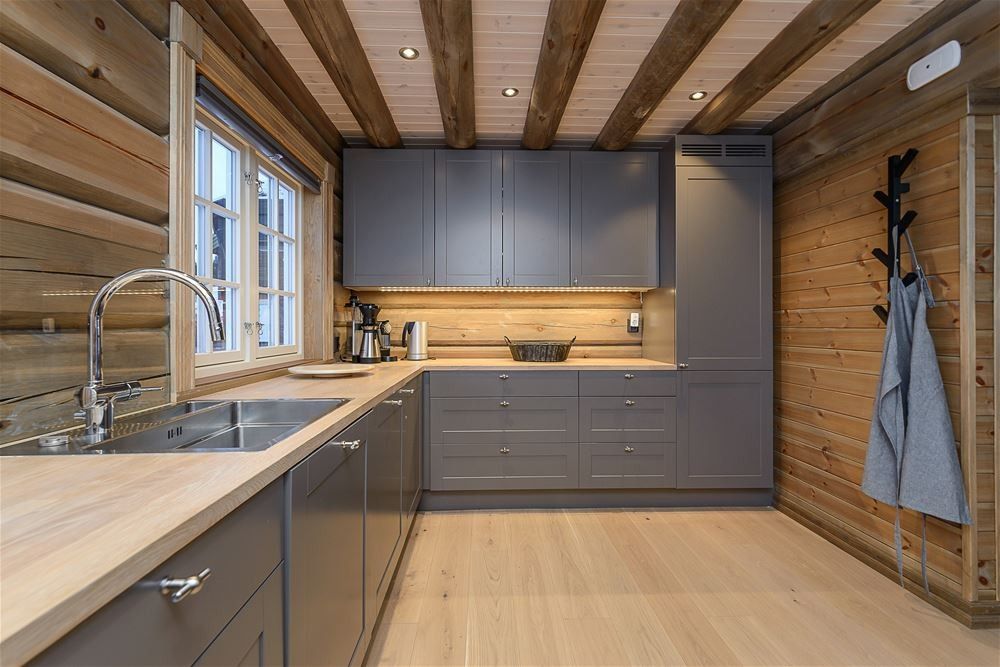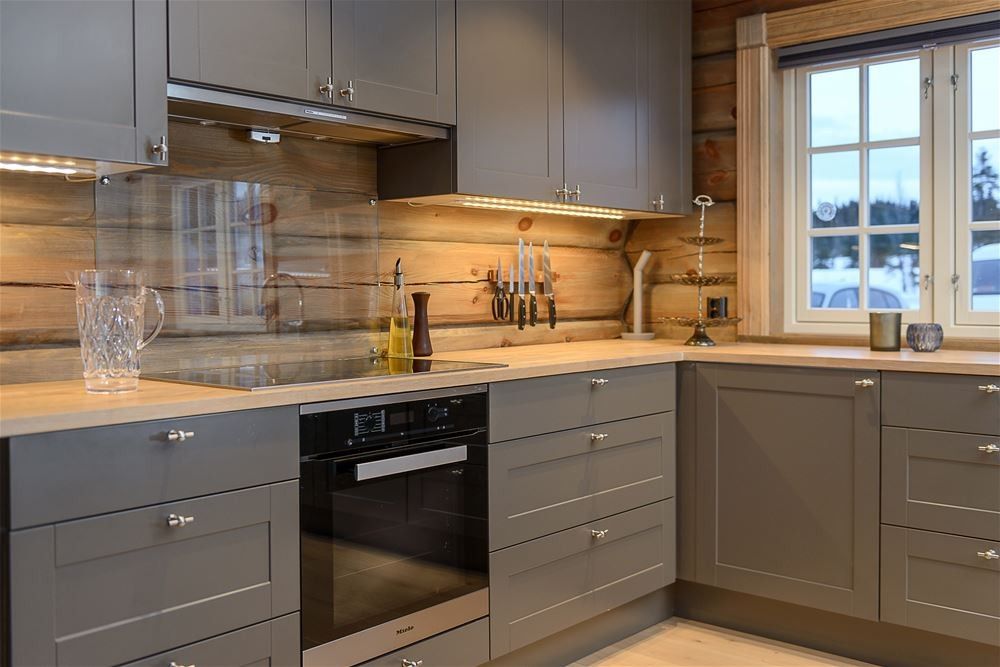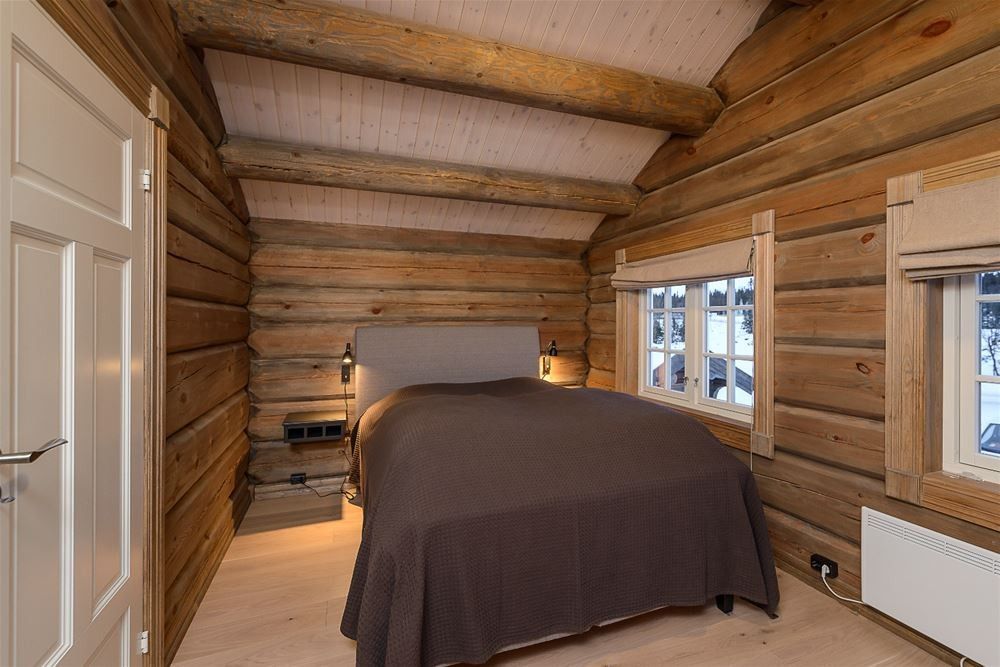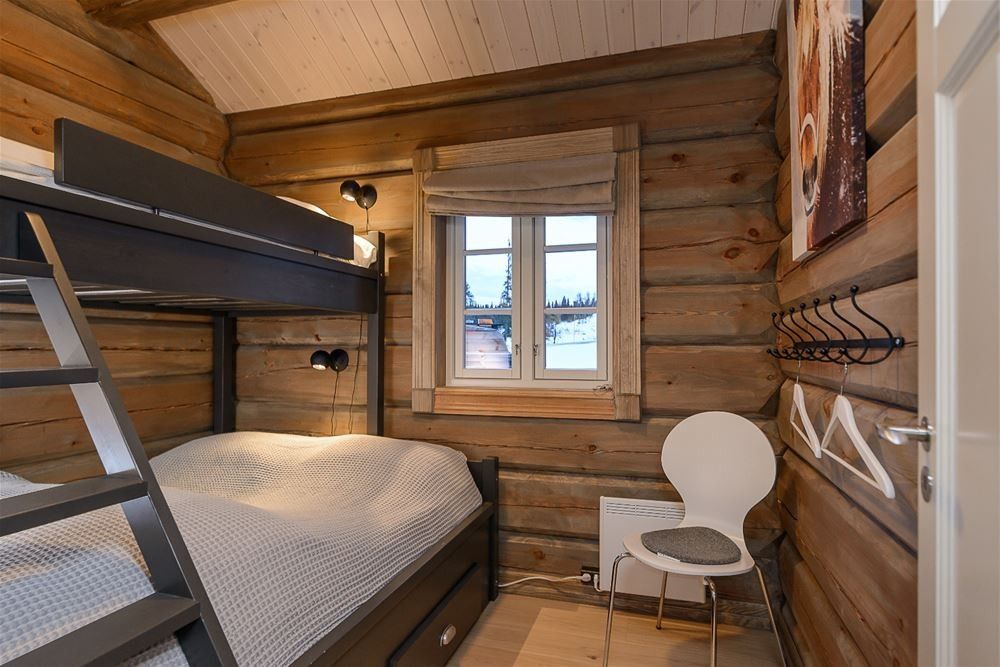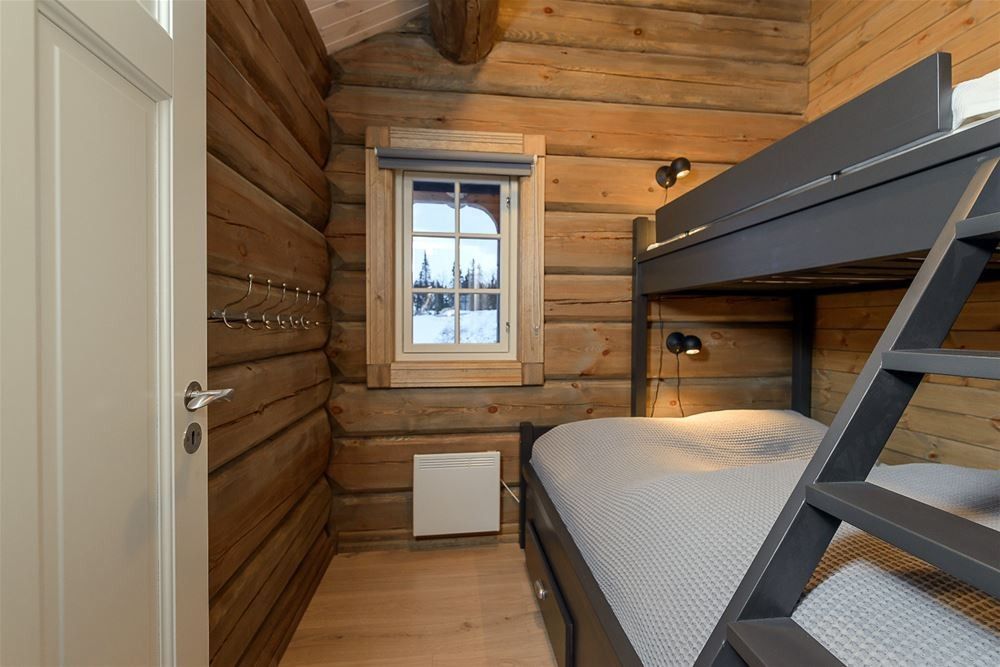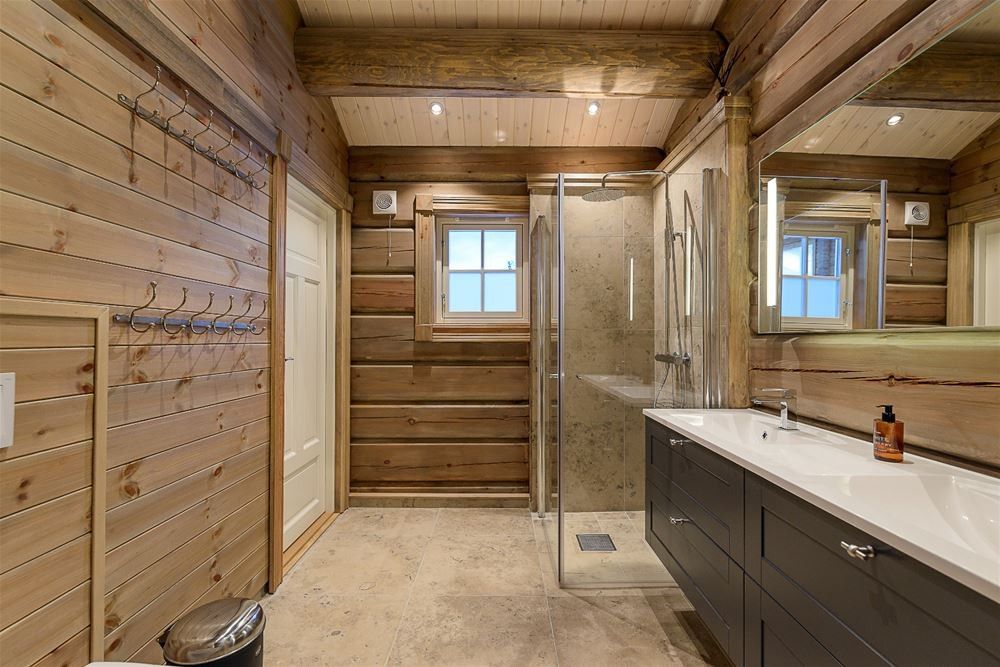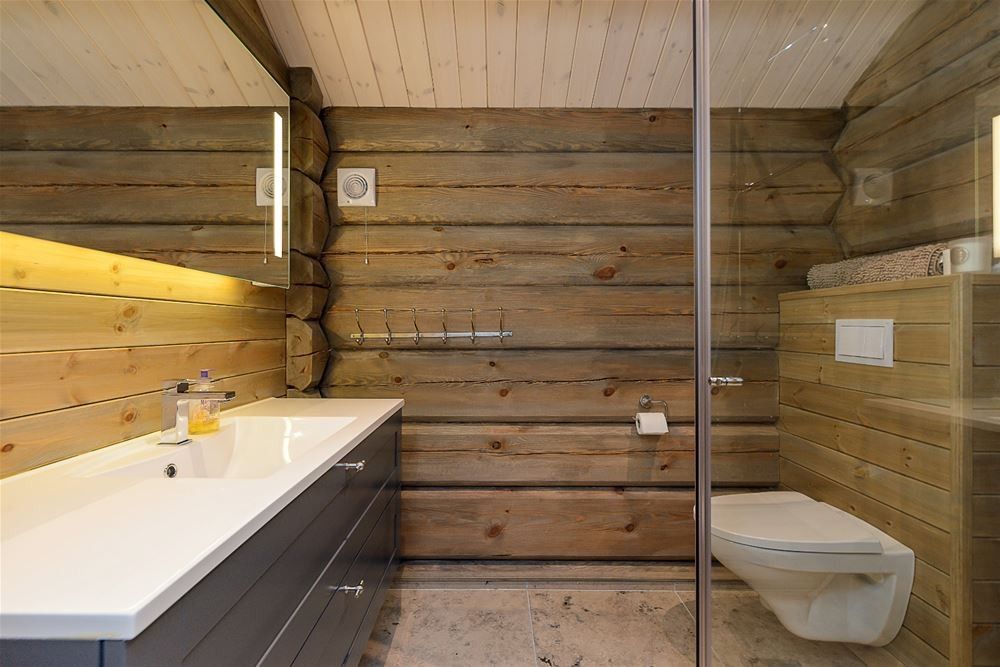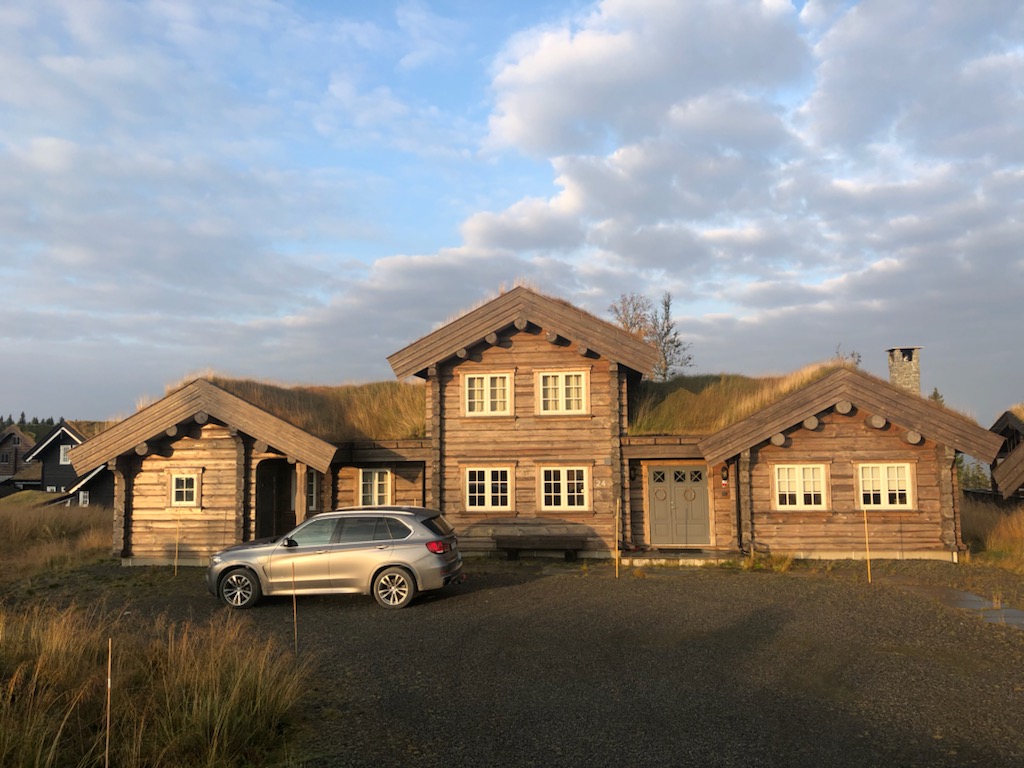 VILLA


SILKEFØRE
Hafjell, Norway



Inquire now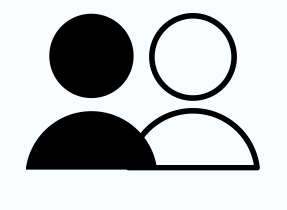 12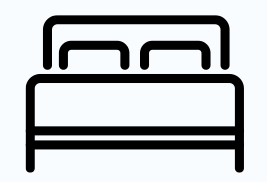 5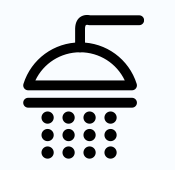 2
"Silkeføre" refers to the conditions when you go cross country skiing and it is very smooth snow in the piste. A Norwegian who has been out skiing and is asked what is was like may reply ecstatic that it was "silkeføre"!
Up on the beautiful Mosetertoppen is where you will find villa Silkeføre with its smooth layers of snow ready to ski on. The Hafjell ski resort is located here and from the lodge it is a direct ski-in ski-out access to a cross-country ski trail, or it is able to ski down to the Backyard gondola lift.
The villa has been designed with mostly Norwegian designed brands and many light colours have been used throughout to stay in touch with that Scandinavian look.
The villa is a perfect choice for a group of friends planning a ski holiday away together or a larger family getting together for some snow adventures.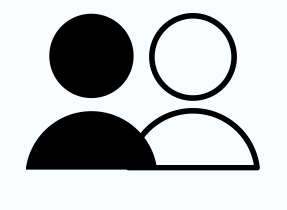 12 guests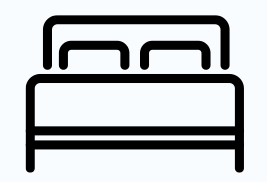 4 double beds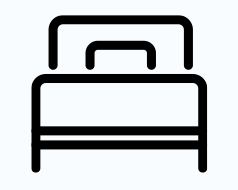 4 single beds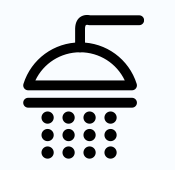 2 bathrooms
Wifi available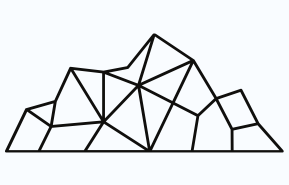 Direct slope access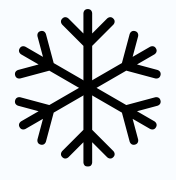 Ski equipment cabin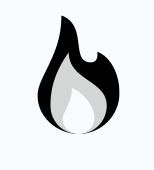 Central fire place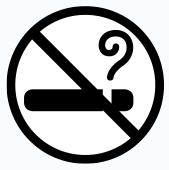 No-smoking
The layout of the house
The villa is divided over two floors, where the ground floor consists of 3 parts and most facilities and the second floor holds two remaining bedrooms, a second living room and a second bathroom.

The five bedrooms are as follows:
Master bedroom 1: king size bed of 180 cm
Bedroom 2: queen size bed of 150 cm
Bedroom 3: bunkbed for 3 people (double bed on the bottom, single on the top)
Bedroom 4: bunkbed for 3 people (double bed on the bottom, single on the top)
Bedroom 5: bunkbed
The living room has two very comfortable seating corners in which the fire place takes the centre piece to warm up at after a day in the snow. The villa also comes with a ski equipment storage room with built-in heaters for the boots.

Location
Villa Silkeføre is on a great location for a ski holiday being able to ski-in and ski-out directly from the cabin offering the easiest comforts. The Hafjell ski resort offers slopes of all levels, from the easiest children slopes to the most advanced black slopes, and offers a ski school as well.
The entire ski resort is facing the sun and has good snow conditions from mid-November till mid-April. In addition to great and various slopes, Hafjell got one of Norway's largest trails of cross-country skiing. After the sun goes down, it is also possible to enjoy cross-country skiing at Mosetertoppen with 7km of lighted trails.
Nearby
– 133 km to Fagernes Airport
– 167 km to Oslo Airport
– 8,2 km by car to Hafjell inner city
– 8,4 km to Lilleputthammer Familypark
– 10,6 km to Hunderfossen Familypark

Inquire now
Have we caught your interest? Reach out to us by filling in below details and one of our travel specialists will get back to you as soon as possible.
You can also reach us directly on +46 722 00 4708 or at connect@scandinavianhospitality.com.
By clicking submit you agree to our Privacy Policy