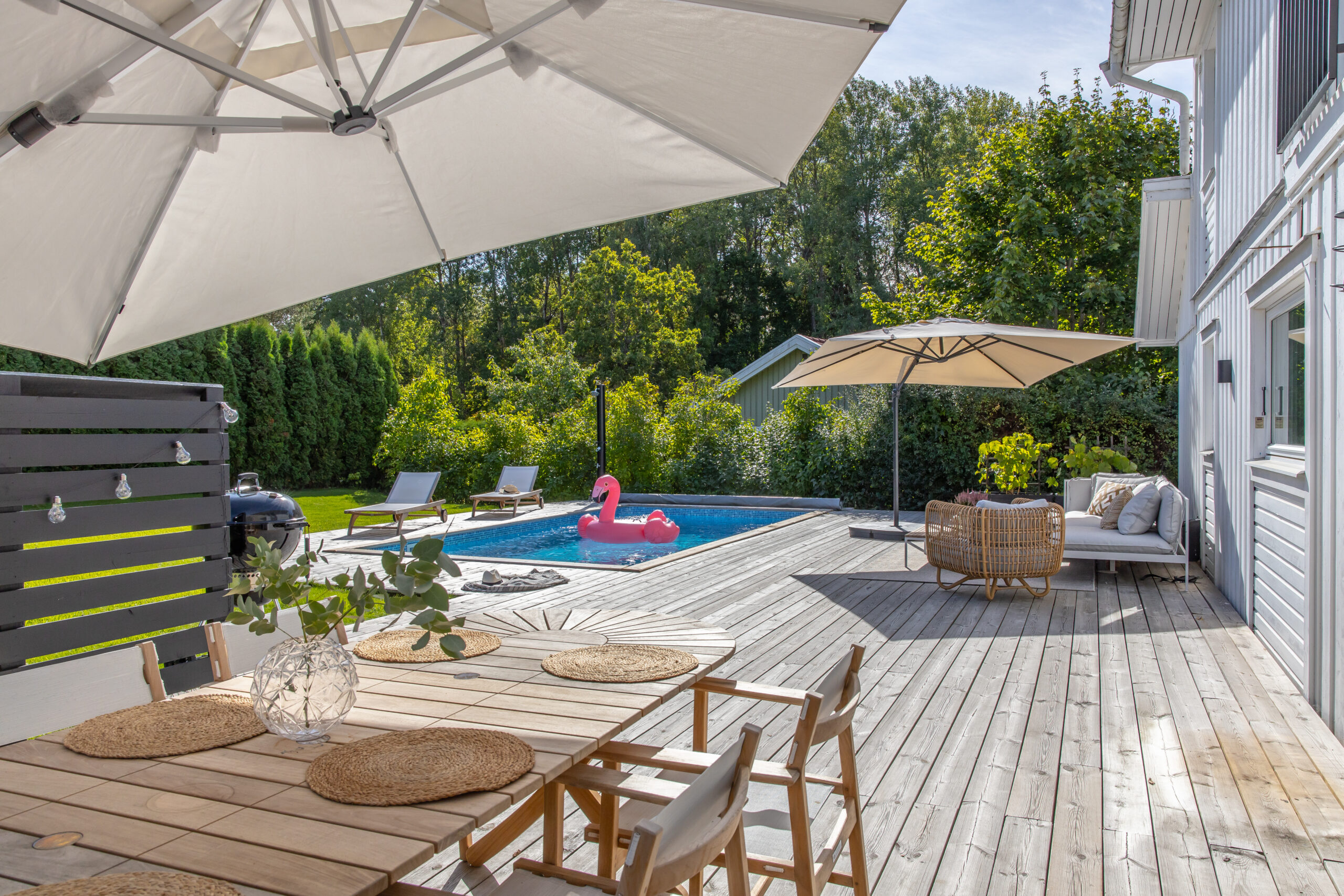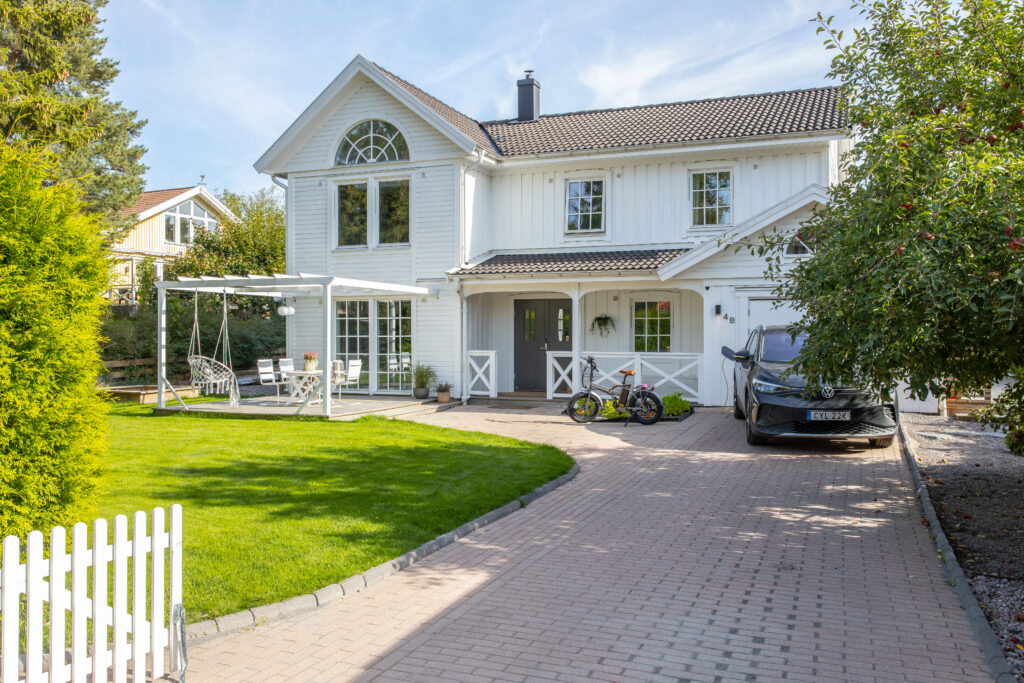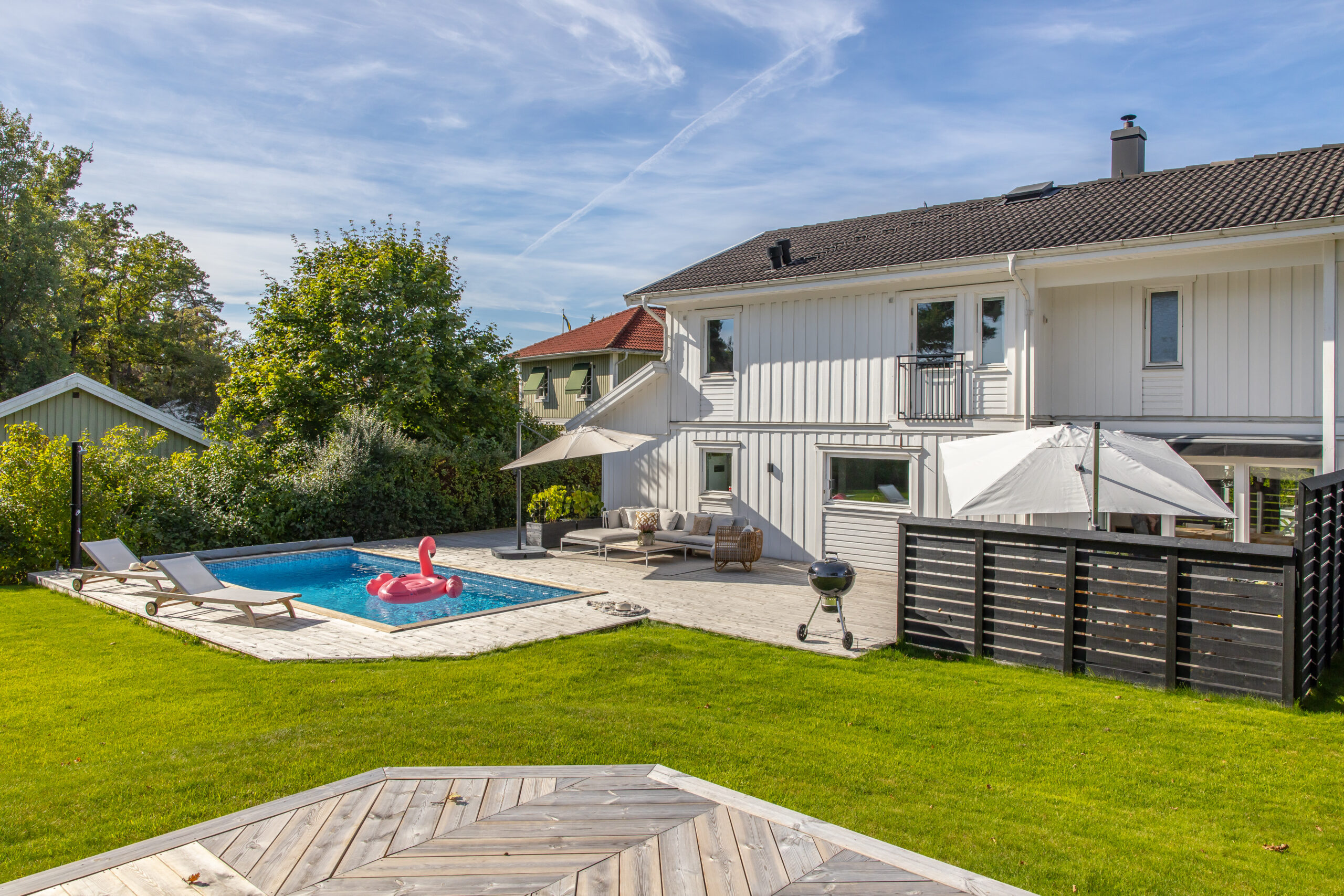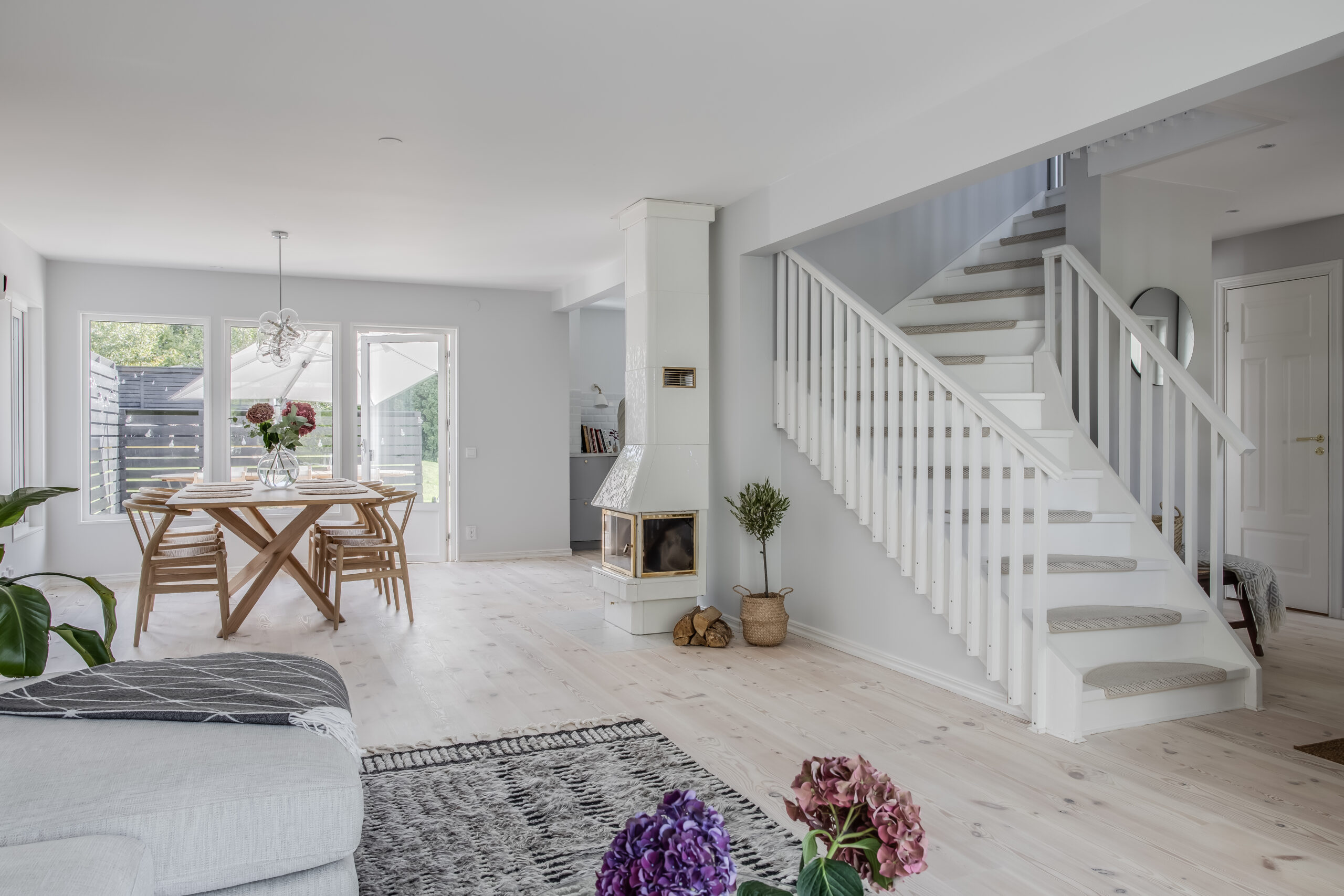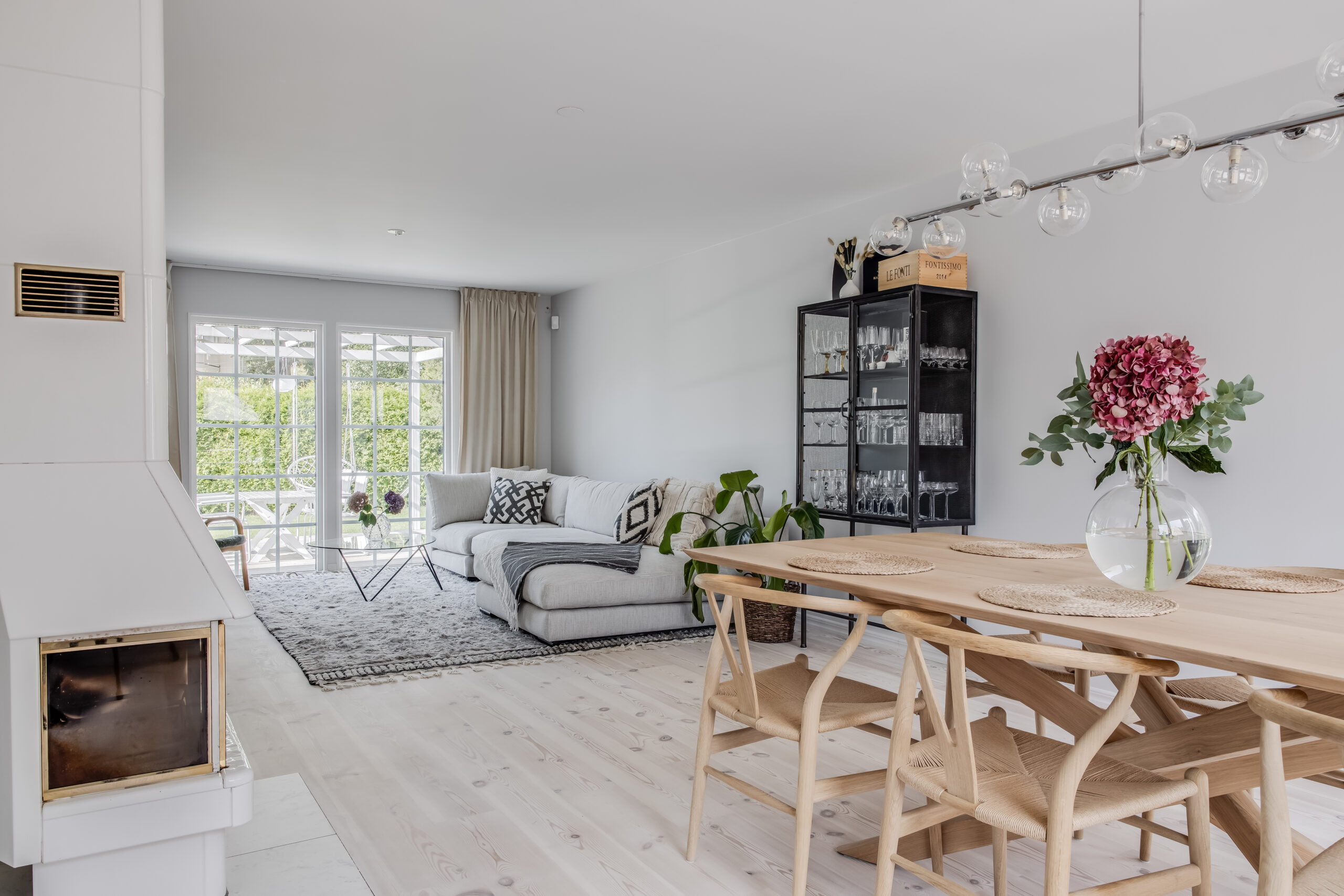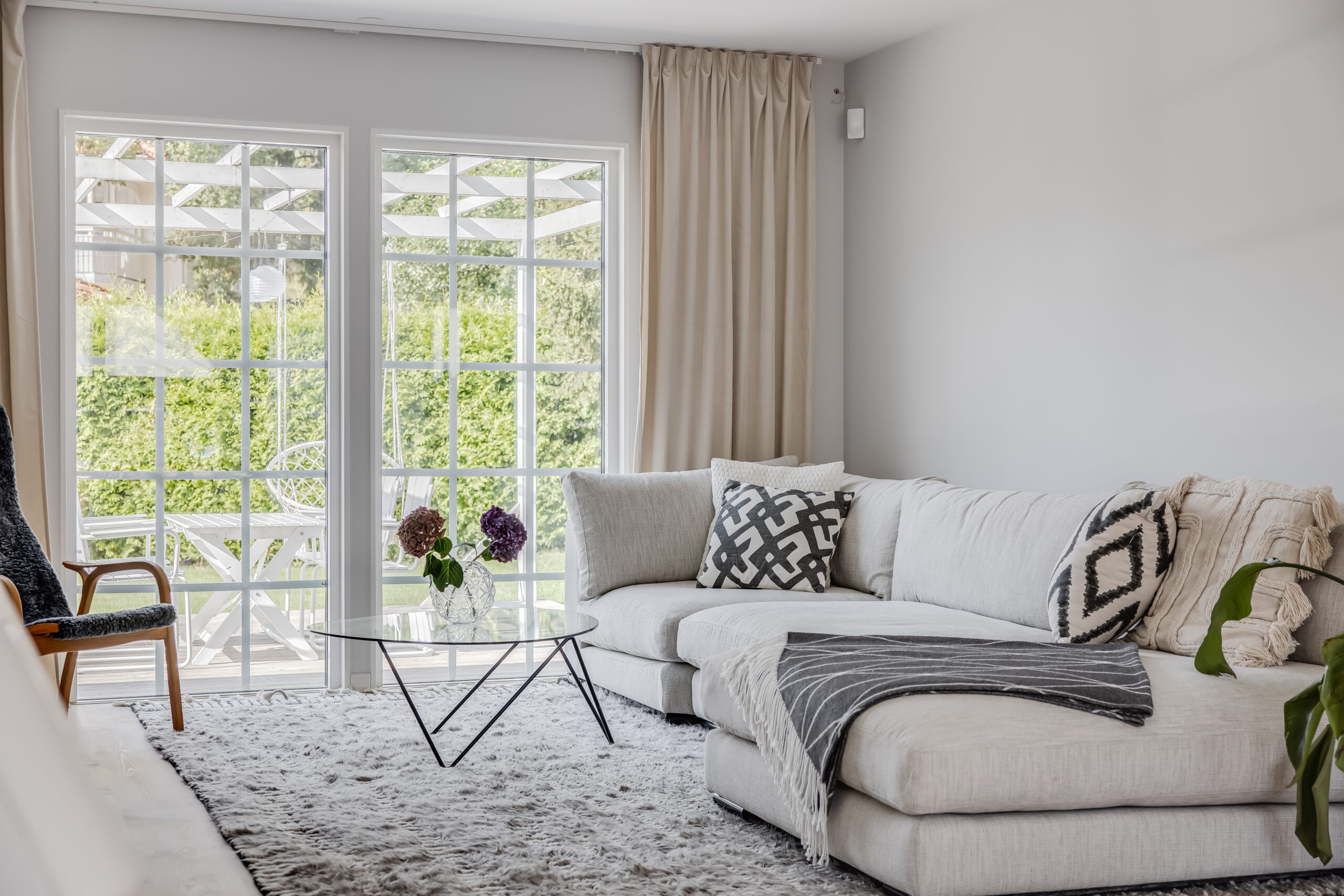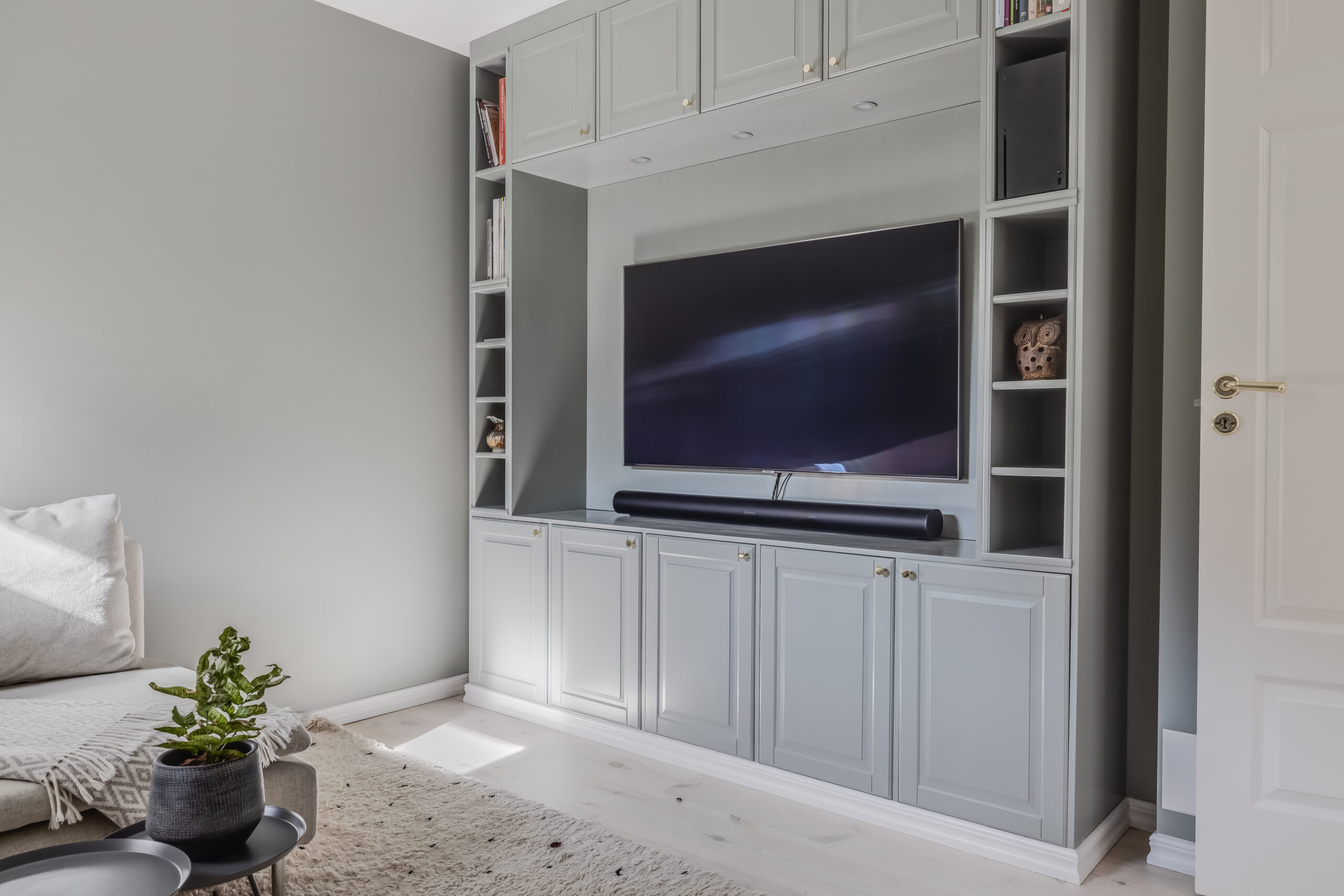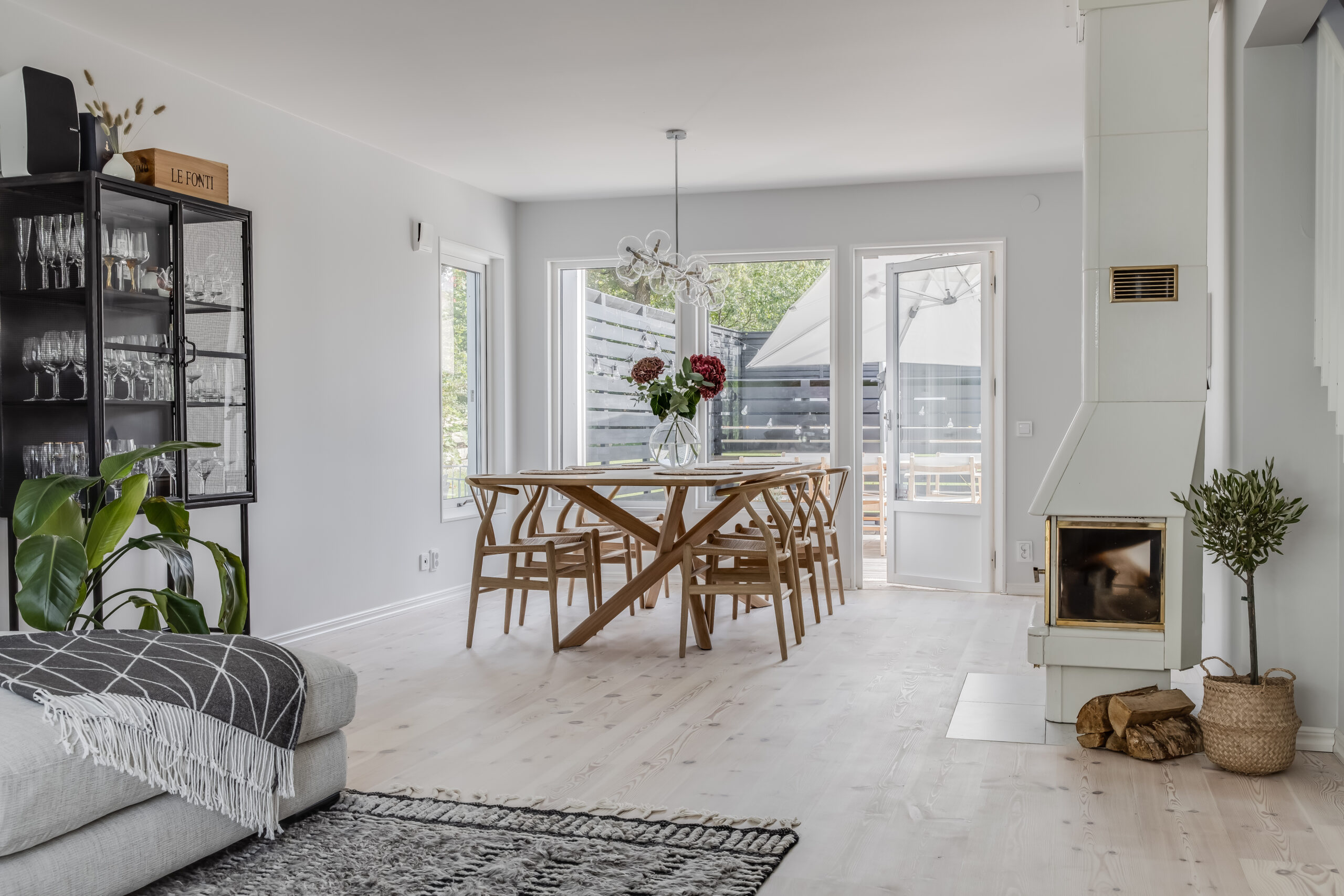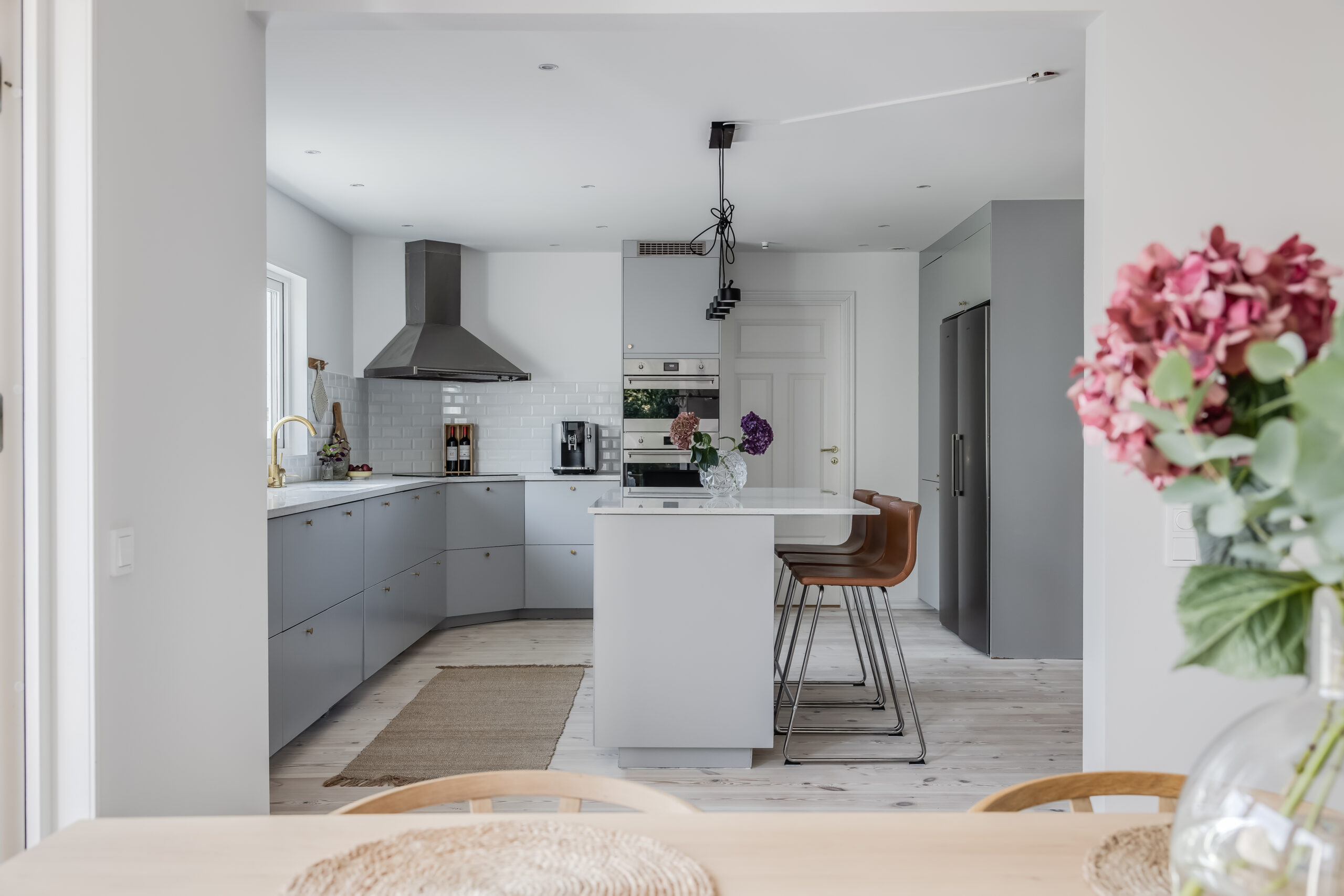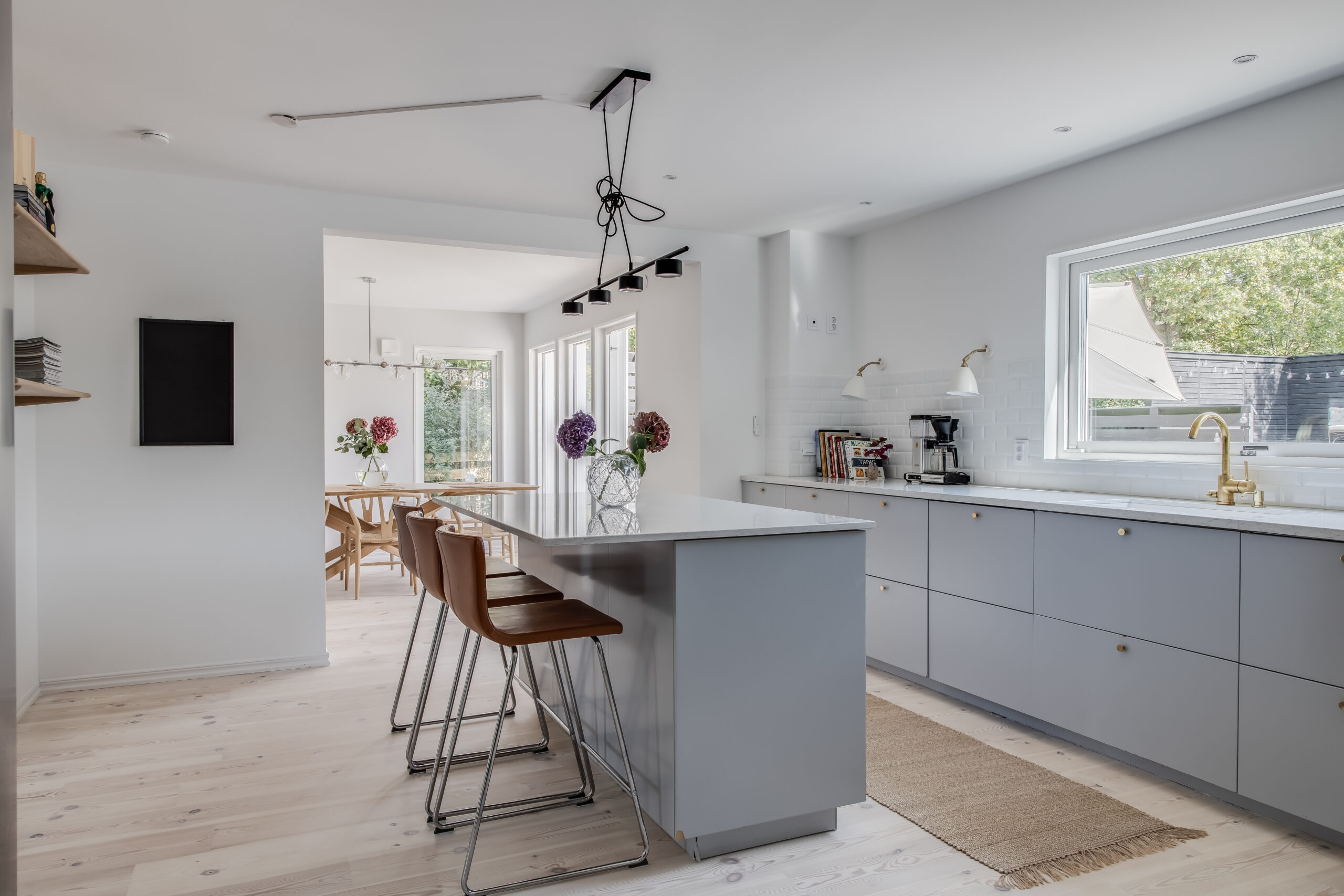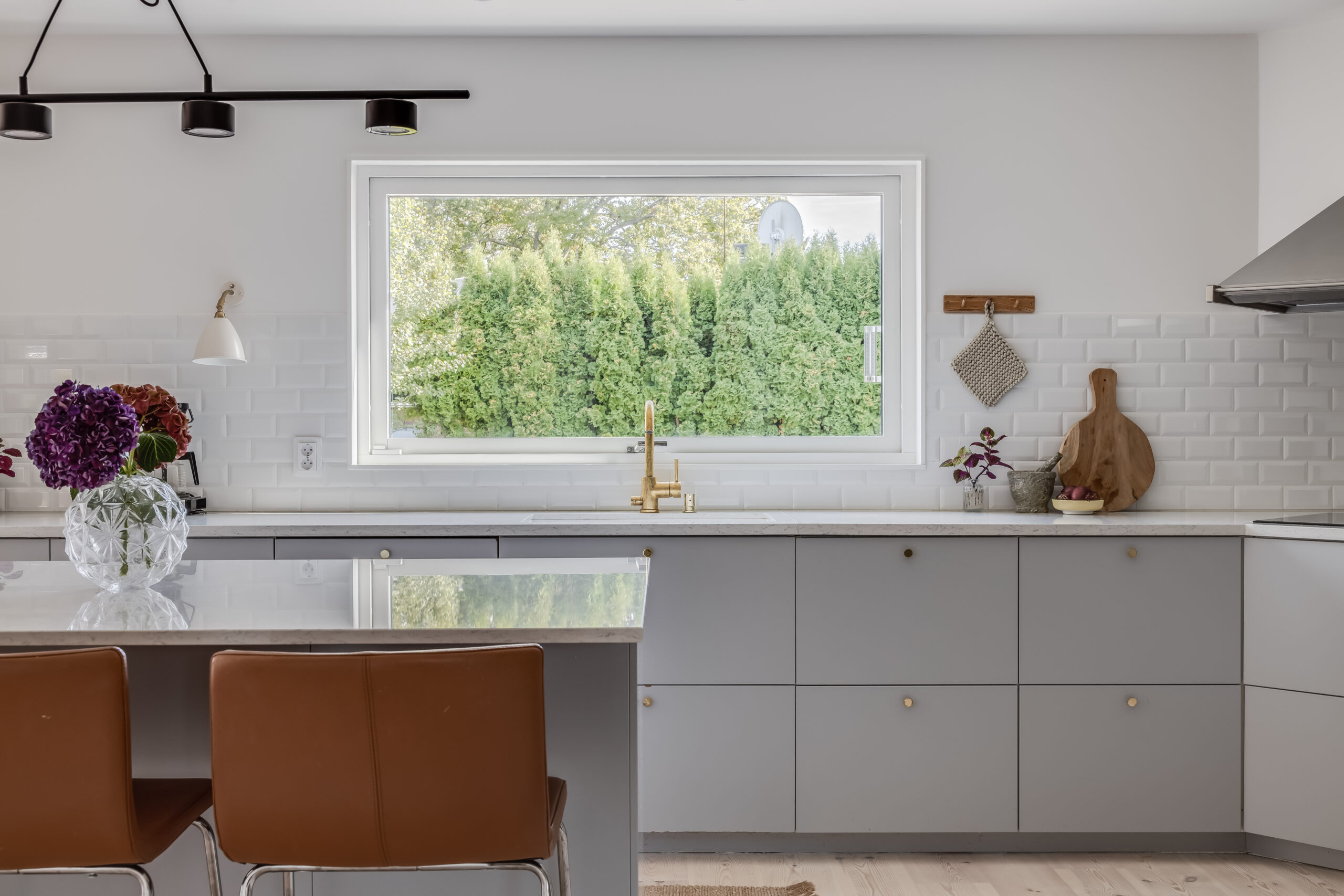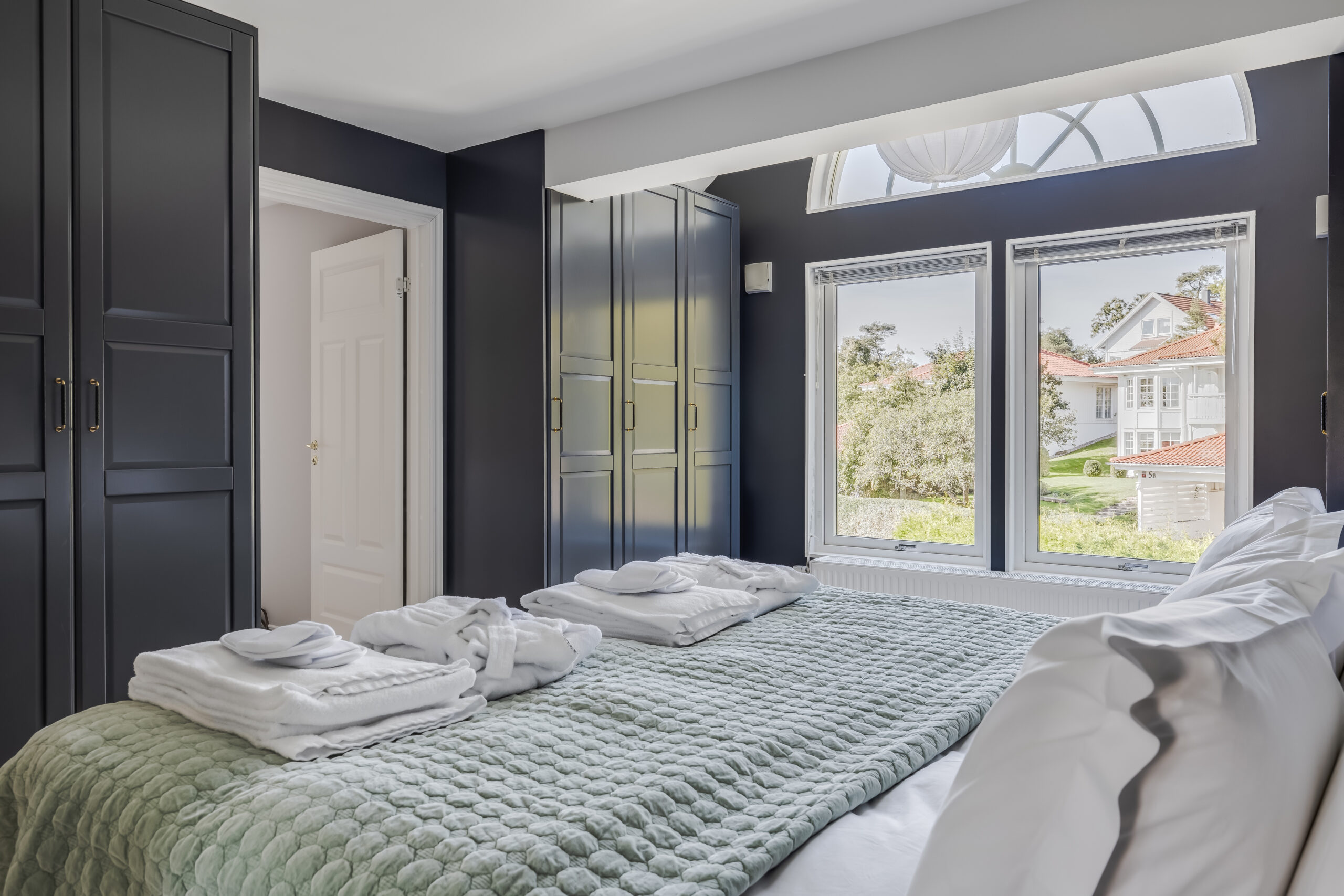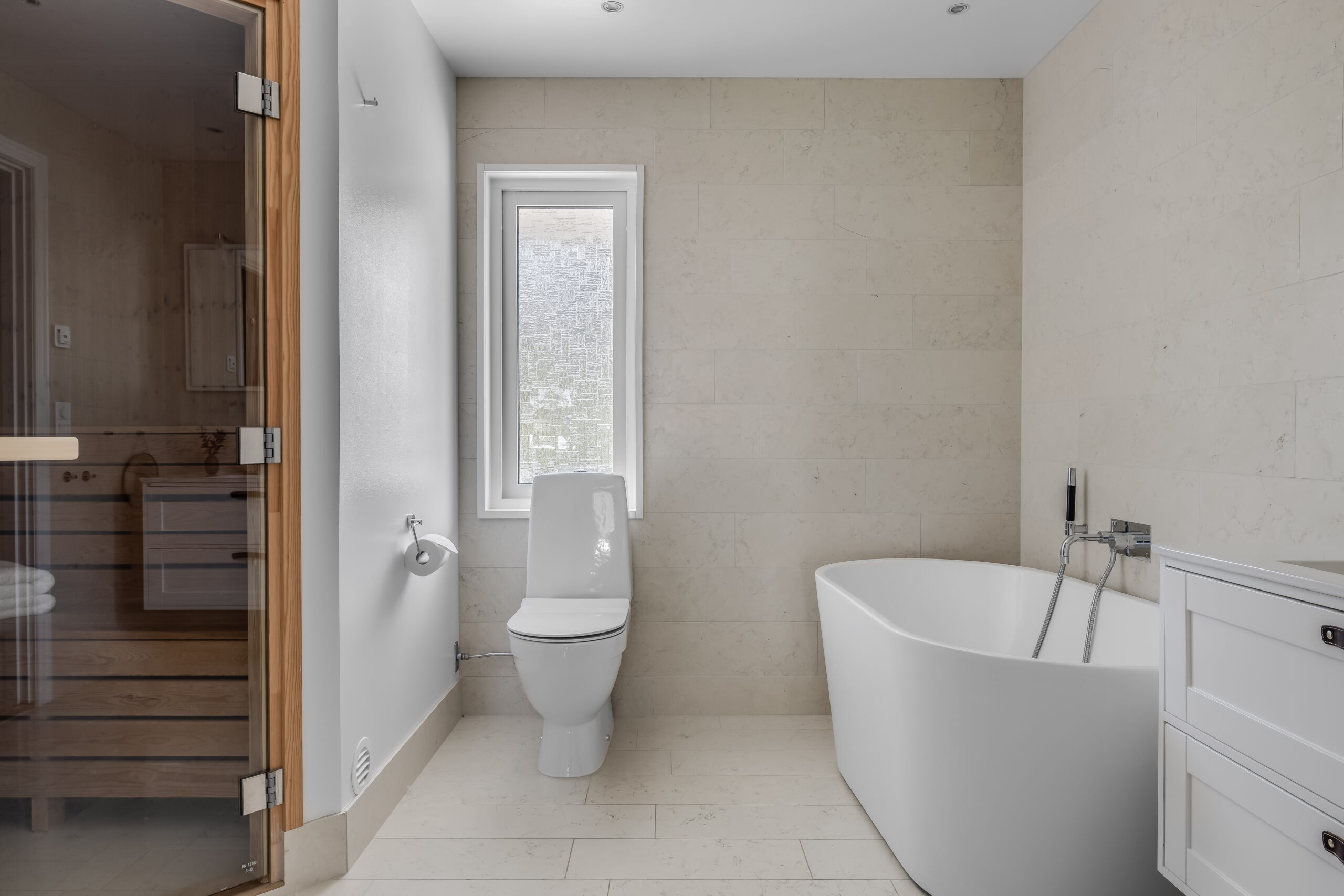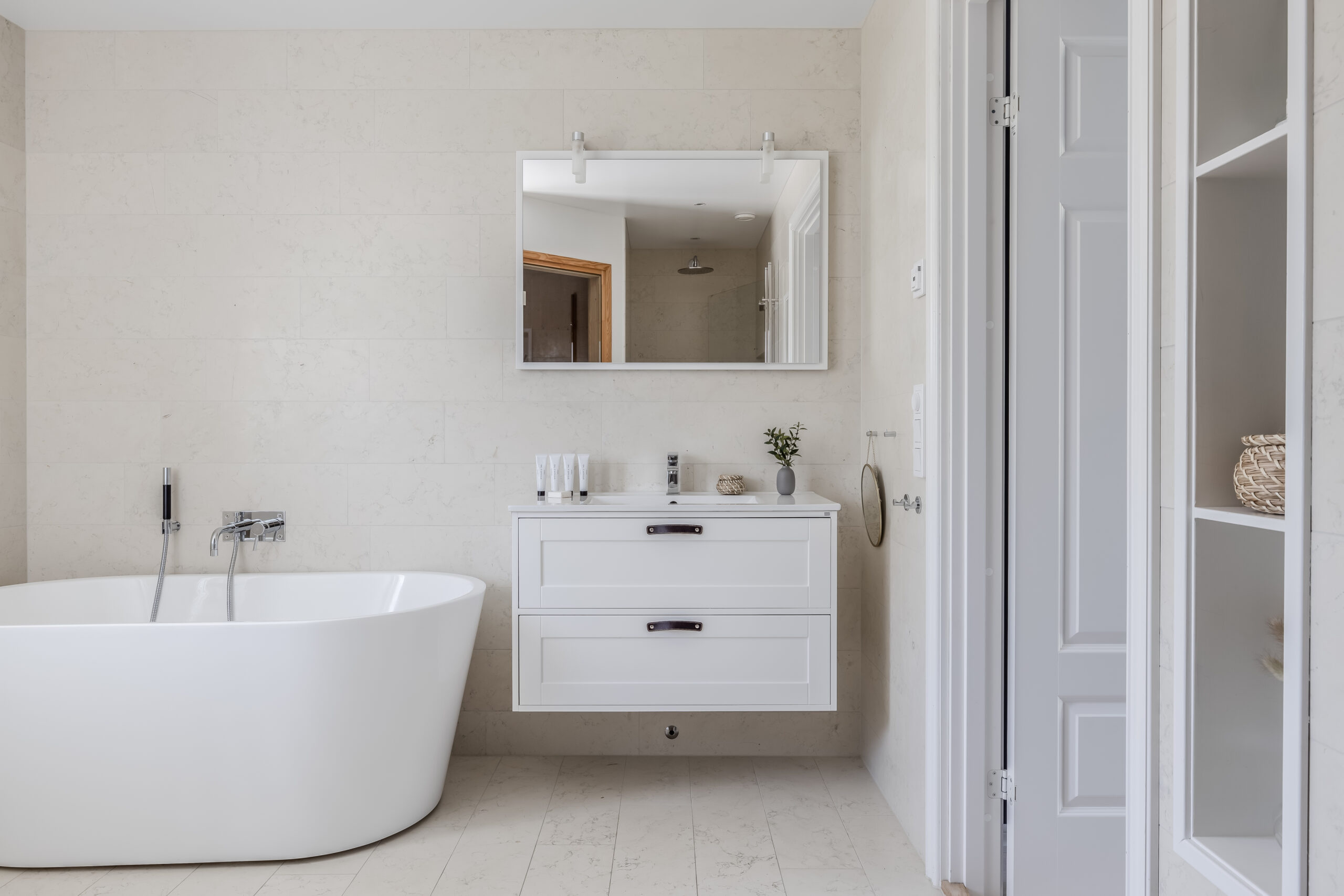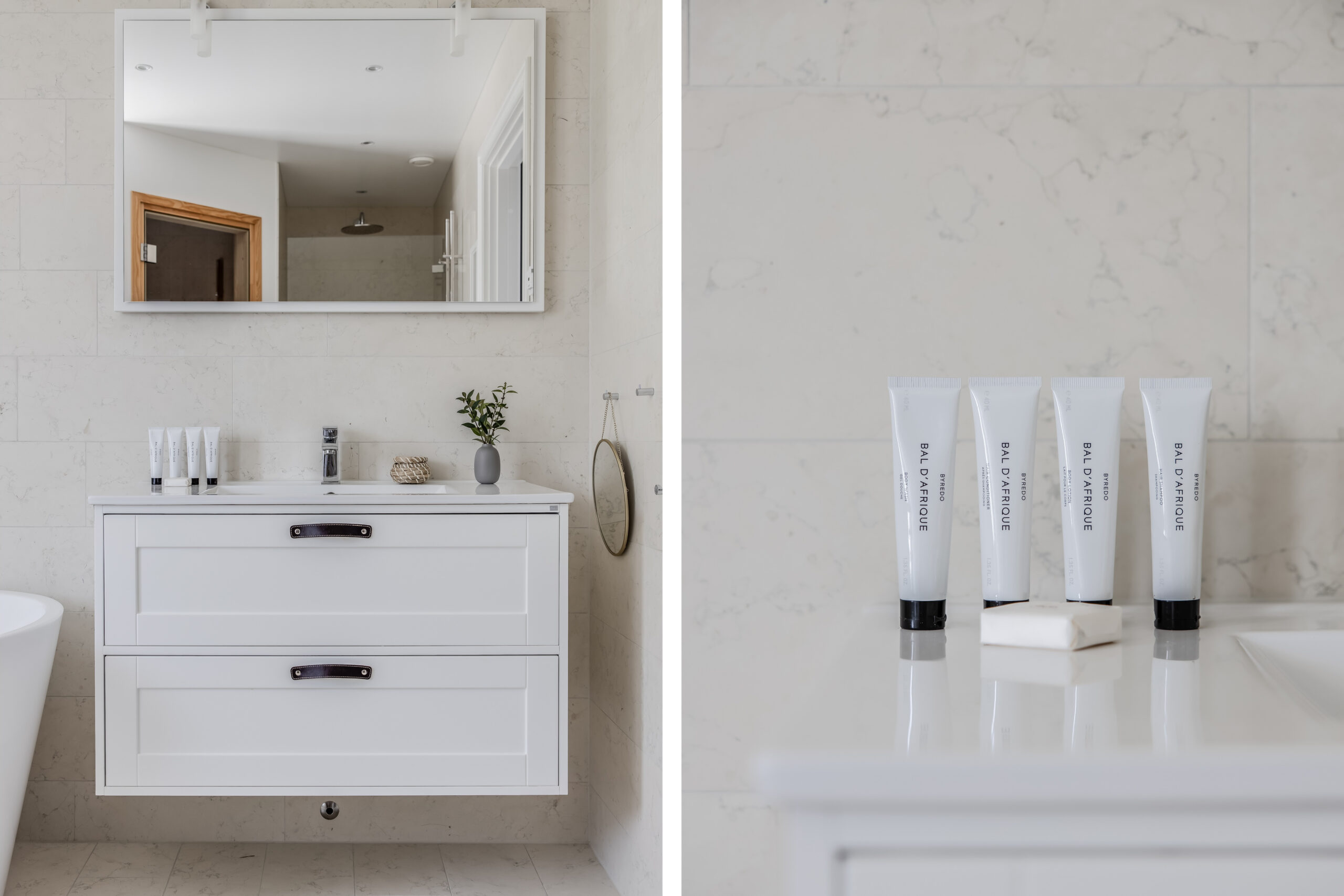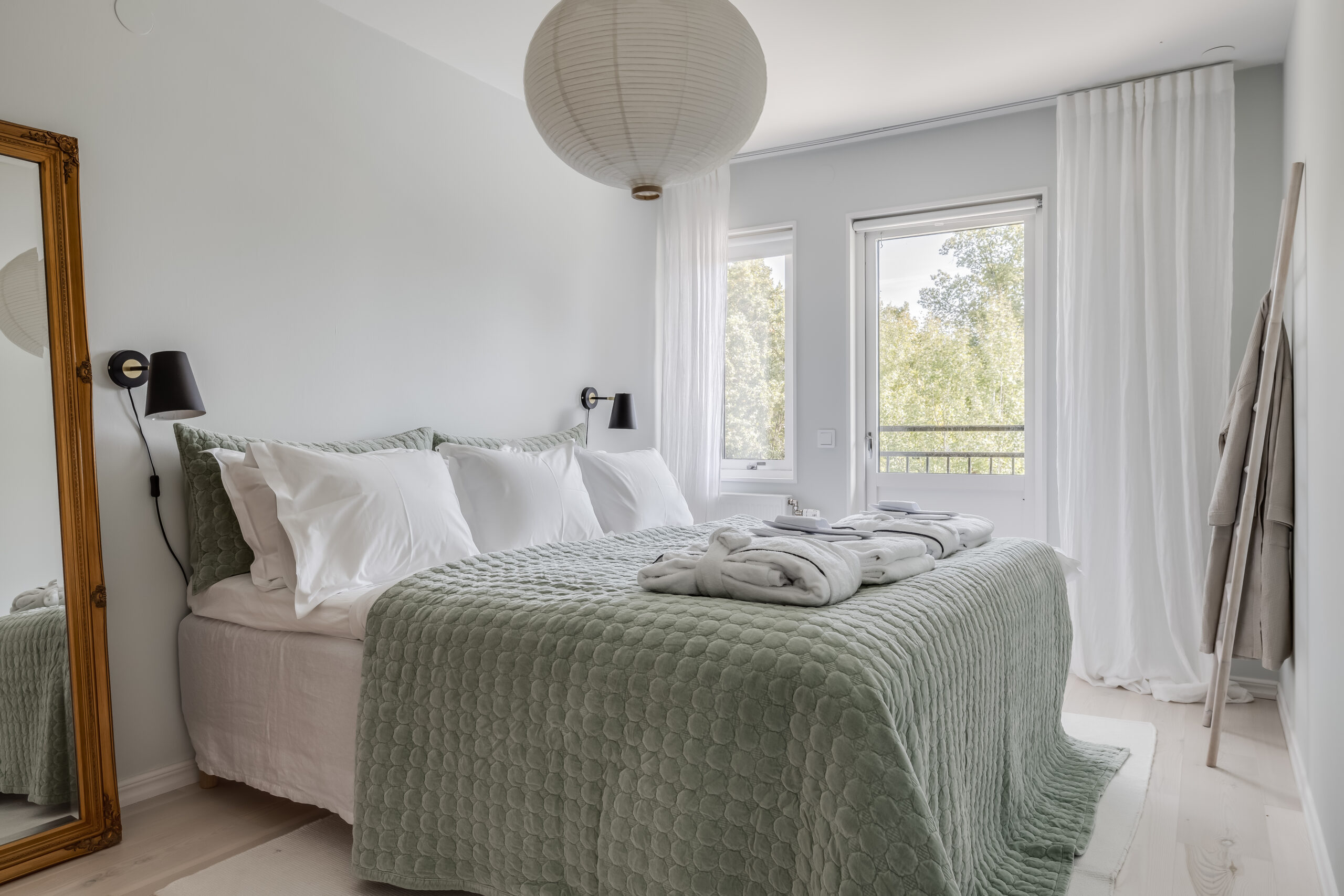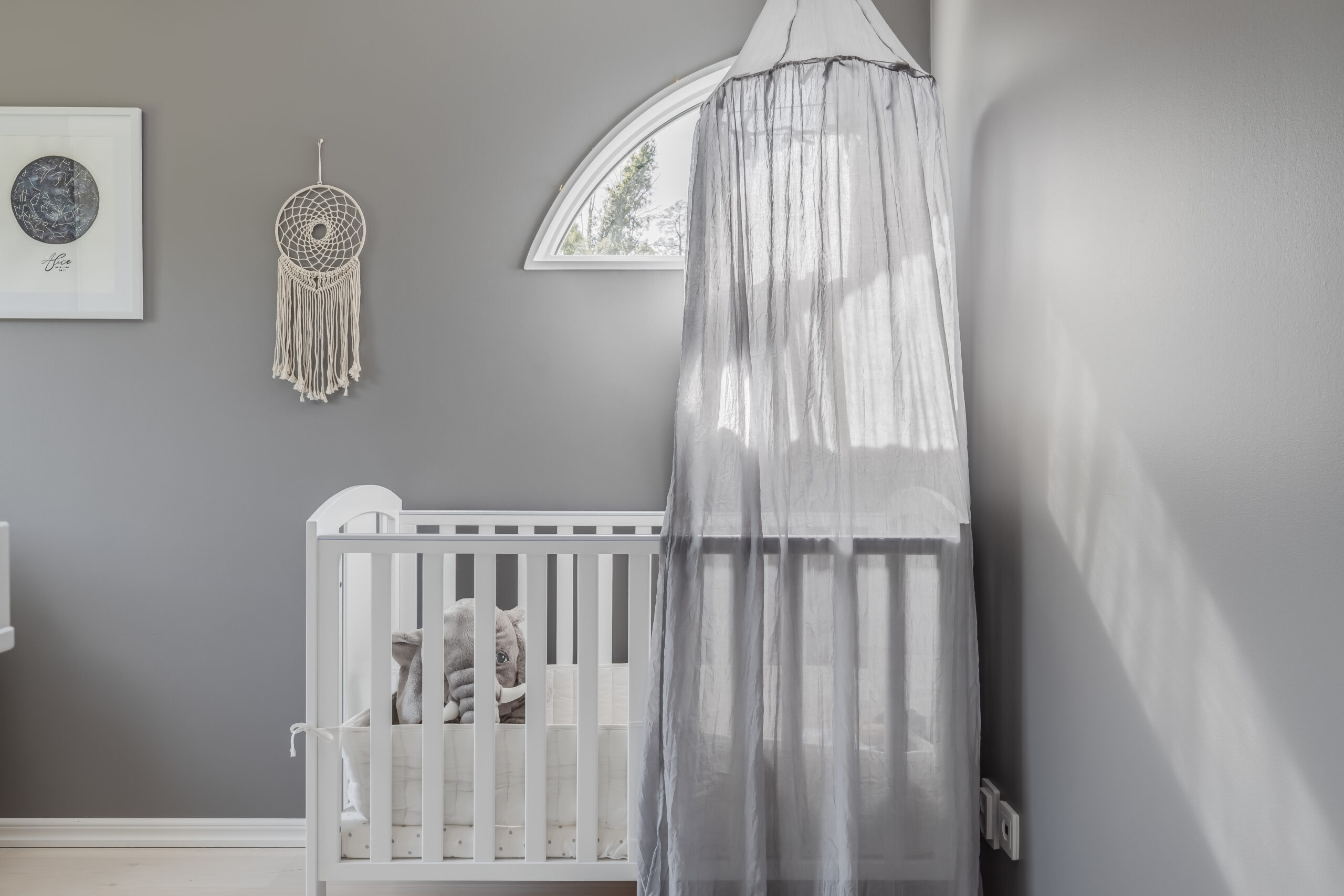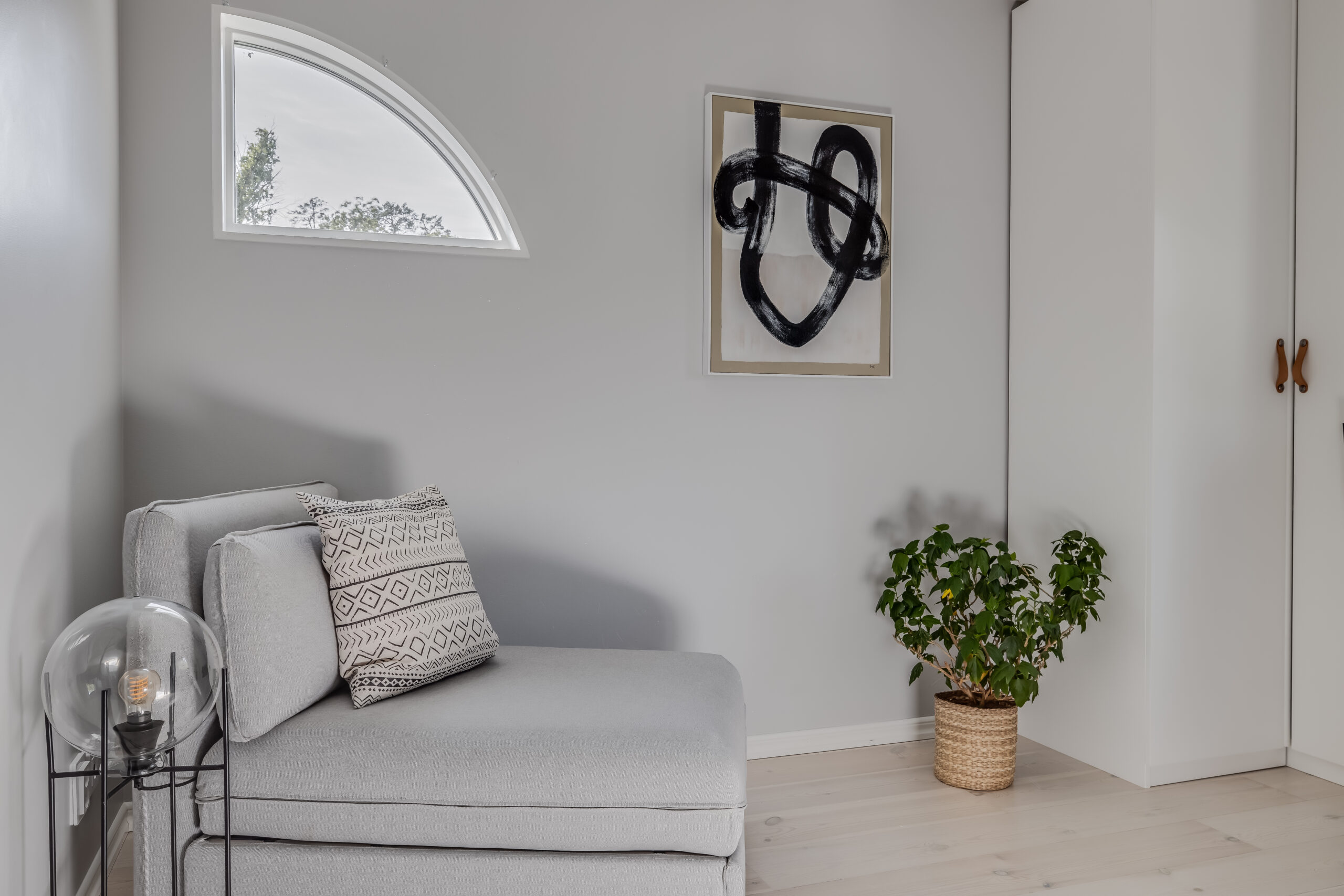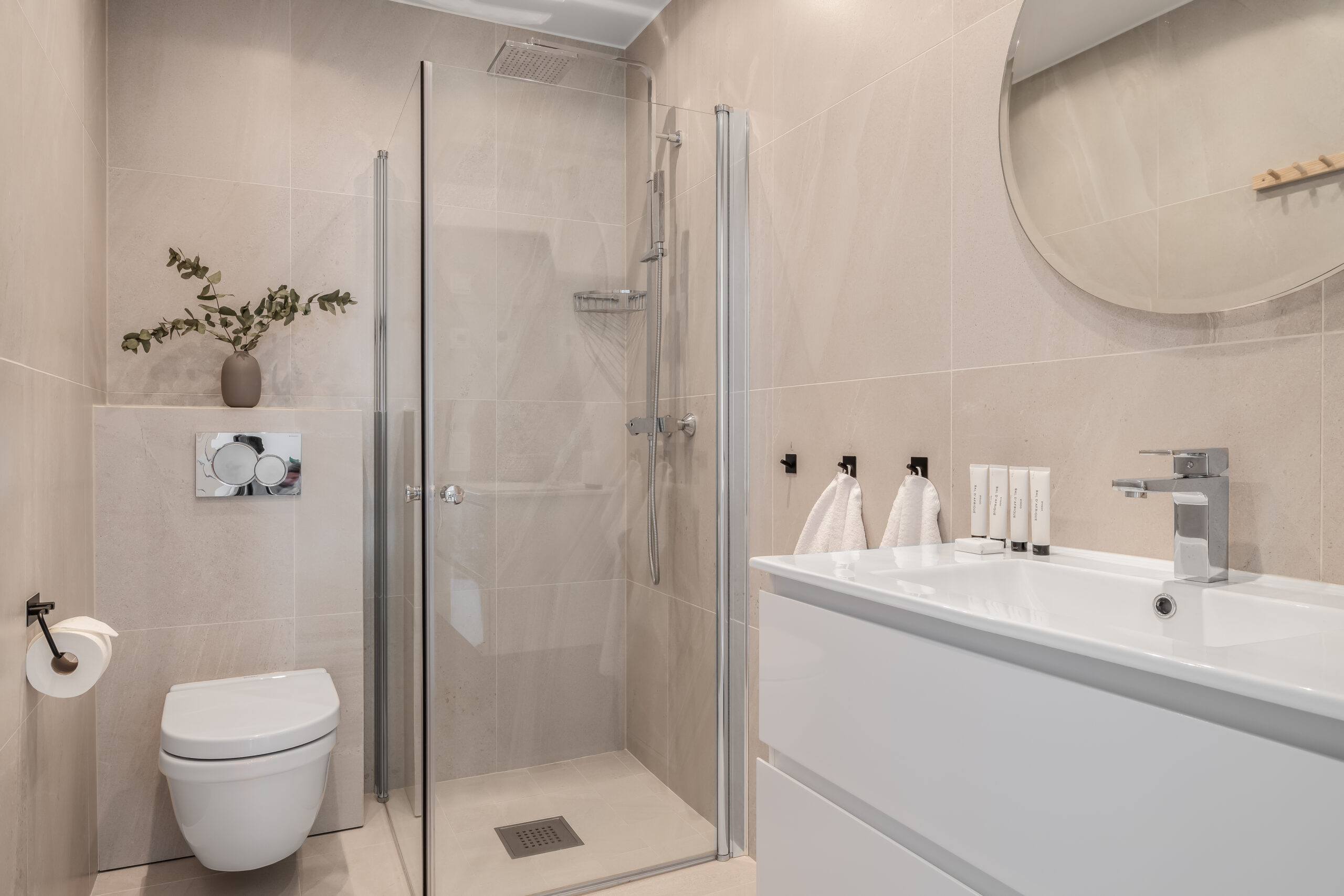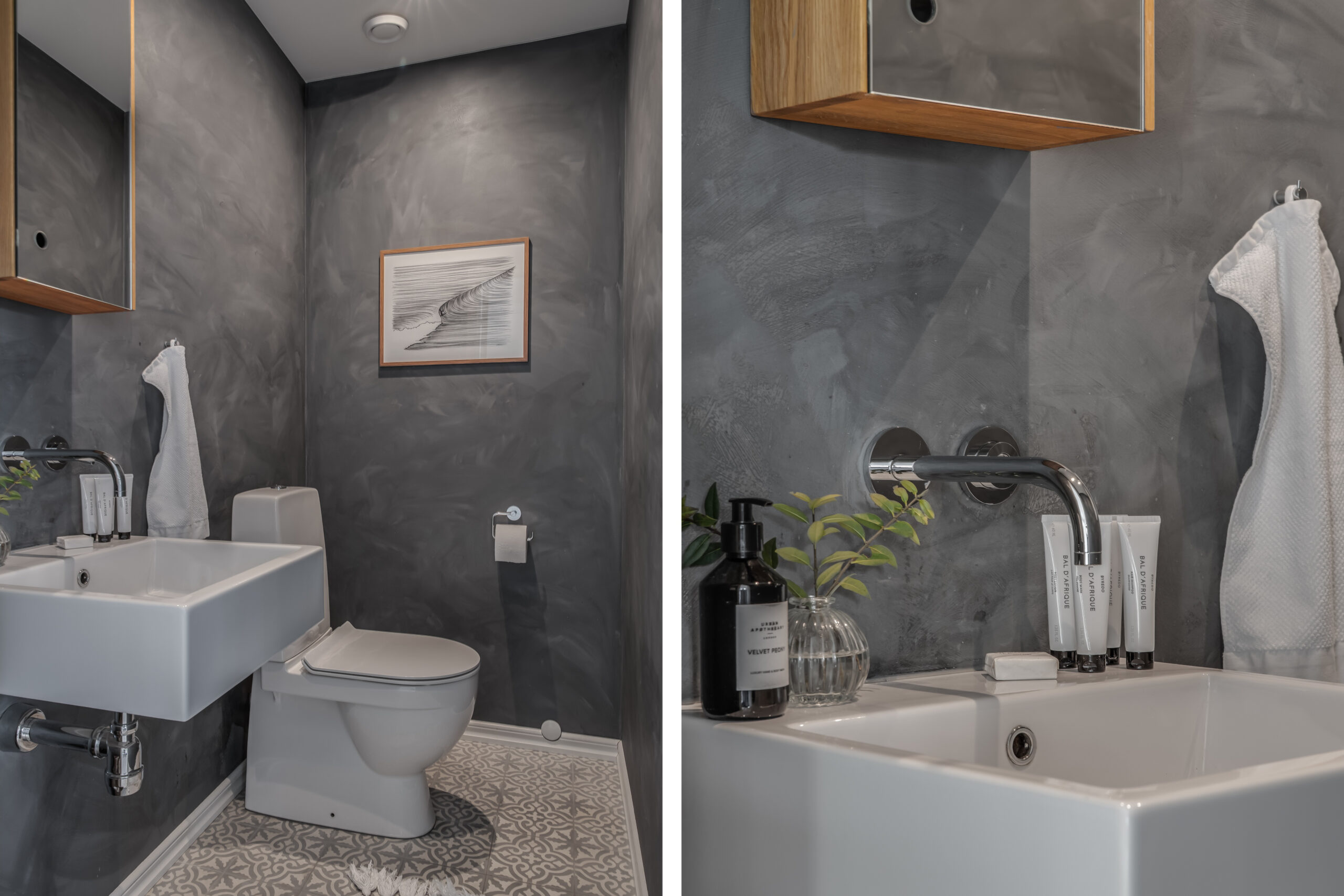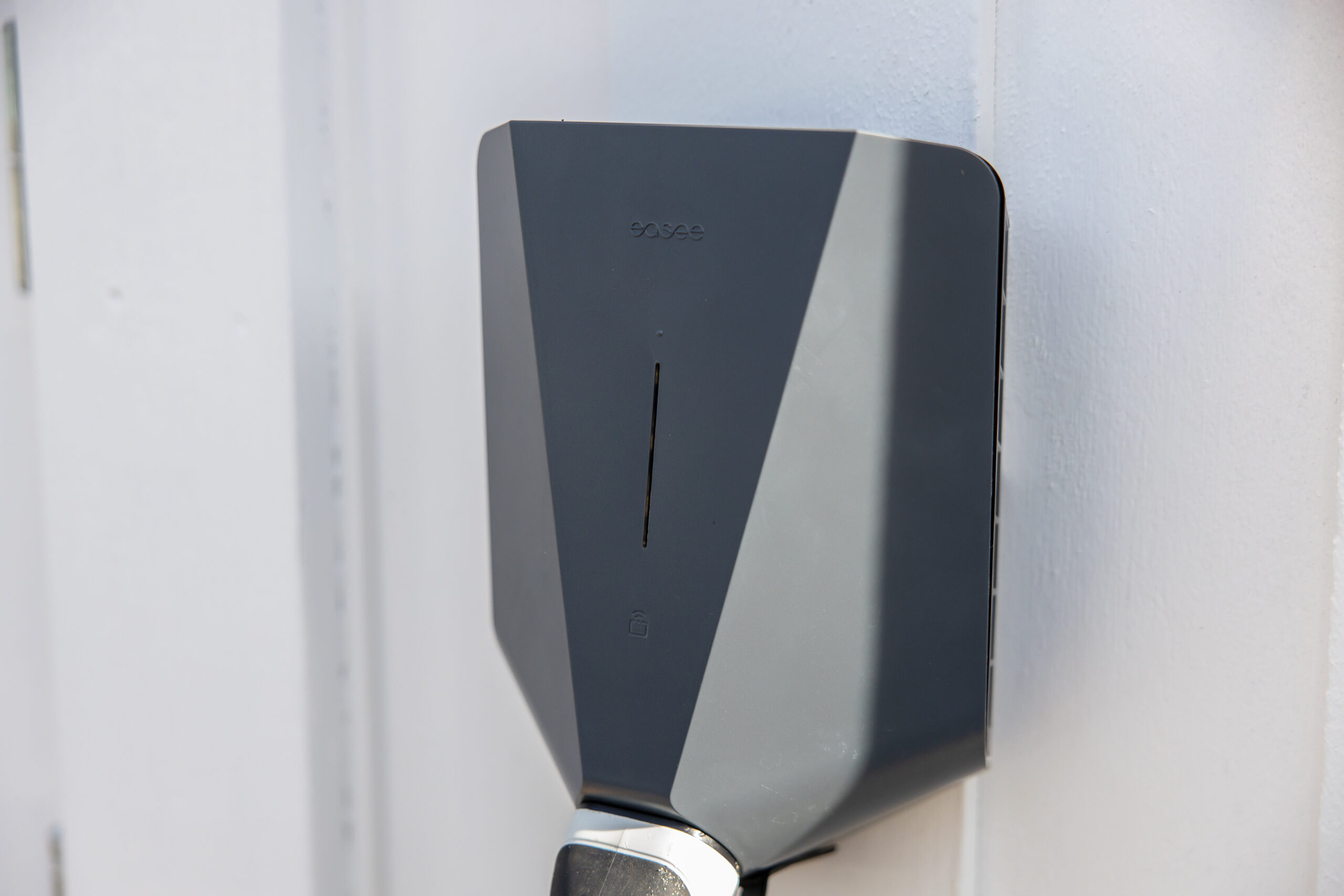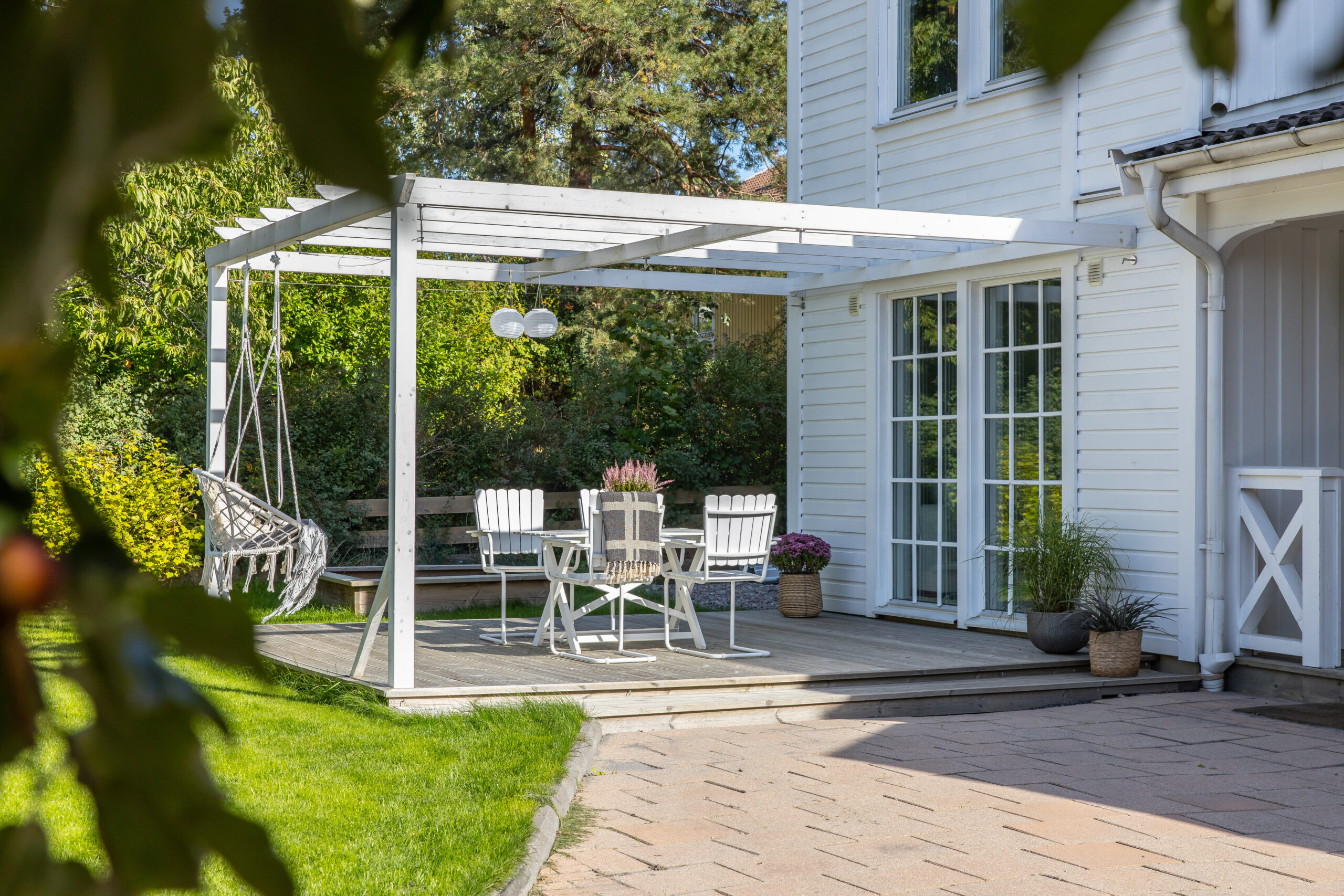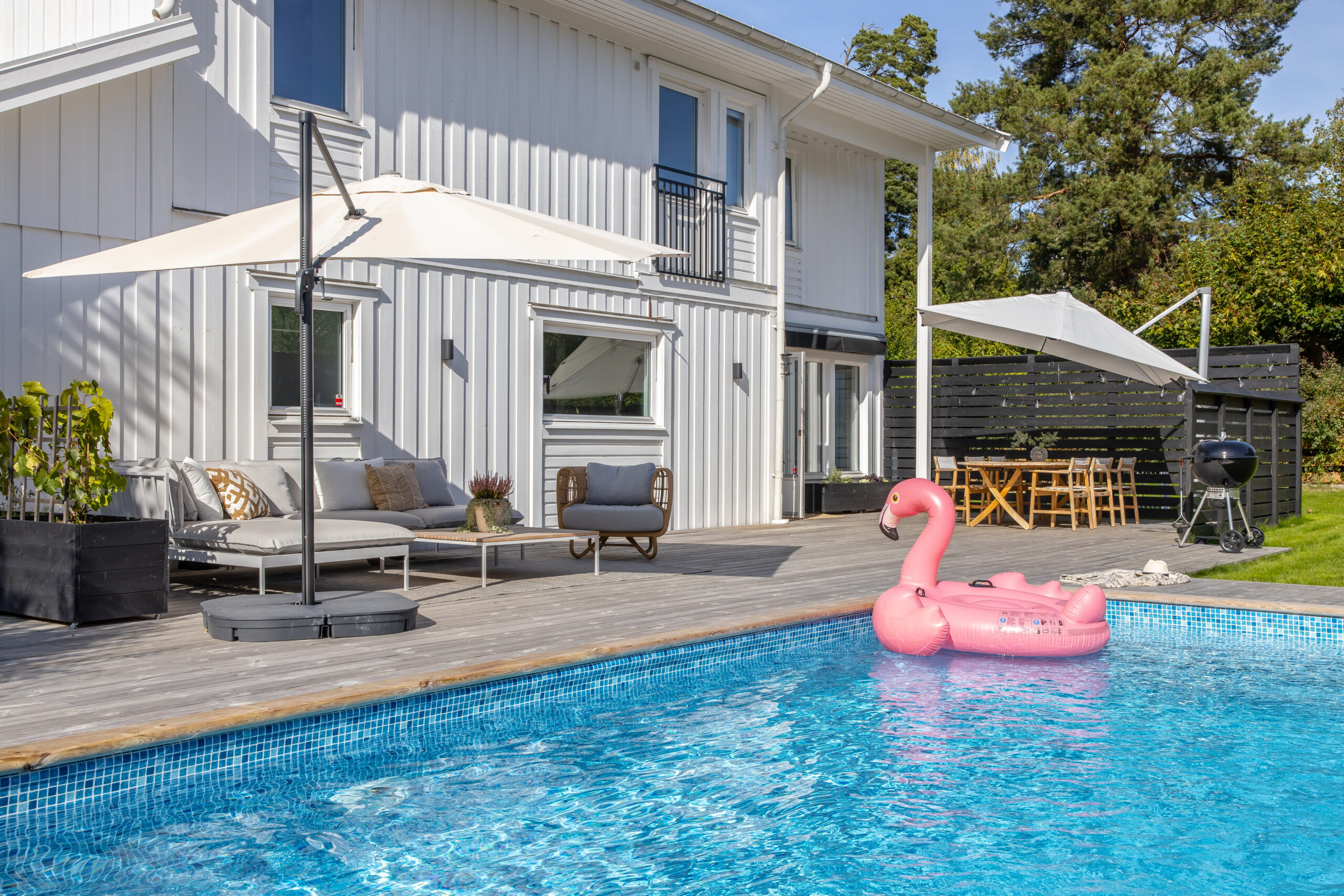 VILLA SOLSKEN



Sollentuna Stockholm, Sweden



Inquire now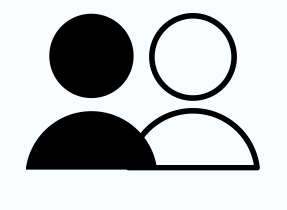 6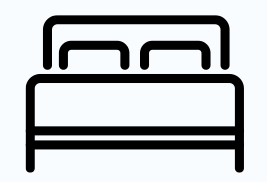 4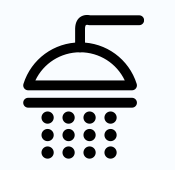 2,5
This villa bathes in sunlight on the long summer days Sweden has, therefore the name "Solsken" translating to "sun ray".

Weekly rate from 75.000 SEK
Nestled in an exclusive suburb, this characterful home promises seclusion and great amenities. Tasteful lush interiors give a sense of contemporary luxury and place. A heated pool and shaded veranda creates the perfect place to hang out at the pool and enjoy a nice barbeque grill dinner at the end of the day.
This classic yet modern Swedish villa is a great choice for one or two families wanting to spend their summer holiday in a relaxed mode while also discovering the capital city of Sweden. Head out on a fun day on the water to return to relax, grill, or take a swim in your private pool.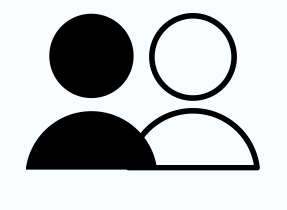 6 guests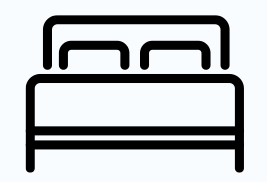 2 double beds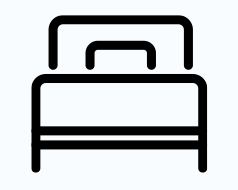 2 single beds, 1 baby crib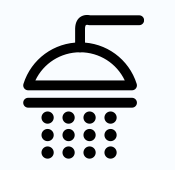 2 bathrooms, 1 toilet
Wifi available

Sauna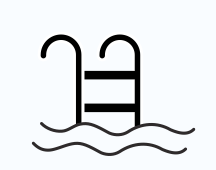 Private, heated pool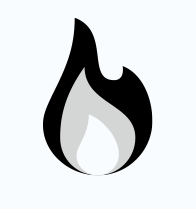 Fireplace

Outdoor grill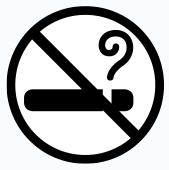 No-smoking
The layout of the house
Villa Solsken is spread out over two floors. The living room is combined with the open plan kitchen area and dining room, with no obstructions of walls in between, creating one large area with plenty of space for everyone.
There are four bedrooms:
The master bedroom with a king sized bed and ensuite bathroom
The second bedroom with a king sized bed
The third and fourth bedroom with a single bed and baby crib

Both bathrooms are tastefully decorated. The ensuite master bathroom boasts a free standing bathtub and a spacious sauna. The second bathroom is equipped with a shower and toilet.
Villa Solsken comes with a Swedish sauna, a TV corner, a utility room, and a barbeque with a large patio for outdoor dining.
Location
Villa Solsken is located in Sollentuna with walking distance from the Edsviken lake. The nearest beach at the lake is just a 5minute walk from the villa. This fantastic villa is simultaneously only a 15minute drive from Stockholm city centre, which makes it a great villa to enjoy a true Swedish holiday while also being able to discover the Capital of Sweden.

The Danderyd golf club is also very nearby the house to enjoy some golfing days.
Nearby
– 30 km to Stockholm Arlanda Airport
– 19,3 km to Bromma Airport
– 15 km to Stockholm city
– 16 km to Vasa Museum
– 2,3 km to Danderyd's Golf club

Inquire now
Have we caught your interest? Reach out to us by filling in below details and one of our travel specialists will get back to you as soon as possible.
You can also reach us directly on +46 722 00 4708 or at connect@scandinavianhospitality.com.
By clicking submit you agree to our Privacy Policy