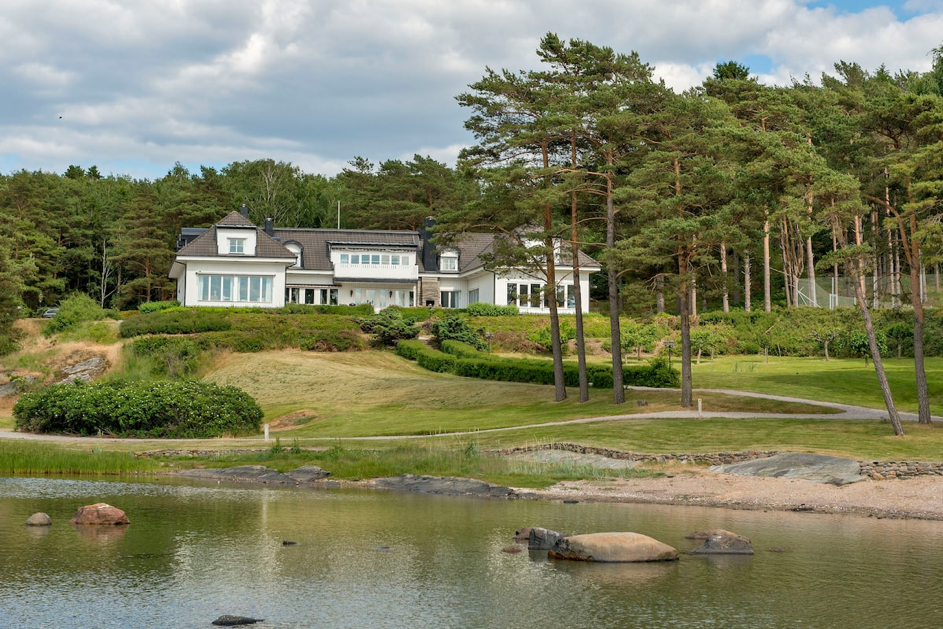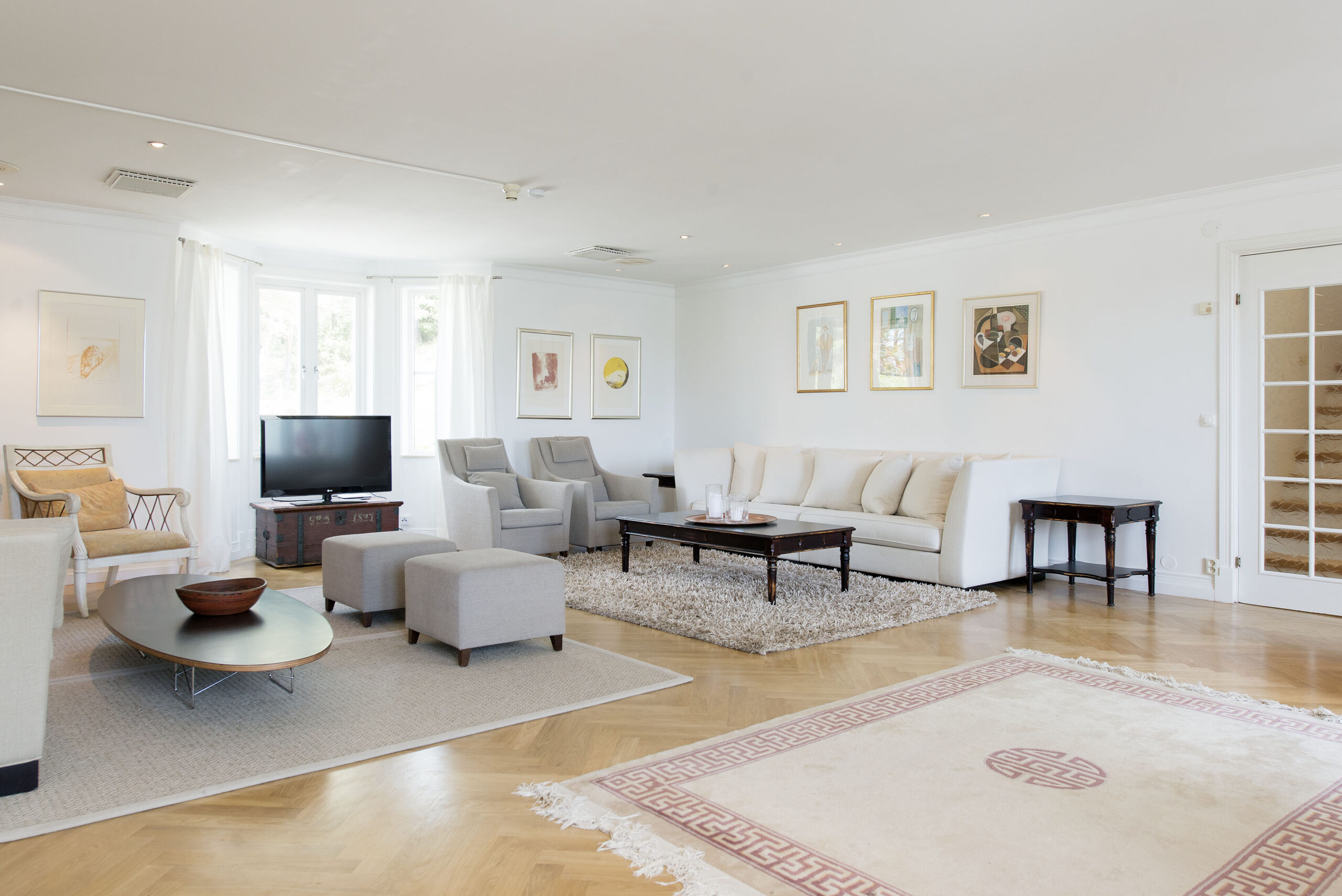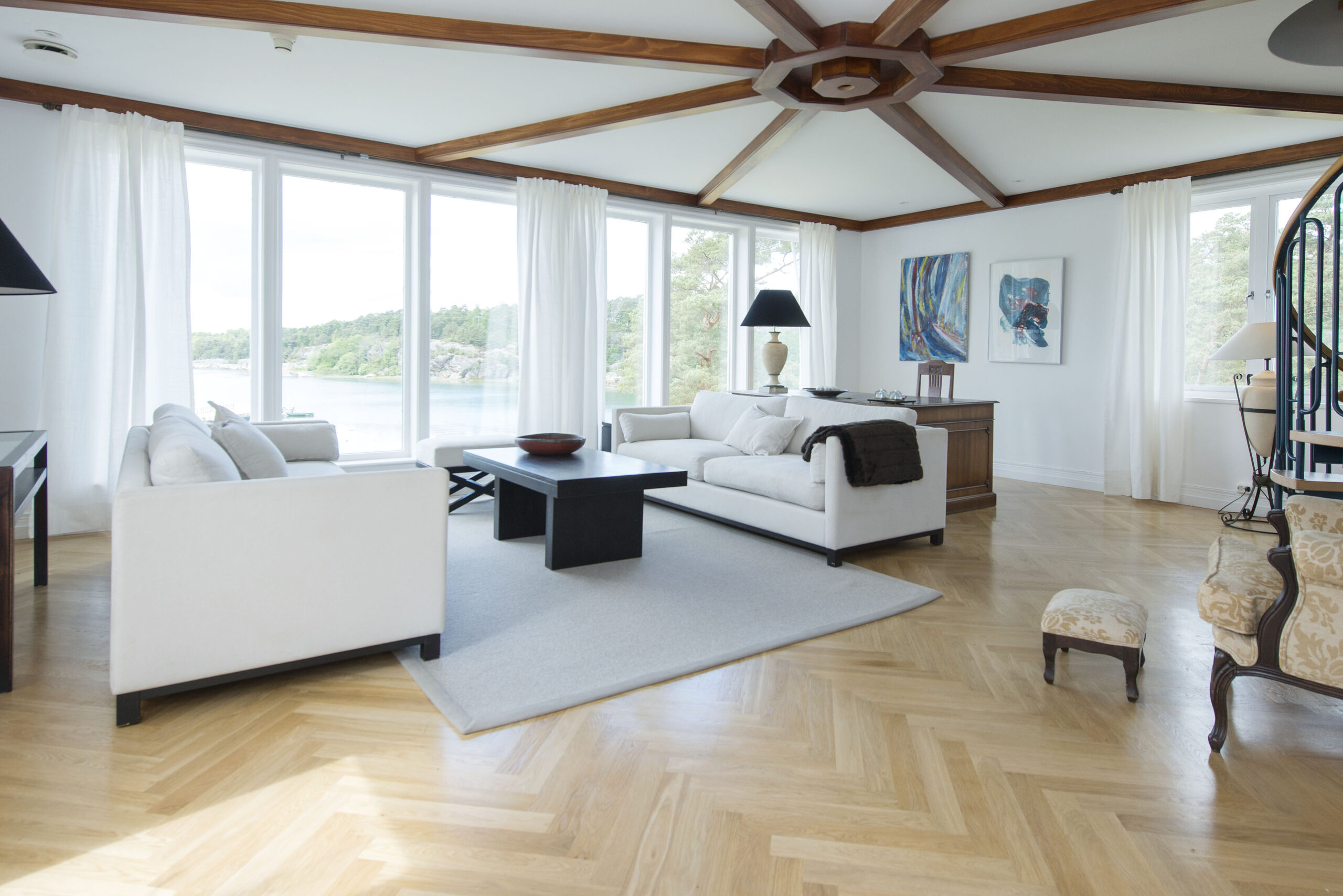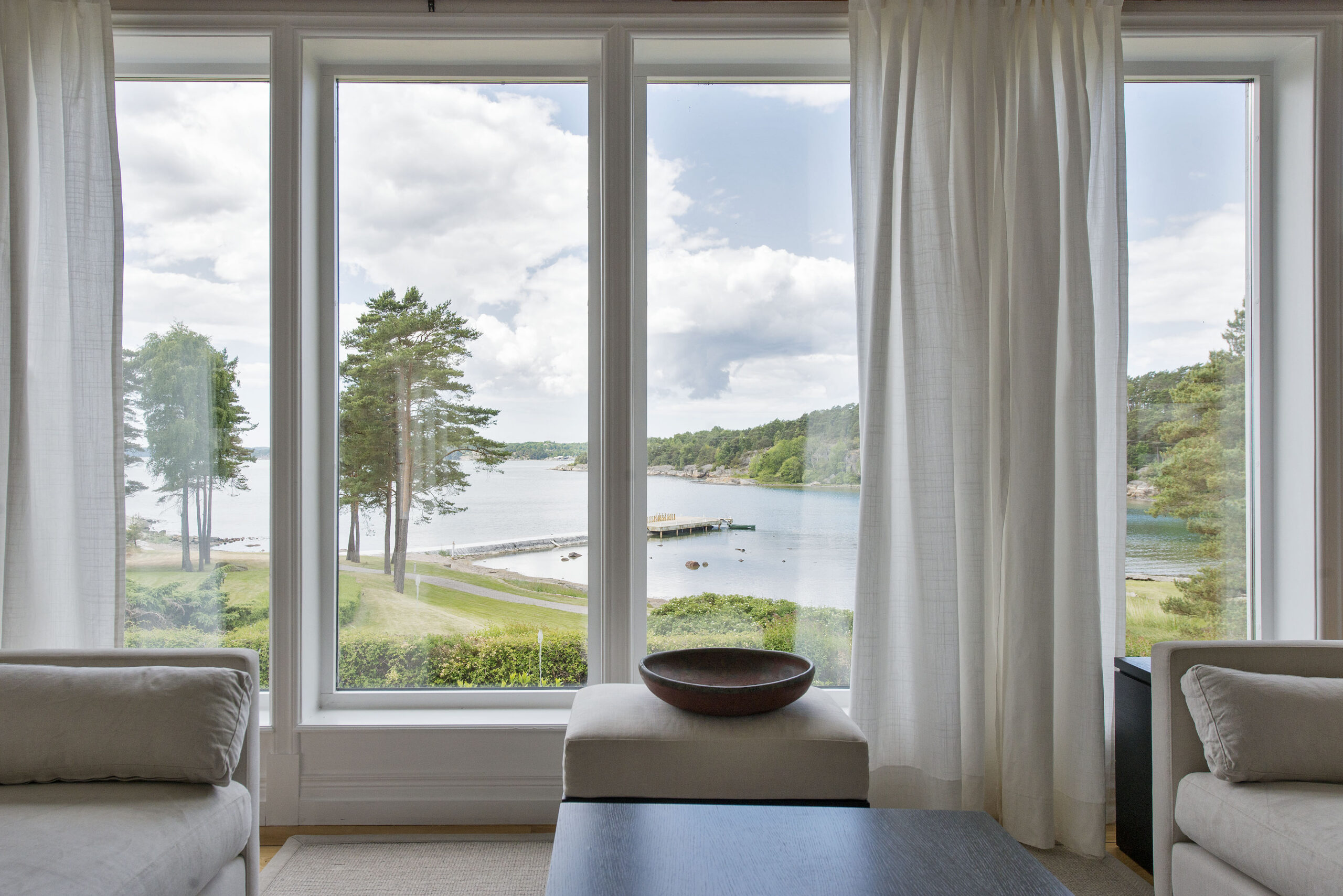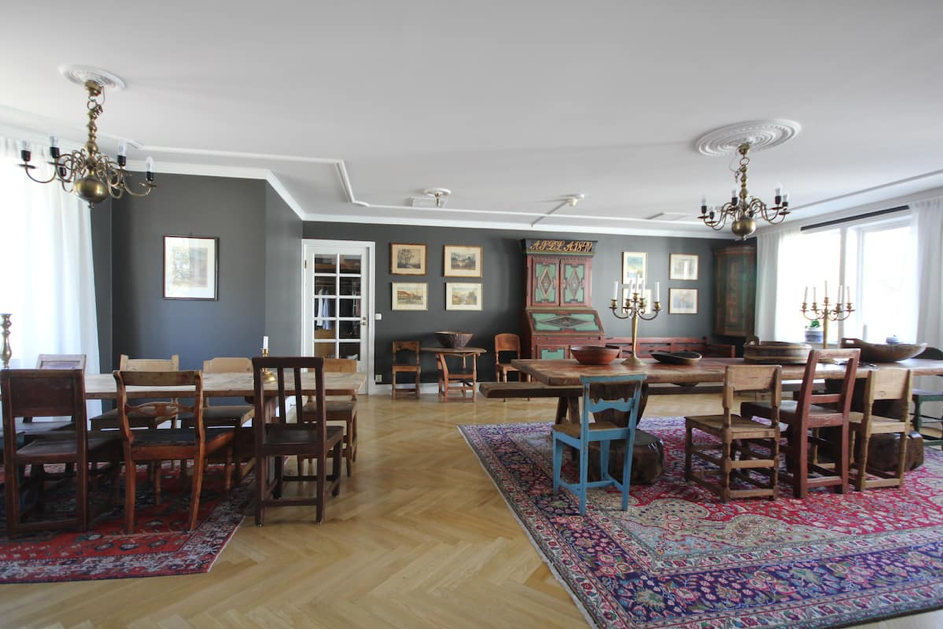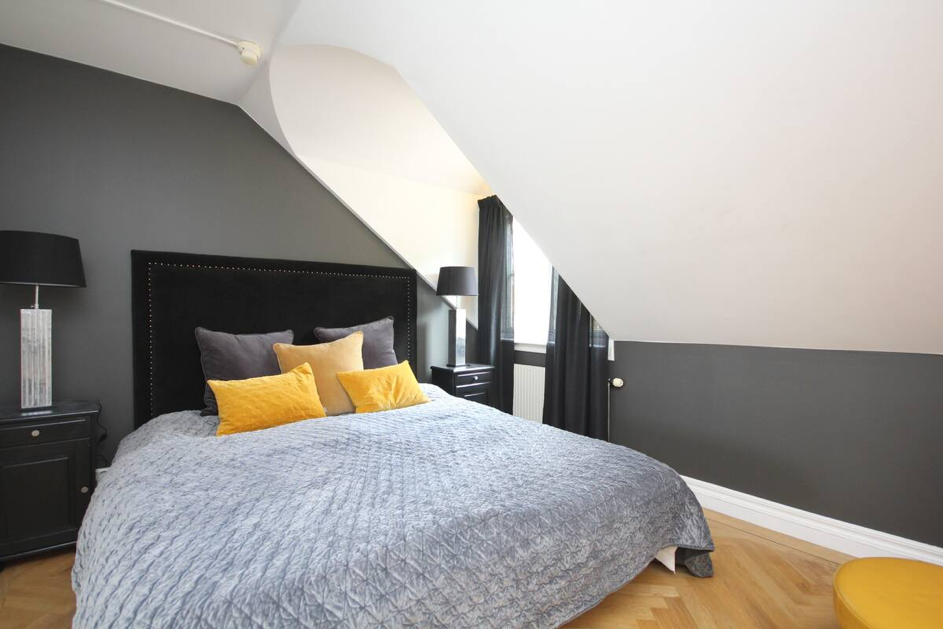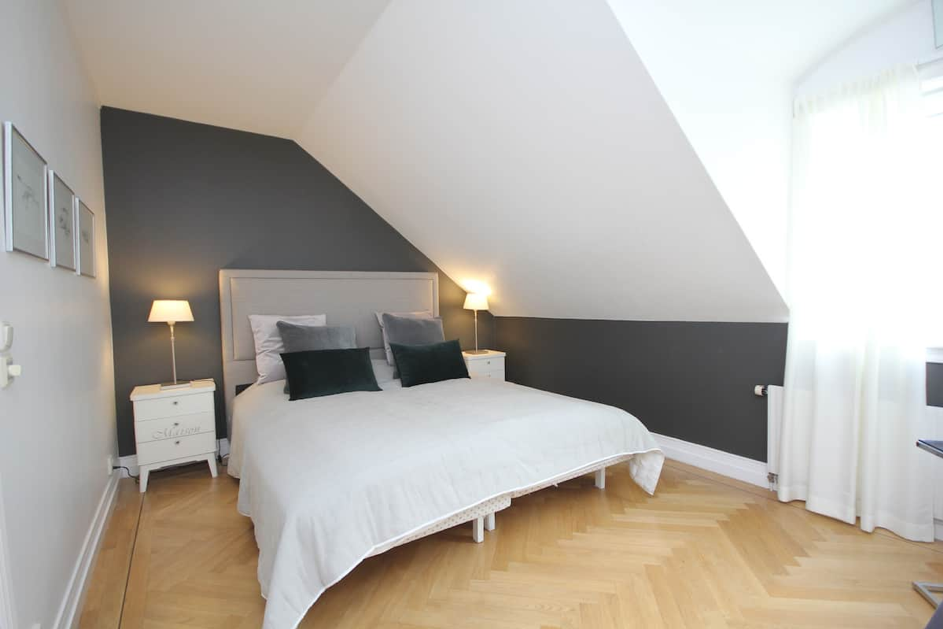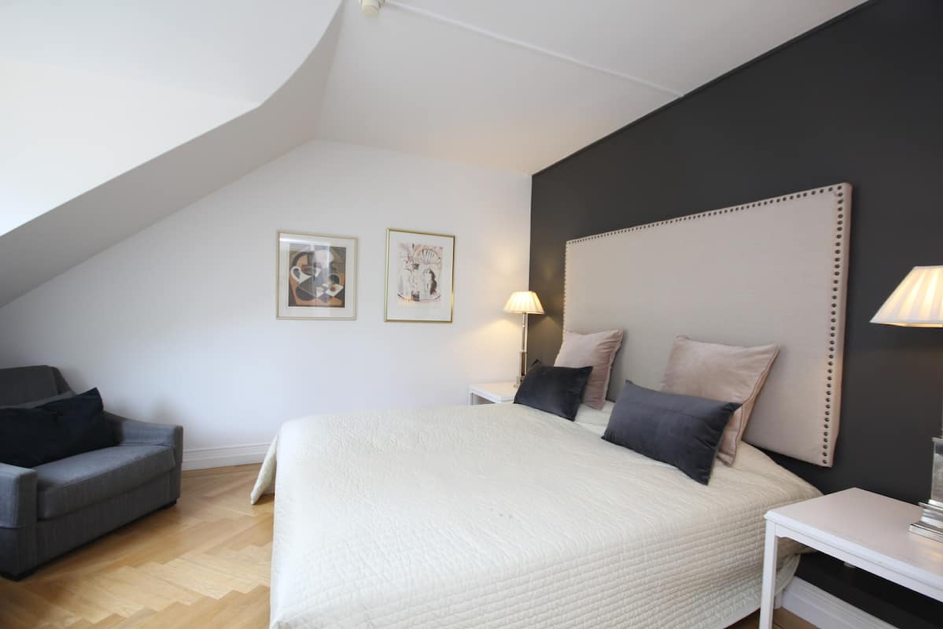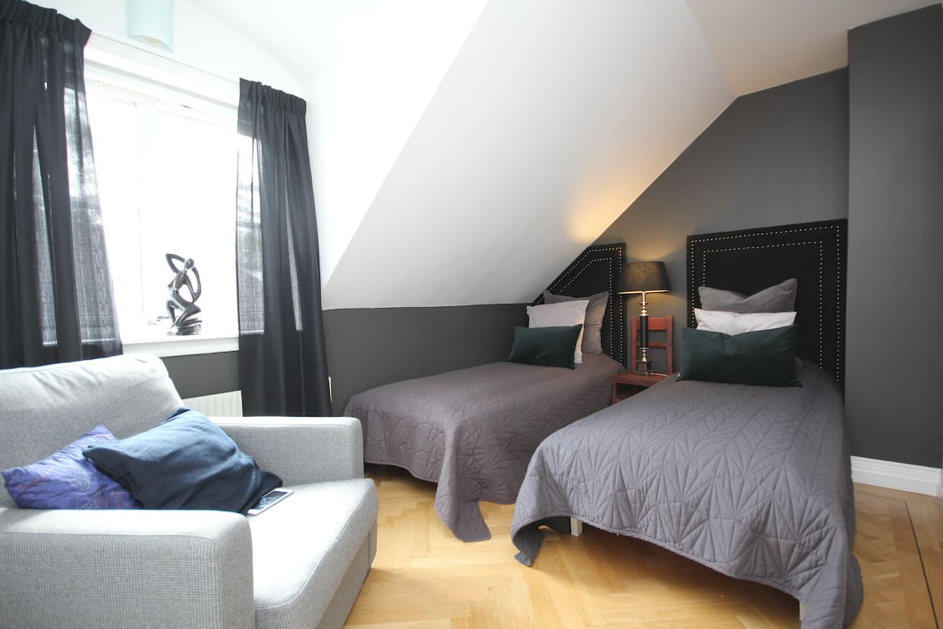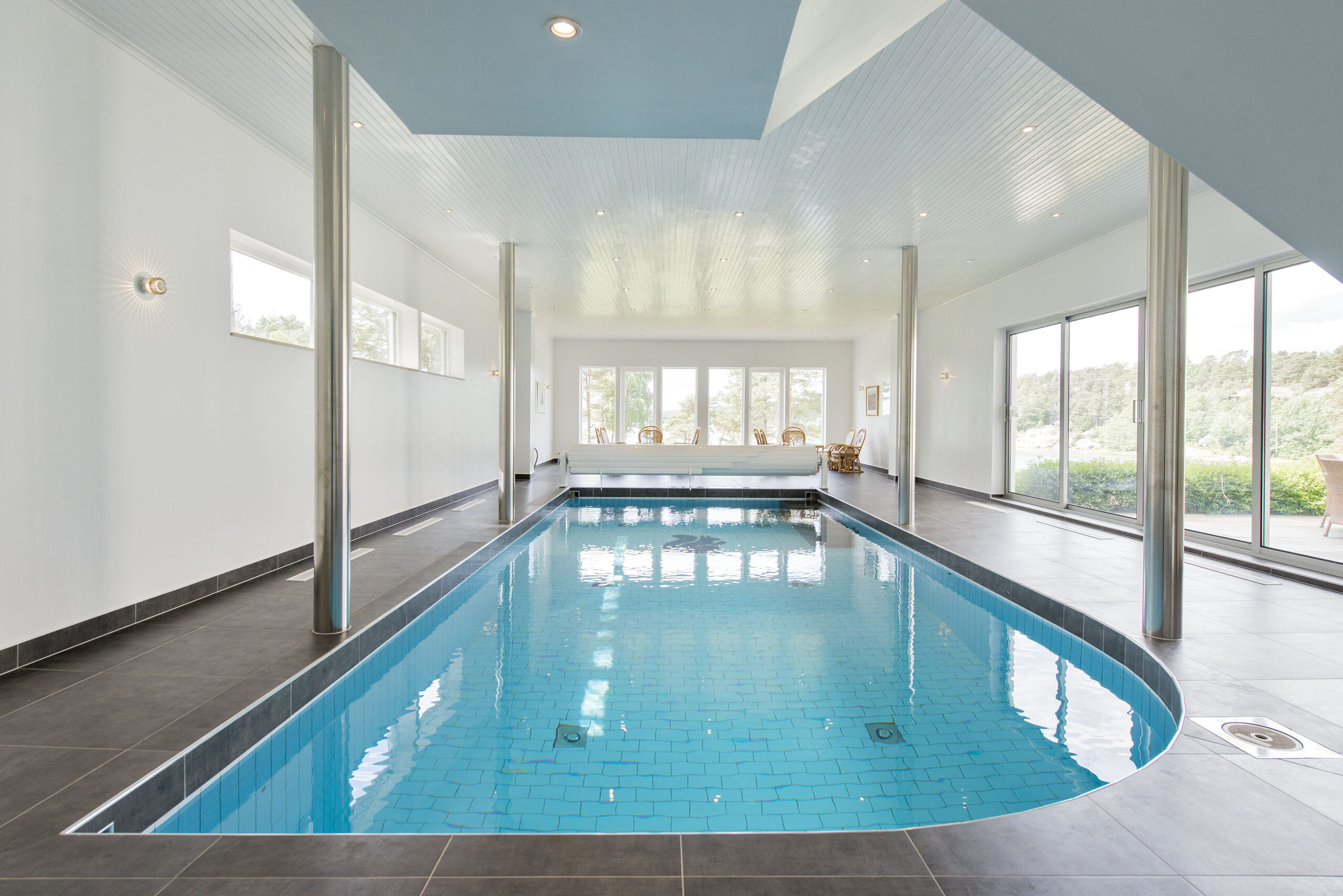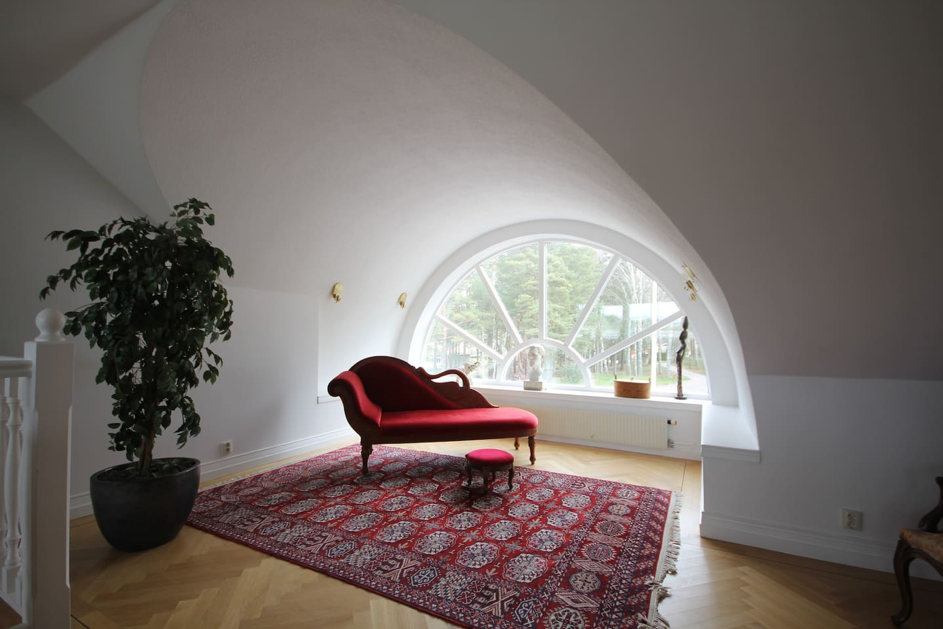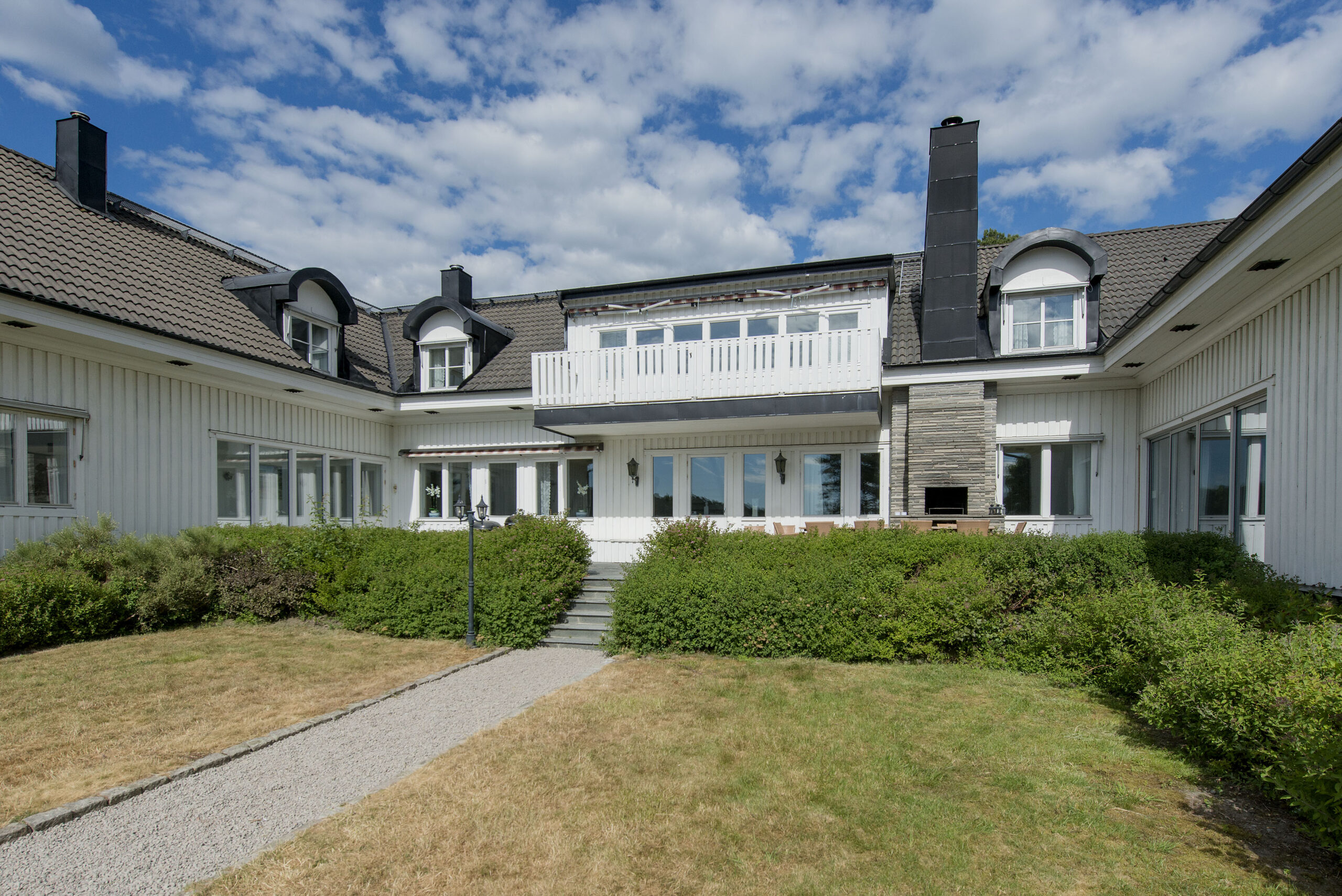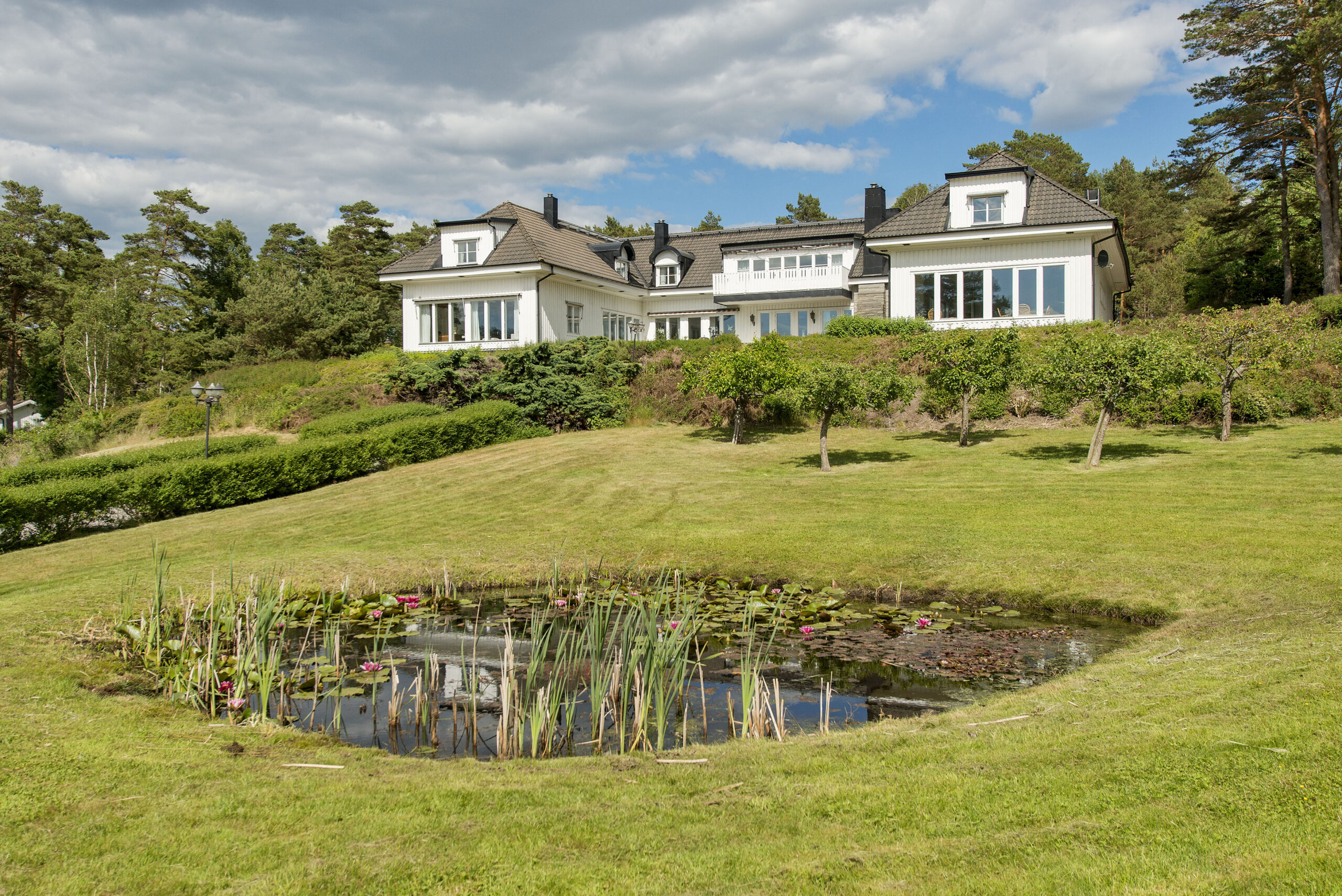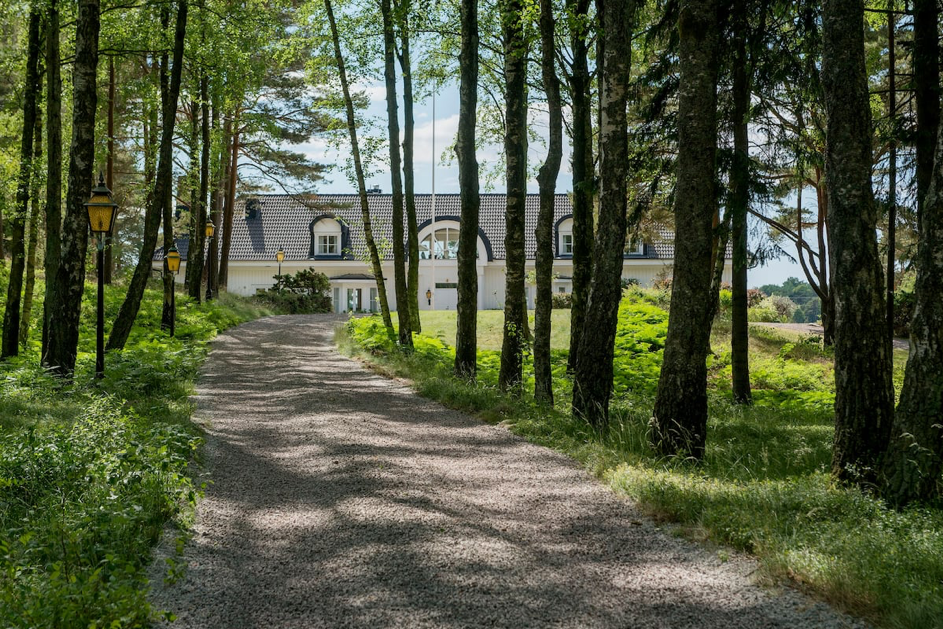 VILLA 
SOMMARBRIS

Stenungsund, Sweden



Inquire now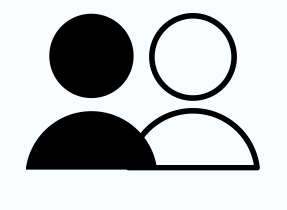 22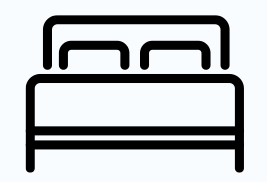 11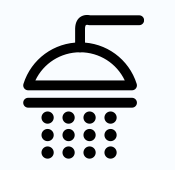 11
The name for the villa "Sommarbris", which is the literal translation of summer breeze, was chosen for the large area surrounding the property, providing plenty chances to catch that summer breeze.

A private beach property located in Stenungsund secluded in a cove of forest and bordering 200 meters of coastline.
This property can almost be considered as a small sized boutique hotel with its 11 stylish bedrooms and bathrooms.
The beautiful gardens are directly leading to the water dock area, and on the left side of the villa is a private tennis court.
Villa Sommarbris can function in many different ways, it can be used for weddings, anniversaries, conferences, management seminars, and kick offs. Or for that family reunion at the coast of Sweden. The property is available year-round.
The area around the villa has beautful hiking paths making this destination a great way to get back into the nature.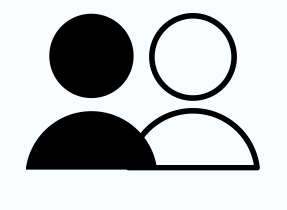 22 guests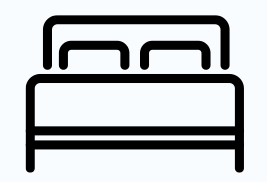 1 double bed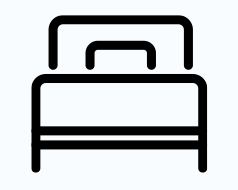 6 twin beds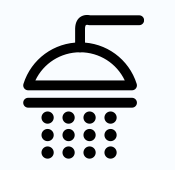 11 bathrooms
Wifi available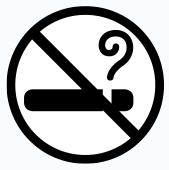 No-smoking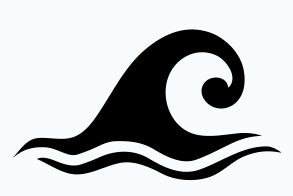 Private beach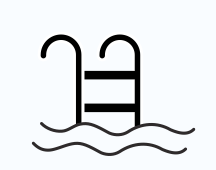 Indoor pool

Sauna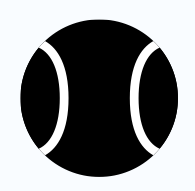 Tennis court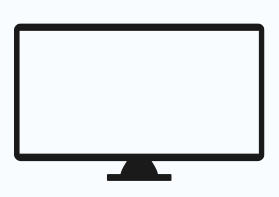 Cinema room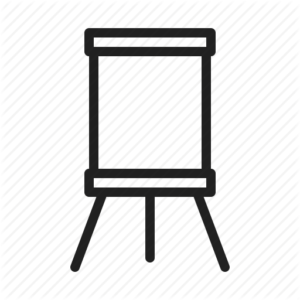 Conference and
meeting rooms
The layout of the house
The property offers a large dining hall, beautiful common lounge area with extensive waterfront views, a swimming pool, a sauna, a cinema room, and several conference rooms.
The villa consists of two floors. The 11 bedrooms are set up as follows:
9 bedrooms boast a double king size bed
2 bedrooms boast two single beds each
Each bedroom comes with its own ensuite bathroom.
Villa Sommarbris has a large outdoor patio with a vast dining table and a generous lounge set. A perfect setting for outside dining on warm summer evenings, as well as to enjoy the sun setting in spring and fall.
Location
The property is located in Stenungsund which is 2hr and 45min drive south of Oslo and only 45min drive north of Gothenburg. As mentioned before, there are great hiking terrains surrounding the villa as well as the possibility to shoot leather pigeons every Tuesday and Wednesday in Uddevalla, (20 minutes).
A day trip to Gothenburg can be combined with visiting the theme park Liseberg, the most visited theme park in Sweden. There are also several 18-hole golf courts in the nearby area of this property.
Nearby
– 77 km to Gothenburg-Landvetter Airport
– 50 km to Gothenburg
– 250 km to Oslo
– 56 km to Liseberg
– 35 km to Uddevalla
– 7,6 km to Stenungsund
– 16,5 km to STenungsund Golf club

Inquire now
Have we caught your interest? Reach out to us by filling in below details and one of our travel specialists will get back to you as soon as possible.
You can also reach us directly on +46 722 00 4708 or at connect@scandinavianhospitality.com.
By clicking submit you agree to our Privacy Policy