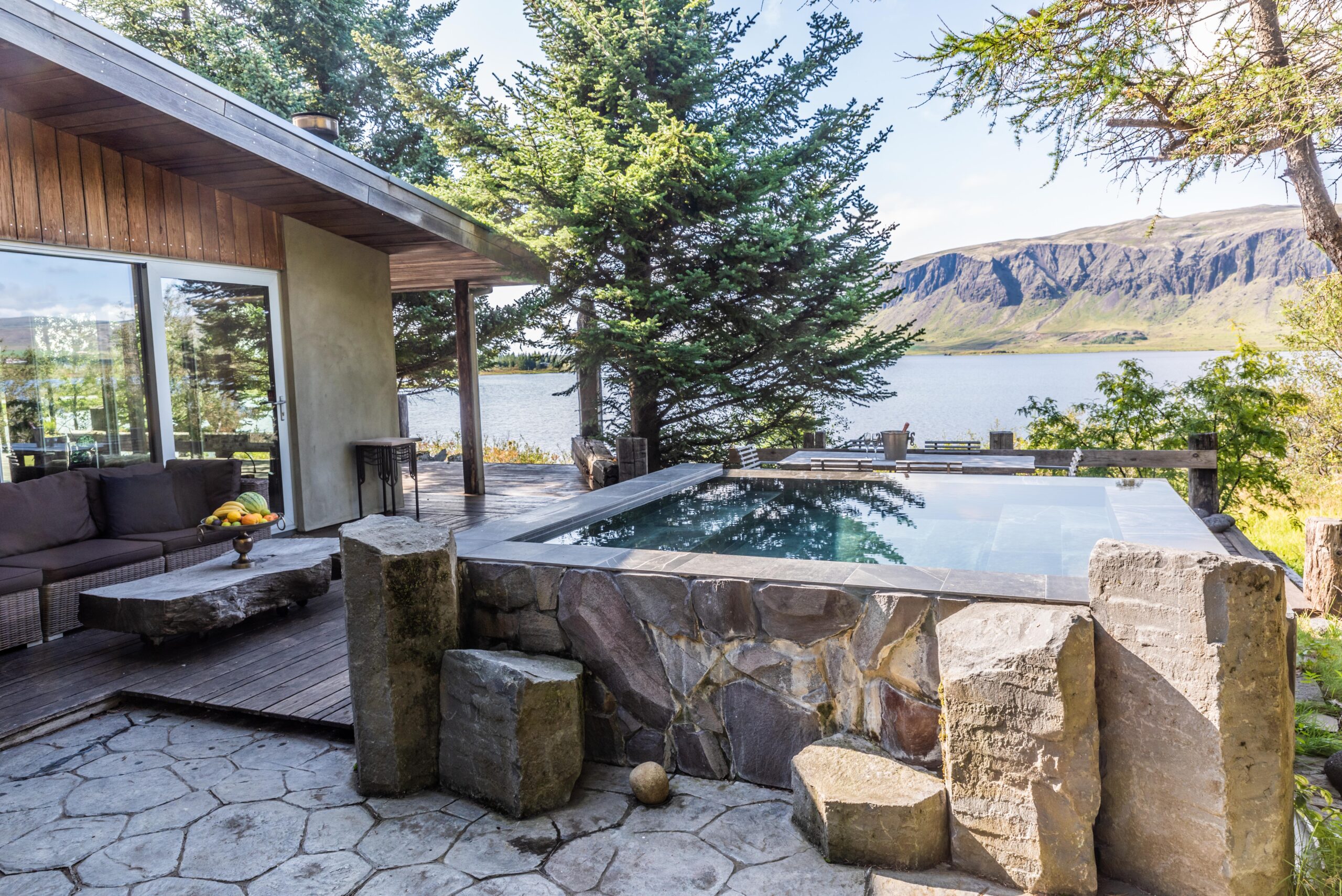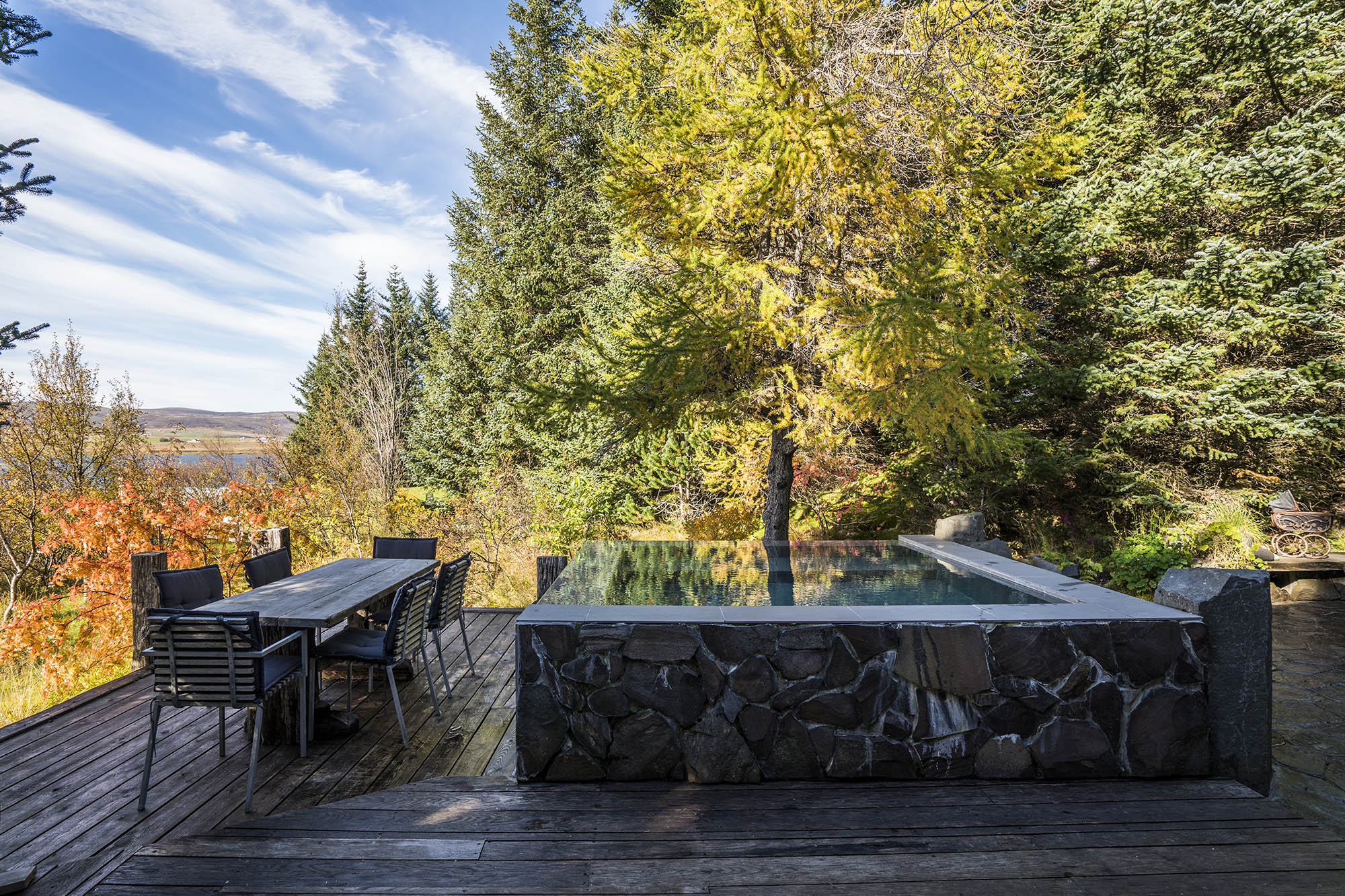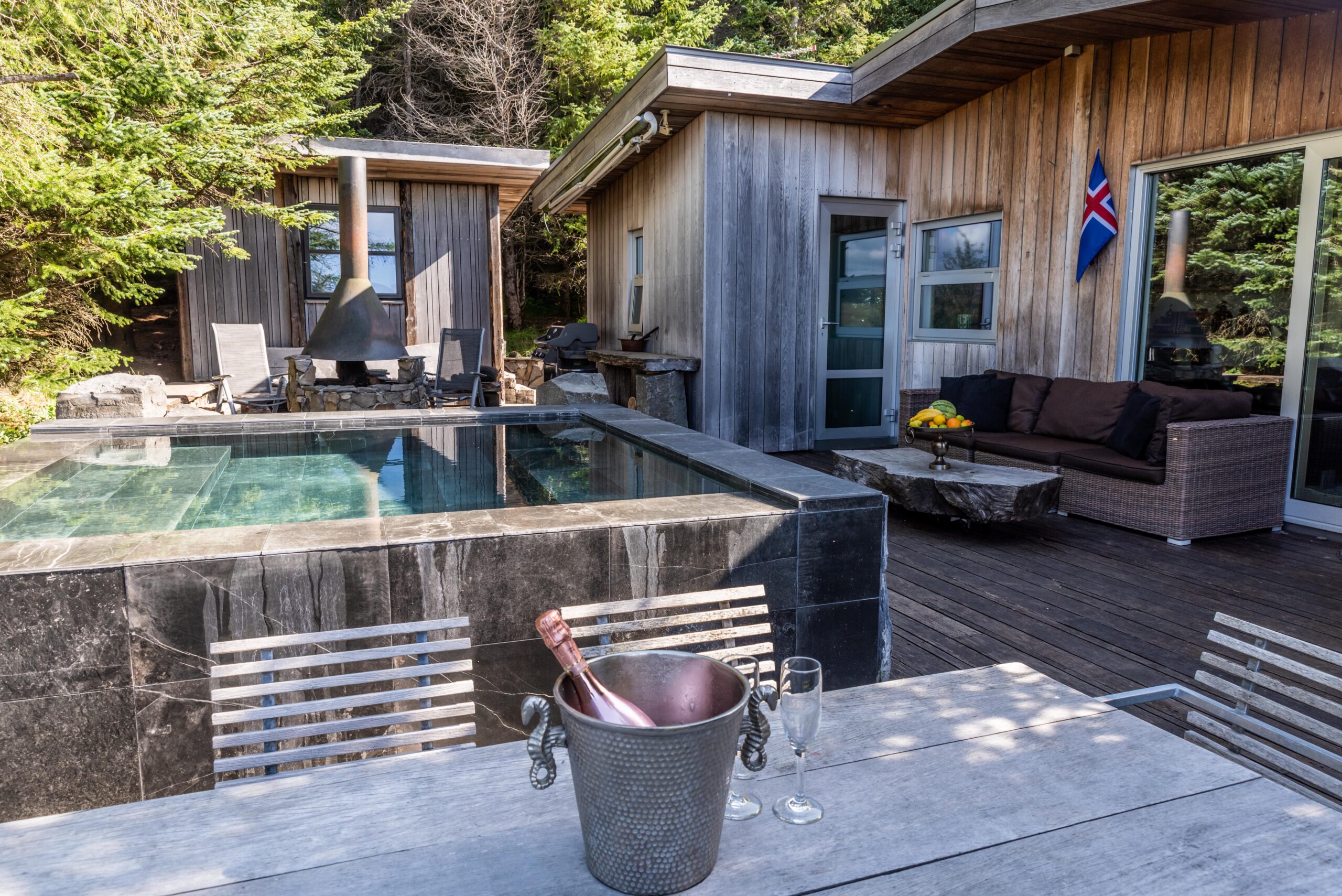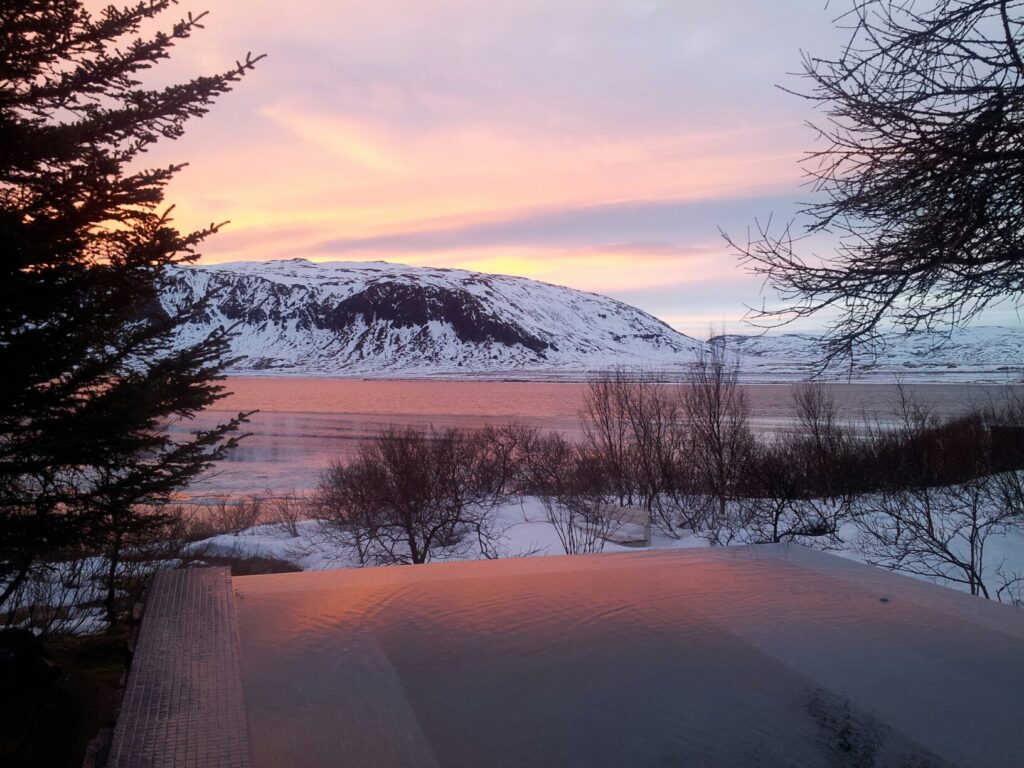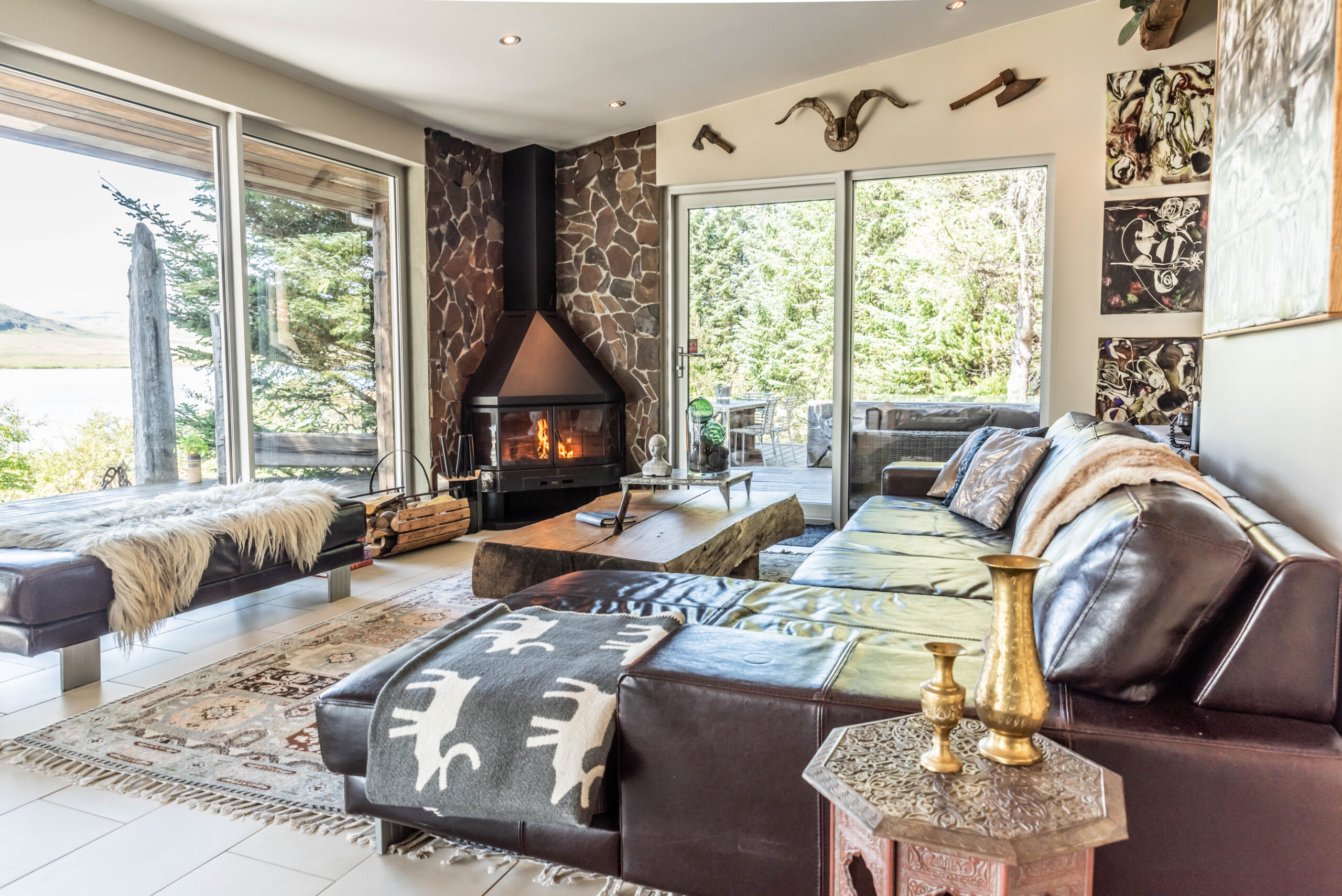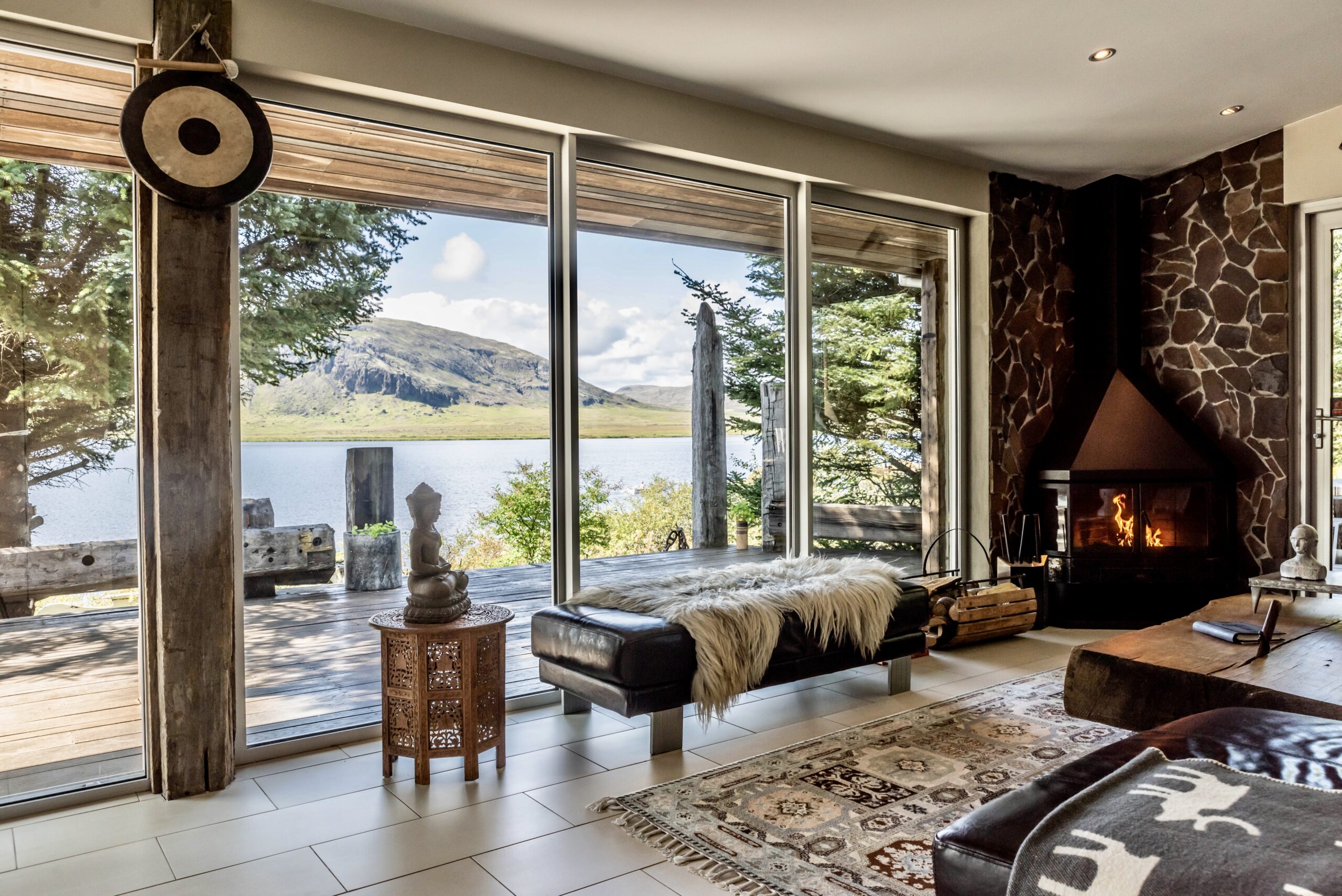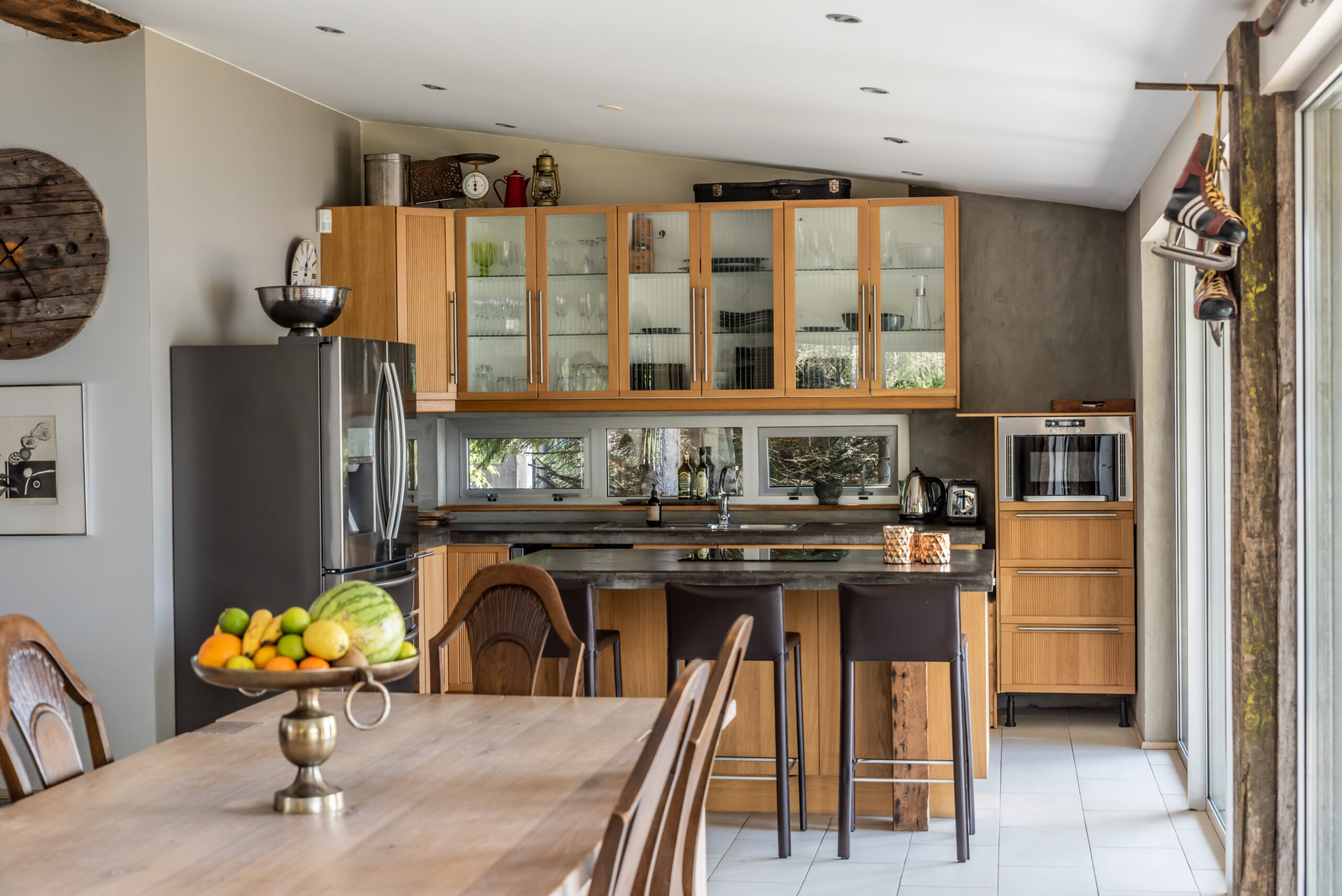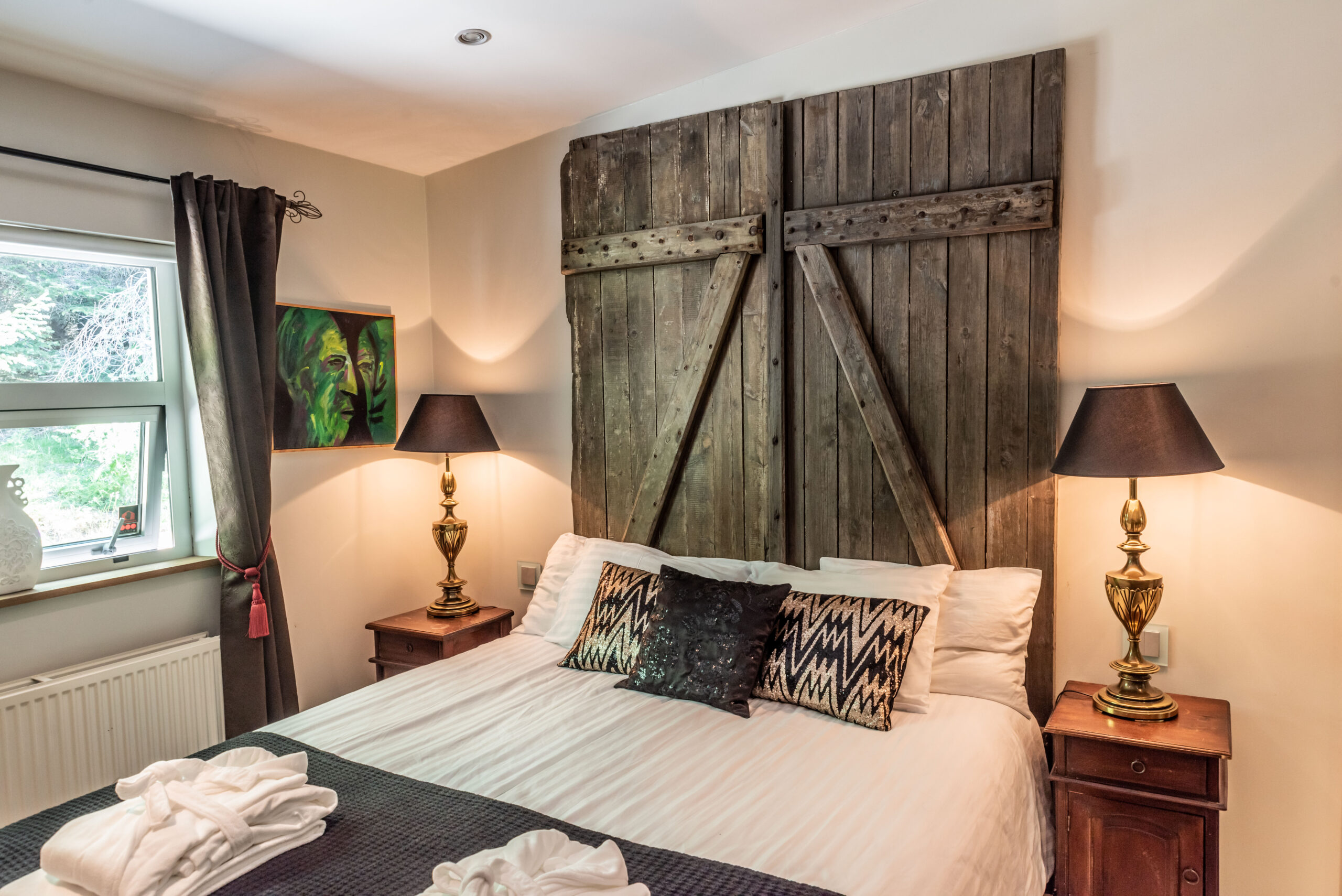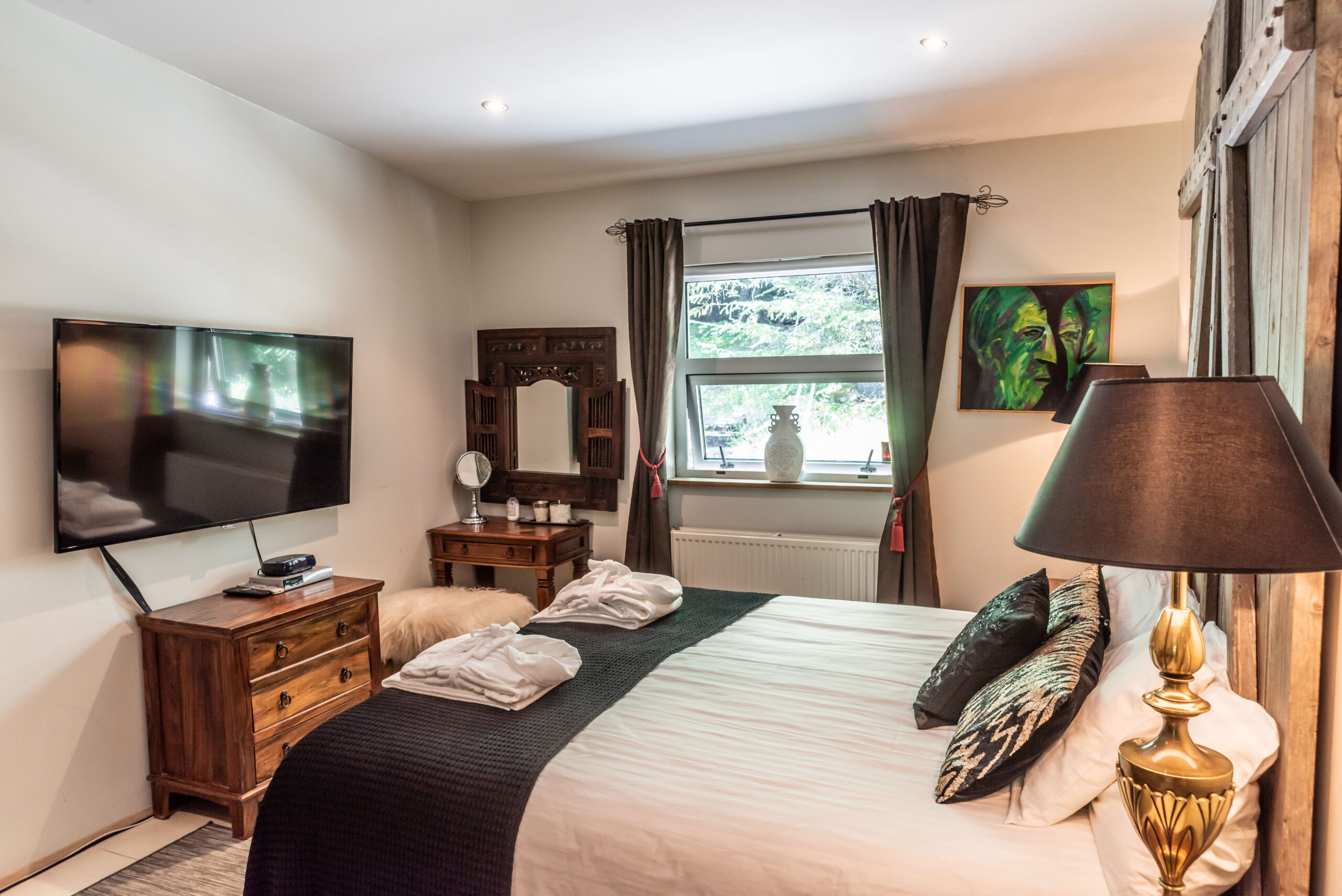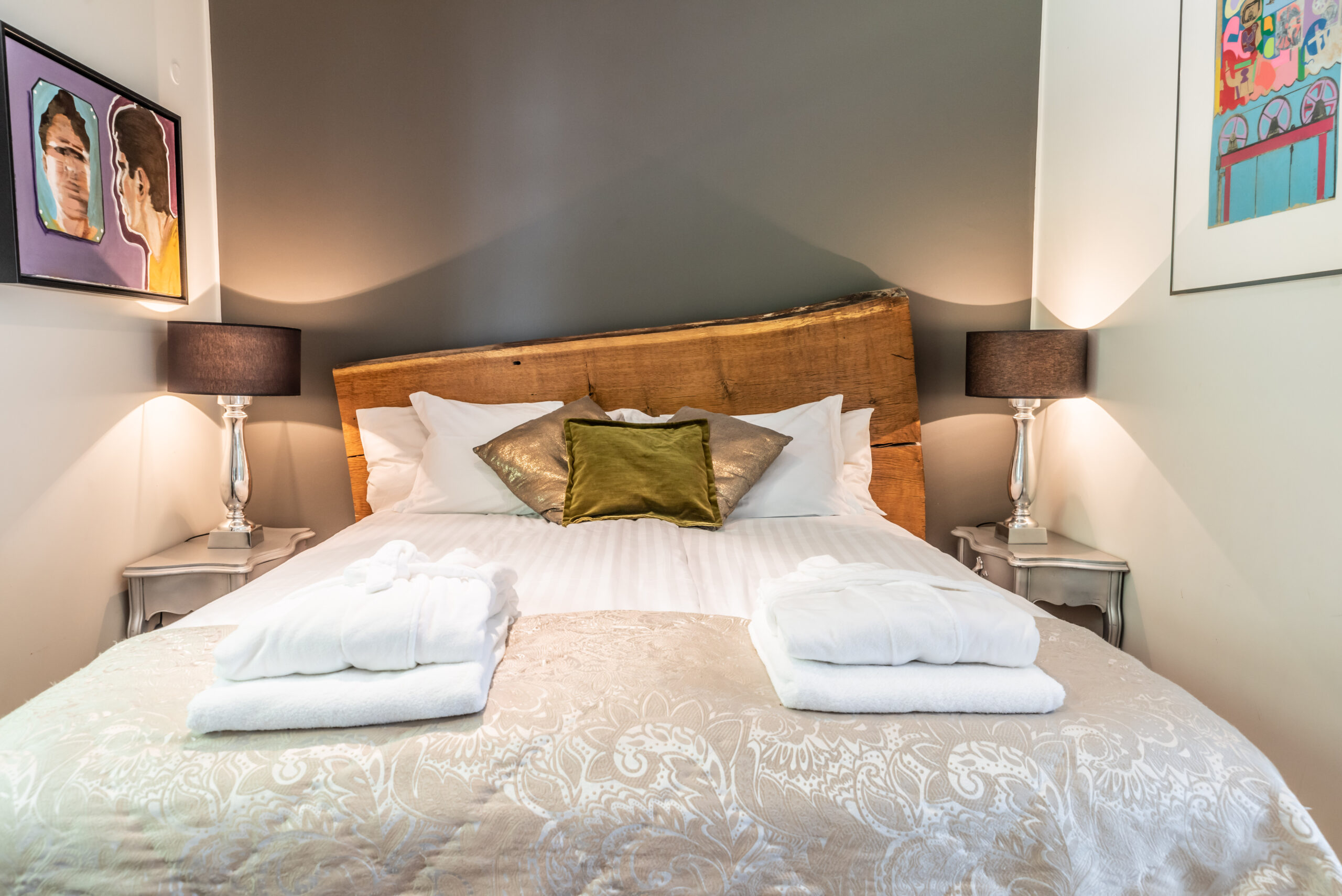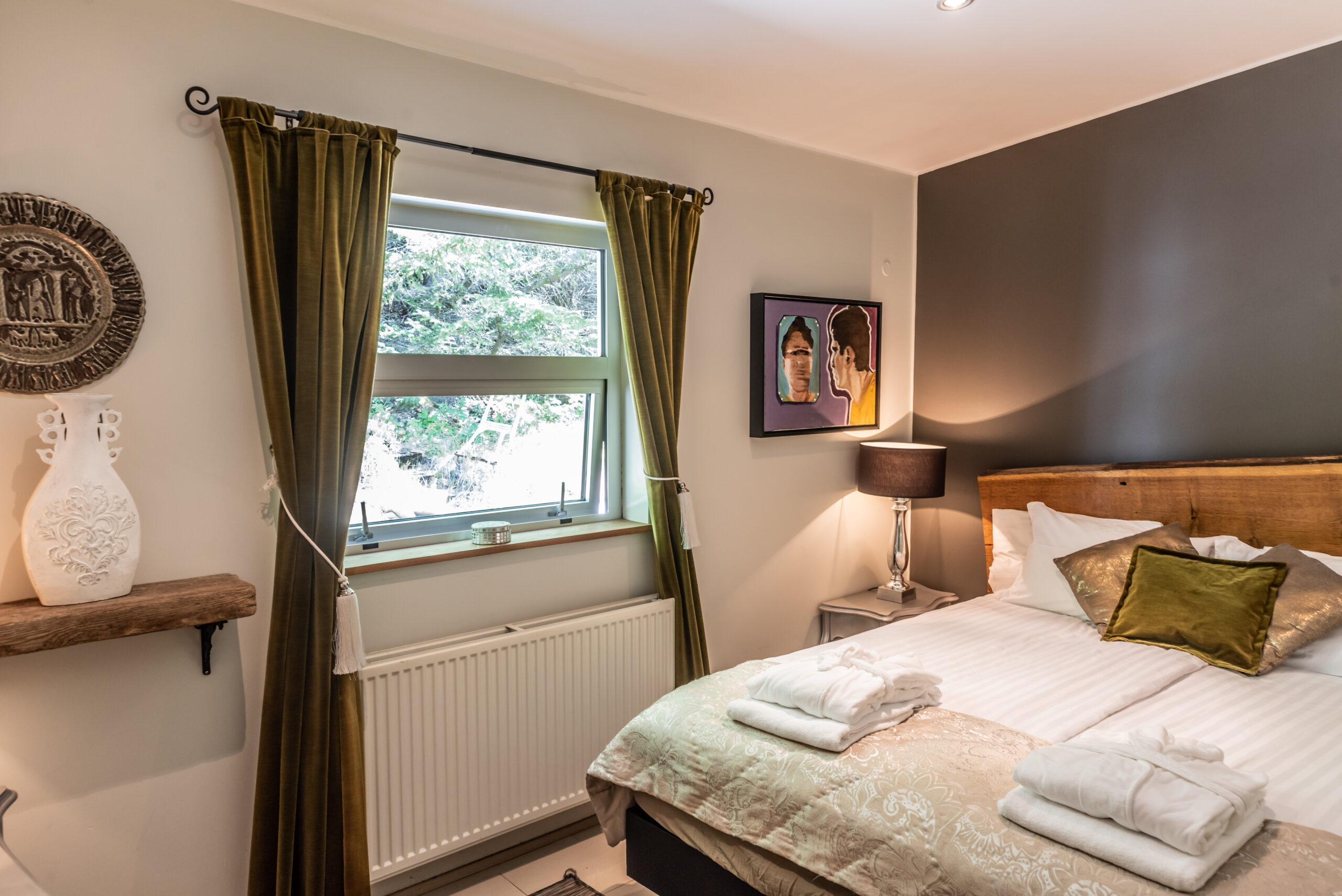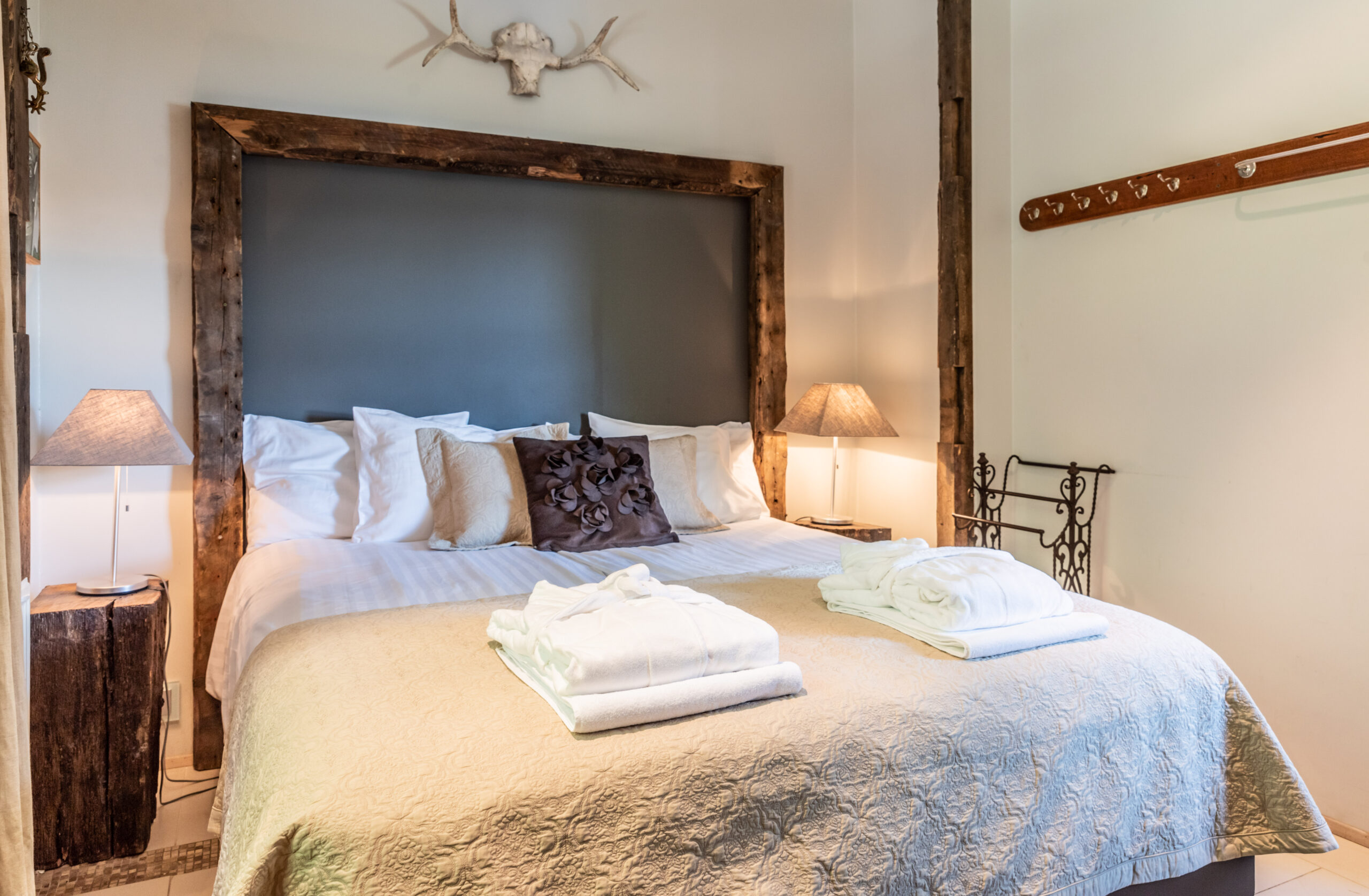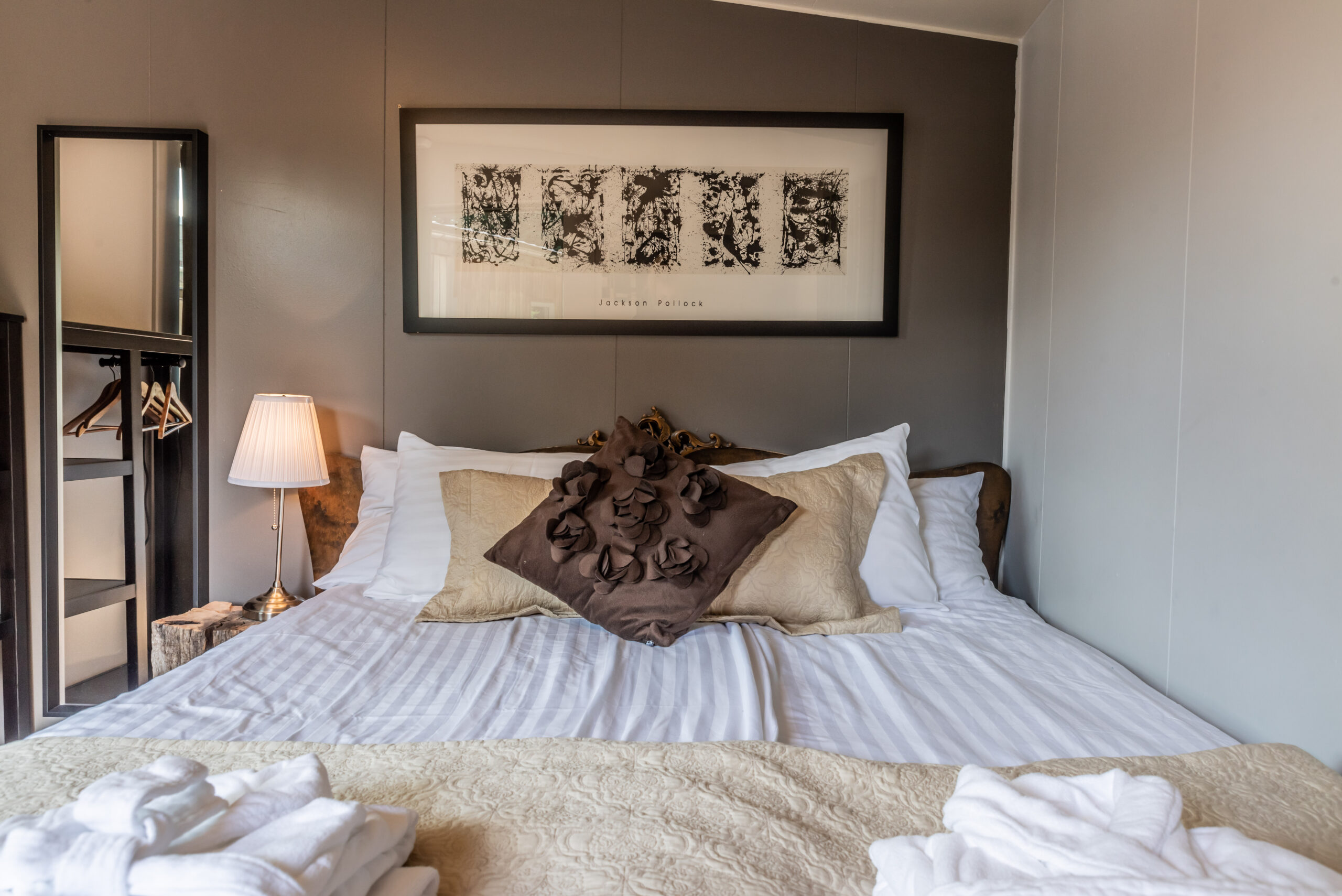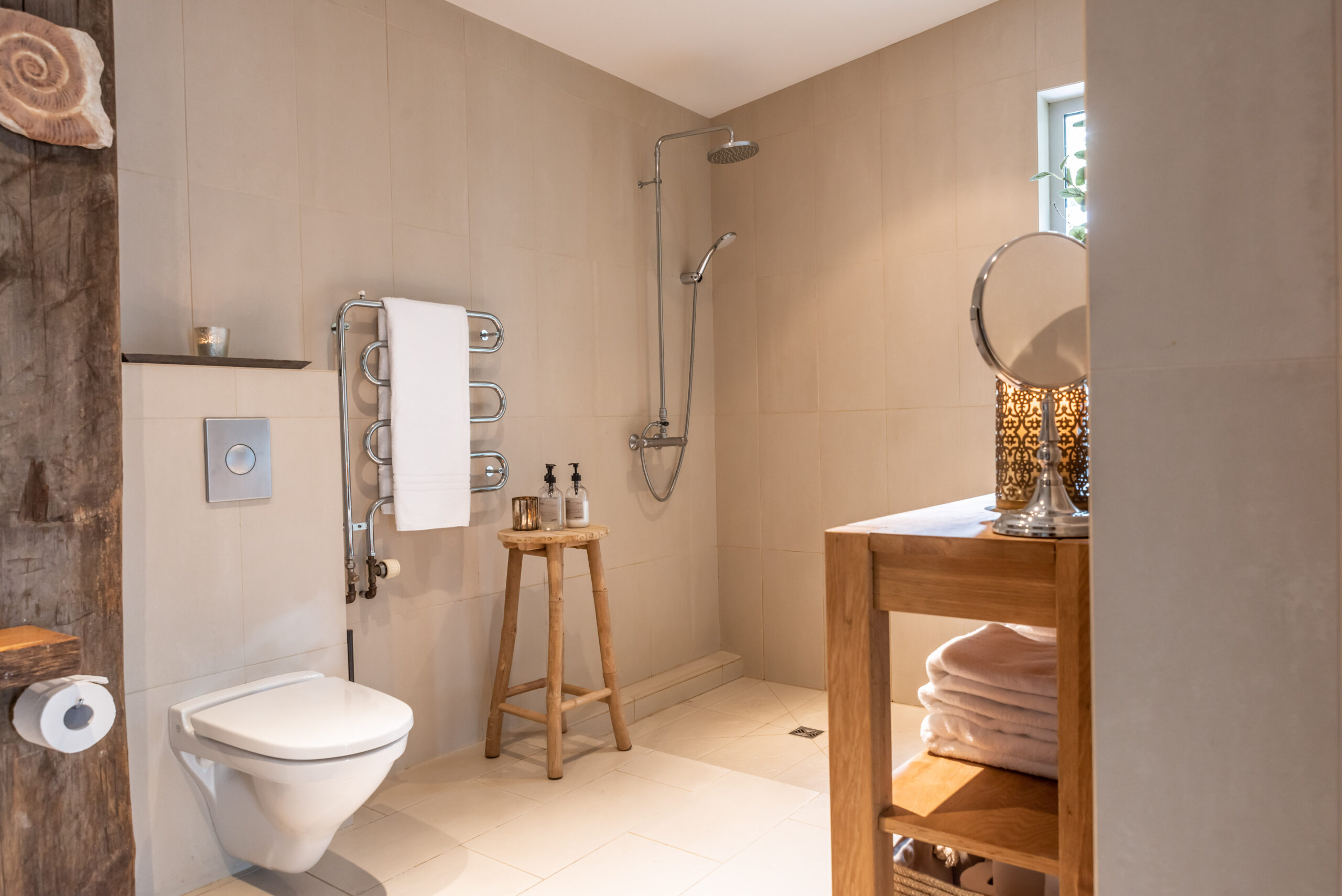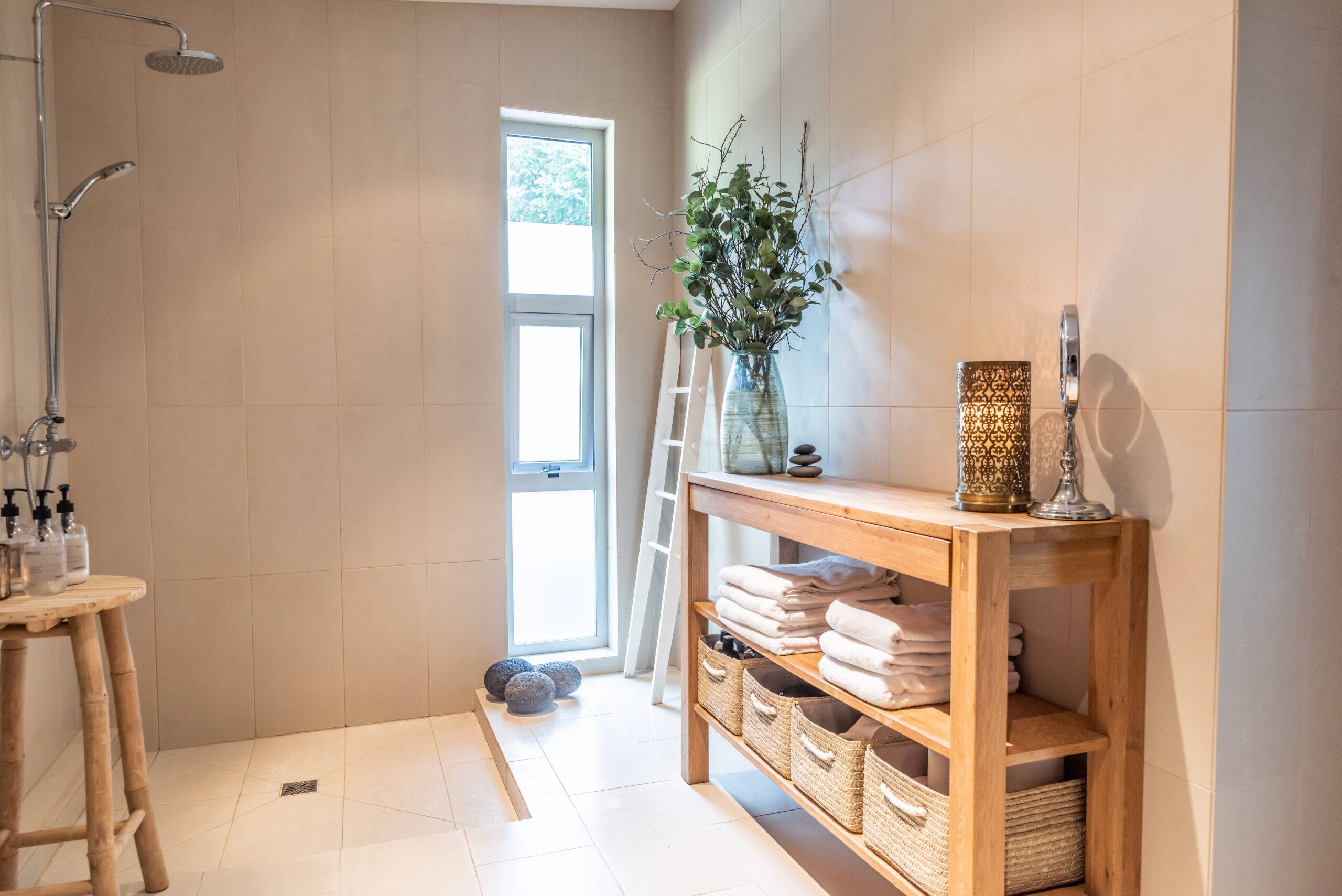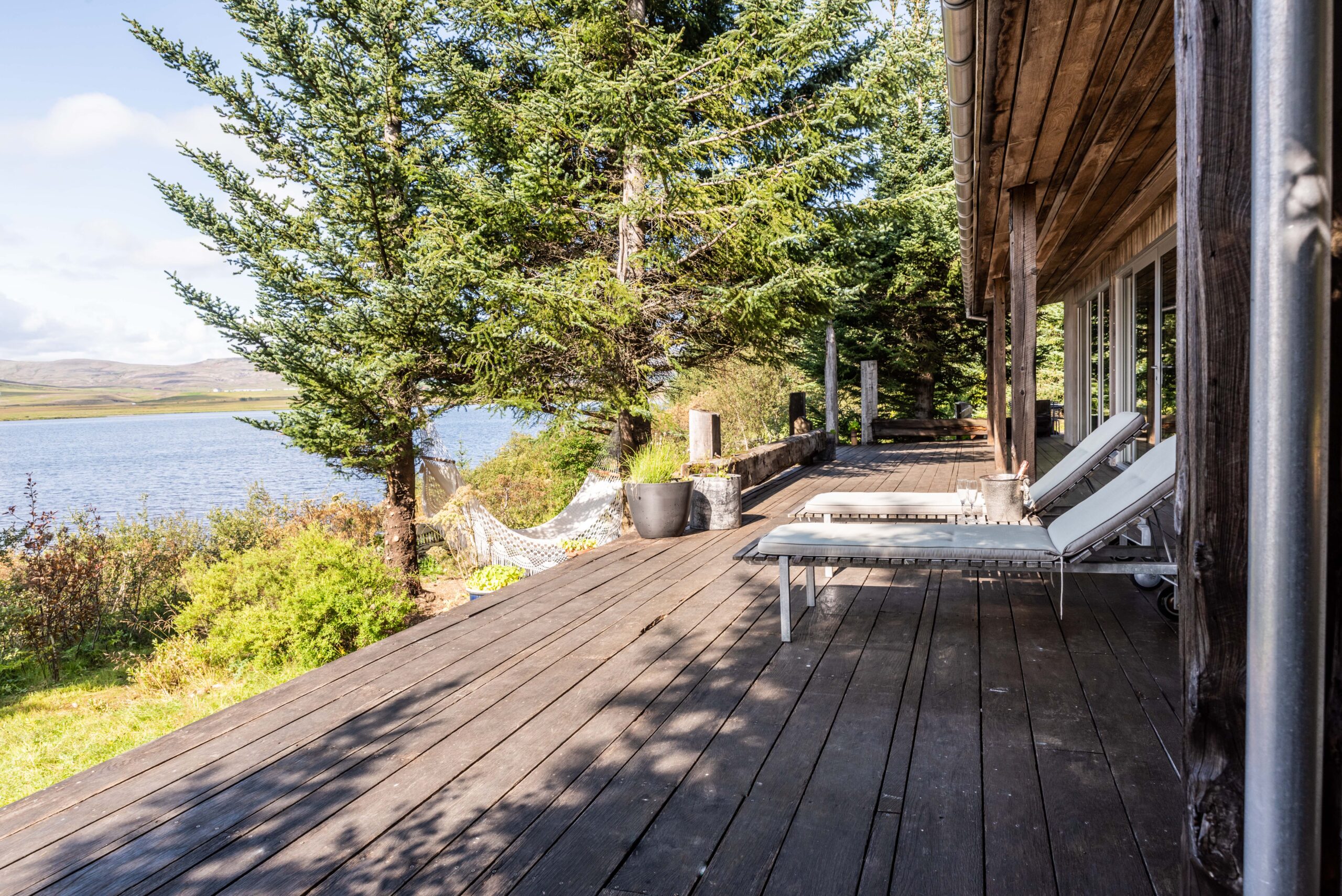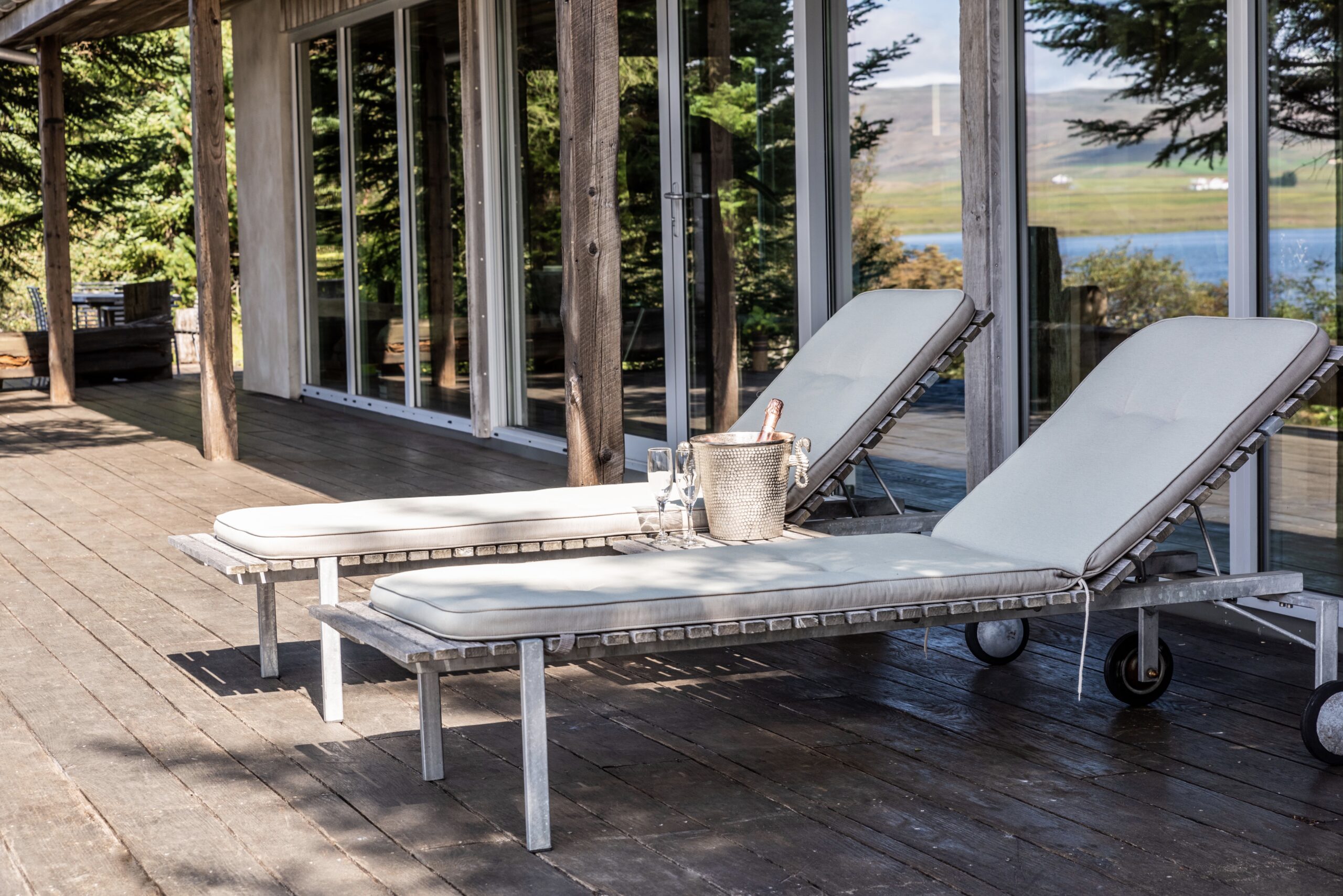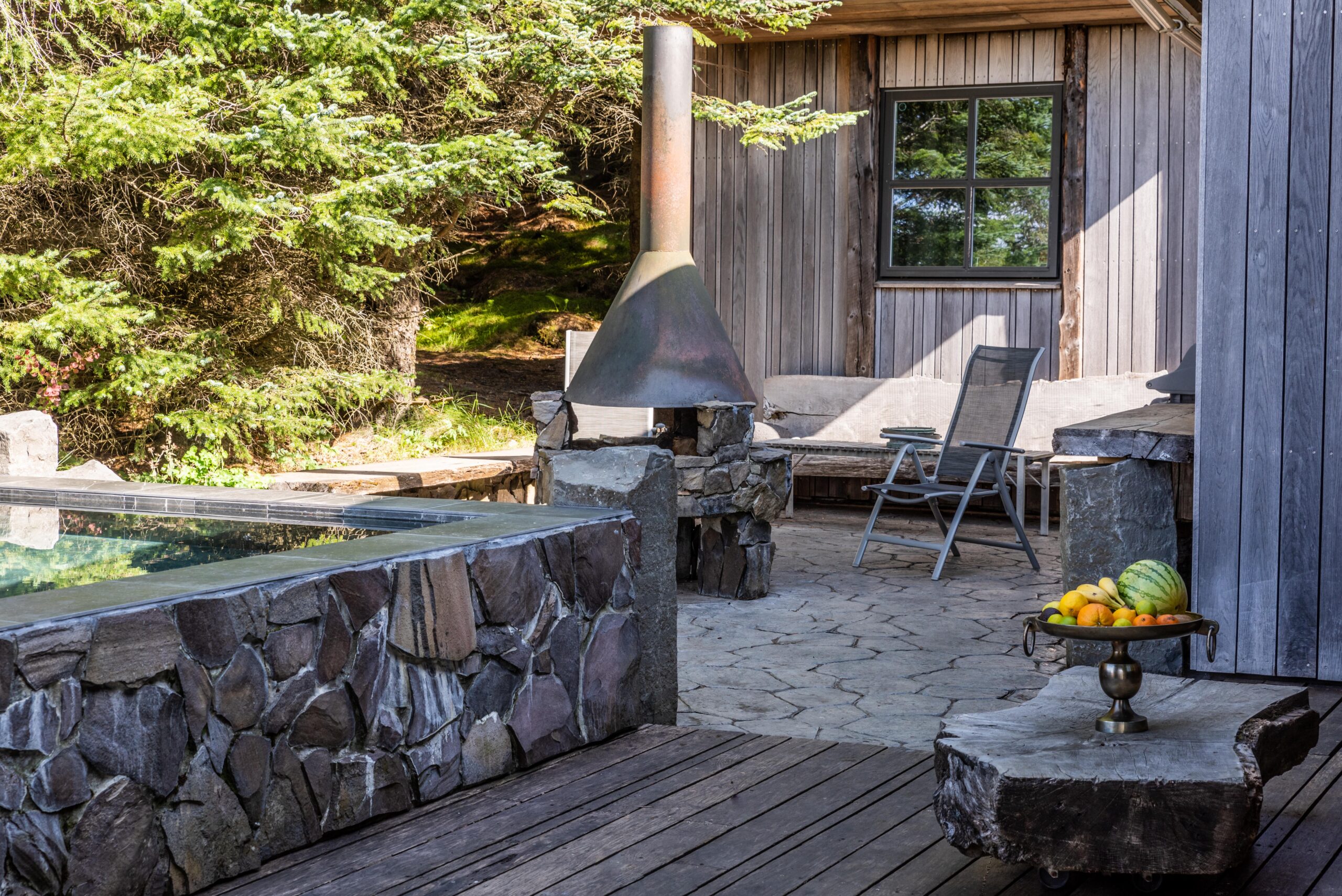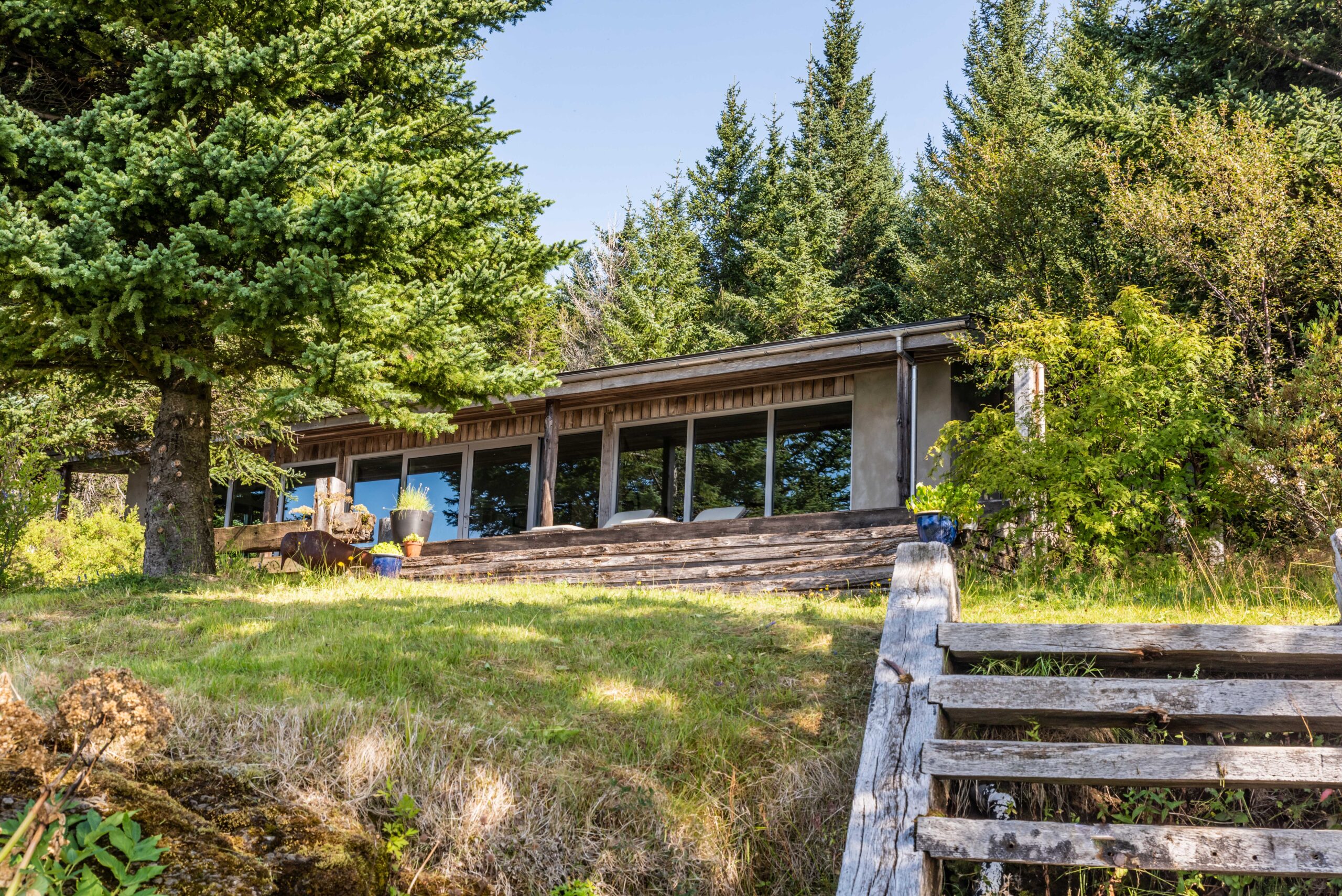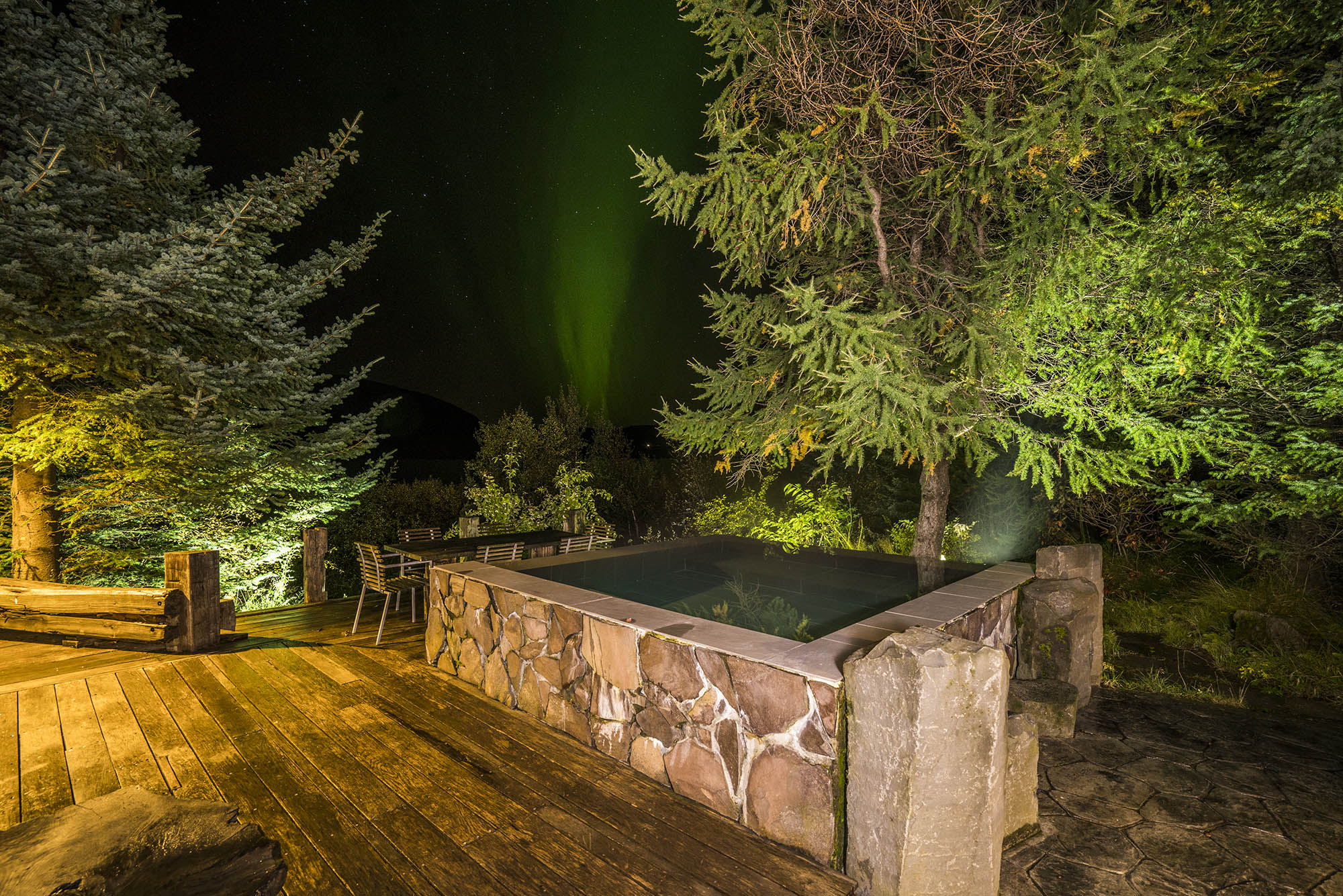 VILLA


SUNNÍVA
Selfoss,

Iceland



Inquire now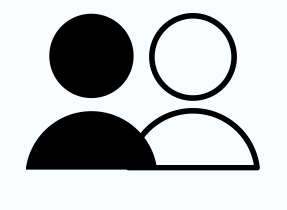 8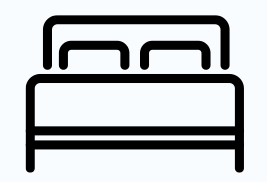 4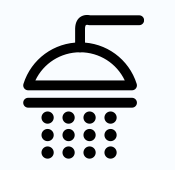 2,5
Villa Sunníva is an Icelandic and Nordic word that translates roughly to "kissed by the sun, or the gift of the sun" which with these infinity views in the bright midsummer sun is a perfect anme for the villa.

Villa Sunníva is a very warmly designed villa with four spacious bedrooms and fantastic views over the lake. Both inside the villa you can find a central fireplace built into natural stones, as well as outside a centrally placed fire pit which can be used as open fire barbeque as well.
The large and rustic designed outdoor hottub is spacious enough to fit the entire group at the same time. On lucky days you will be able to see the Nordic Lights dancing among the canvas of the sky while relaxing in the hot tub.
The villa is located in the South of Iceland in the Golden Circle area and close to all major natural sightseeing spots to visit during your trip to Iceland.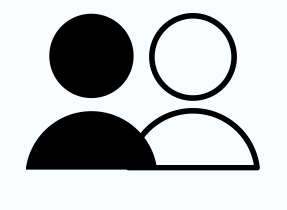 8 guests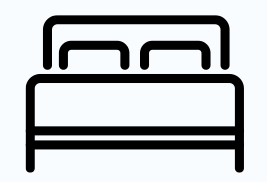 4 double beds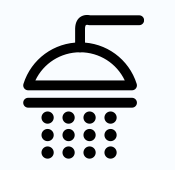 2 bathrooms,
1 toilet
Wifi available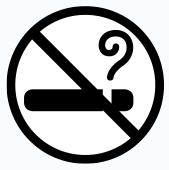 No-smoking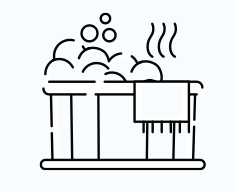 Outdoor hot tub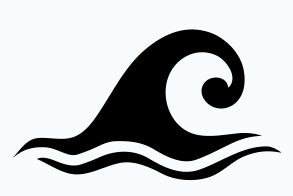 Waterfront property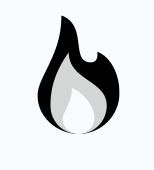 Central fire place + outdoor fire pit

Open fire barbeque
The layout of the house
The open plan living room and kitchen face the lake creating fantastic views. All four bedrooms are tastefully designed and made with comfortable bedding, and the villa is equipped with two bathrooms plus another separate toilet.
The bedrooms are set up as:
Bedroom 1: Master bedroom with a king-sized bed
Bedroom 2: king-sized bed
Bedroom 3: Double bed
Bedroom 4: Located in the private guest house with a king-sized bed
Outside there are two comfortable daybeds on the patio. There are also two firepits outside, one behind the hot tub, the second at the waterfront. Kayaks and a canoe are available for use on the lake furing your stay.
Location
The villa is located only 50 minutes drive from Reykjavik in a quiet area on Álftavatn lake and near the closest town of Selfoss. The villa shows breathtaking views off the surrounding mountains and the lake as well as a black sand beach, which Iceland is so famous for.
Attractions in the area are: Gullfoss waterfall, Geysir hot spring area and the national park Thingvellir. It is possible to arrange the activities in the area such as golfing, horseback riding, river rafting, and glacier hiking for example.
Nearby
– 66,5 km by car to Reykjavík Airport
– 66 km by car to Reykjavík
– 62 km to Gulfoss waterfall
– 54 km to Geysir hot springs
– 35 km to Thingvellir National park

Inquire now
Have we caught your interest? Reach out to us by filling in below details and one of our travel specialists will get back to you as soon as possible.
You can also reach us directly on +46 722 00 4708 or at connect@scandinavianhospitality.com.
By clicking submit you agree to our Privacy Policy