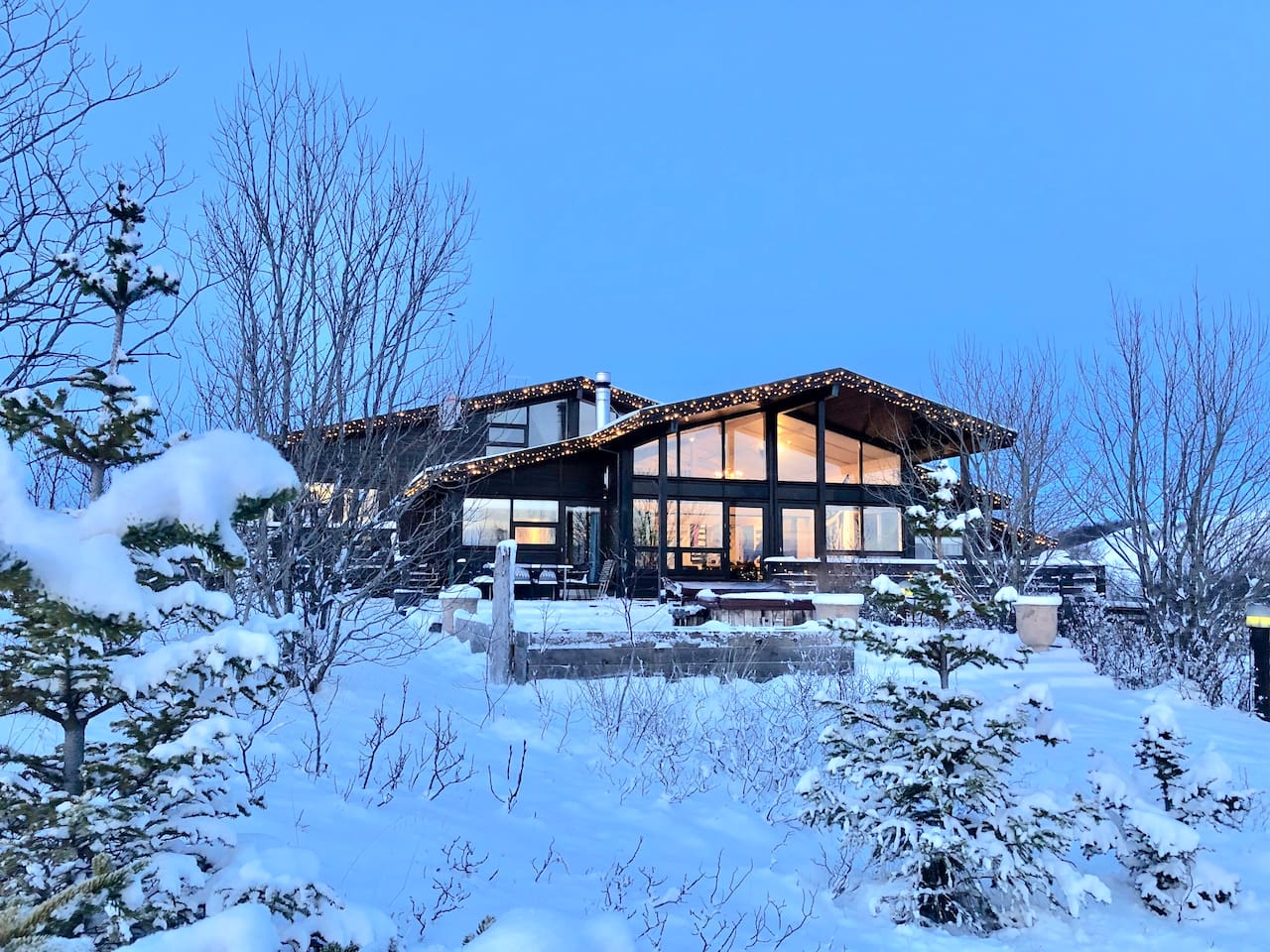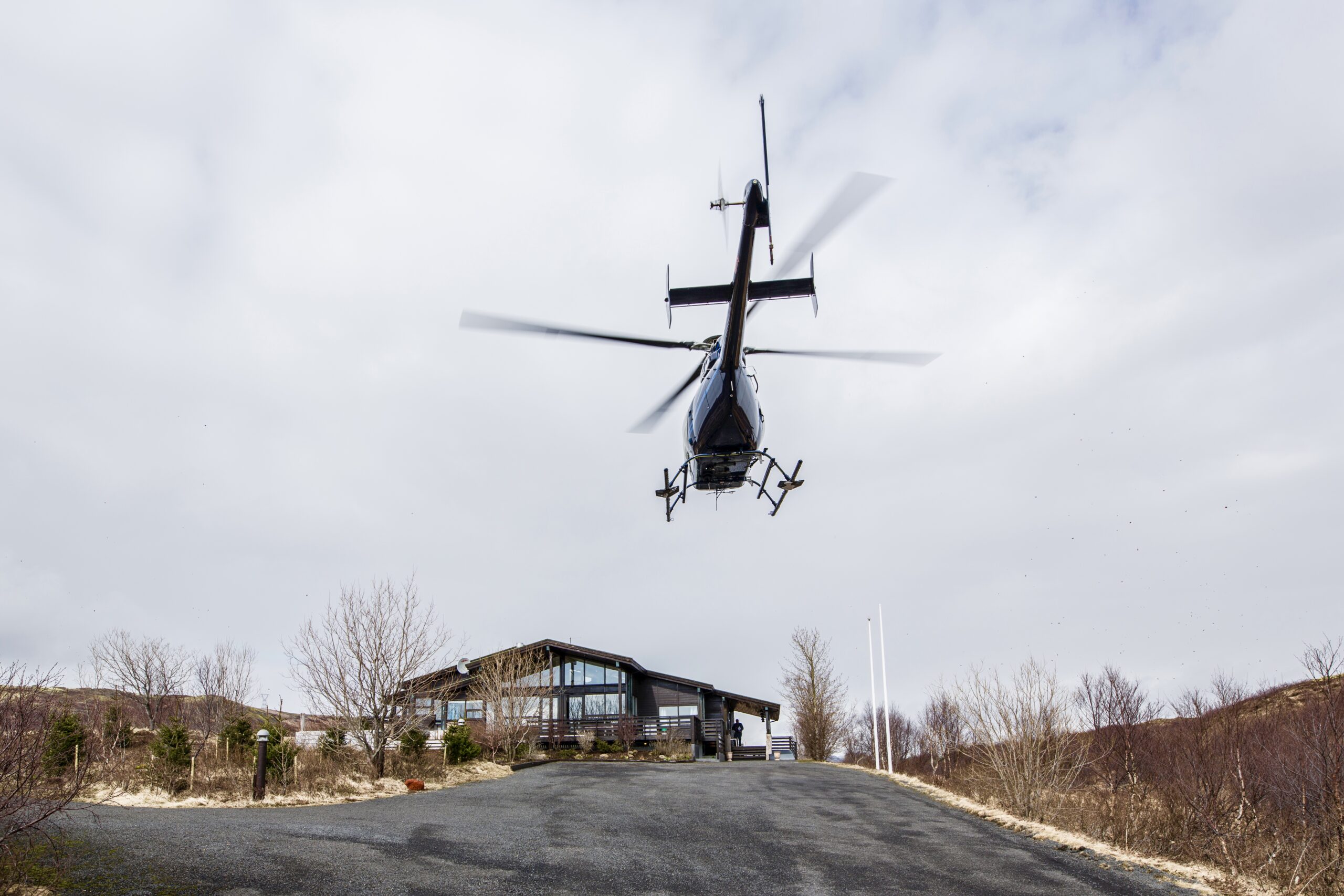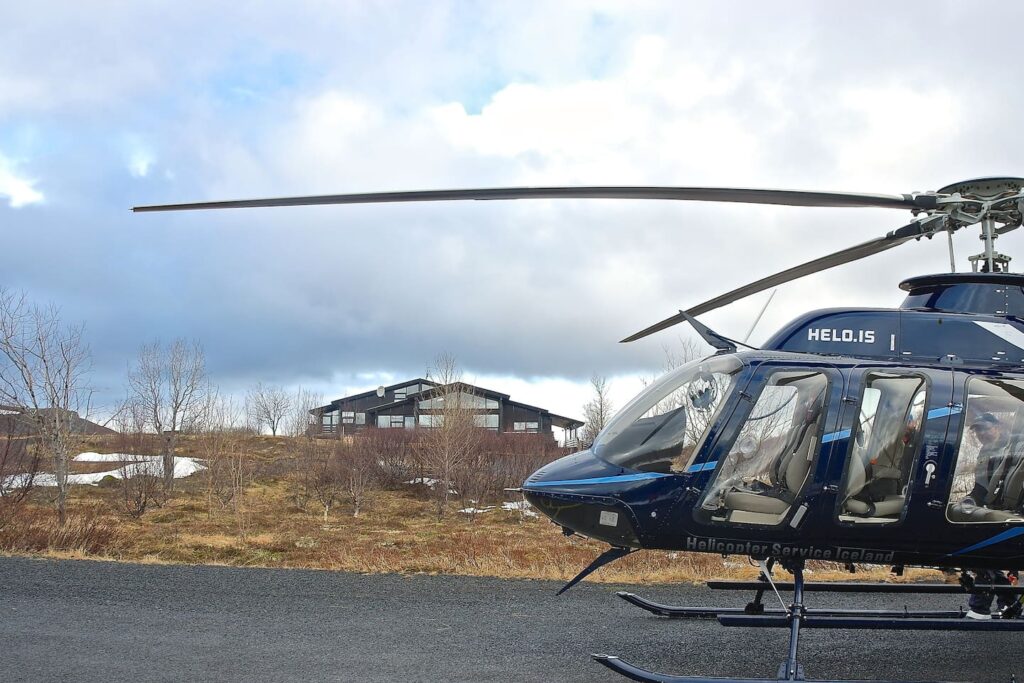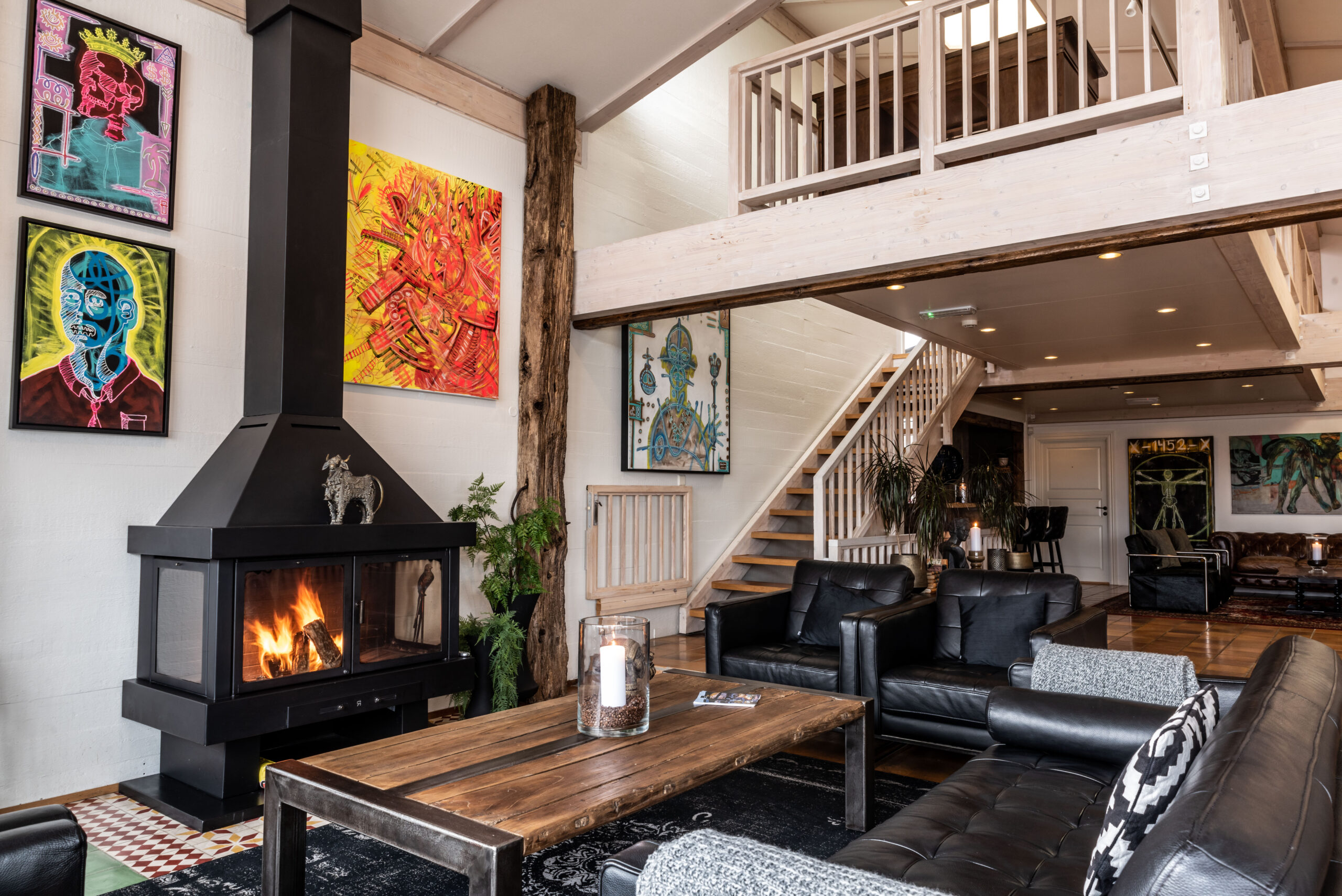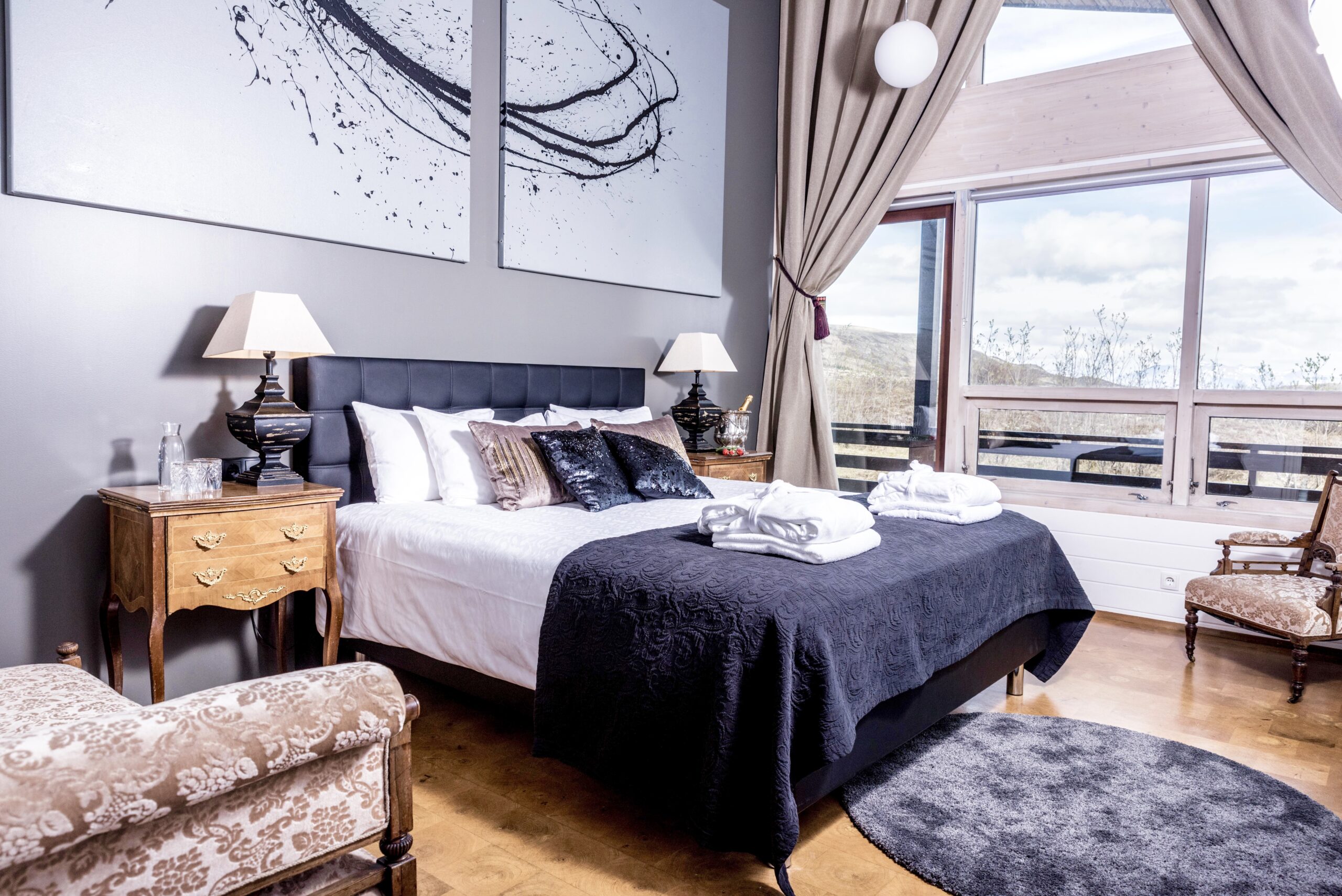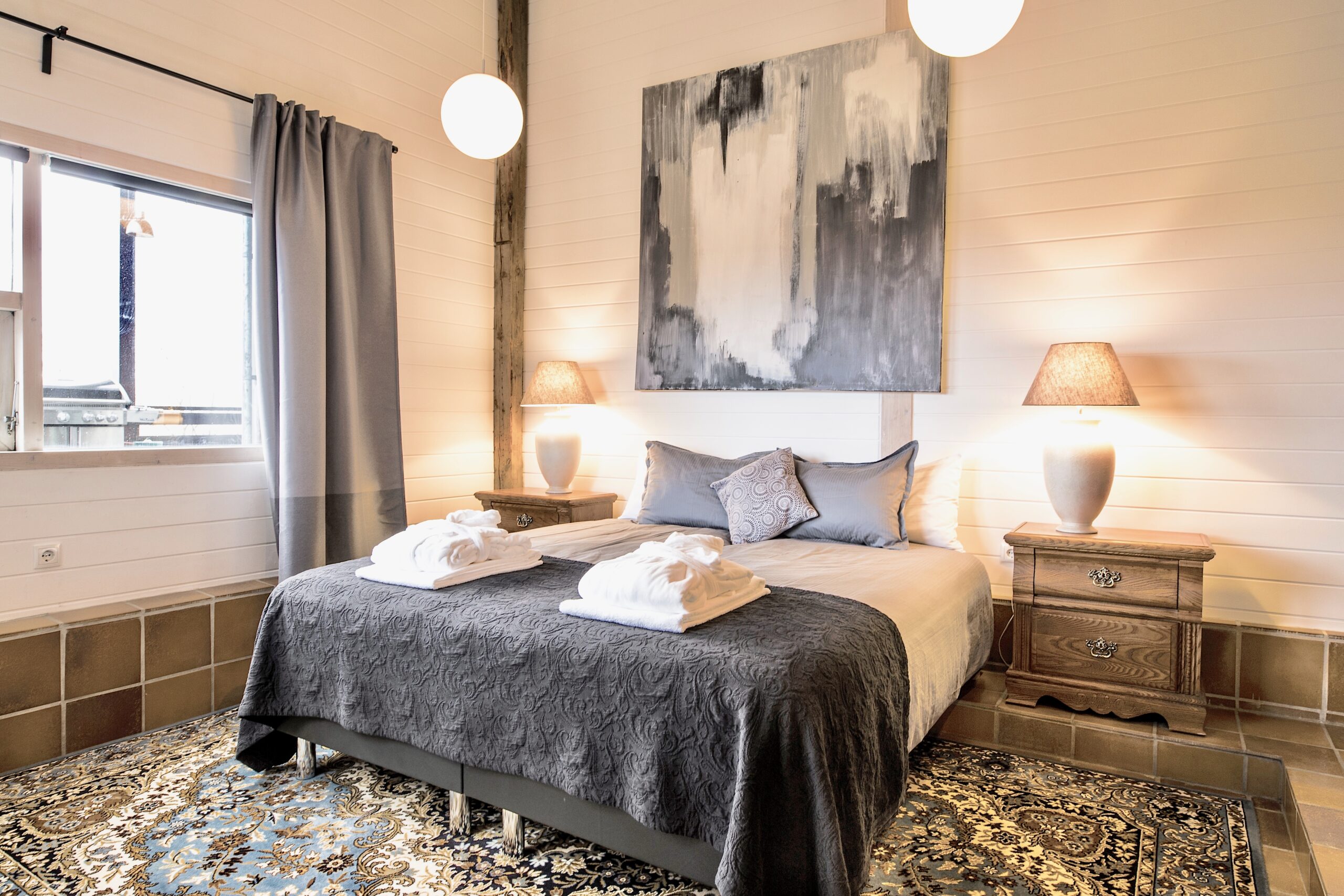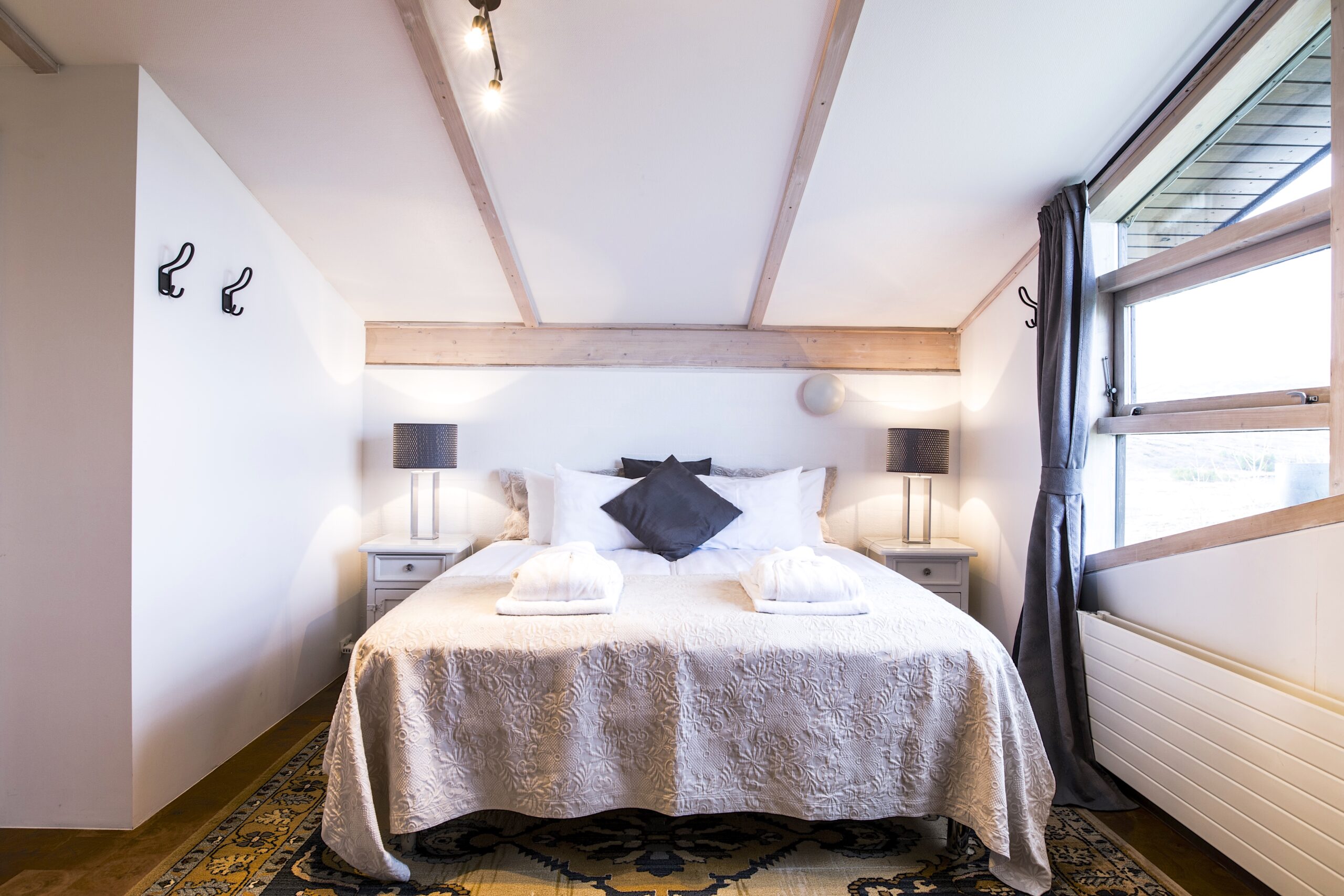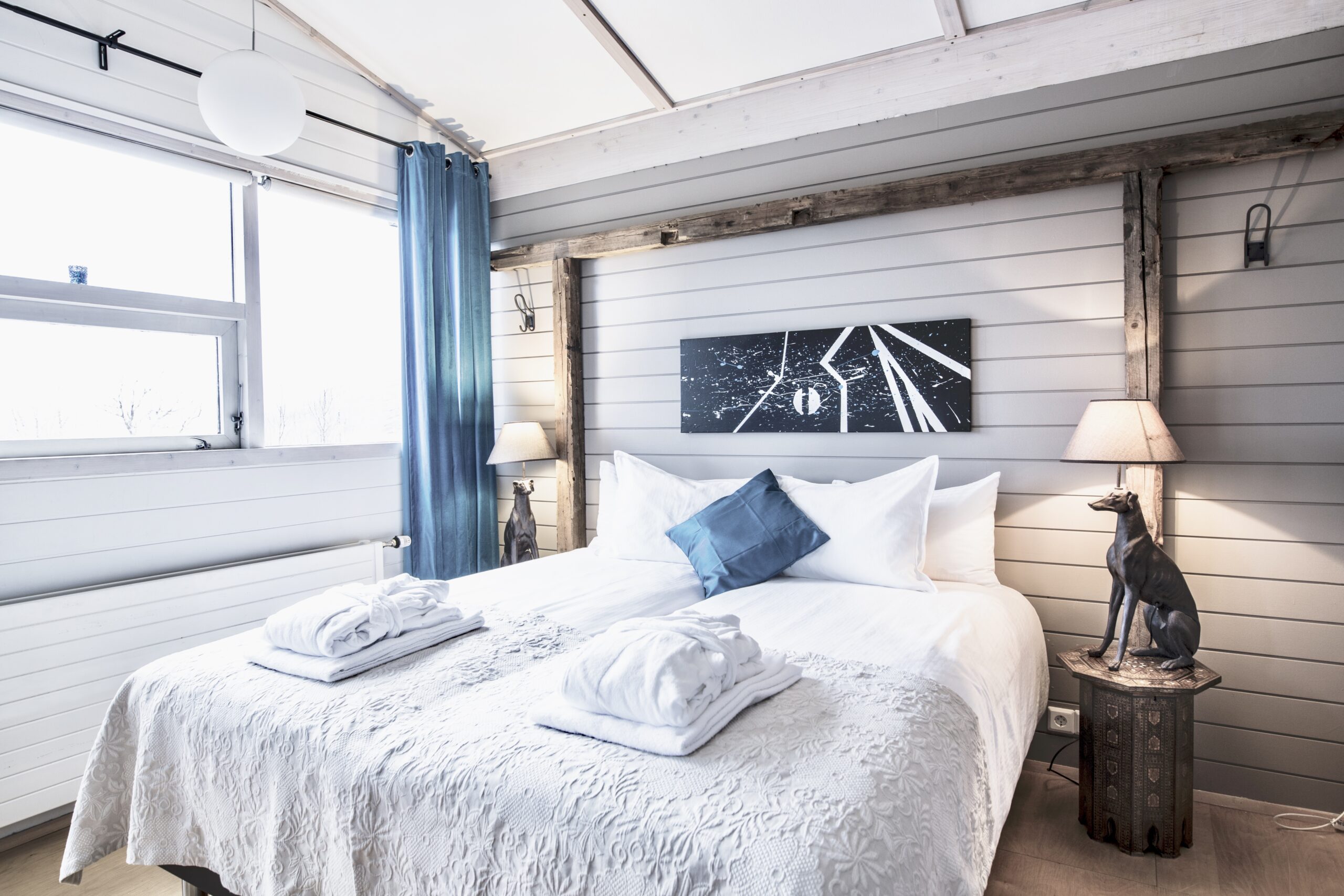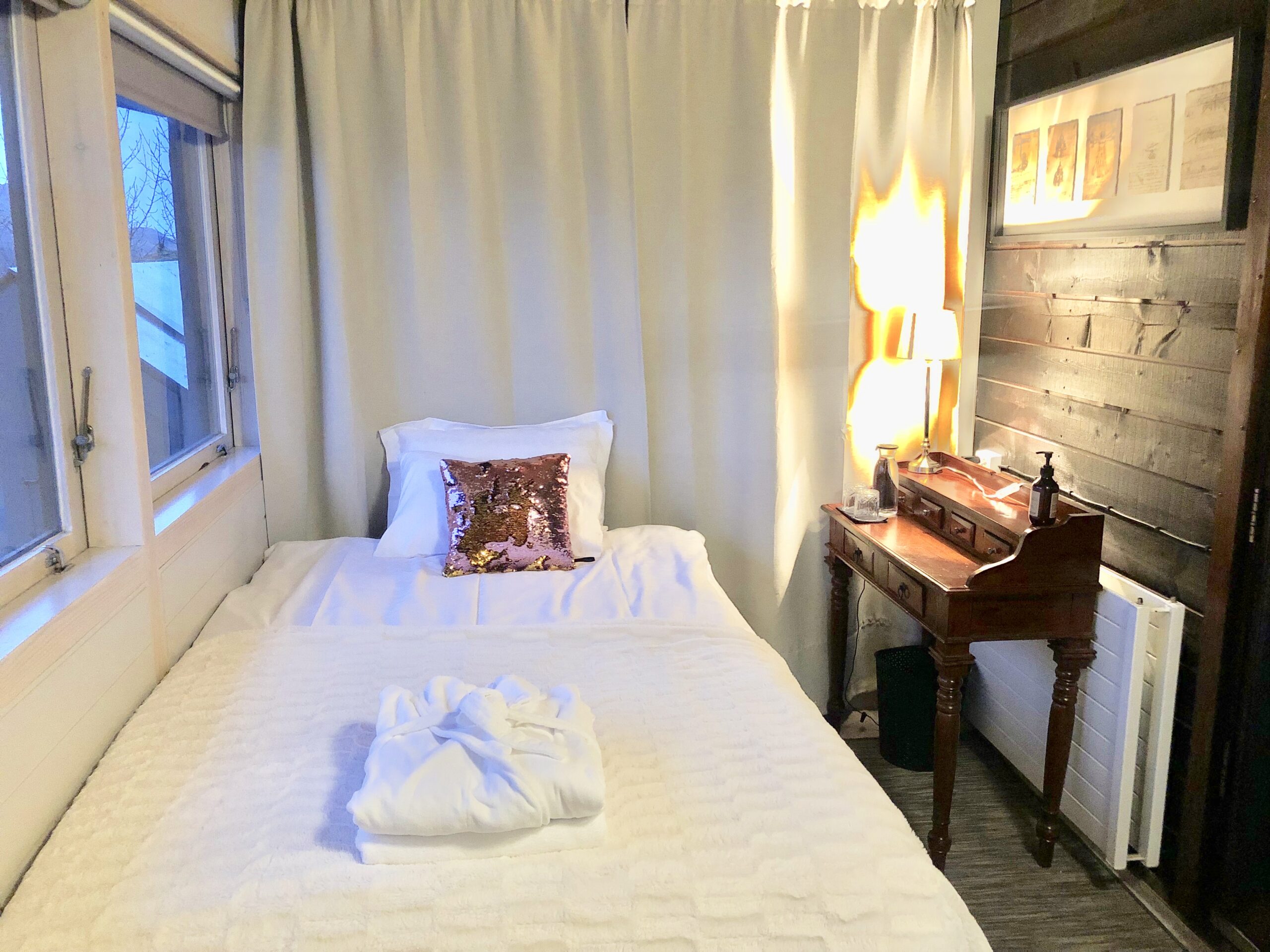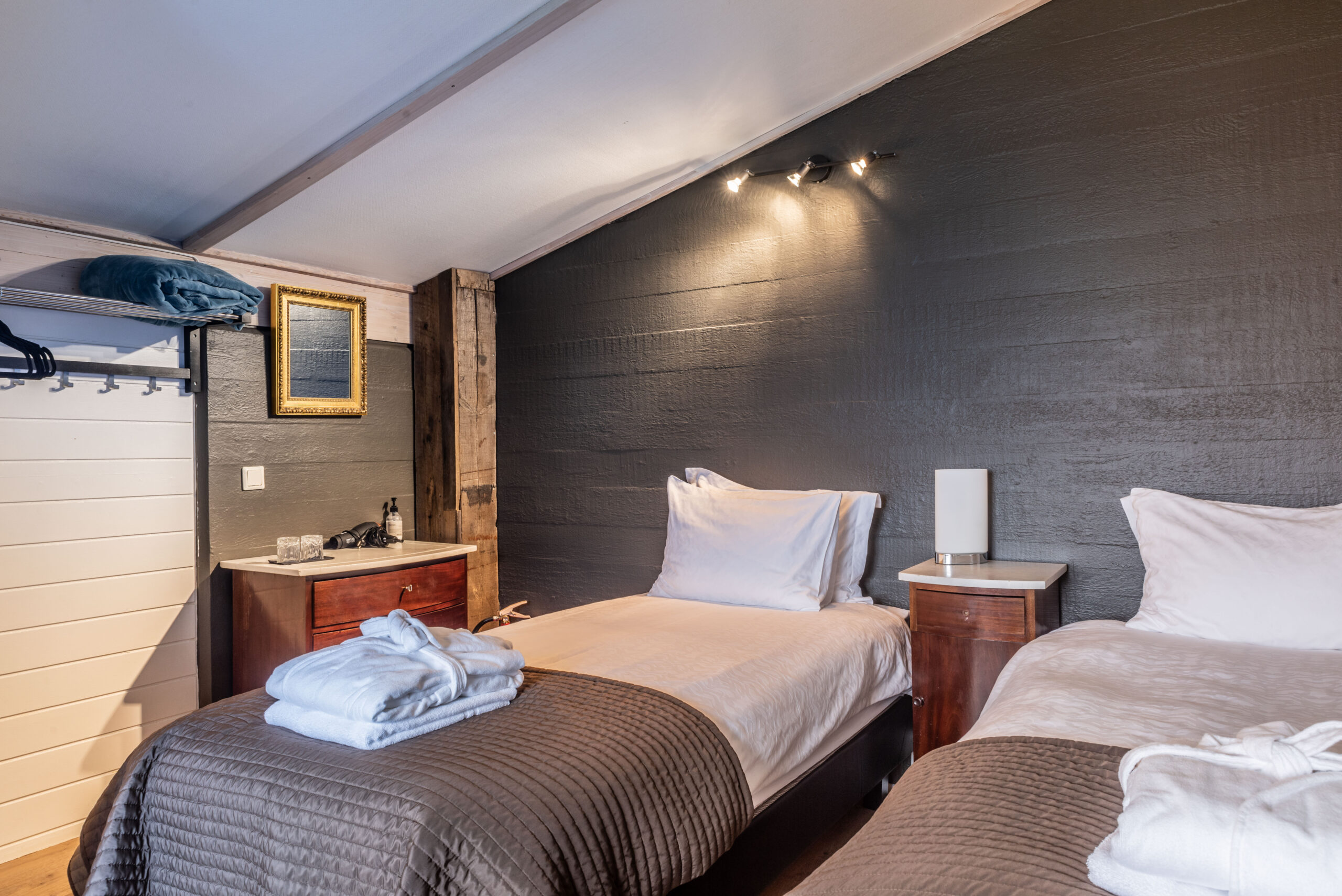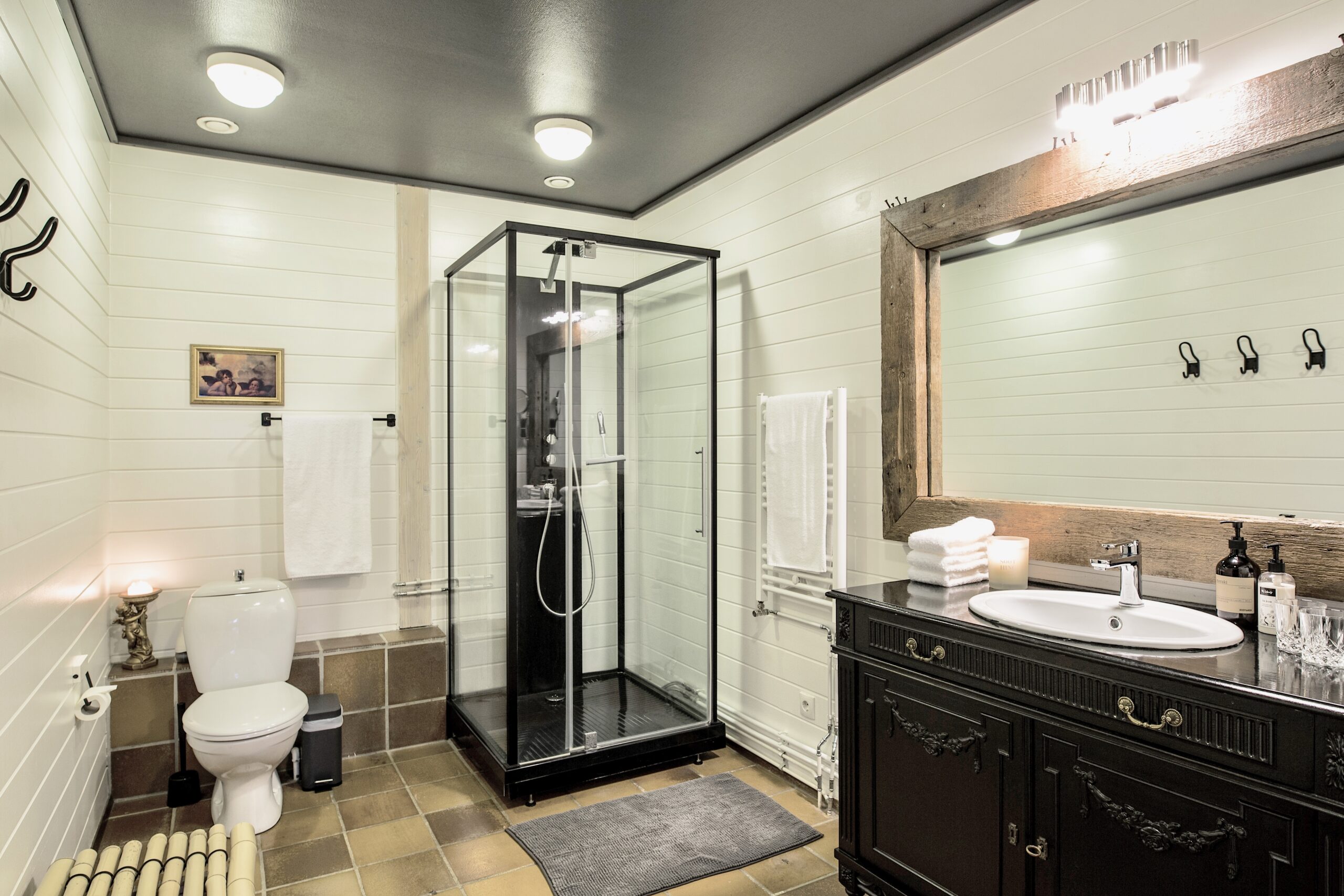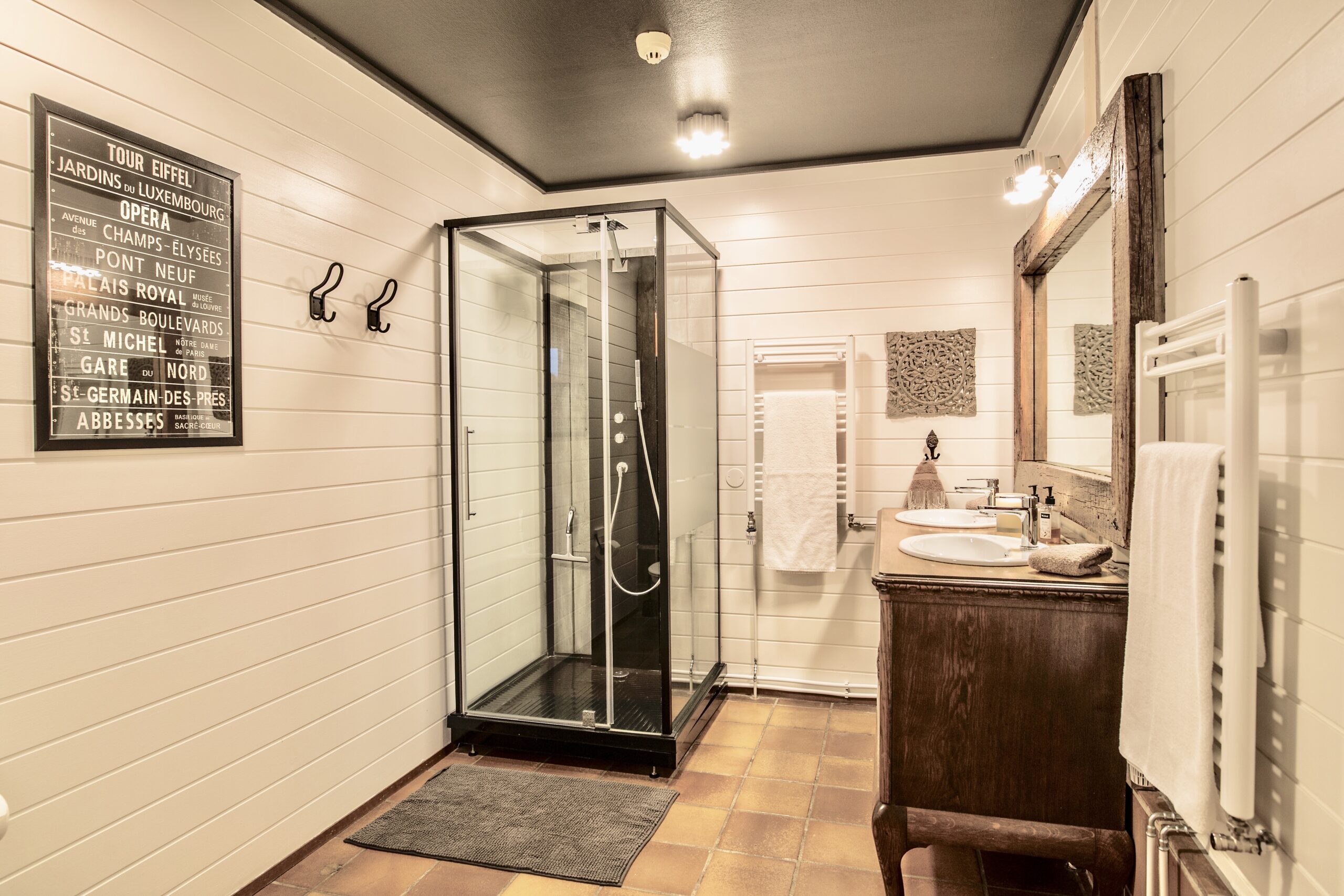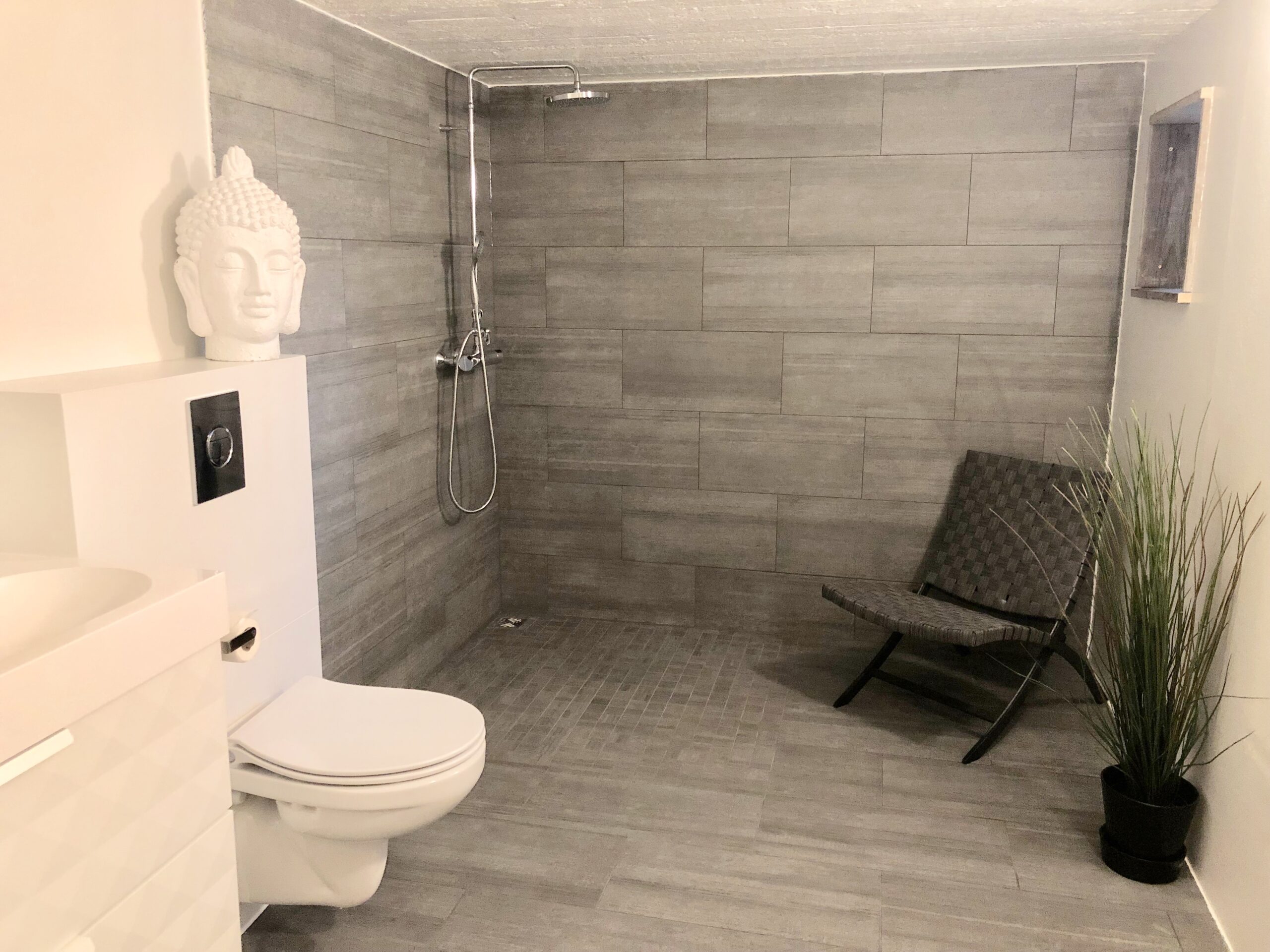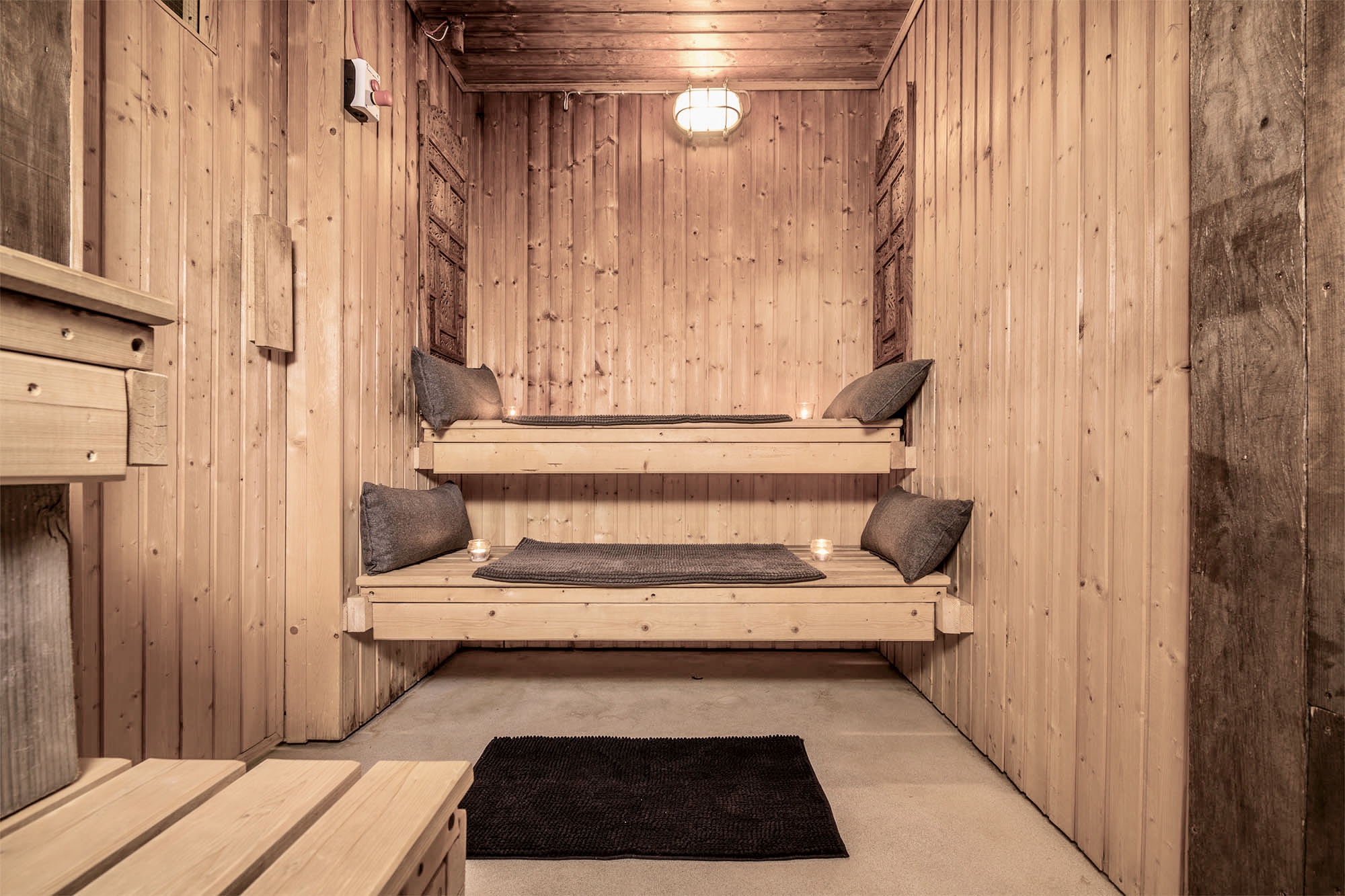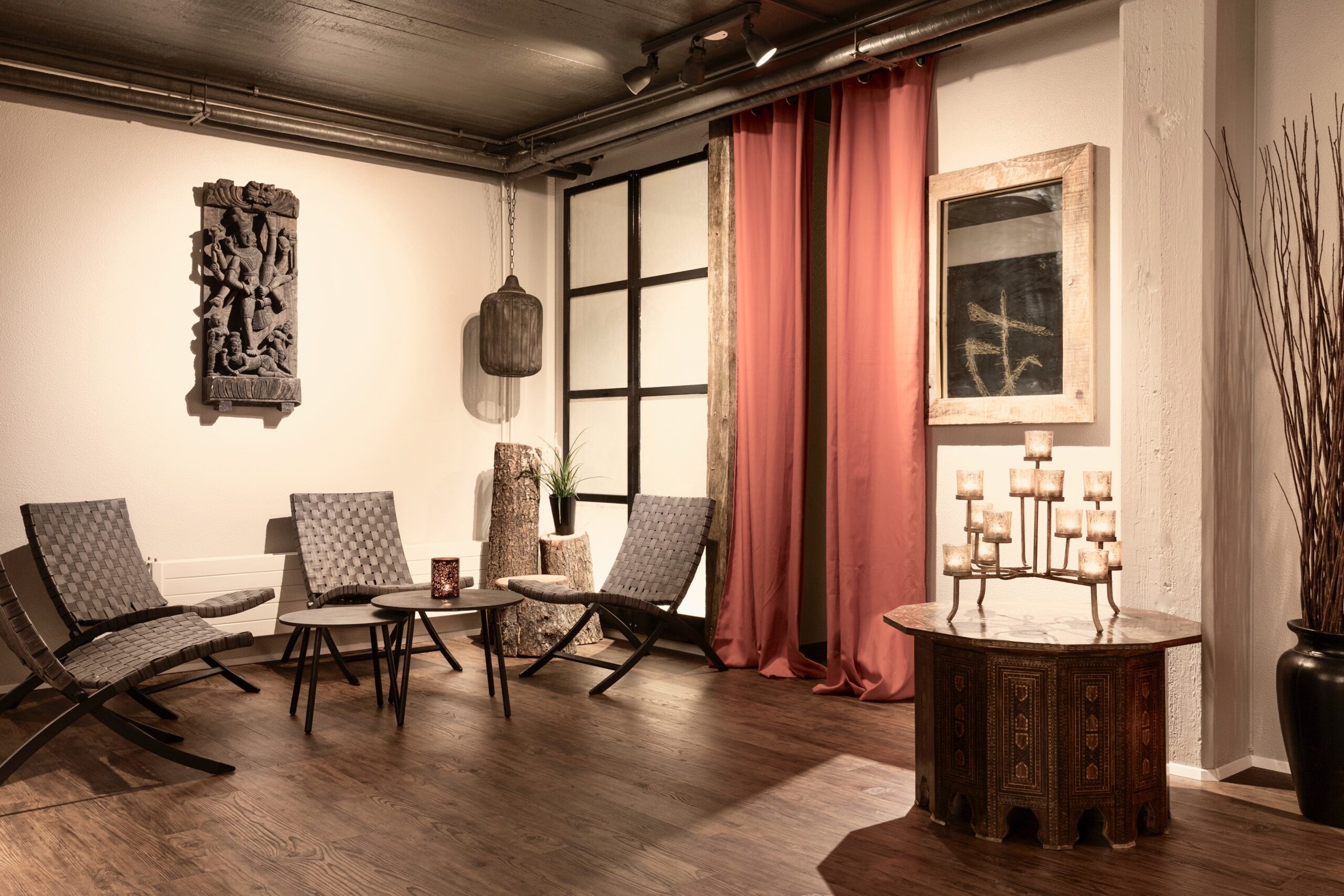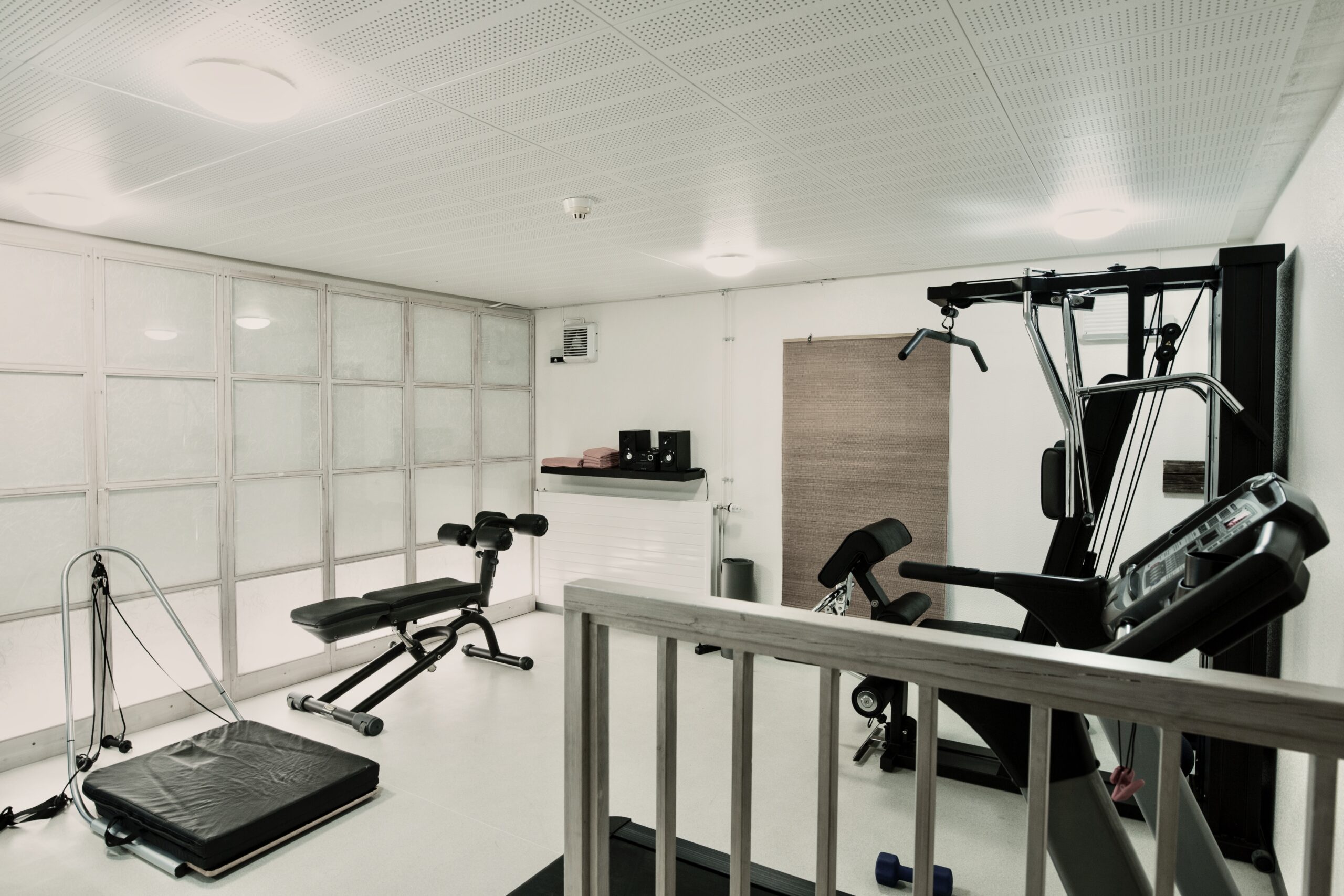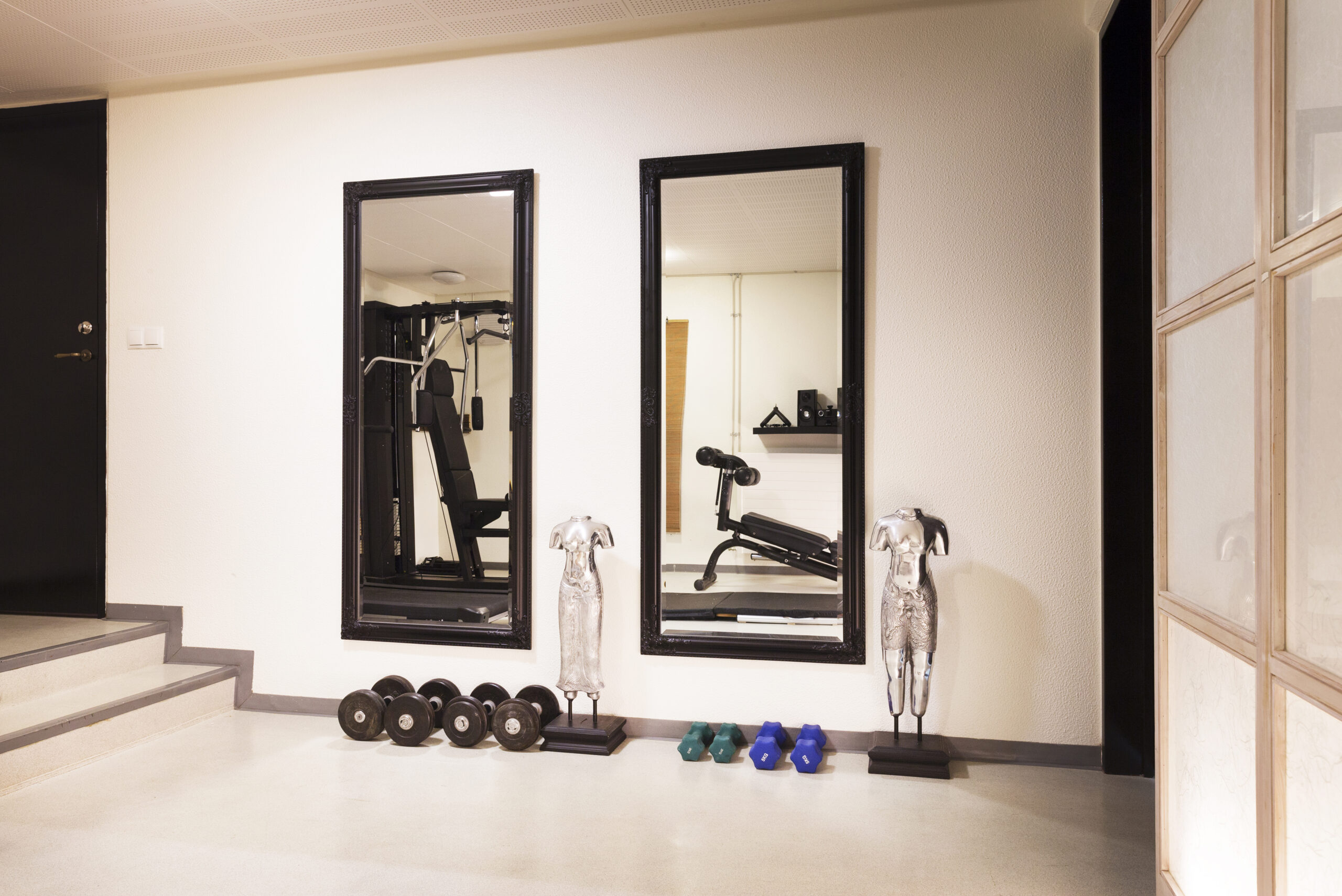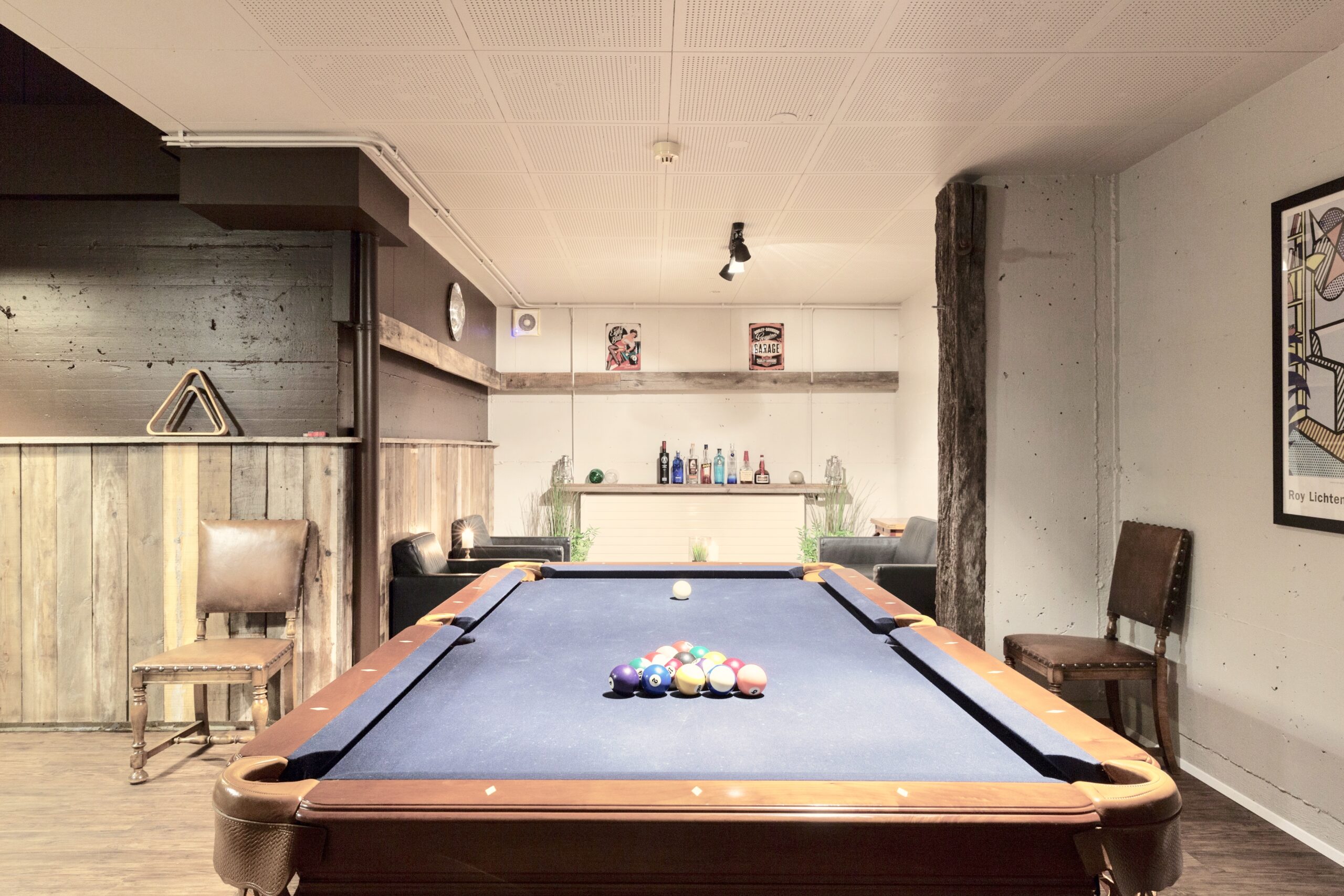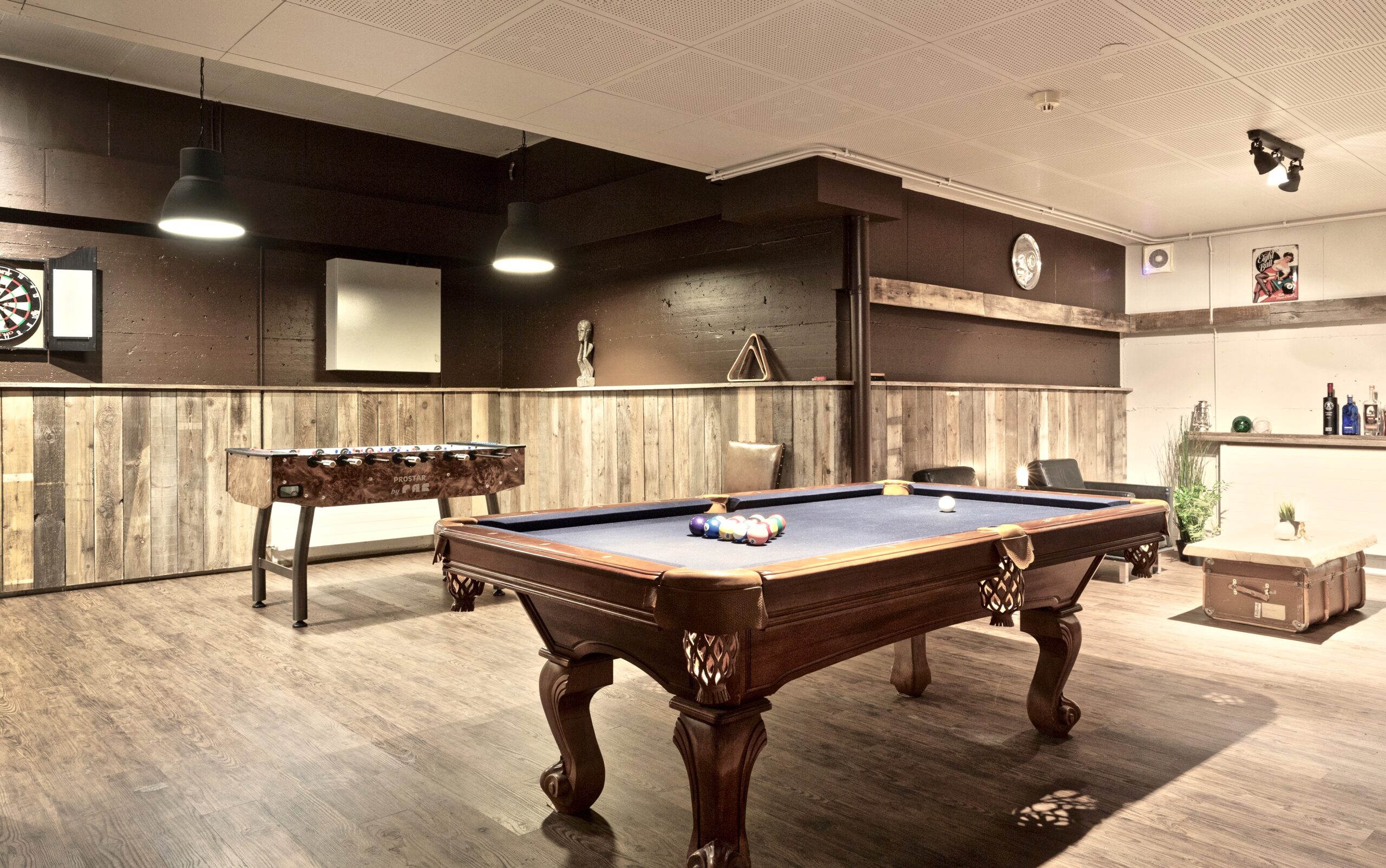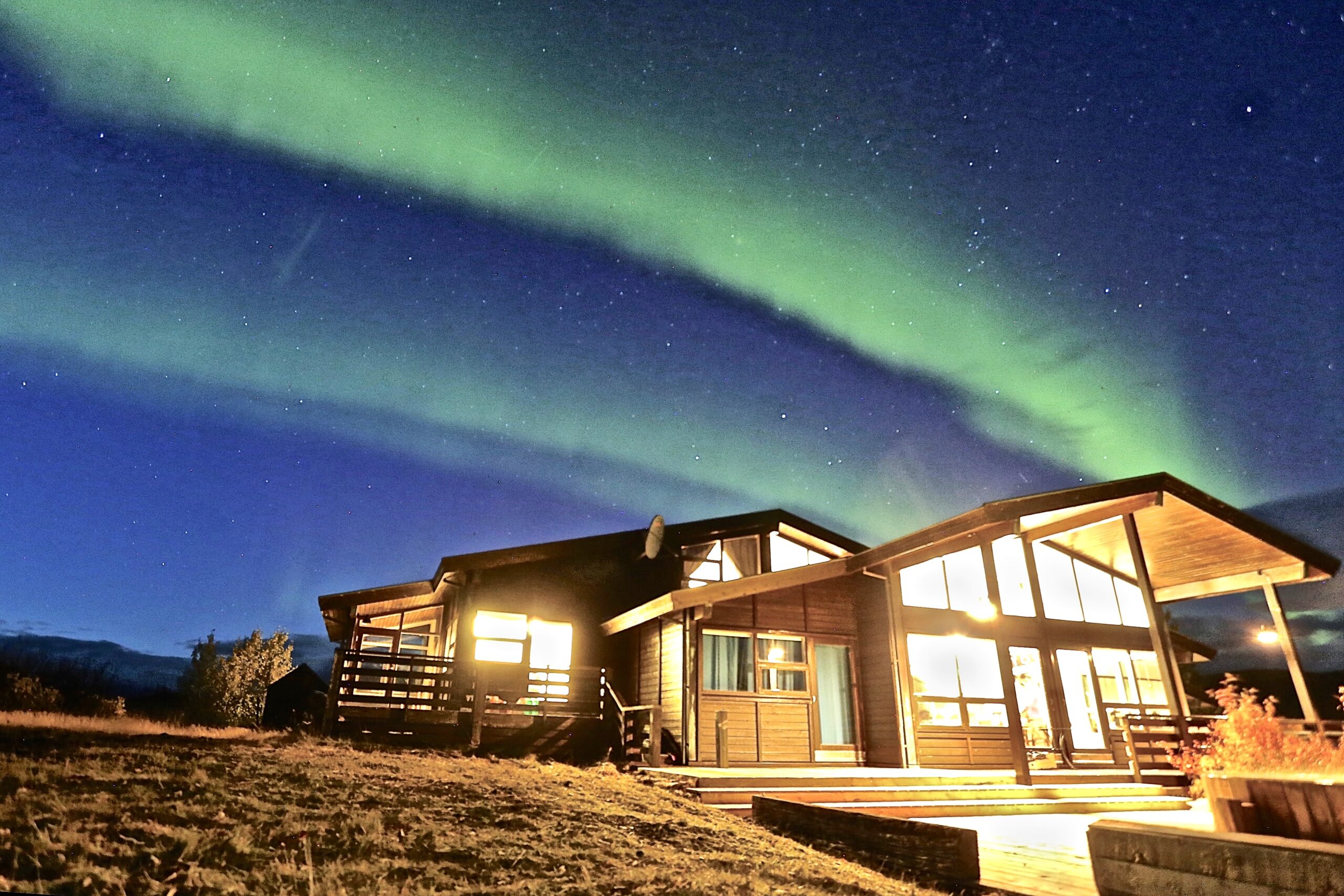 VILLA


V

íðsýni
Ú

lfljótsvatn, Iceland



Inquire now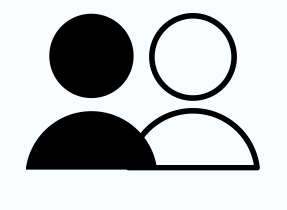 19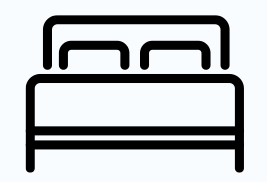 10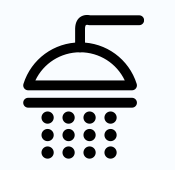 9
Villa Víðsýni (pronounce it as vith-see-nee) translates roughly to panoramic views, which will be guaranteed from the floor to ceiling windows of this gorgeous villa.
Welcome to this very exclusive villa in the southern part of Iceland. Its high ceilings in the open area's give the villa a luxury and extraordinary feeling which is in addition to the well-designed bedrooms and ensuite bathrooms.
There are many cozy sofa corners to cozy up at, some behind a fireplace, some with a TV snug set-up. The living room also boasts a large dining table for fantastic dinners to spend to whole evening at while your private chef is cooking your group a Michelin star meal.
The villa has enough parking space and helicopter landing space as well in front of the villa. On the outdoor patio you will find a cozy fire pit to gather around and if you are lucky to admire the fantastic Northern Lights from. Outside you will also find a hot tub that fits 10 people easily at the same time.
The location of the villa is very exclusive with almost no neighbours, yet close to many famous sights of Iceland. This villa is a great option for a group of friends, an incentive trip, or a smaller wedding party!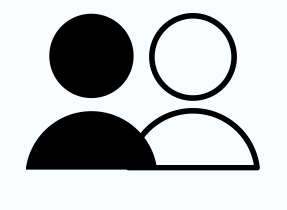 19 guests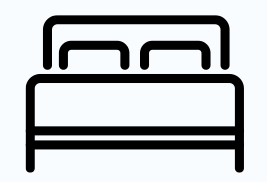 8 double beds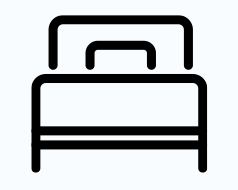 3 single beds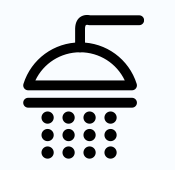 7 bathrooms,
2 toilets
Wifi available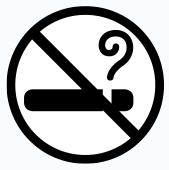 No-smoking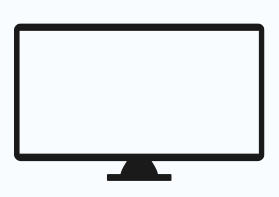 Tv snug + game room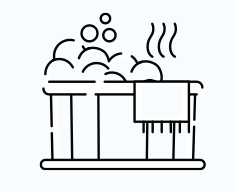 Outdoor hot tub

Large sauna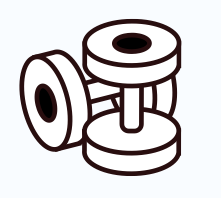 Fitness room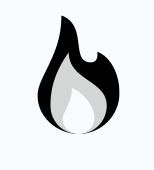 Central fire place + outdoor fire pit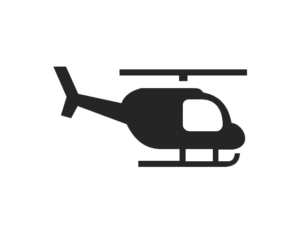 Helicopter landing
The layout of the house
The villa consists of 10 bedrooms, 7 fully equipped bathrooms, and another 2 separate toilets. The open plan living room consists of the large dining table, two cozy sofa courners of which one located in front of the central fire place, and a bar which works great for entertaining. The villa is surrounded by magnificent mountain views all around.
Bedrooms set-up:
Bedroom 1: High ceiling by entrance, double bed
Bedroom 2: Master bedroom with king-sized bed, high ceiling, dressing room and ensuite bathroom
Bedroom 3: Asian bedroom, double bed
Bedroom 4: Loft bedroom, king-sized bed
Bedroom 5: West wing, double bed
Bedroom 6: West wing, king-sized bed and ensuite bathroom
Bedroom 7: Small single bedroom, (120cm bed) with patio access
Bedroom 8: Loft bedroom, west wing, twin beds
Bedroom 9: Basement, double bed, ensuite bathroom
Bedroom 10: Basement, king-sized bed, ensuite bathroom
The lower floor level of the villa comprises of a gaming room and a spa area with a large sauna awaiting for all guests. Massage therapists can be arranged as well to make full use of the spa area. The gaming room boasts a professional size pool table, fussball table, table tennis, dart board, chess table, and several board games, for those days that the weather might not be as hoped for.
On the ground floor the villa also features a fitness room with unique Unica TechnoGym equipment.
Location
The villa is located a 1,5 hour drive from Reykjavik airport and a one hour drive from Reykjavik city centre. The famous Geysir with active hot spring eruptions is only a 45 minute drive from the villa, and the Thingvellir National Park is just 15 minutes away.
Additionally there are truly plenty of hikinh and walking tracks surrounding the villa to truly take in the beautiful surrounding nature, for example the Úlfljotsvatn lake.
Nearby
– 57 km by car to Reykjavík Airport
– 57 km by car to Reykjavík
– 60 km to Geysir
– 20 km to Thingvellir National Park
– 3 km to Úlfljotsvatn lake

Inquire now
Have we caught your interest? Reach out to us by filling in below details and one of our travel specialists will get back to you as soon as possible.
You can also reach us directly on +46 722 00 4708 or at connect@scandinavianhospitality.com.
By clicking submit you agree to our Privacy Policy