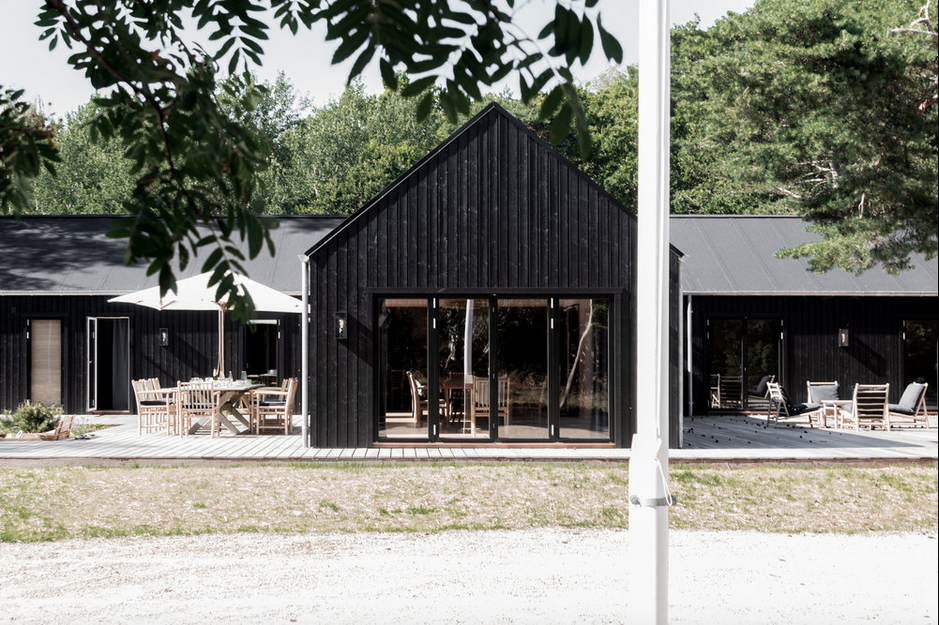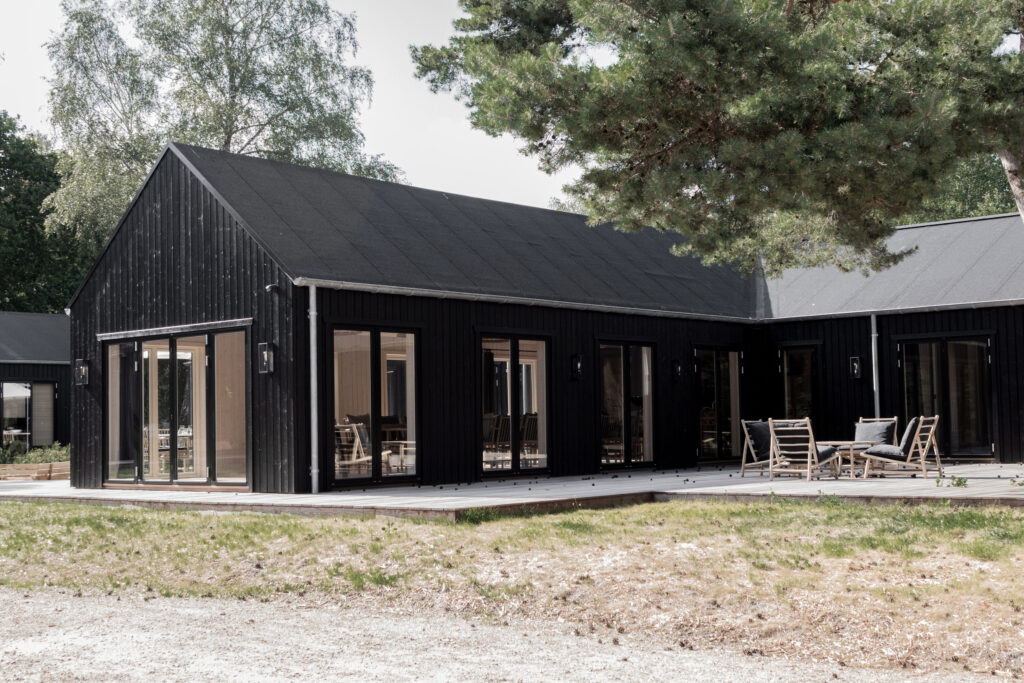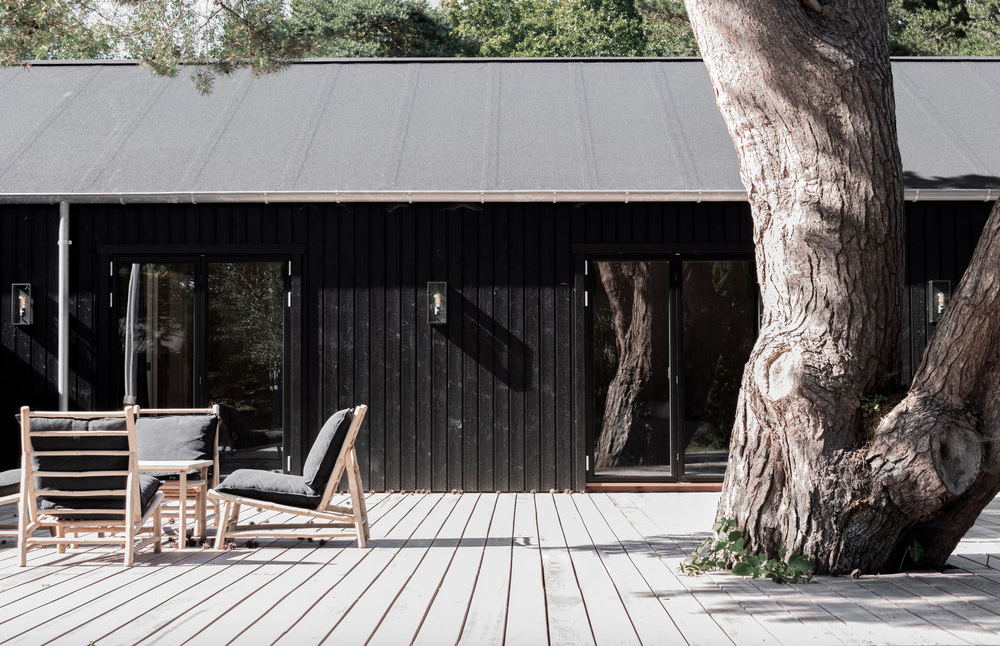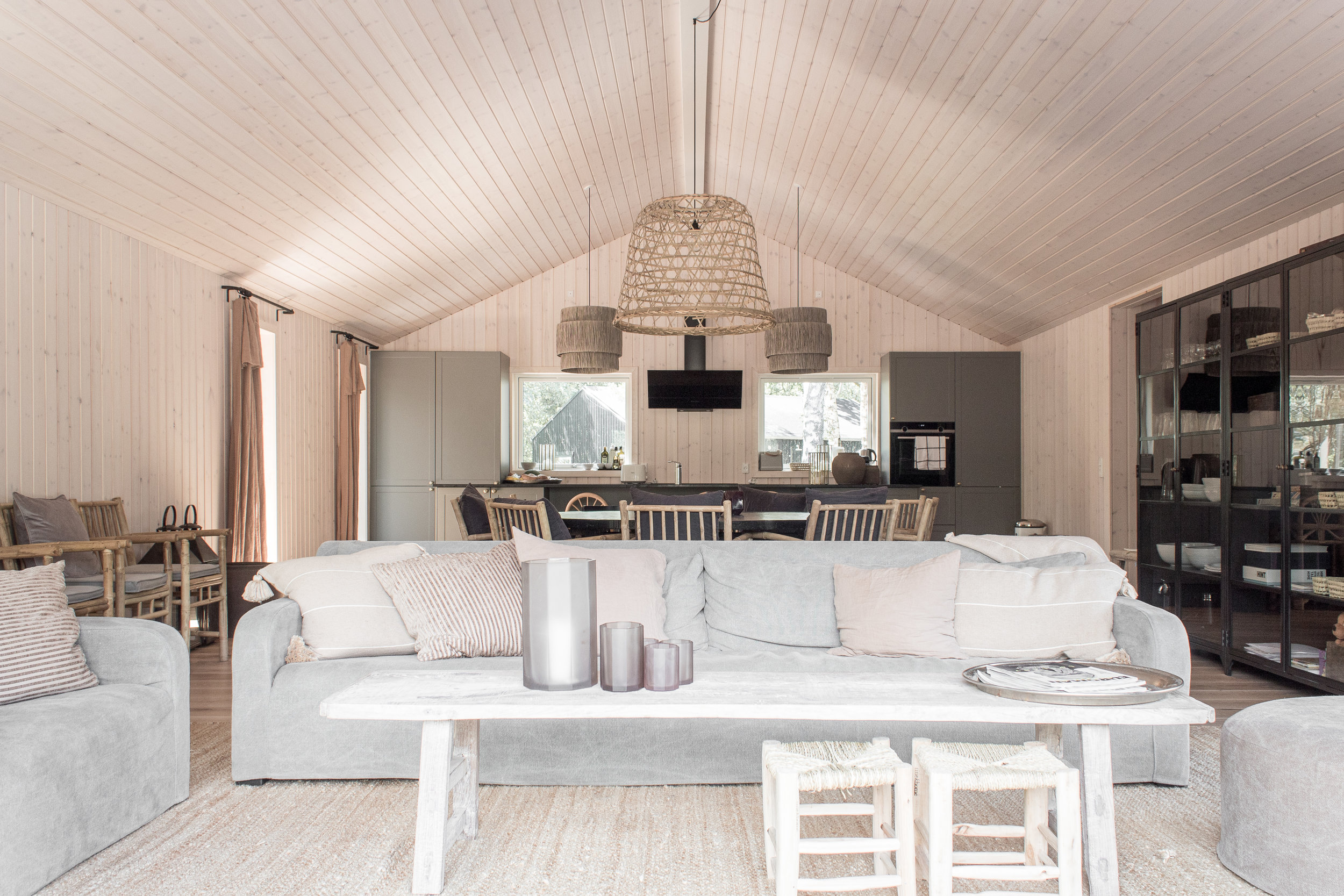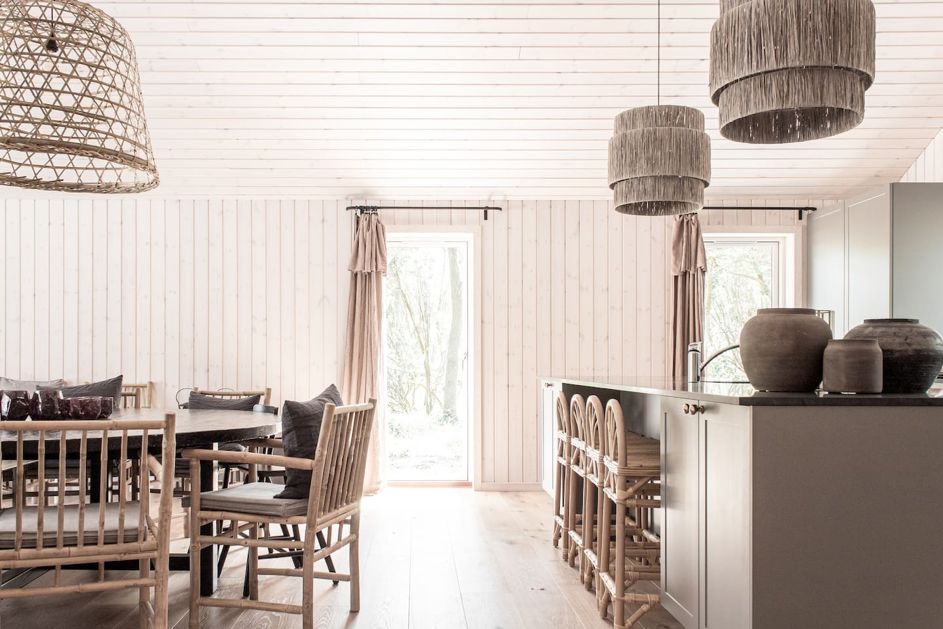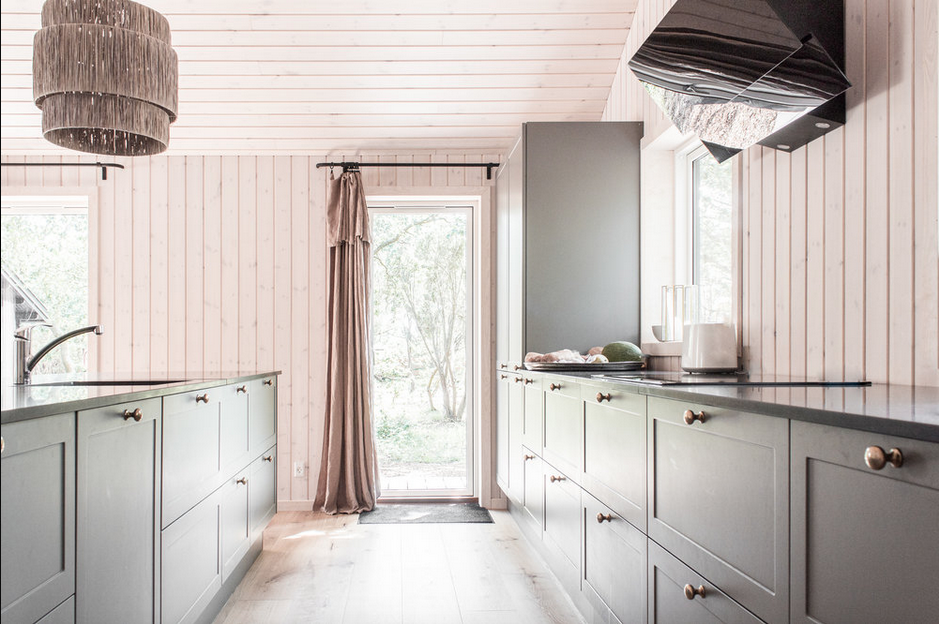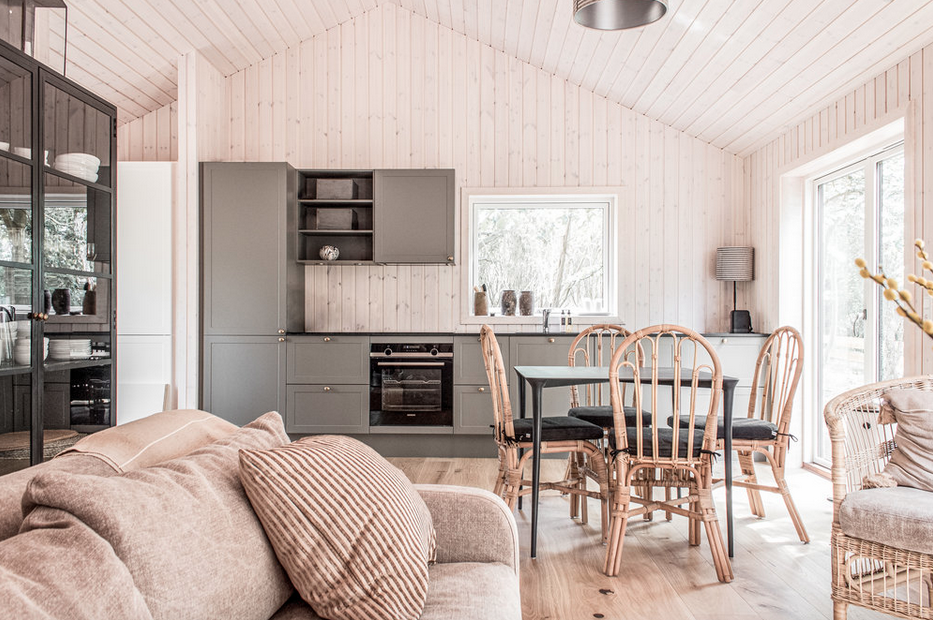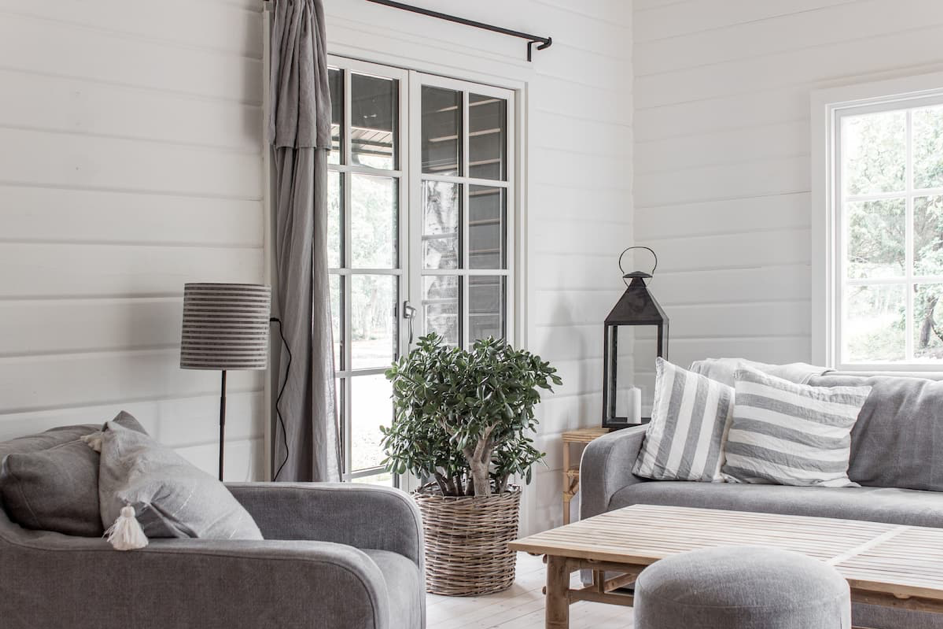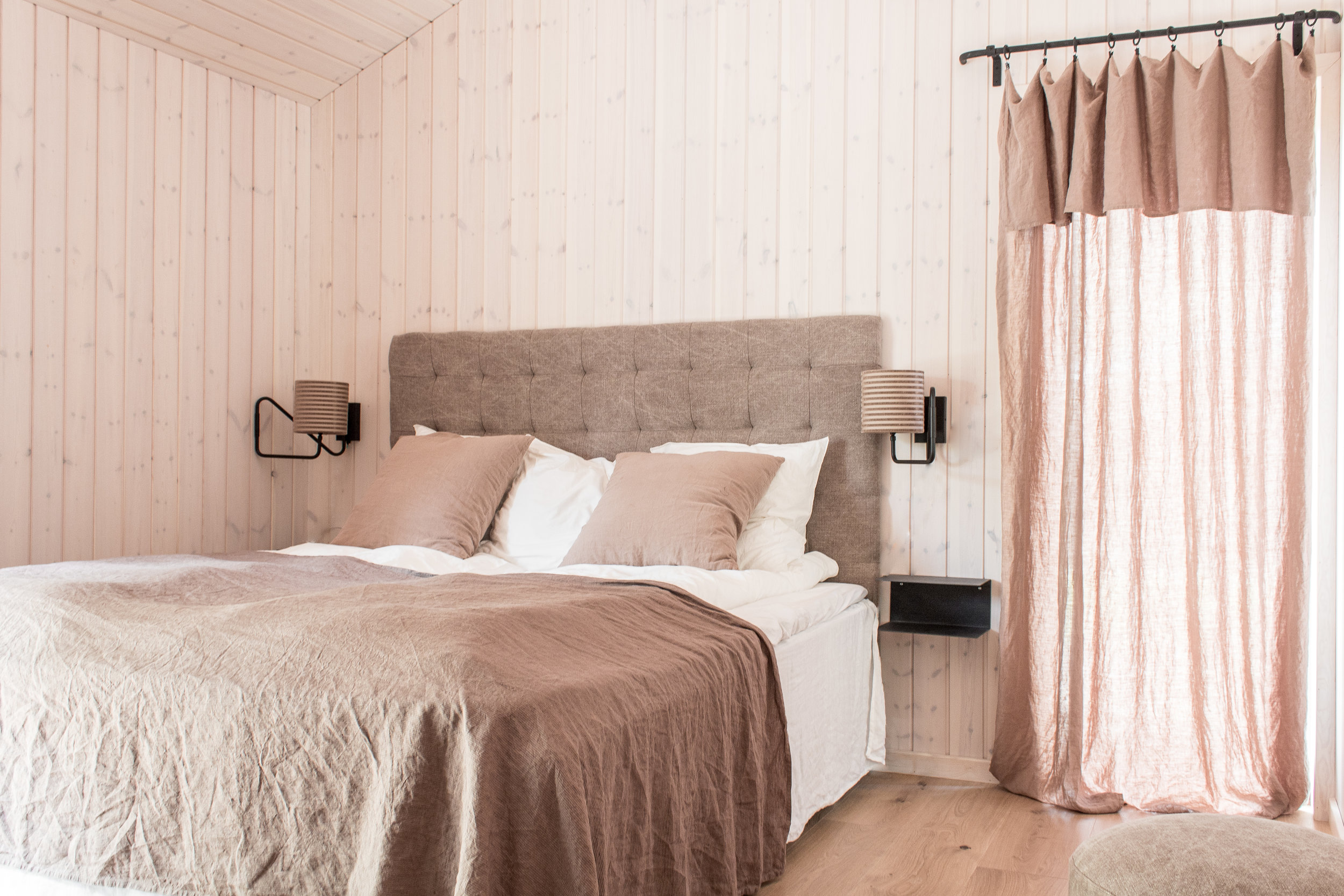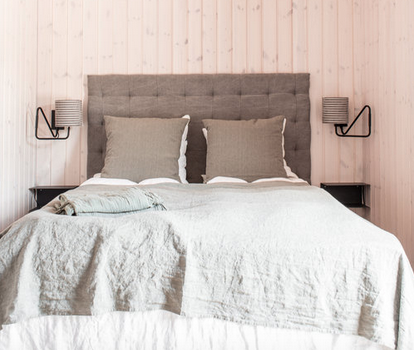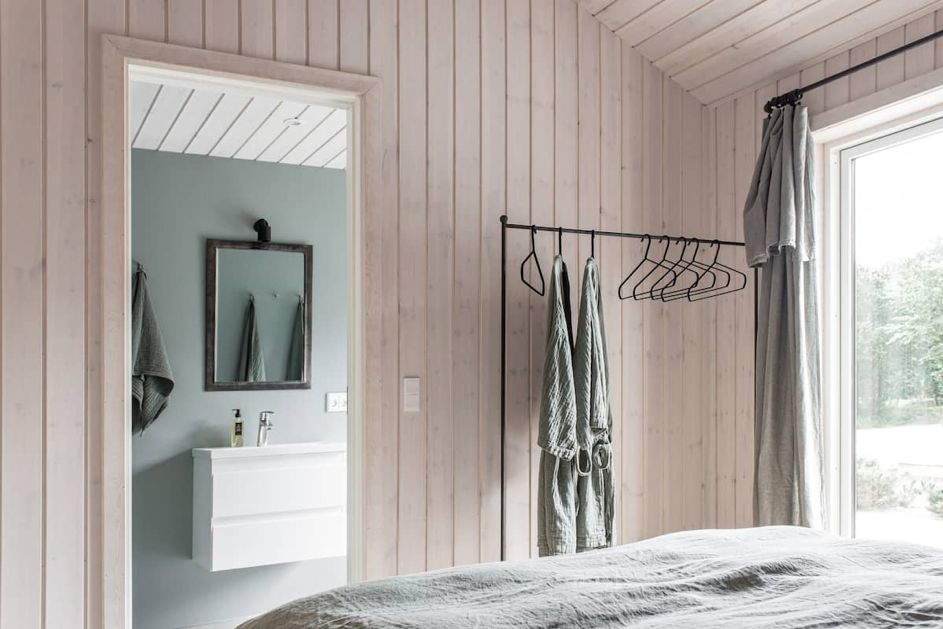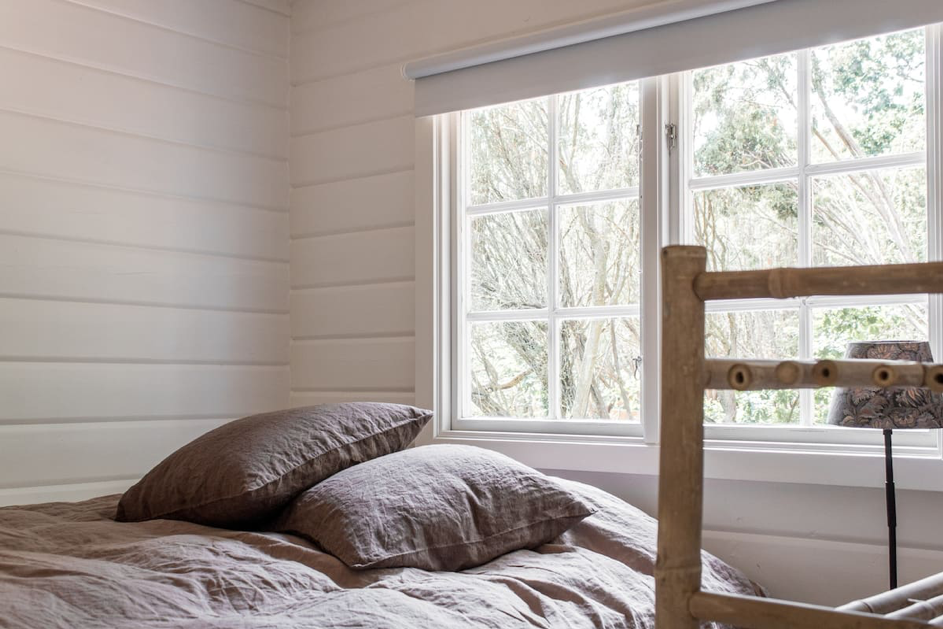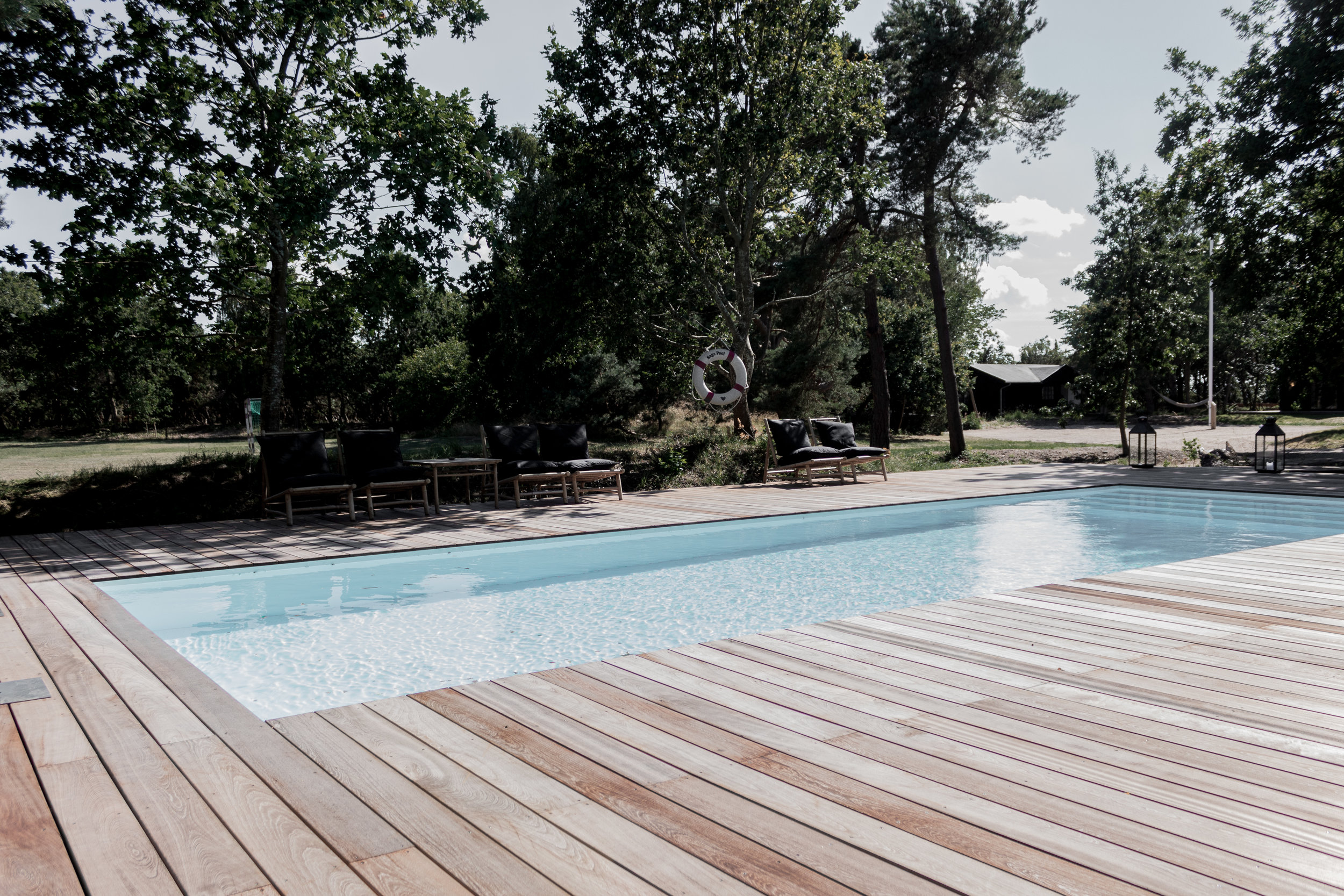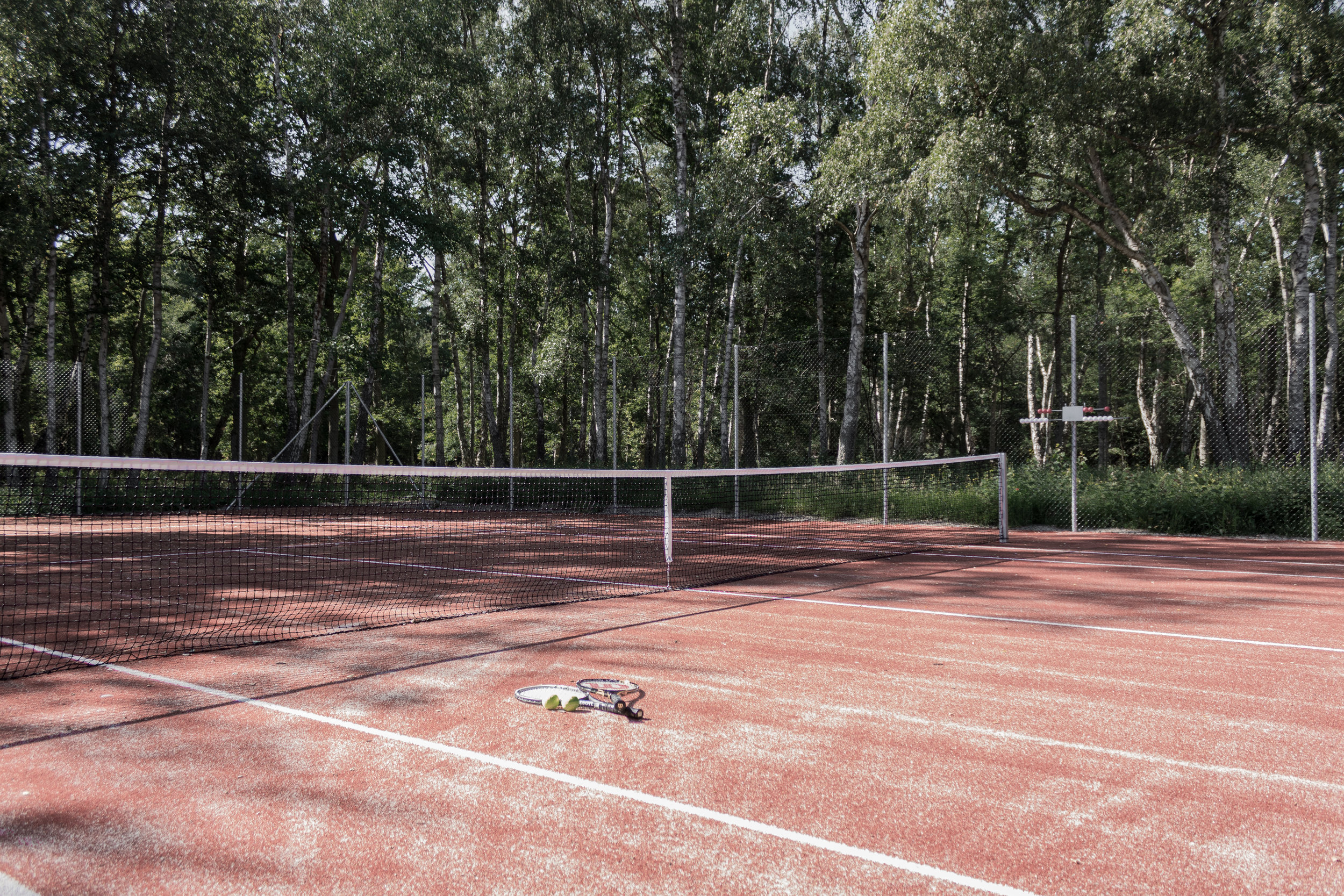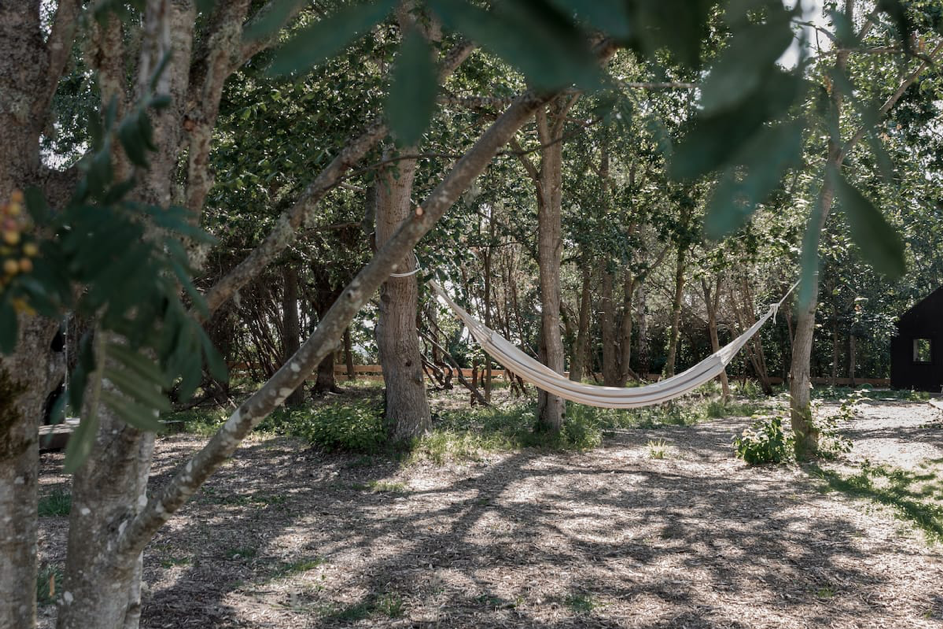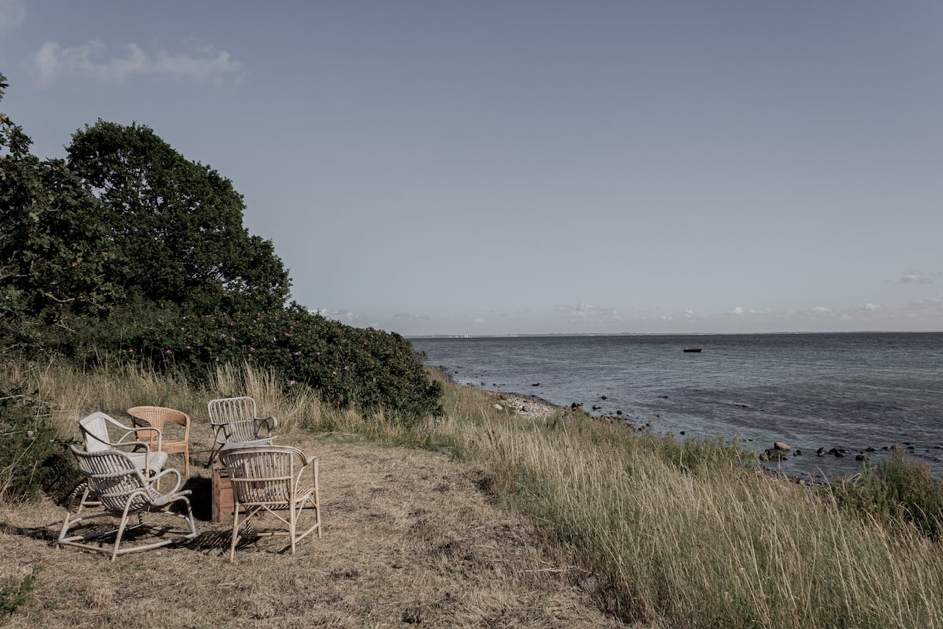 VILLA 
HAV OG SKOV

Nykøbing Sjælland, Denmark



Inquire now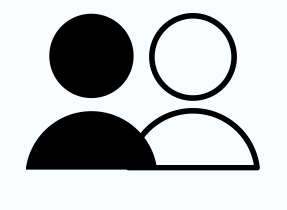 32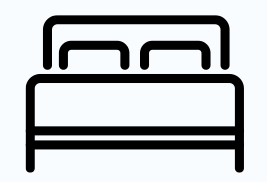 16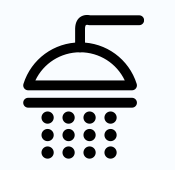 14
The name of the villa "Hav og Skov", Danish for "Sea and Forest", thanks its name to the villa being situated right in the midst of a Forest which in turn borders a beautiful shoreline, the Sea.

This majestic estate is as if it is its own little village. The surrounding nature is amazing and there has been a high focus to preserve the surroundings as much as possible.
The entire estate has a high focus on using natural materials and creating that harmony between man and nature.
Besides the four quality houses on the estate, there is a heated swimming pool, tennis court, football court, boule court, a private beach, and to top it off a private running track.
This destination can be booked for large groups, conferences, or that dream wedding. It can suit so many different travel purposes, from a large group of friends, to a family reunion. The estate has everything to offer and more…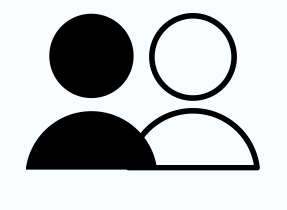 Up to 32 guests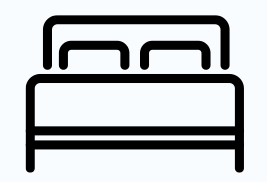 14 double beds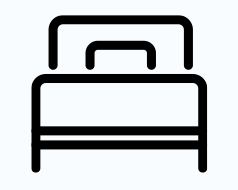 3 single beds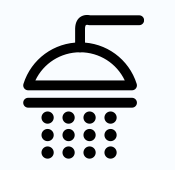 14 bathrooms
Wifi available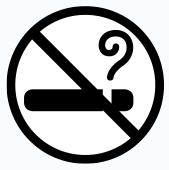 No-smoking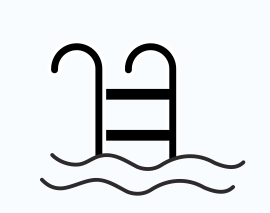 Heated pool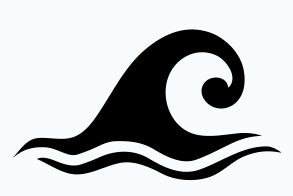 Private beach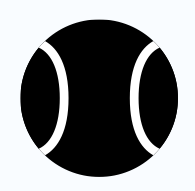 Tennis court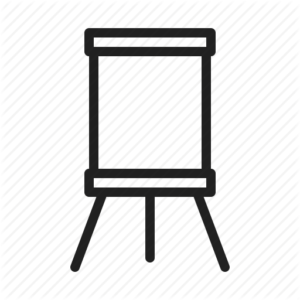 Conference possibilities

Scandinavian interior
The layout of the house
Villa Hav og Skov comprises of 900 square meters. It is set up in four separate houses, which each have their own living room and newly renovated kitchen built in.
Almost all bedrooms have a comfortable king size bed. One of the 16 bedrooms has two single beds, and one other bedroom has one single bed. 10 of the 16 bedrooms come with an ensuite bathroom. The other 4 bathrooms are either right across the hall, or shared between two bedrooms. All rooms and bathrooms have been designed using soft and light color tones, which truly brings the mind at ease.
The main hall boasts a dining table that can seat up to 40 guests, having a large dinner party with a team of private chefs is not a problem here. This part of the estate can be used for larger meetings or conferences as well.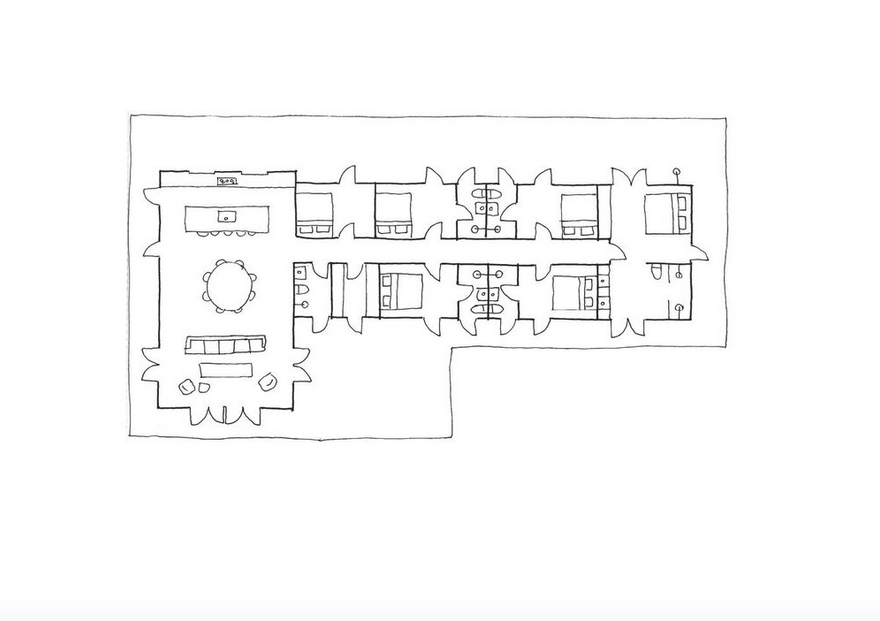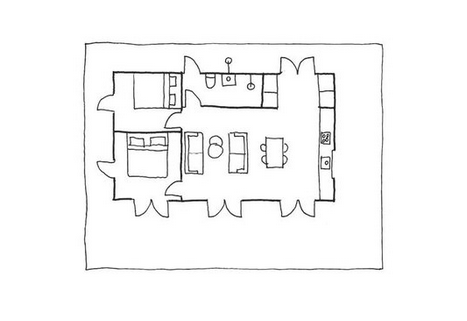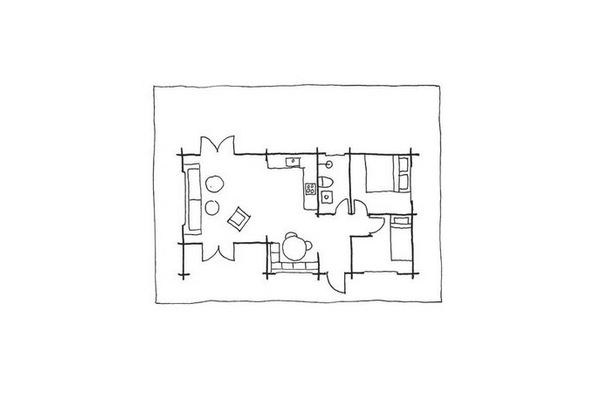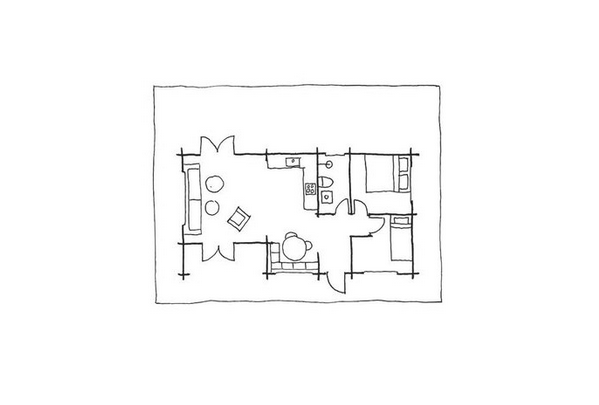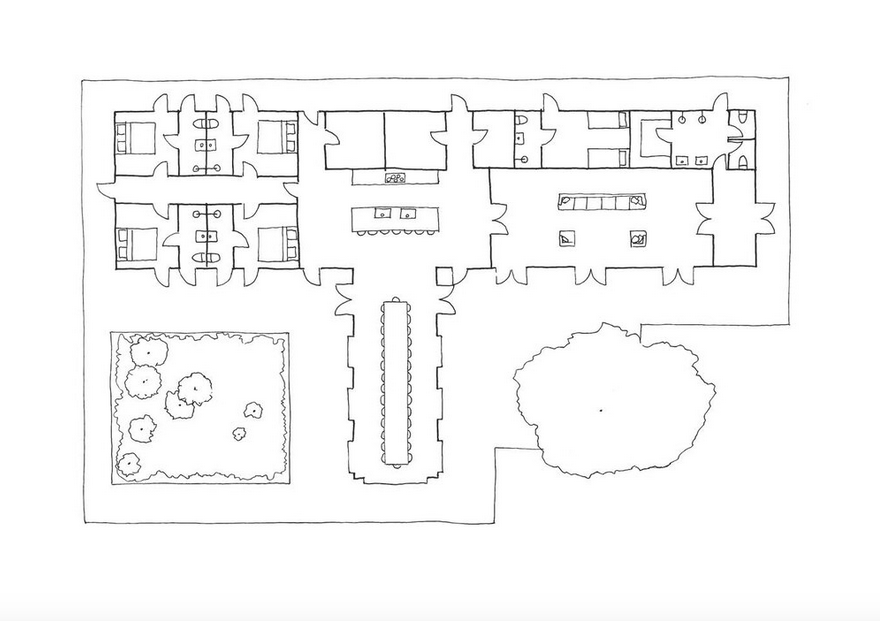 Location
From the private beach on the property there is a great view over the Isefjord lake. There are many charming towns surrounding Villa Hav og Skov that organize festivals, concerts, and more throughout the year.
The nearest town Rørvig is only a 10 minute drive away. Rørvig is a lovely harbour town with many idyllic shops and restaurants, as well as the gastronomic restaurant Rørvig Kro. The 1-Michelin star gourmet restaurant Dragholms Slot is only a 30 minute drive away.
Nearby
– 37 km to Holbæk Airport
– 76 km to Roskilde Airport
– 112 km to Copenhagen airport (Kastrup)
– 7 km to Rørvig
– 7,2 km to Rørvig Kro
– 10 km to Nykøbing Sjælland
– 25 km to Dragholms Slot

Inquire now
Have we caught your interest? Reach out to us by filling in below details and one of our travel specialists will get back to you as soon as possible.
You can also reach us directly on +46 722 00 4708 or at connect@scandinavianhospitality.com.

By clicking submit you agree to our Privacy Policy